Discover the Benefits of 2,2-Dimethylolbutanoic Acid for Coatings and Paints
By:Admin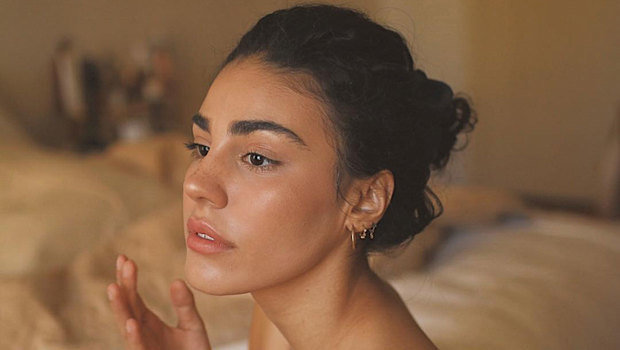 2,2-Dimethylolbutanoic Acid: The Versatile and Essential Chemical for Coatings and Paints

Coatings and paints play a vital role in protecting surfaces and adding aesthetic value to various objects, such as cars, buildings, and furniture. These products come in different types, colors, and finishes, yet they all share a common ingredient that helps improve their performance and durability: 2,2-dimethylolbutanoic acid.

Also known as DMBA, 2,2-dimethylolbutanoic acid is a colorless, odorless, and water-soluble chemical that belongs to the family of carboxylic acids. Its unique molecular structure contains two hydroxyl (-OH) groups and a branched aliphatic chain, giving it exceptional properties that make it an important ingredient in coatings and paints.

One of the key benefits of DMBA is its ability to crosslink with other molecules, forming a network of polymer chains that create a tough, resilient, and flexible film. This crosslinking process is triggered by the presence of a catalyst, such as an acid or a metal ion, and occurs at or below room temperature, making it suitable for various coating and paint applications.

DMBA also enhances the adhesion of coatings and paints to different substrates, such as metals, plastics, and wood, by forming chemical bonds with their surface functional groups. This not only improves the bonding strength but also prevents the formation of defects, such as peeling, cracking, and flaking, which can compromise the protection and appearance of the coated object.

Another notable feature of DMBA is its resistance to weathering, UV radiation, and chemical attack. By incorporating DMBA into coatings and paints, manufacturers can enhance their resistance to fading, chalking, corrosion, and other forms of degradation, resulting in longer-lasting and more durable coatings and paints.

DMBA is also versatile and can be used in different types of coatings and paints, including water-based, solvent-based, and powder coatings. It can be blended with other resins, binders, and additives to achieve specific properties, such as gloss, hardness, flexibility, and adhesion. DMBA can also be used in combination with other crosslinkers, such as melamine formaldehyde, to further improve the performance of coatings and paints.

In conclusion, 2,2-dimethylolbutanoic acid is a versatile and essential chemical for coatings and paints. Its unique properties, such as crosslinking ability, adhesion promotion, weathering resistance, and versatility, make it an ideal ingredient for various coating and paint applications. As a leading supplier of DMBA and other chemicals, we are committed to providing our customers with high-quality and cost-effective solutions that meet their needs and expectations. Contact us today to learn more about our products and services!