Water Based Dispersion Manufacturer - High-Quality Products
JiYu New Material Co., Ltd. is a leading water-based dispersion manufacturer and supplier based in China. Our company specializes in producing high-quality water-based dispersions that provide exceptional performance and versatility for a wide range of applications.

Our water-based dispersion products are made from top-quality materials and manufactured using advanced production techniques that ensure consistent quality and adherence to industry standards. Our water-based dispersions are suitable for use in a variety of applications, including paints and coatings, adhesives, and sealants.

At JiYu New Material Co., Ltd., we are committed to providing reliable and cost-effective water-based dispersion solutions to our customers. We strive to meet and exceed our customer's expectations through our excellent service and support team, who are always ready to assist you with your product enquiries and needs.

Choose JiYu New Material Co., Ltd. as your trusted water-based dispersion supplier. Contact us today to learn more about our products and services.
Jiangxi Jiyu New Material Co., Ltd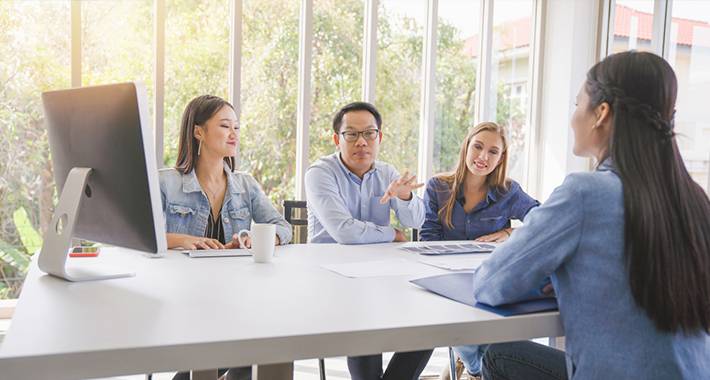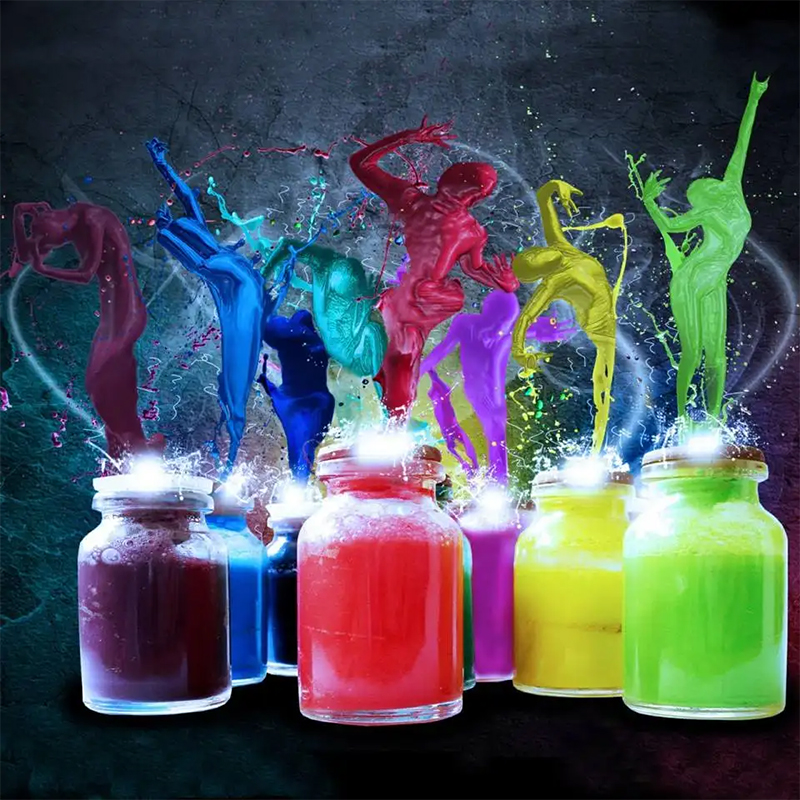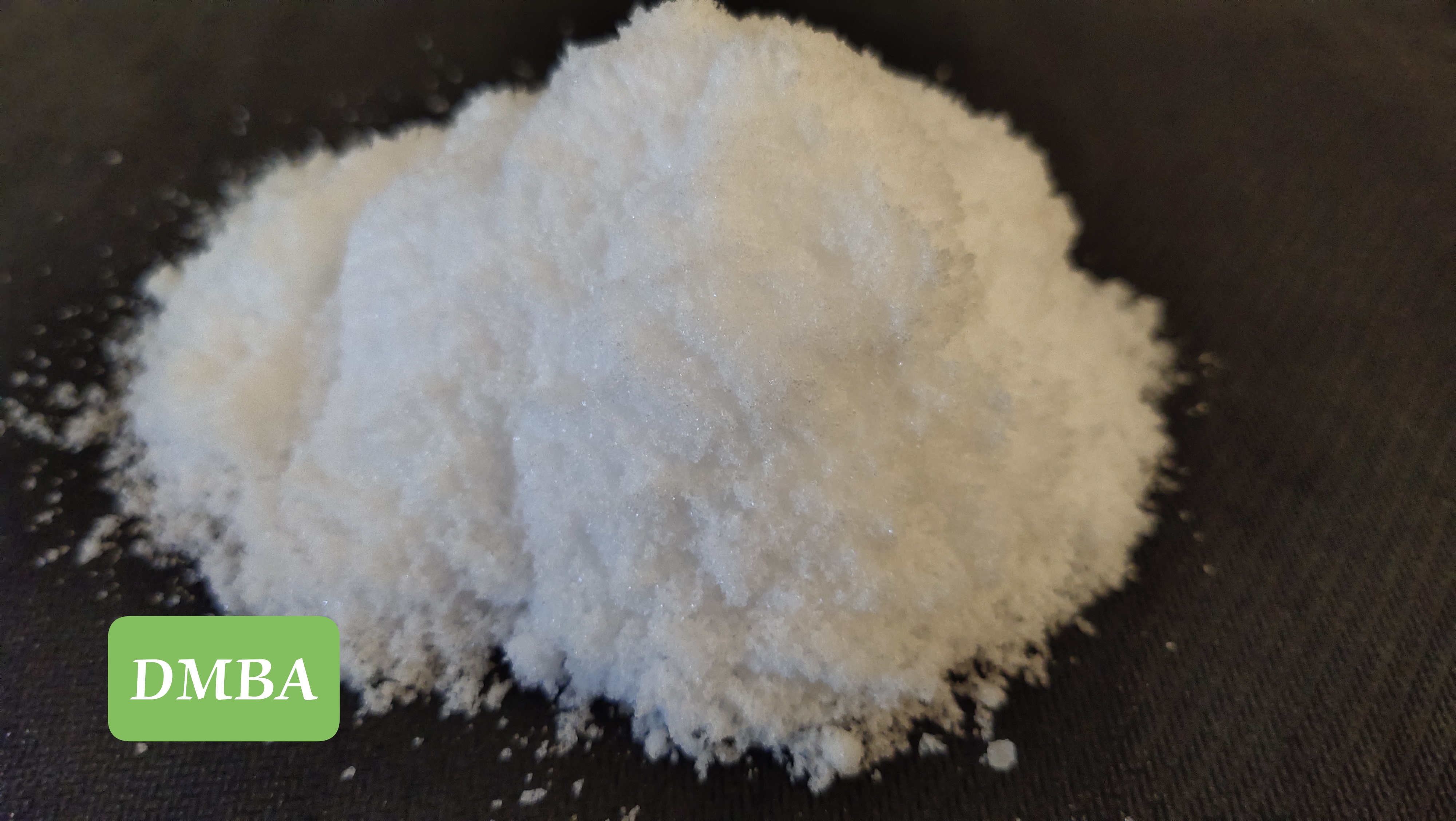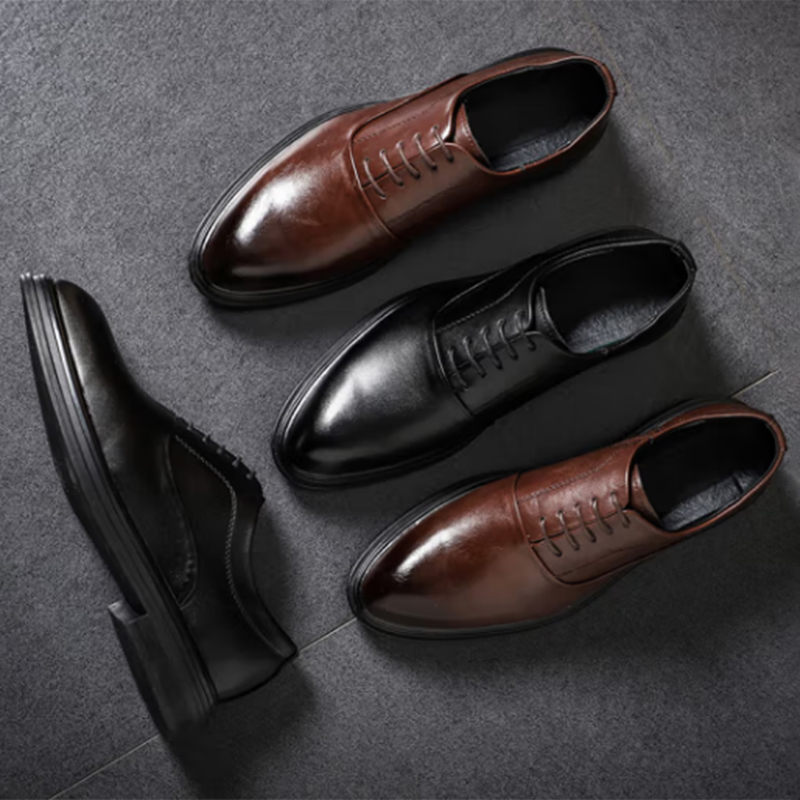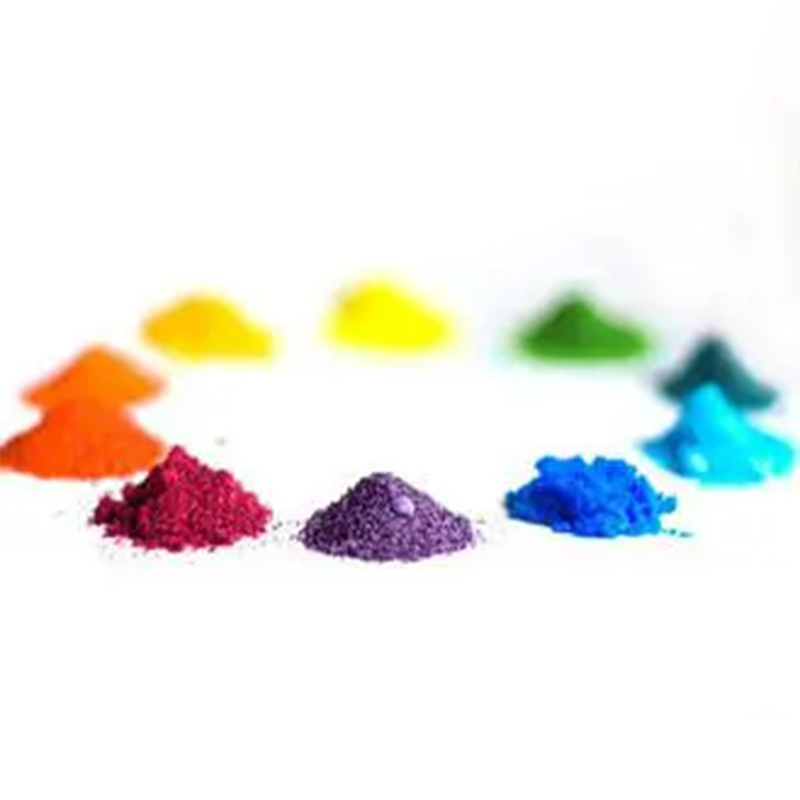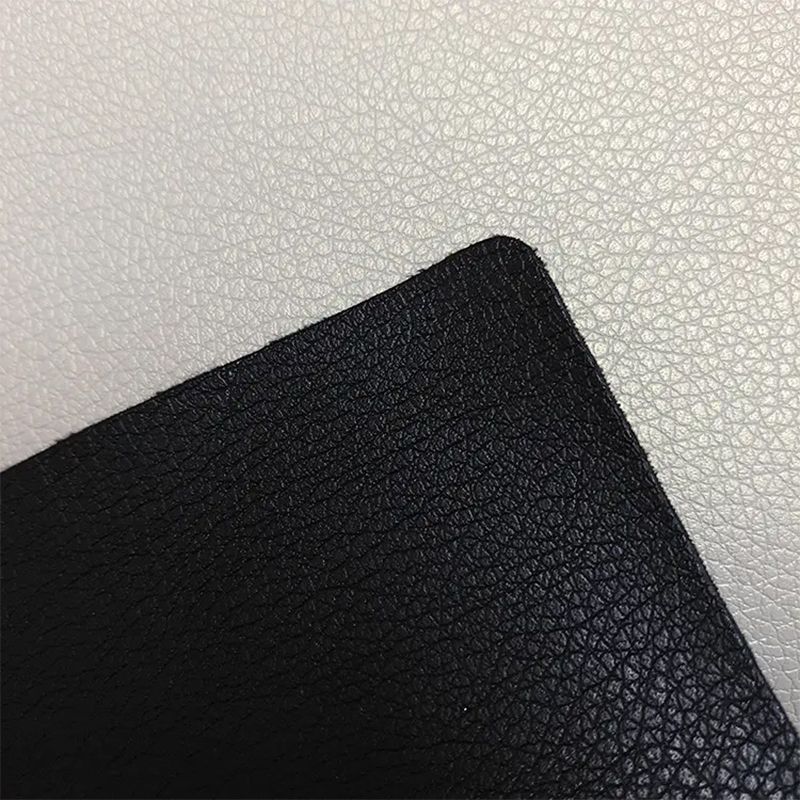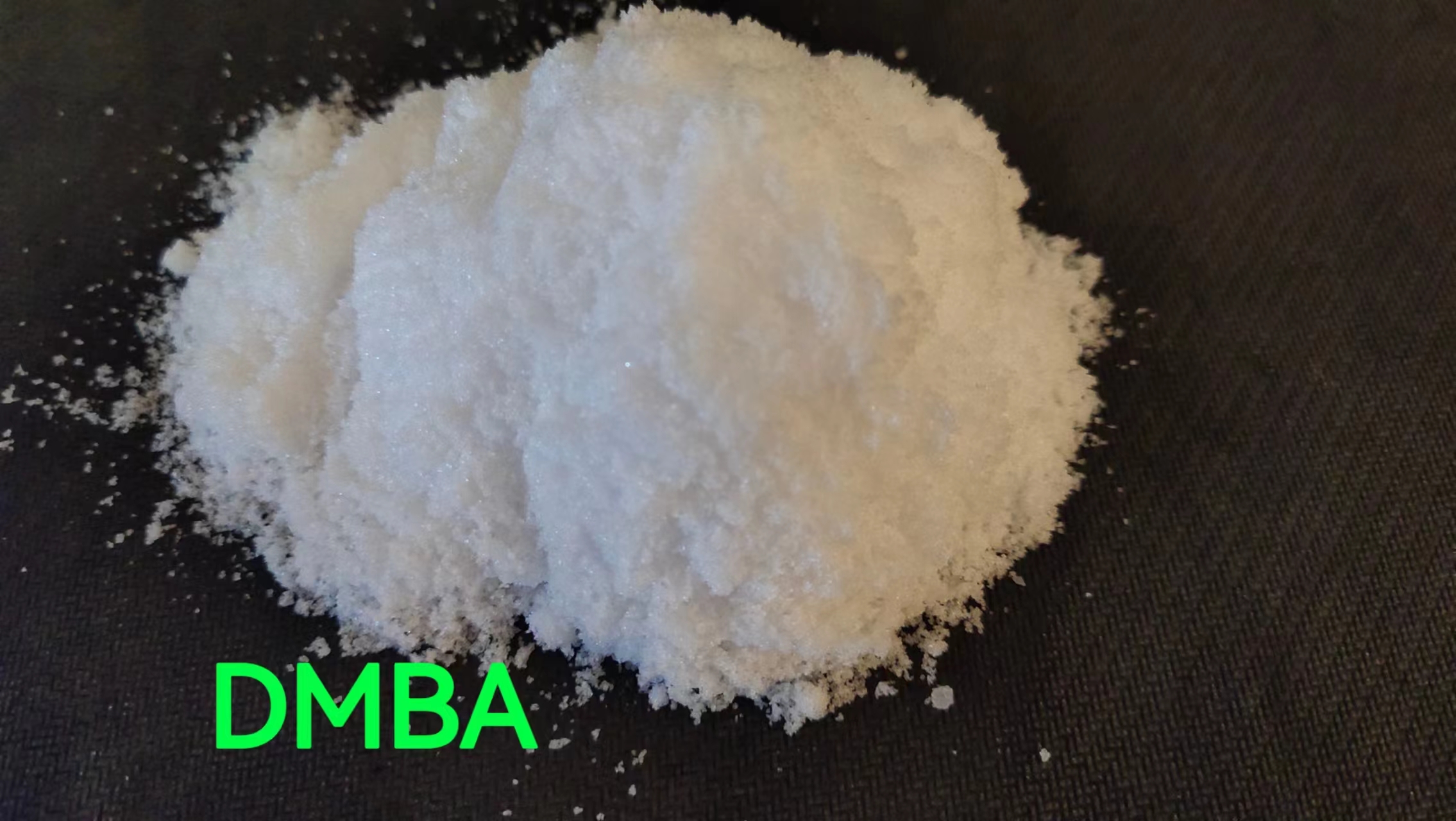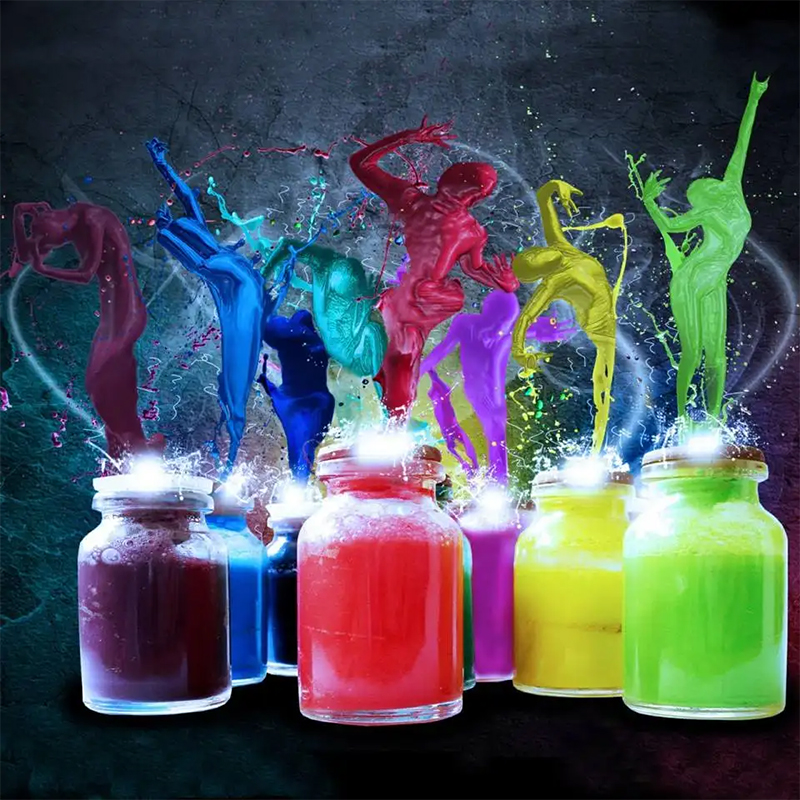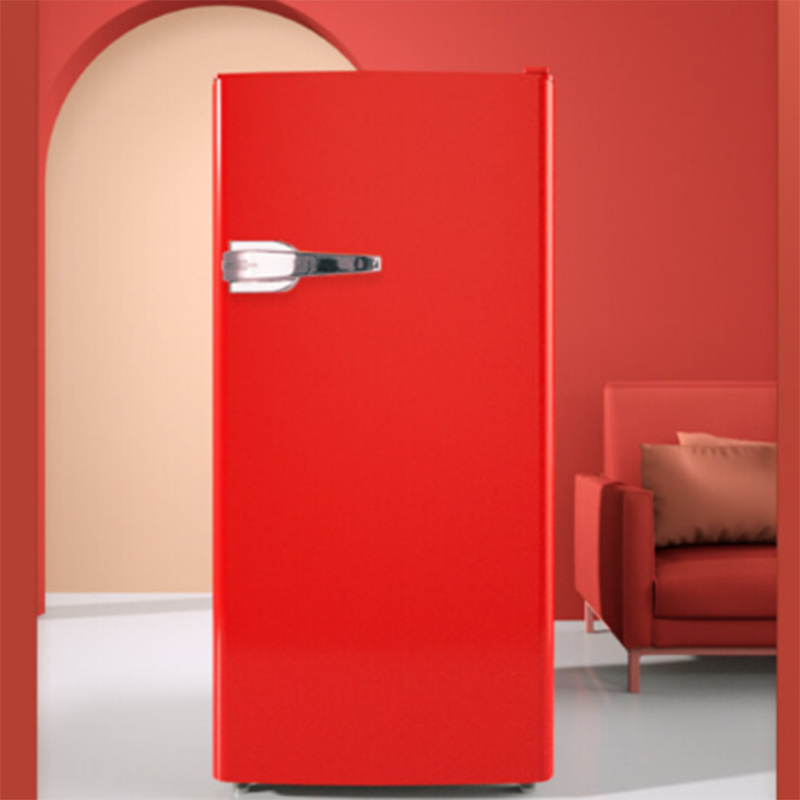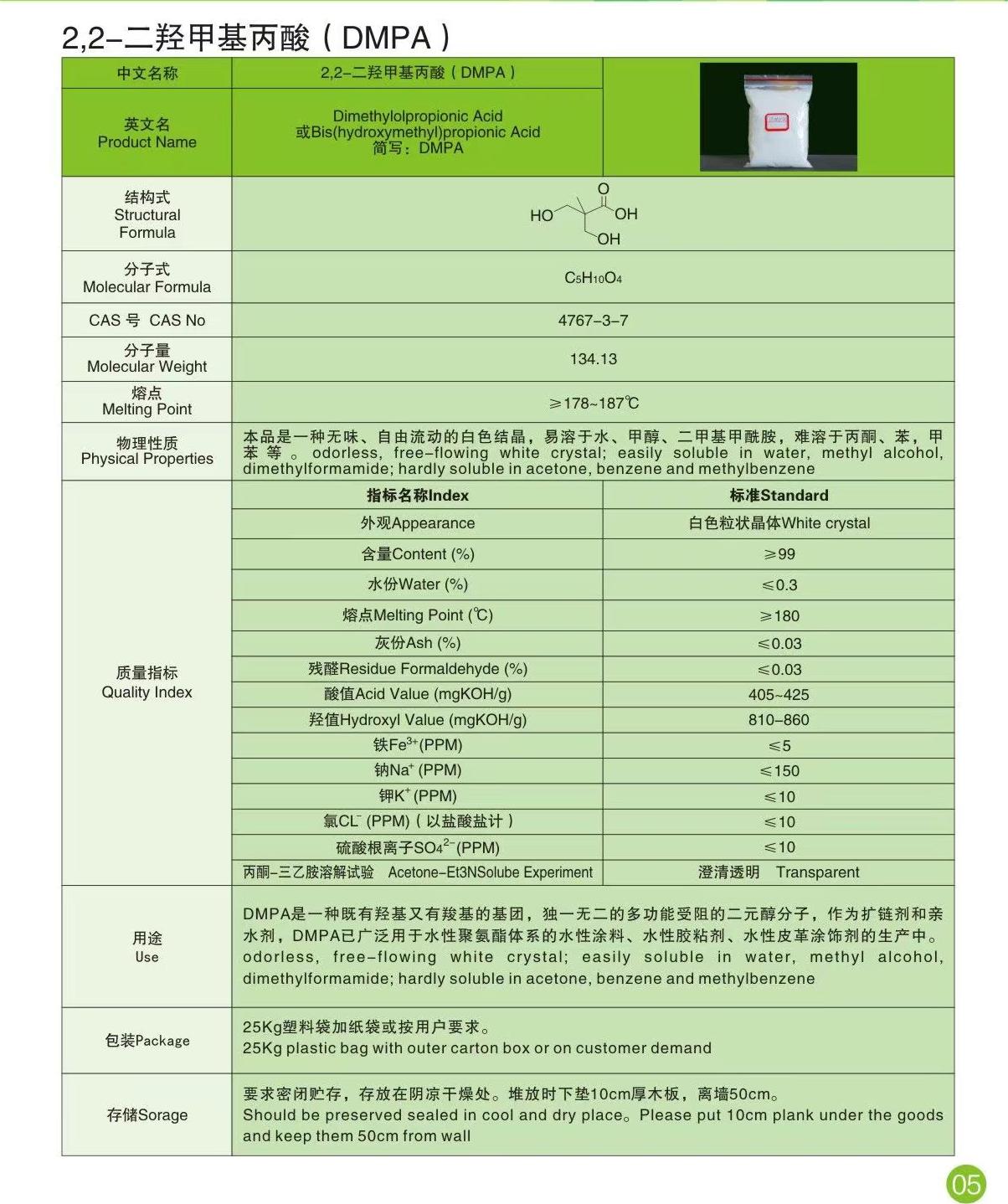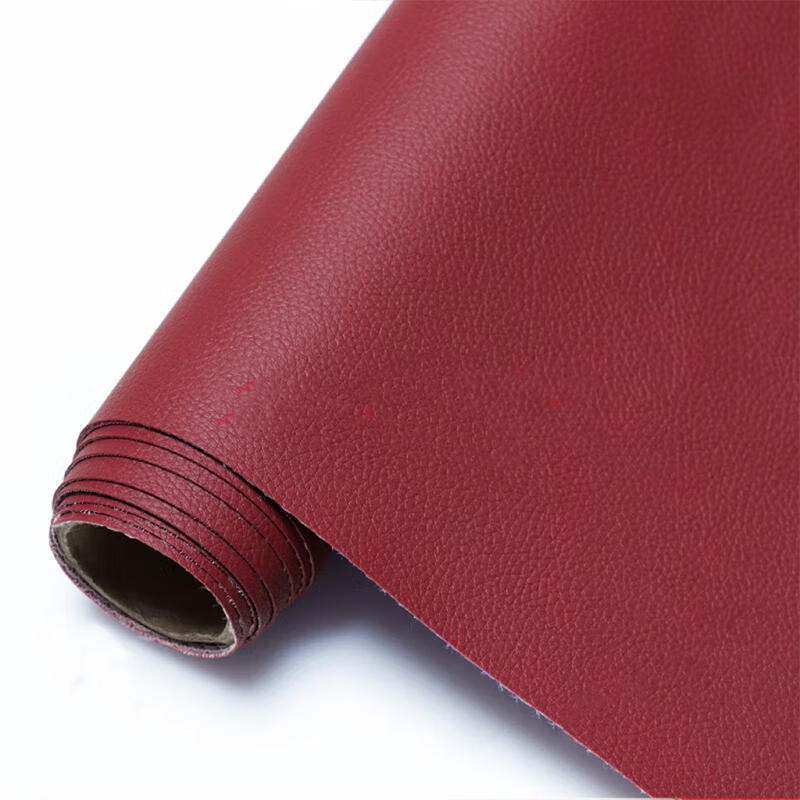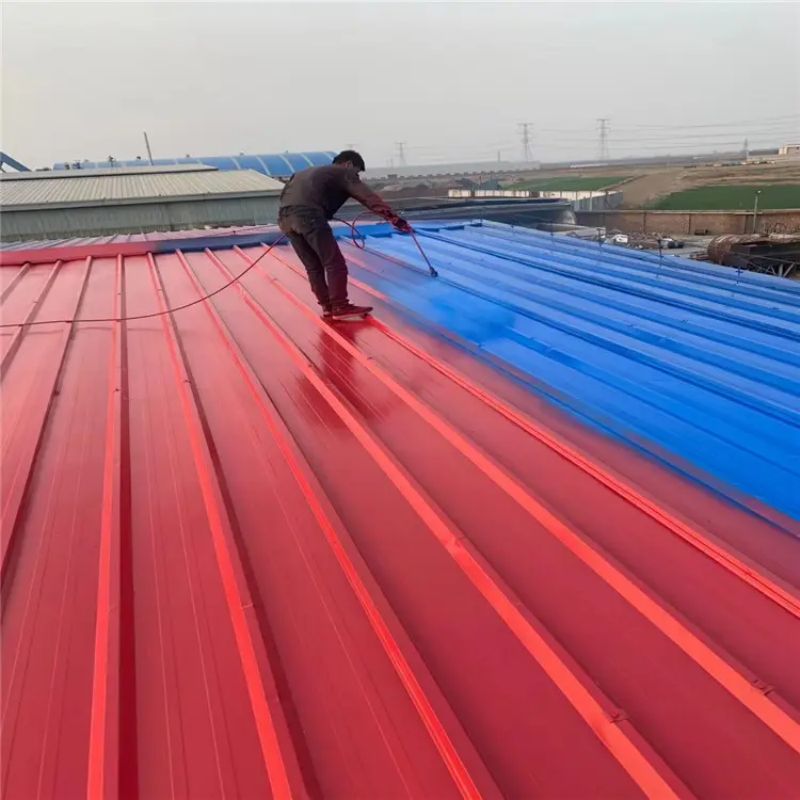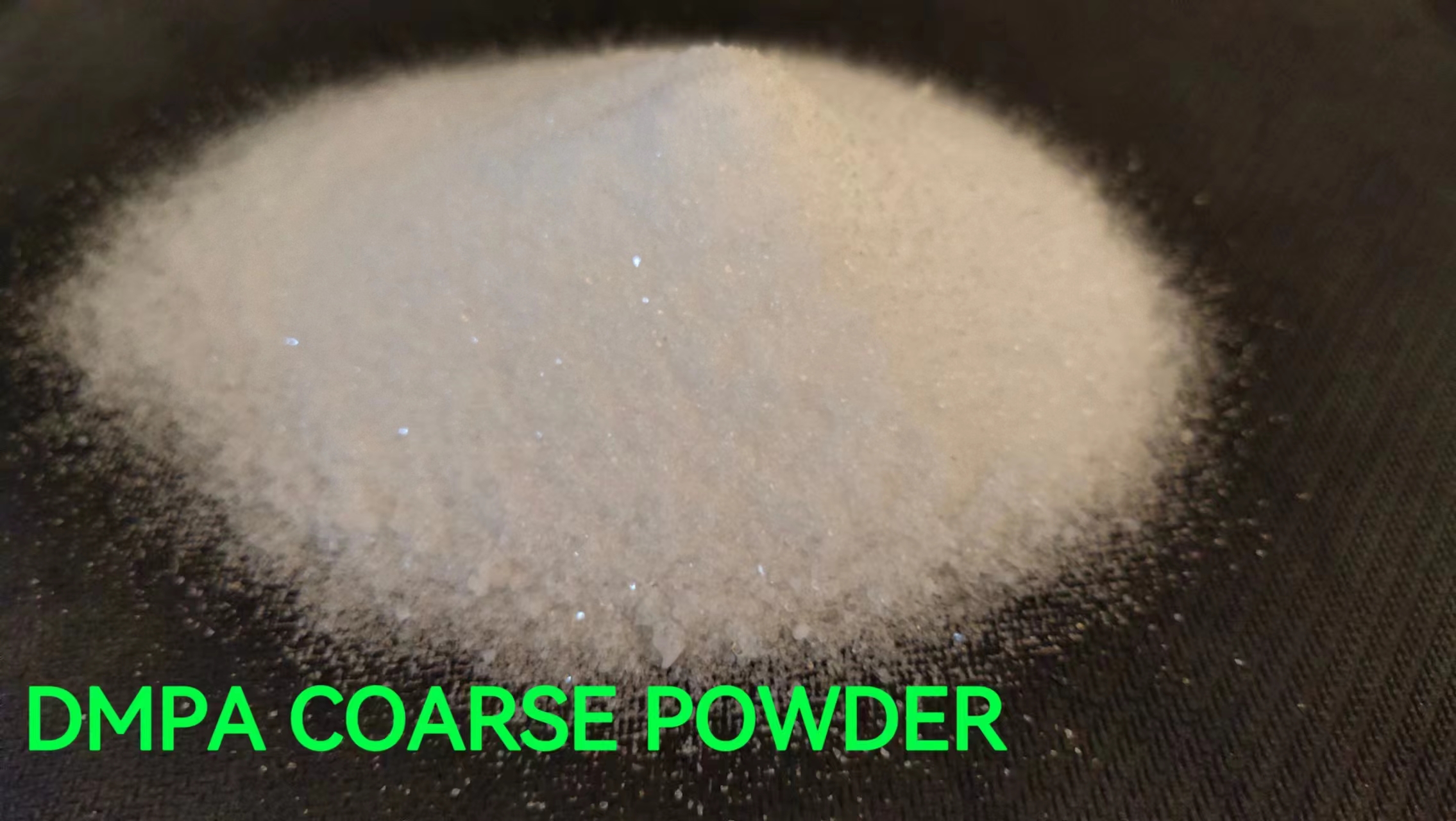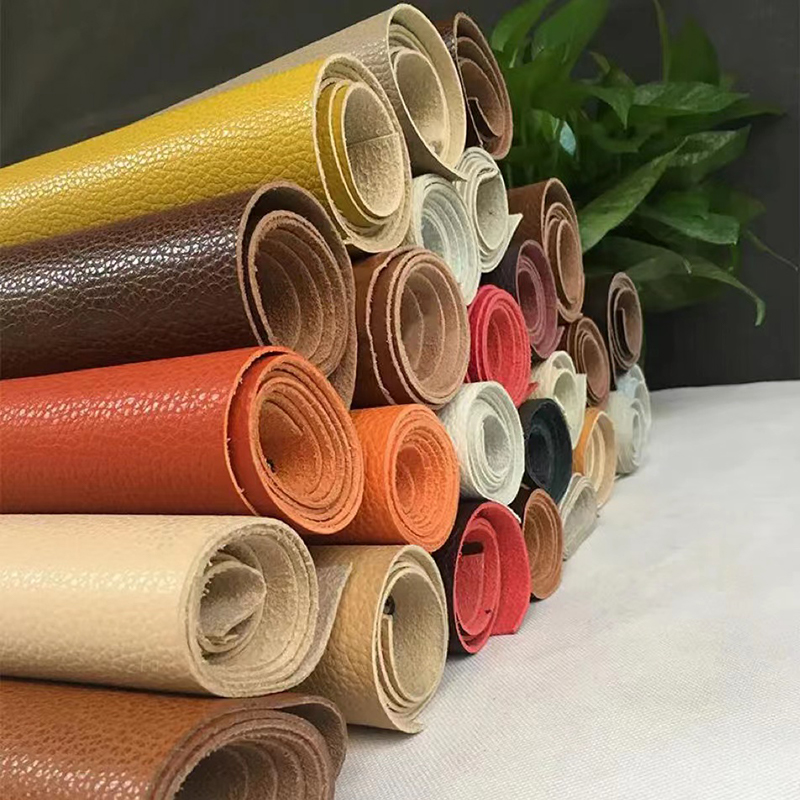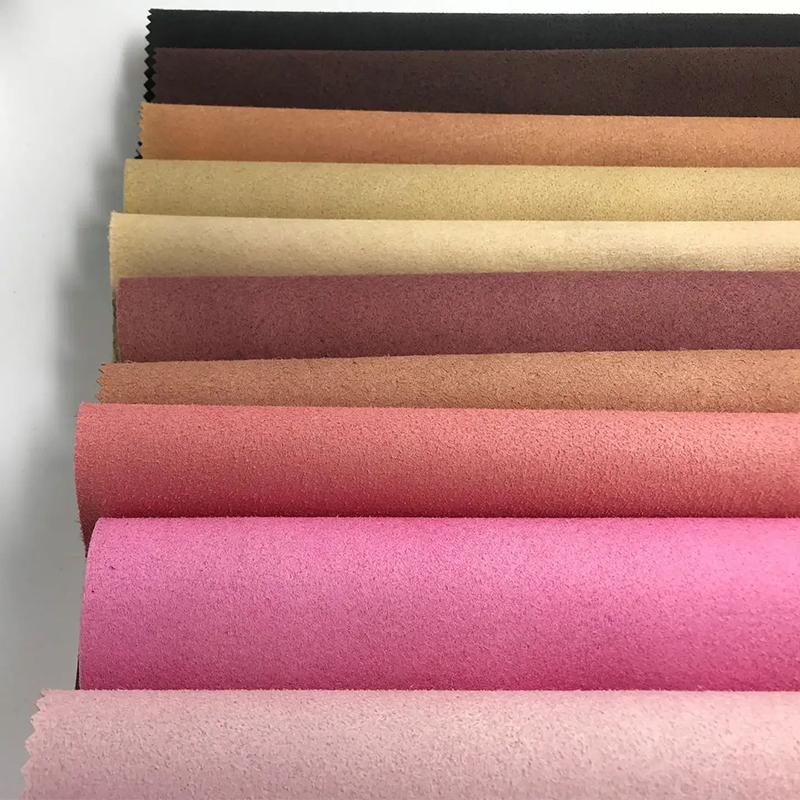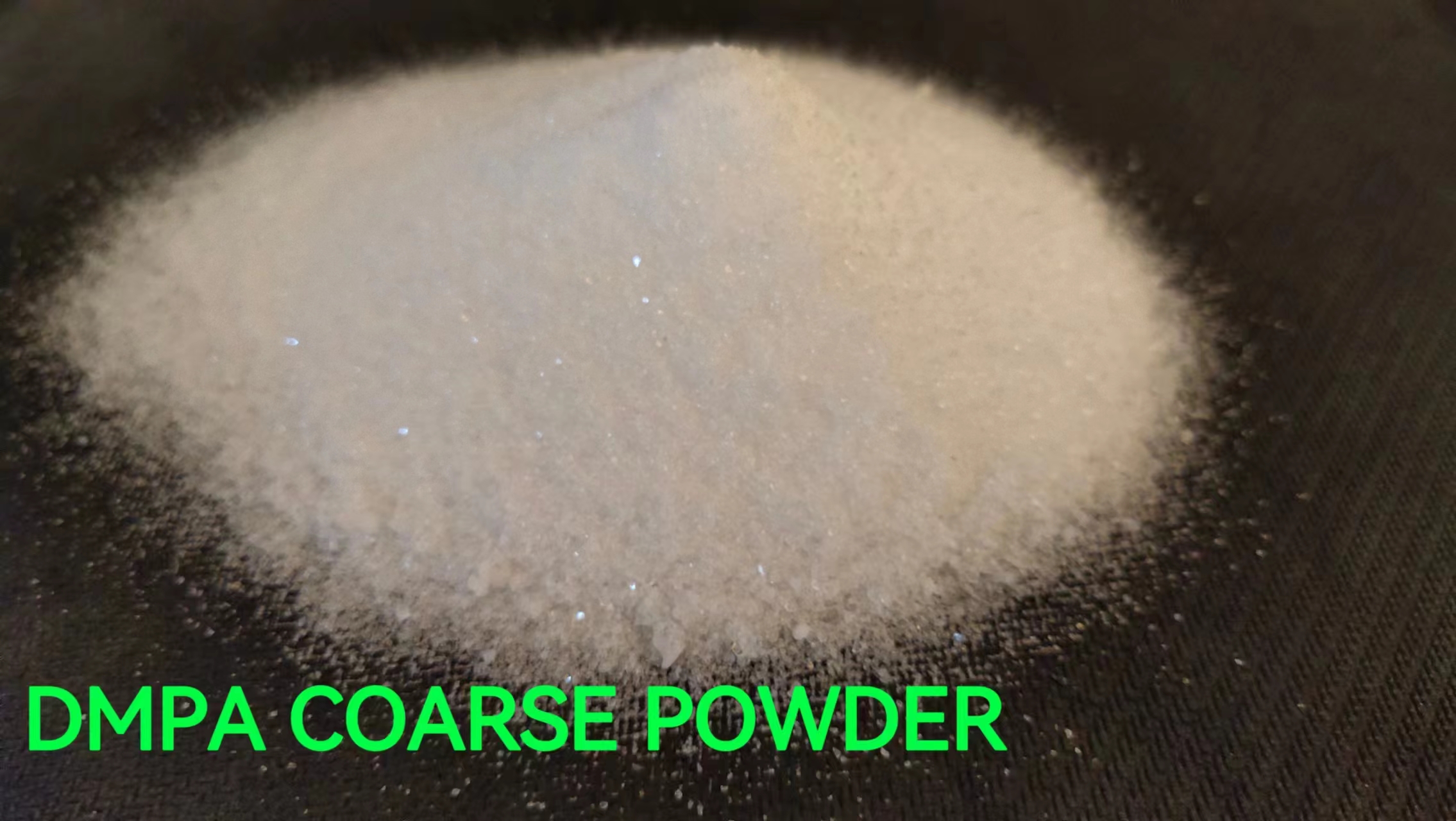 Introducing our latest product innovation - a Water Based Dispersion that revolutionizes the way you work with coatings and paints. Our water based dispersion is a high-quality product that is perfect for professionals and DIY enthusiasts alike. Our water based dispersion is easy to use and provides long-lasting protection for your painted surfaces. It is environmentally friendly and contains no harmful chemicals, making it an excellent choice for those who are looking for eco-friendly products. Our water based dispersion is also low in VOCs, ensuring that you and your family are not exposed to any hazardous fumes. Our water based dispersion dries quickly and provides a smooth, even finish that is resistant to scratches and chipping. It is also highly resistant to yellowing, ensuring that your painted surfaces will maintain their vibrant colors for years to come. Overall, our Water Based Dispersion is a must-have product for anyone who wants to achieve the highest quality finish on their painted surfaces. Whether you are an interior decorator, a painter, or simply a homeowner looking to spruce up your living space, our water based dispersion is the perfect solution for all your painting needs. So why wait? Order your water based dispersion today and experience the difference for yourself!
I recently tried out a water-based dispersion and I was really impressed with the results. The dispersion was easy to apply and dried quickly, leaving a smooth and even finish. What I loved most about it was that it didn't have a strong odor like some other types of paint, making the application process more pleasant. It also cleaned up easily with just soap and water. Overall, I would highly recommend using a water-based dispersion for your next painting project. It provides excellent coverage and is a great eco-friendly alternative to traditional oil-based paints.
The Water-Based Dispersion product is a fantastic option for those who are looking for a versatile and easy-to-use solution for their industrial processes. This product offers excellent performance as it is water-based, making it environmentally-friendly. It is easy to apply, dries quickly, and leaves a smooth and durable finish. This dispersion is perfect for a wide range of applications, such as adhesives, coatings, and sealants. It also offers excellent resistance to wear and tear, making it an ideal choice for high-traffic areas. If you are looking for a reliable and effective solution for your industrial needs, the Water-Based Dispersion product is definitely worth considering.
Contact us
Please feel free to give your inquiry in the form below We will reply you in 24 hours