High-Quality Material PU Leather: Your Trusted Supplier and Exporter from China
JiYu New Material Co., Ltd. is a leading manufacturer, supplier, and factory of high-quality materials. One of our most popular products is our Pu Leather. Pu Leather is a synthetic material that looks and feels like real leather. It is made by applying a polyurethane coating to a base material, usually polyester or cotton. This process makes Pu Leather durable, easy to clean, and resistant to water and stains.

Our Pu Leather is incredibly versatile and can be used for a multitude of applications such as furniture, clothing, accessories, and upholstery. It is available in a variety of colors and textures, making it easy to find the perfect match for any project. Because it is a synthetic material, it is also an eco-friendly alternative to traditional leather.

So, whether you are a furniture manufacturer looking for a high-quality upholstery material or a fashion designer looking for the perfect leather substitute, JiYu New Material Co., Ltd. in China has got you covered with our top-notch Pu Leather.
Jiangxi Jiyu New Material Co., Ltd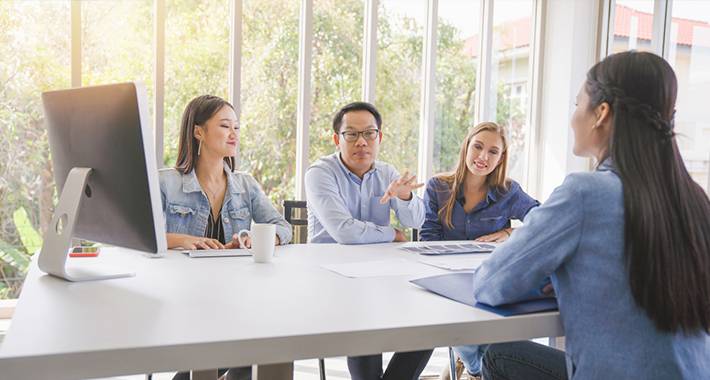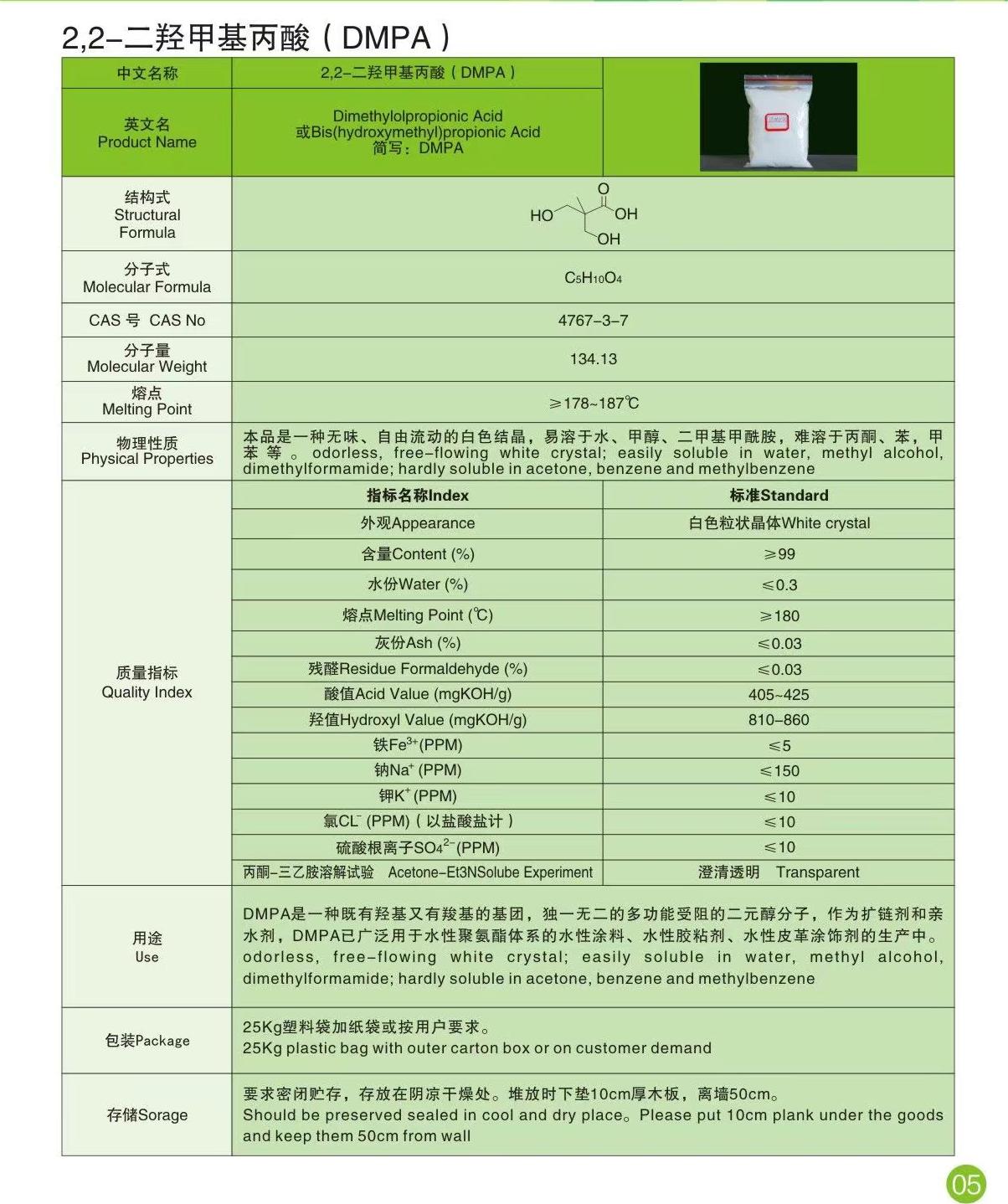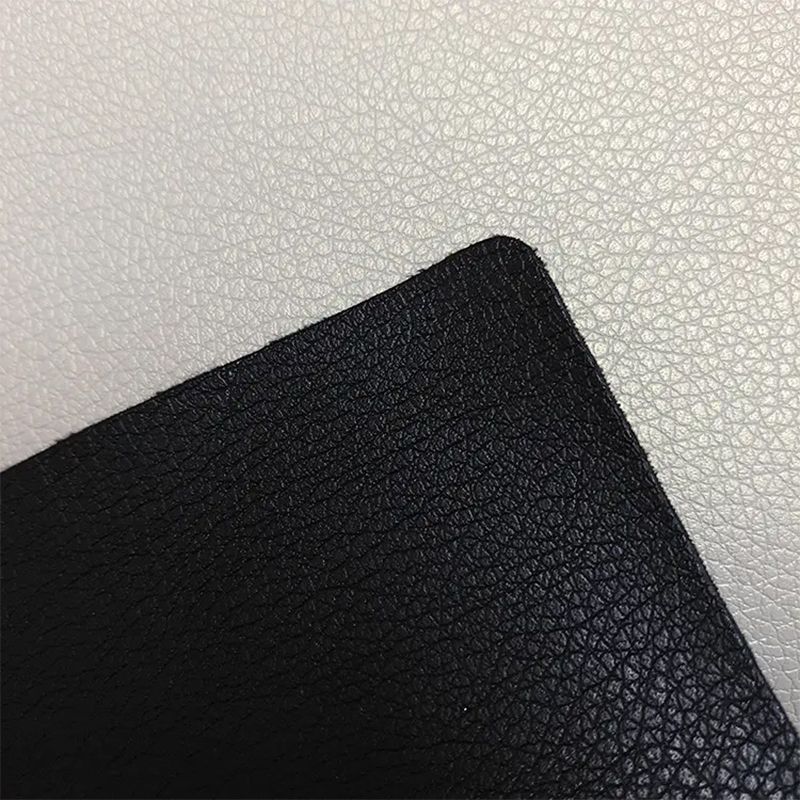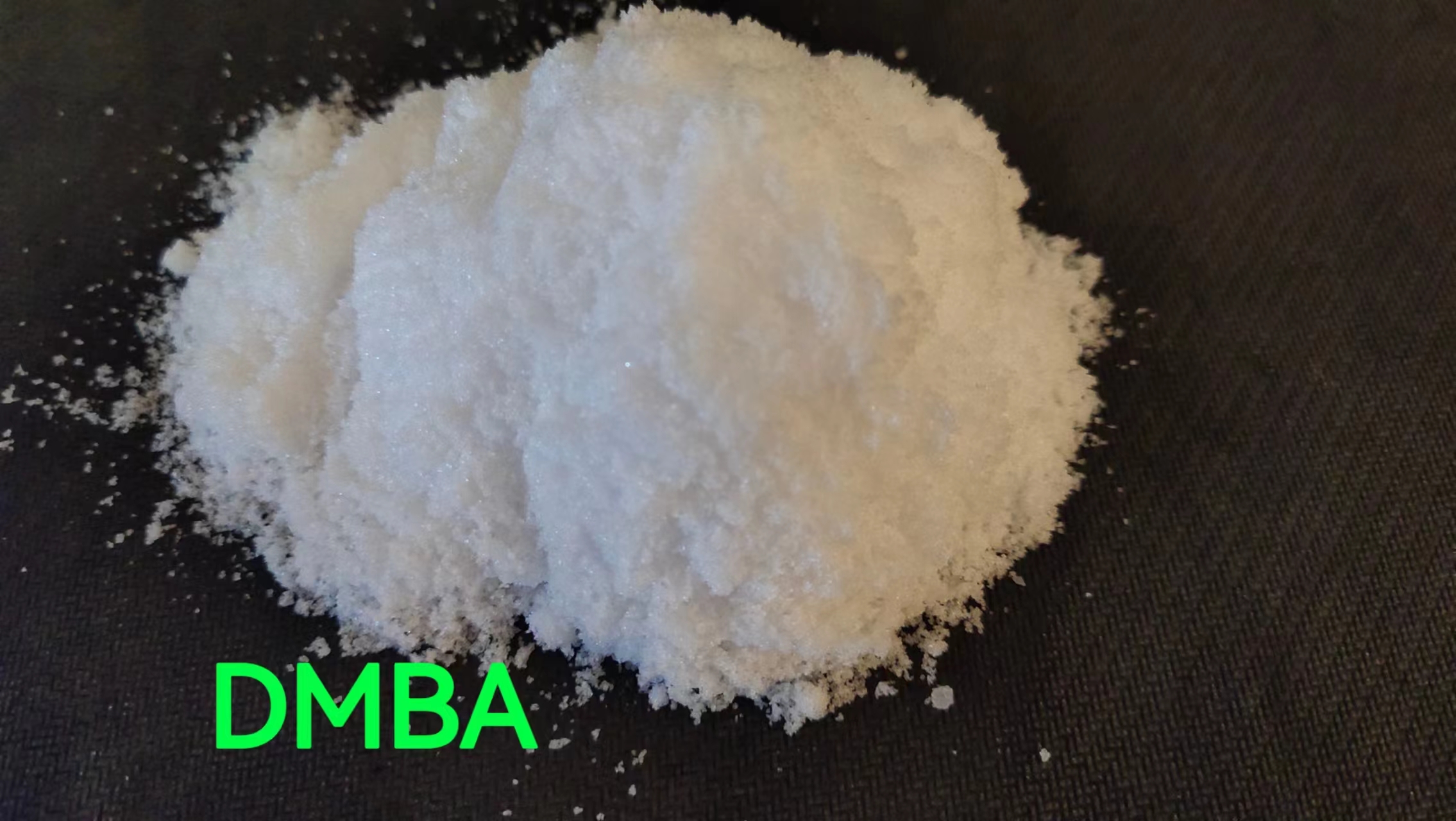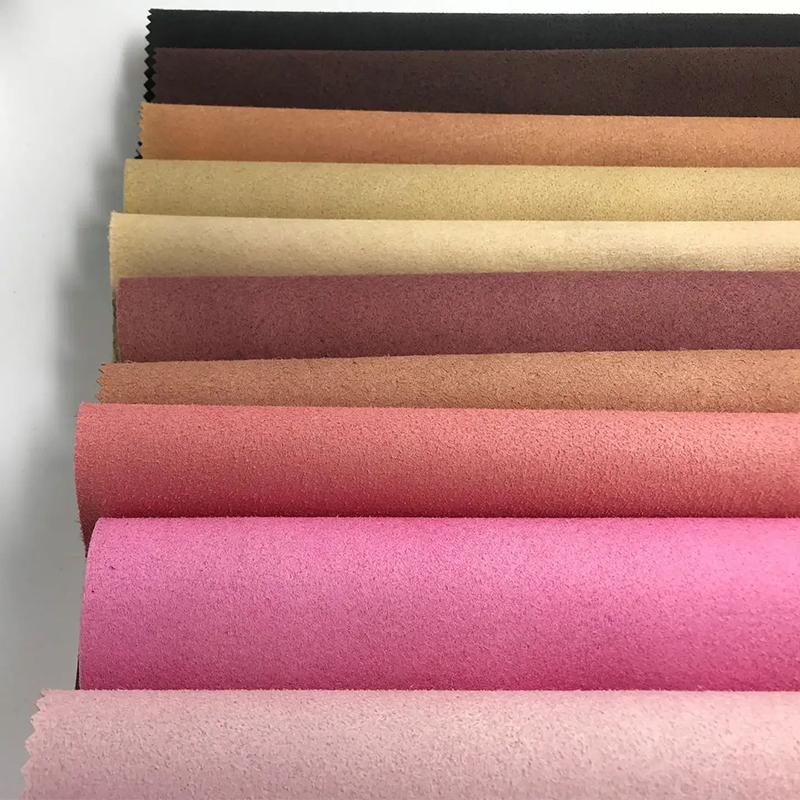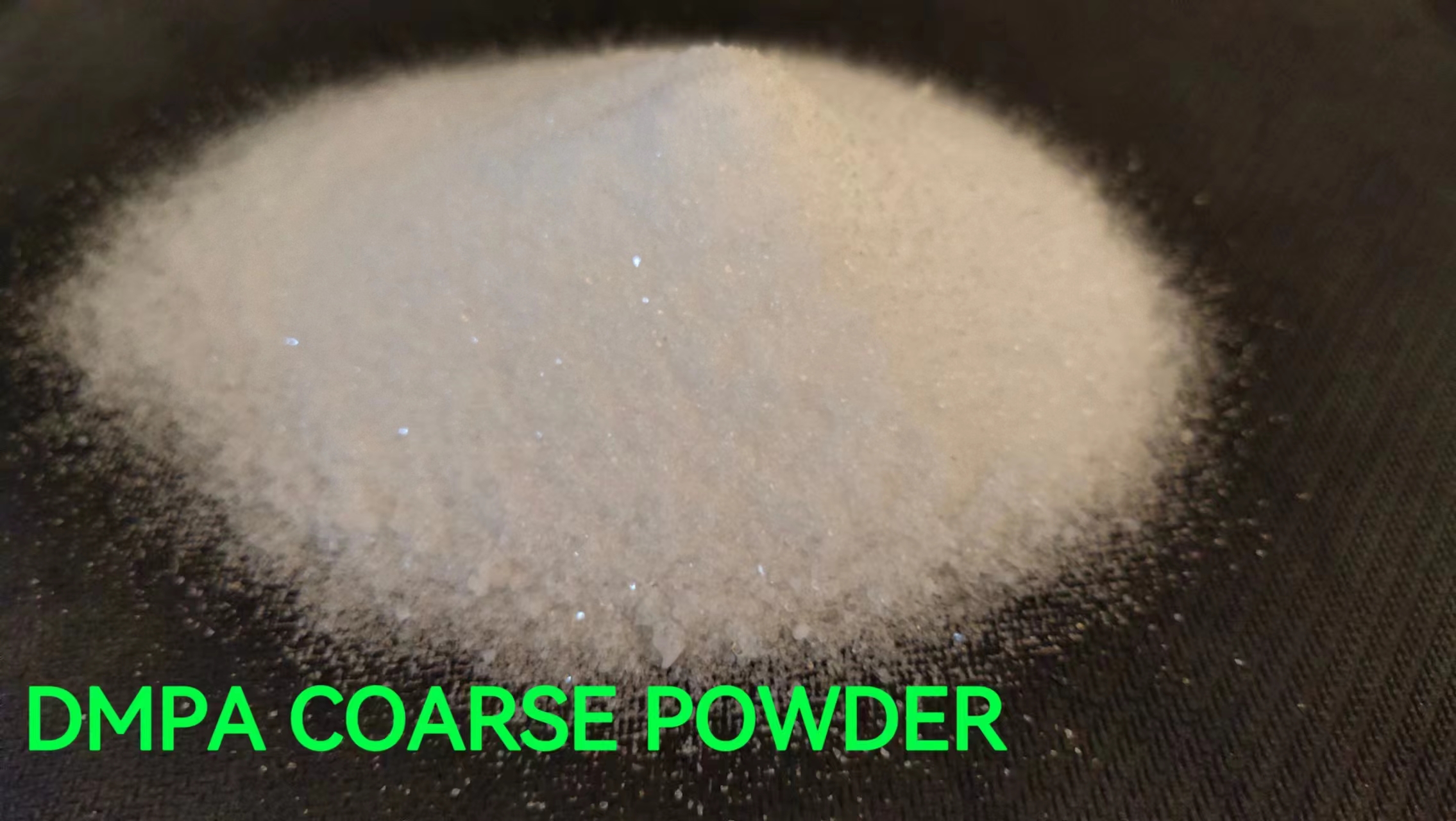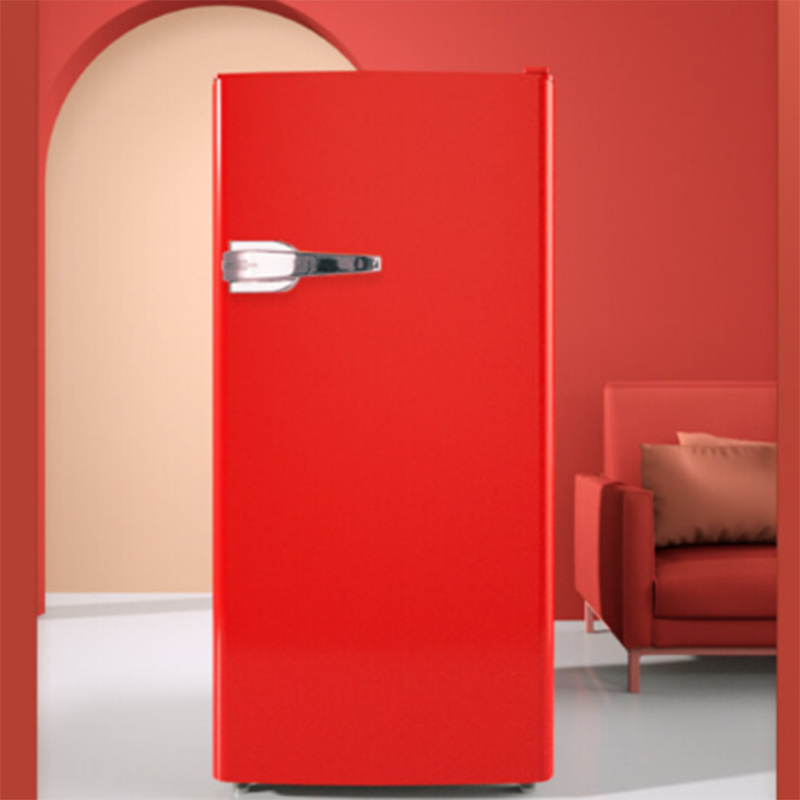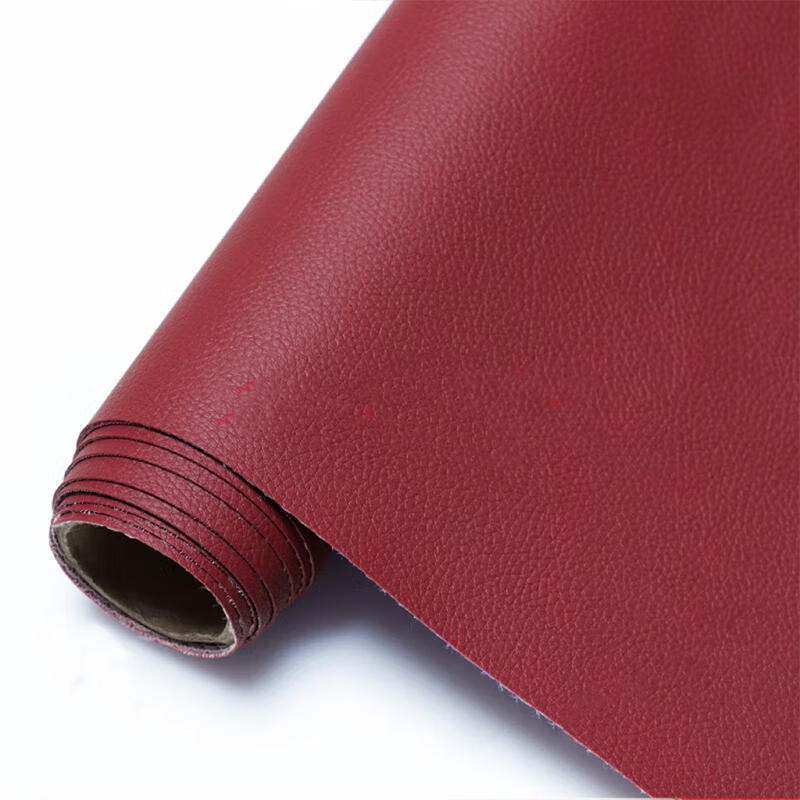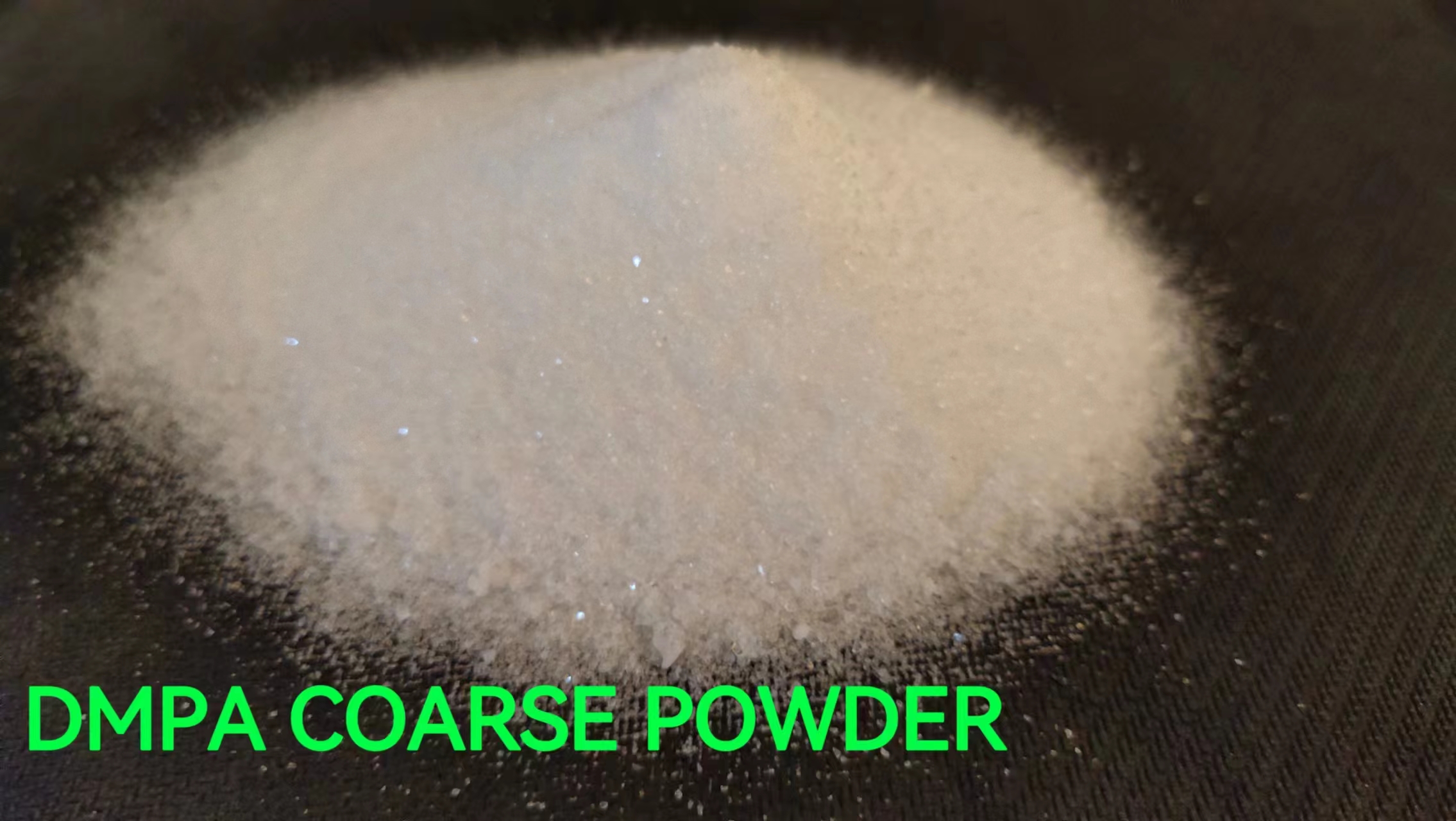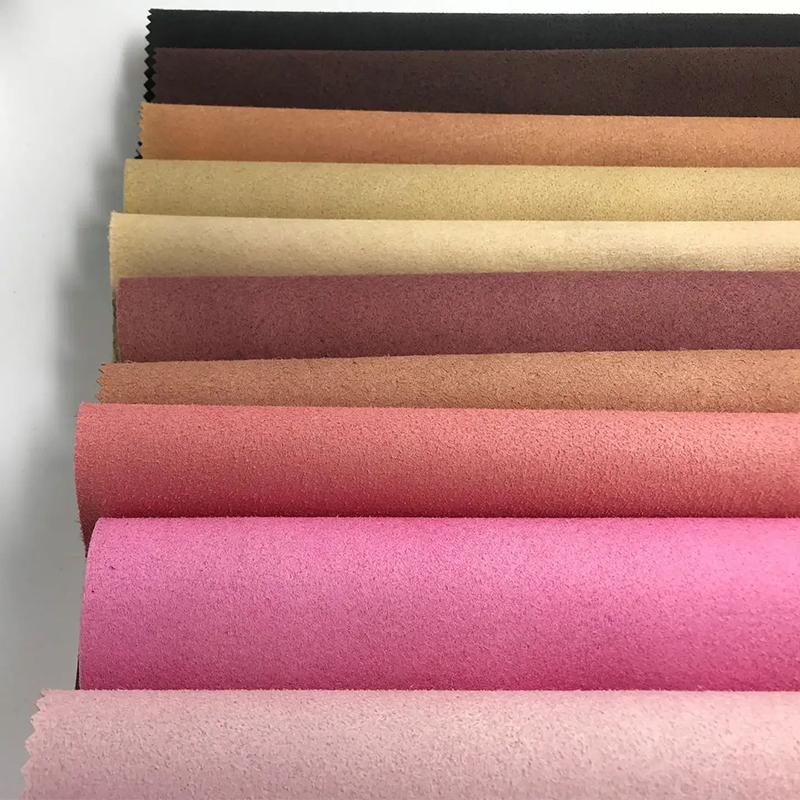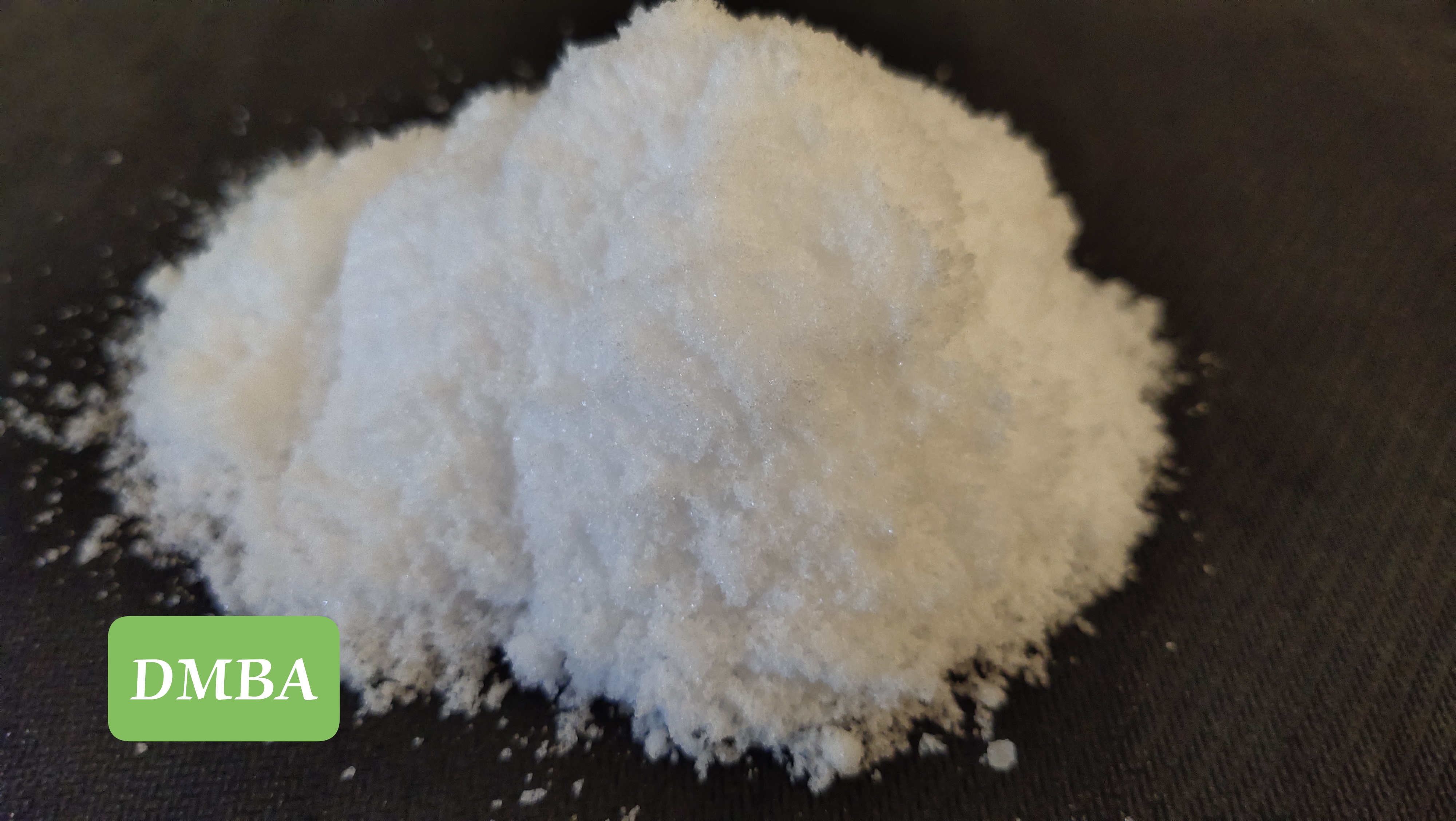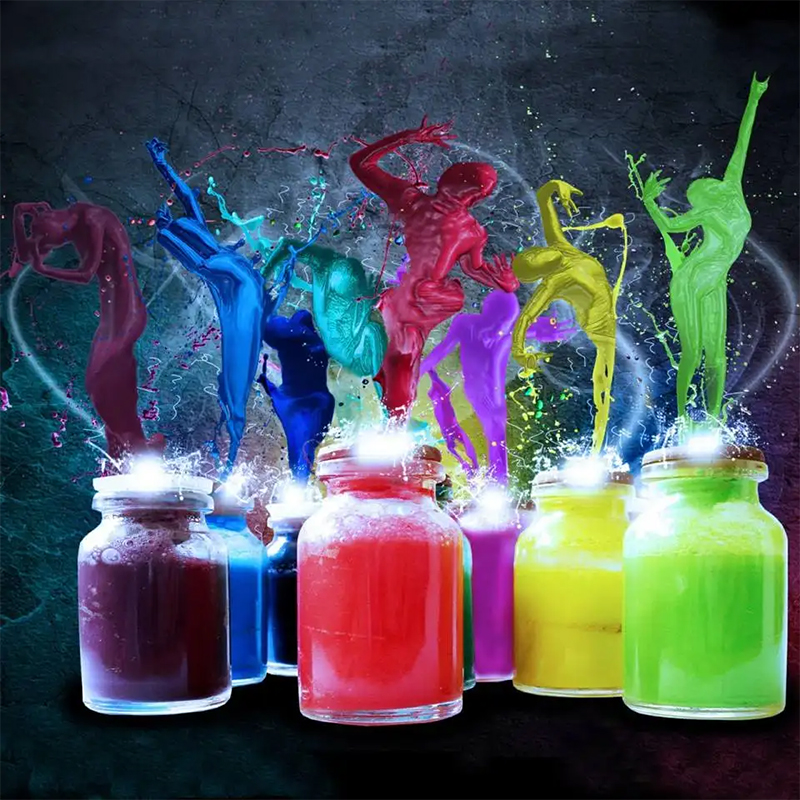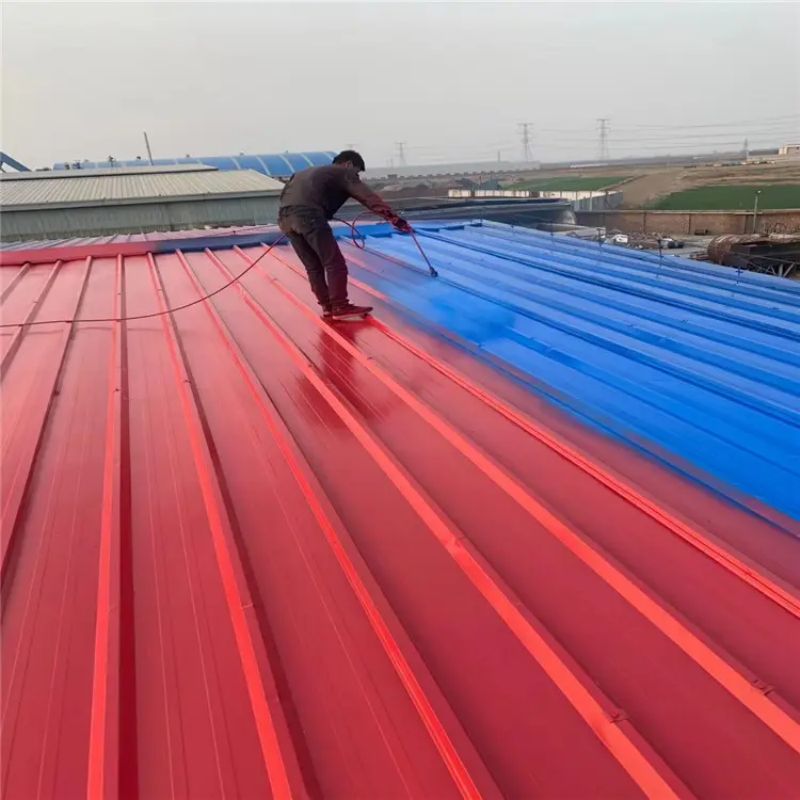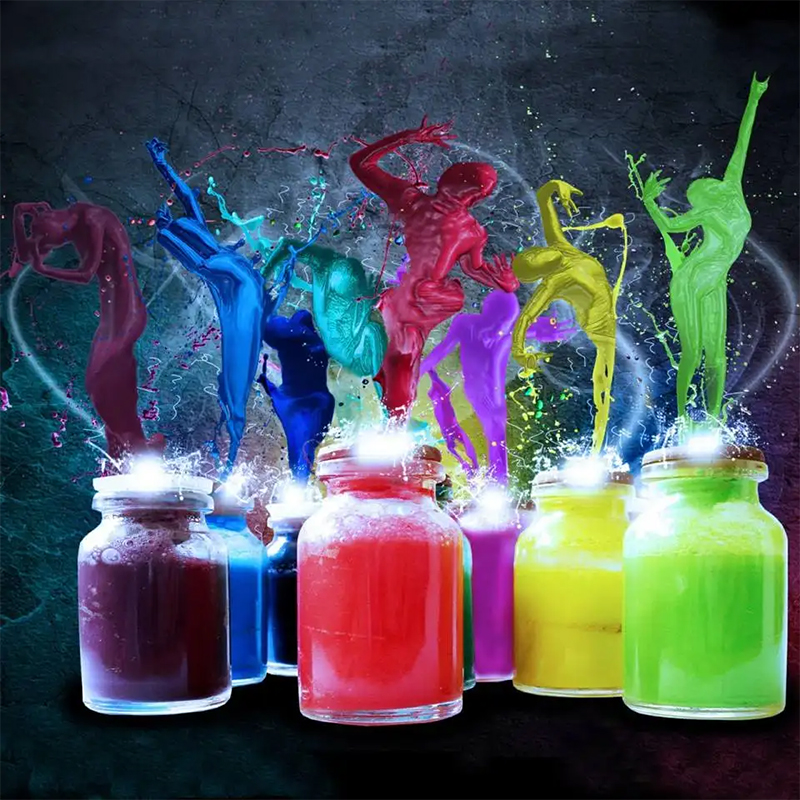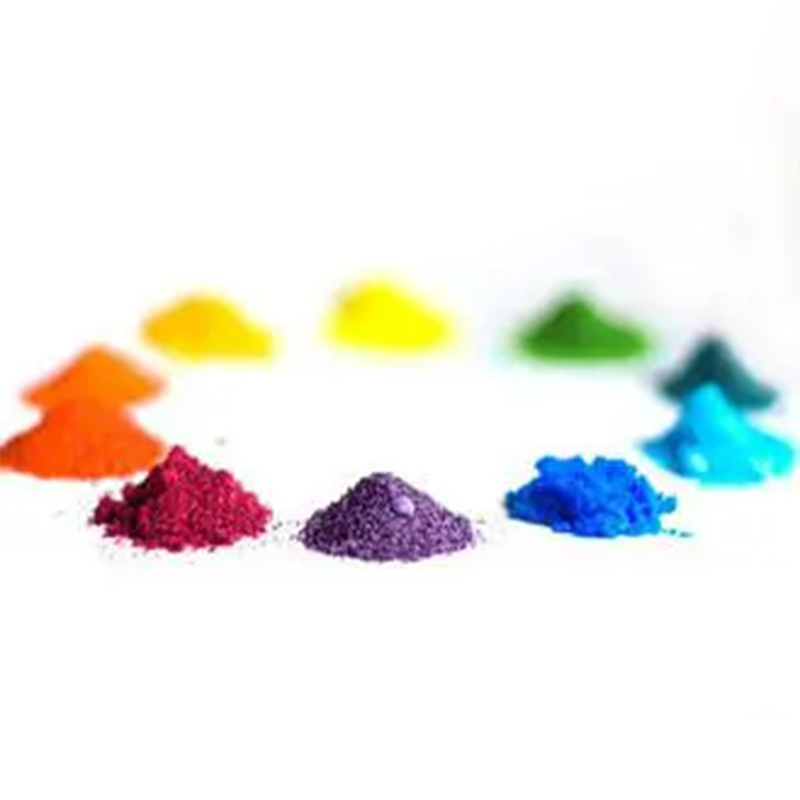 Top-Quality Pu Leather Materials: Wholesale Supplier from China
Reviews
Related Videos
Introducing our latest product made from premium-quality PU leather - the ultimate solution for all your material needs! Our products are made with top-notch materials that boast superior durability, making it perfect for long-term usage. With its unmatched texture and top-quality construction, it provides a stylish and elegant look that complements any outfit, decor, or style. Our PU leather products give you the best of both worlds - elegance and durability. With its faux leather finish, it offers a sophisticated look and feel, while being eco-friendly and easy to maintain. Plus, our products are made with the utmost precision and attention to detail, ensuring that you receive only the very best. Our durable and high-quality PU leather products are perfect for anyone looking to add style and sophistication to their everyday attire, accessories, and home furnishings. Whether you're looking for a chic wallet, purse, or furniture, our PU leather products are the perfect solution. So what are you waiting for? Get your hands on our premium-grade PU leather products today and experience the ultimate in quality, style, and durability like never before!
I recently purchased a purse made of PU Leather and have been nothing but impressed with its durability and sleek appearance. The texture of the PU Leather gives the purse a luxurious look, and it is extremely versatile with its neutral color. The material also has great resistance to scratches and scrapes, which has been a lifesaver with my busy schedule. I appreciate the great value for the price as well. I highly recommend this purse to anyone looking for a stylish and durable accessory that will last for years to come.
This product is exceptional! It is crafted with high-quality material PU leather, which makes it durable and long-lasting. The material is also lightweight, yet sturdy and adds elegance to the overall design. The product is well-designed, and it boasts of a sophisticated finish that catches the eye. The good news is that the material is easy to clean and maintain. It is perfect for those who are always on the go and in need of something reliable. I highly recommend this product to anyone in search of a functional yet stylish accessory for everyday use. Get yours today!
Contact us
Please feel free to give your inquiry in the form below We will reply you in 24 hours