Top Quality Leather Material PU Supplier from China - Wholesale & OEM Available
JiYu New Material Co., Ltd. is a manufacturer and supplier of high-quality leather material made from polyurethane (PU). Our company is based in China and has become a leading factory in producing synthetic leather materials.

PU leather is a type of synthetic leather that is widely used in various industries such as fashion, furniture, and automotive. This material is a cost-effective alternative to genuine leather, as it is durable and easy to clean. PU leather is also more environmentally friendly than genuine leather, as it is made from abundant resources and does not require the slaughtering of animals.

JiYu New Material Co., Ltd. produces different types of PU leather materials that can be used for various applications. Our PU leather comes in different colors, textures, and finishes to meet the needs of our customers. We also provide customized PU leather solutions for specific applications.

If you are looking for high-quality, cost-effective, and eco-friendly synthetic leather materials, JiYu New Material Co., Ltd. is the right choice. As a reliable supplier and manufacturer of PU leather, we guarantee the quality and durability of our products, delivering value to our customers.
Jiangxi Jiyu New Material Co., Ltd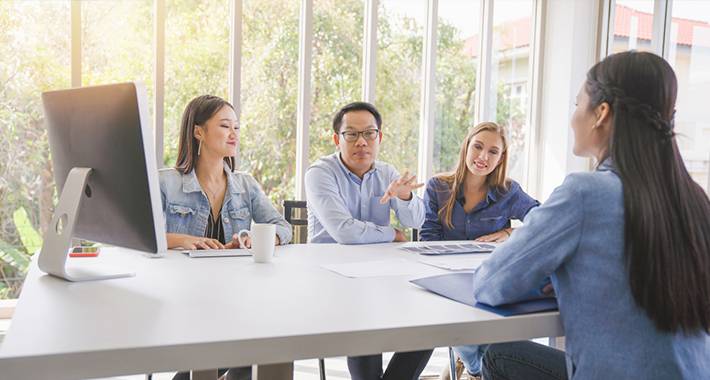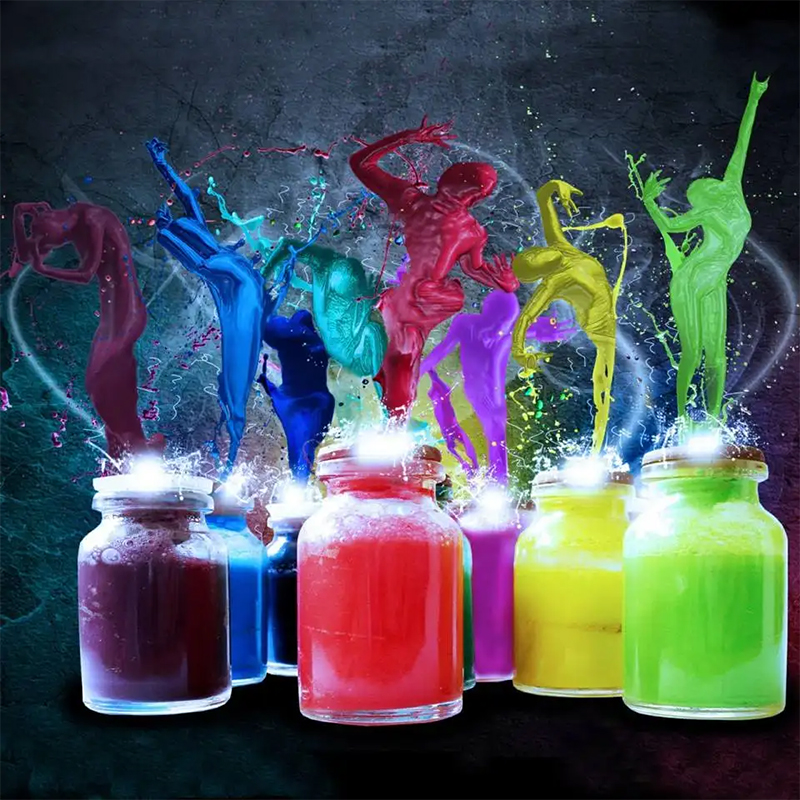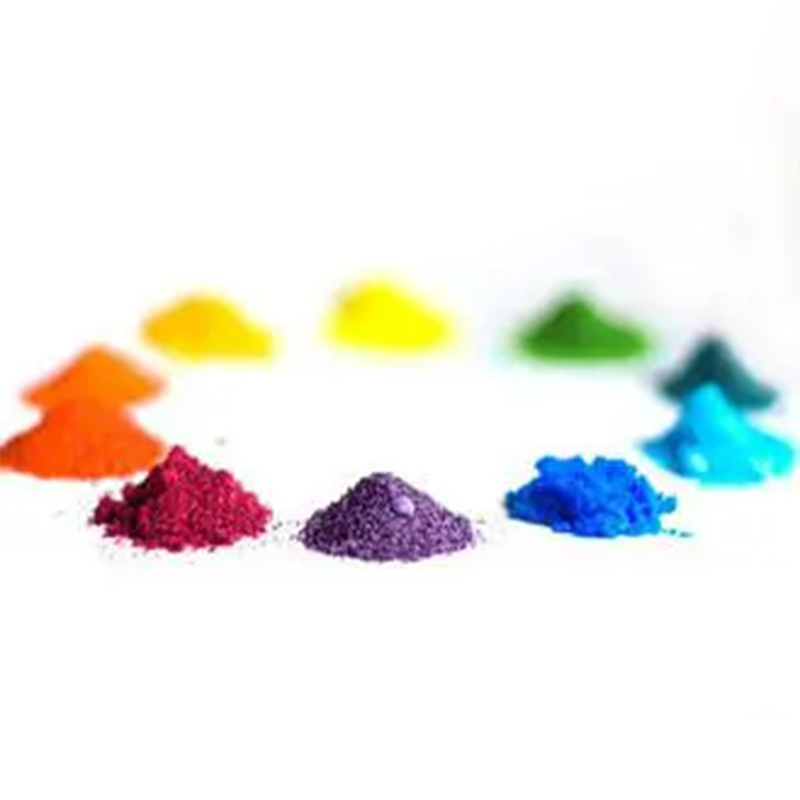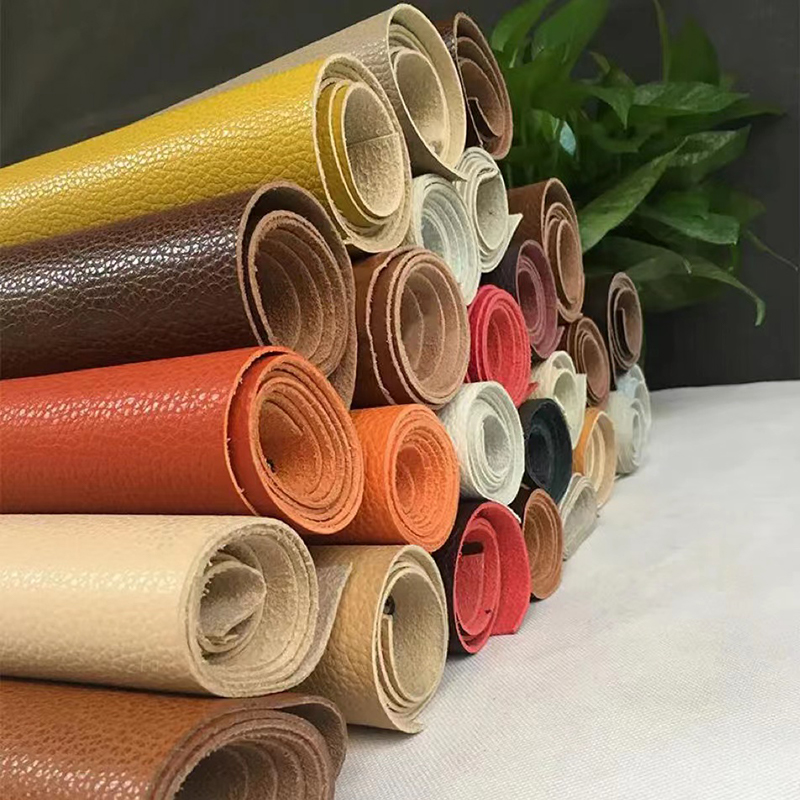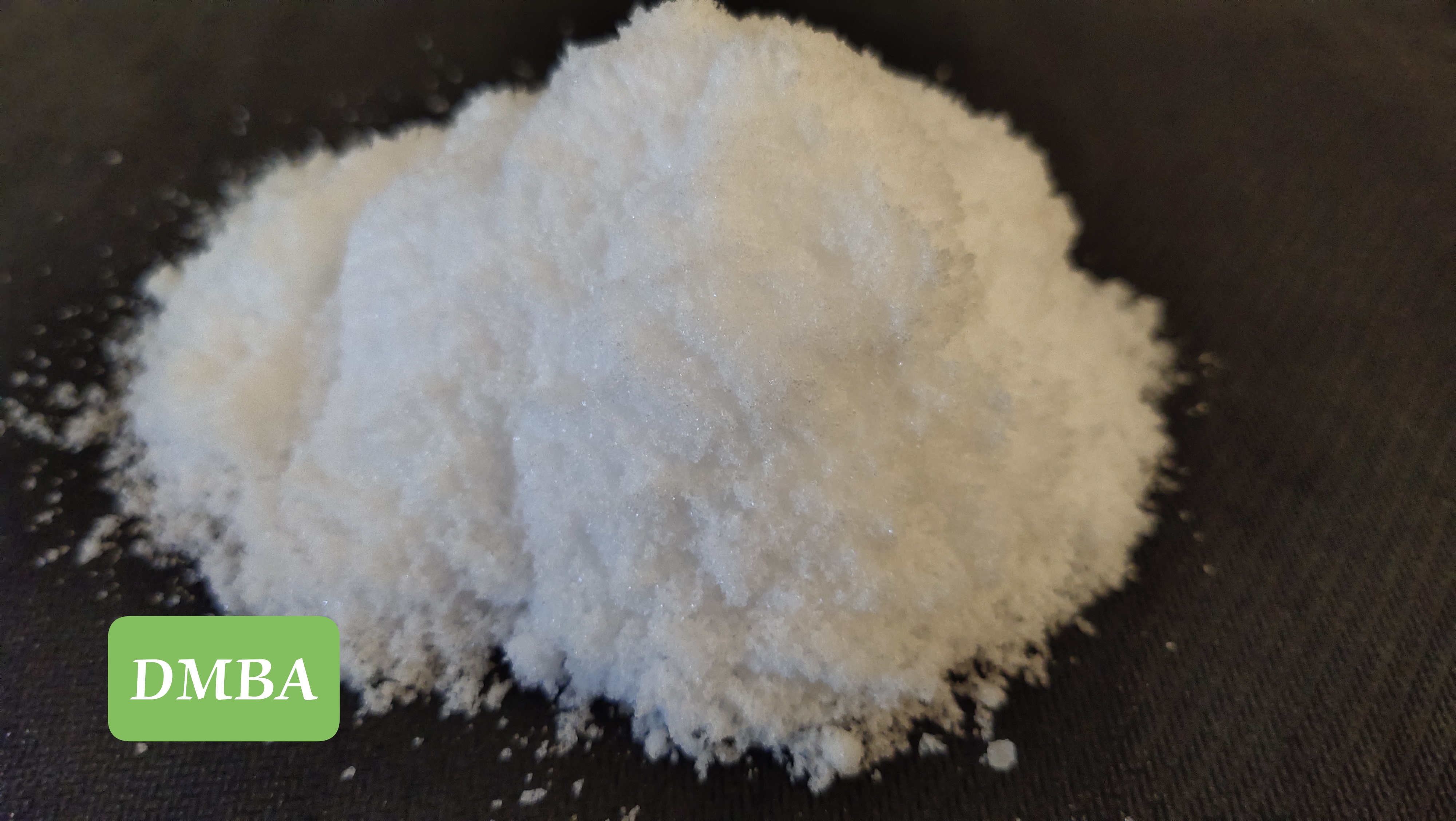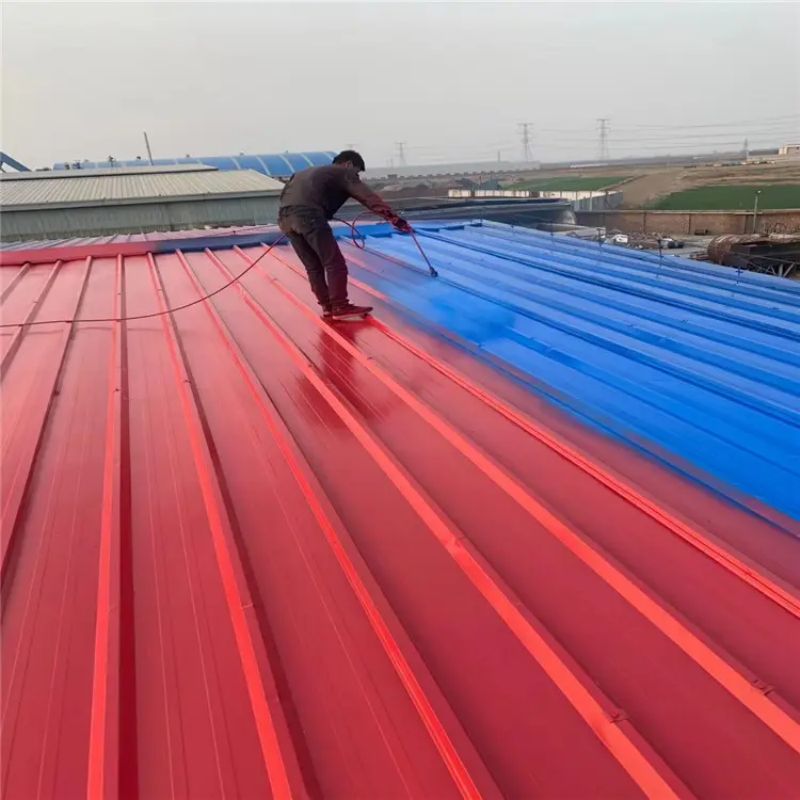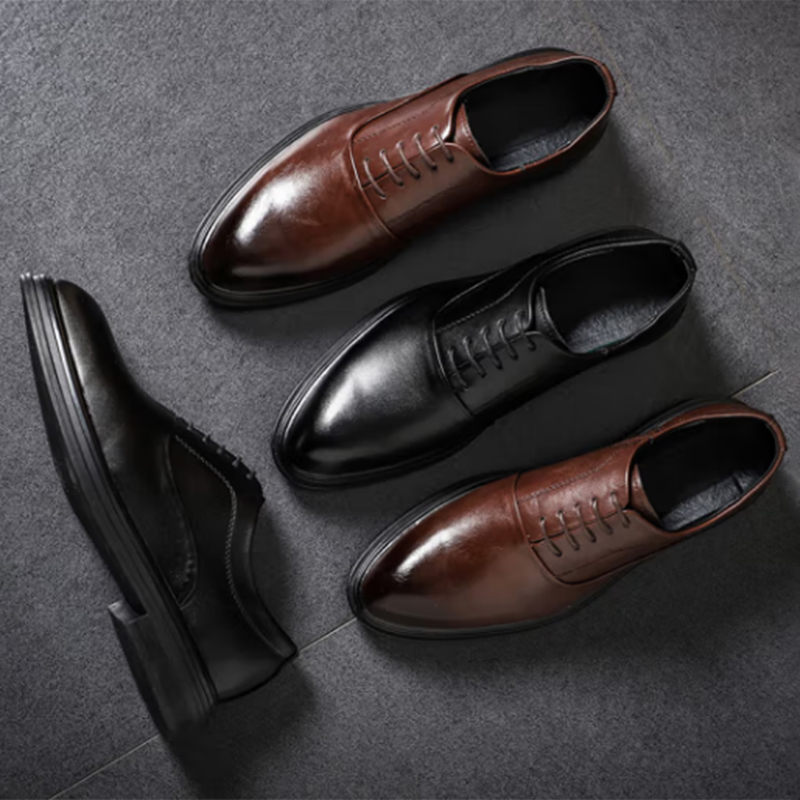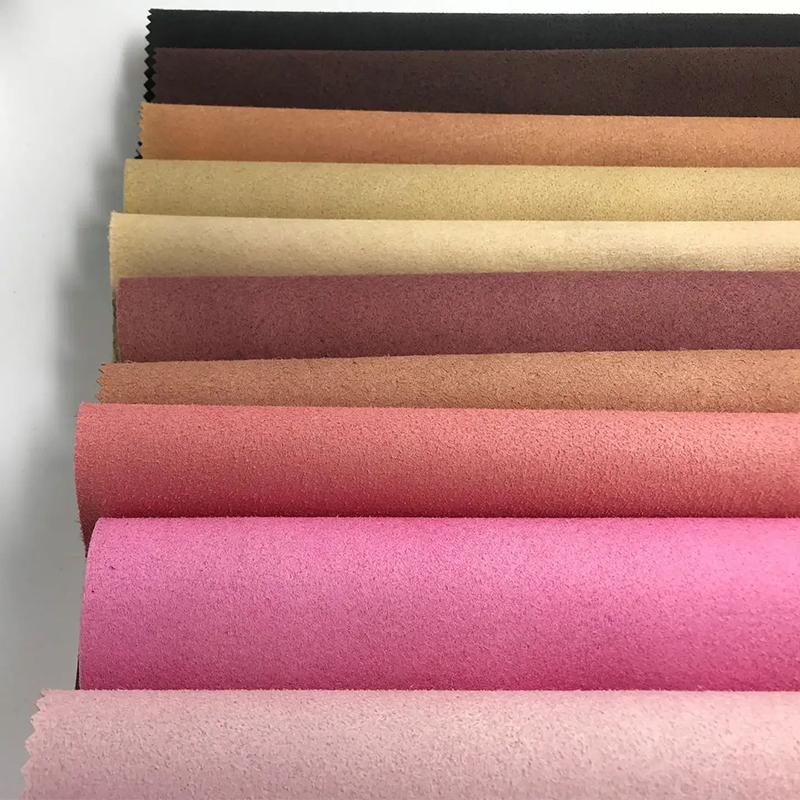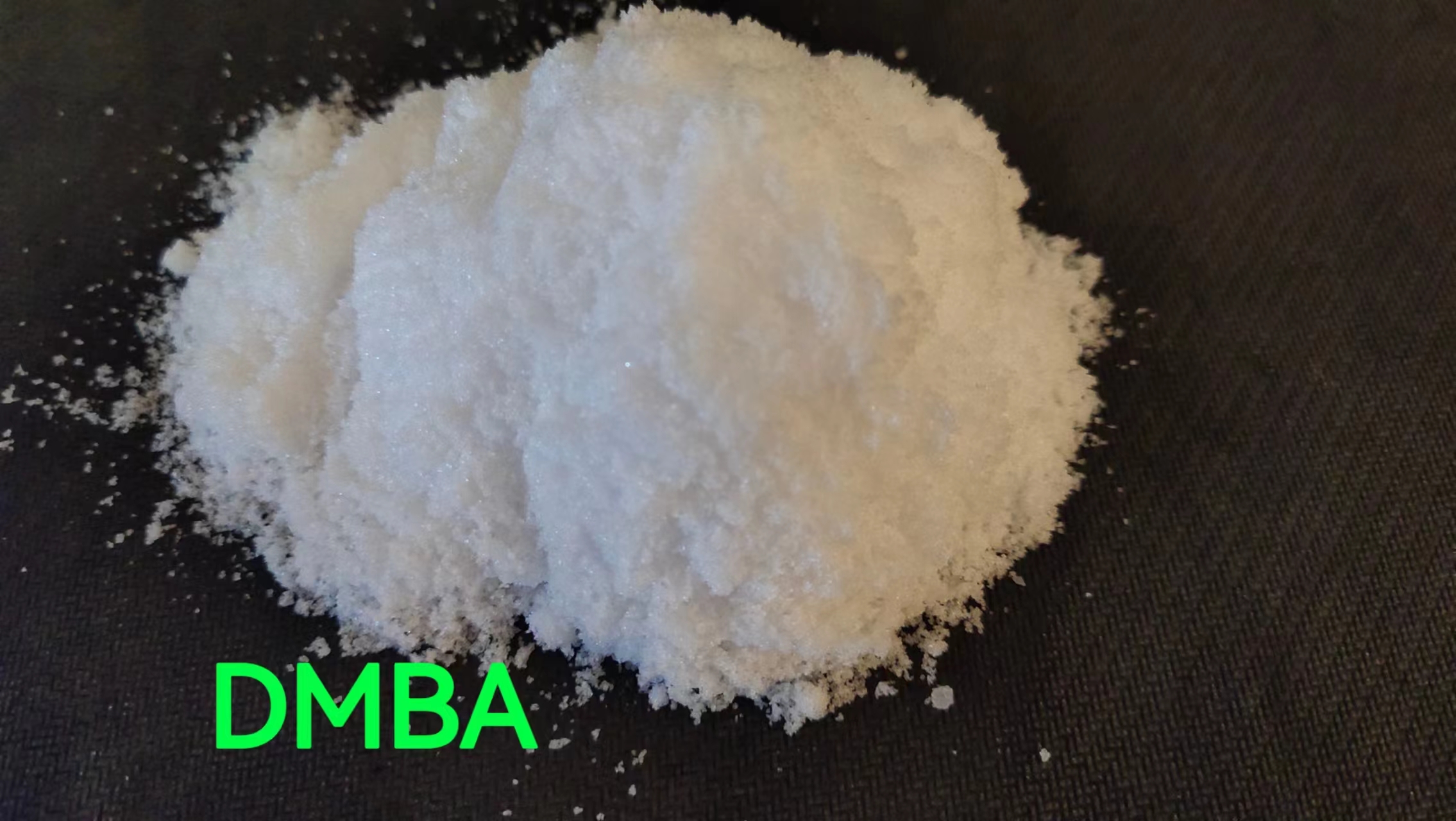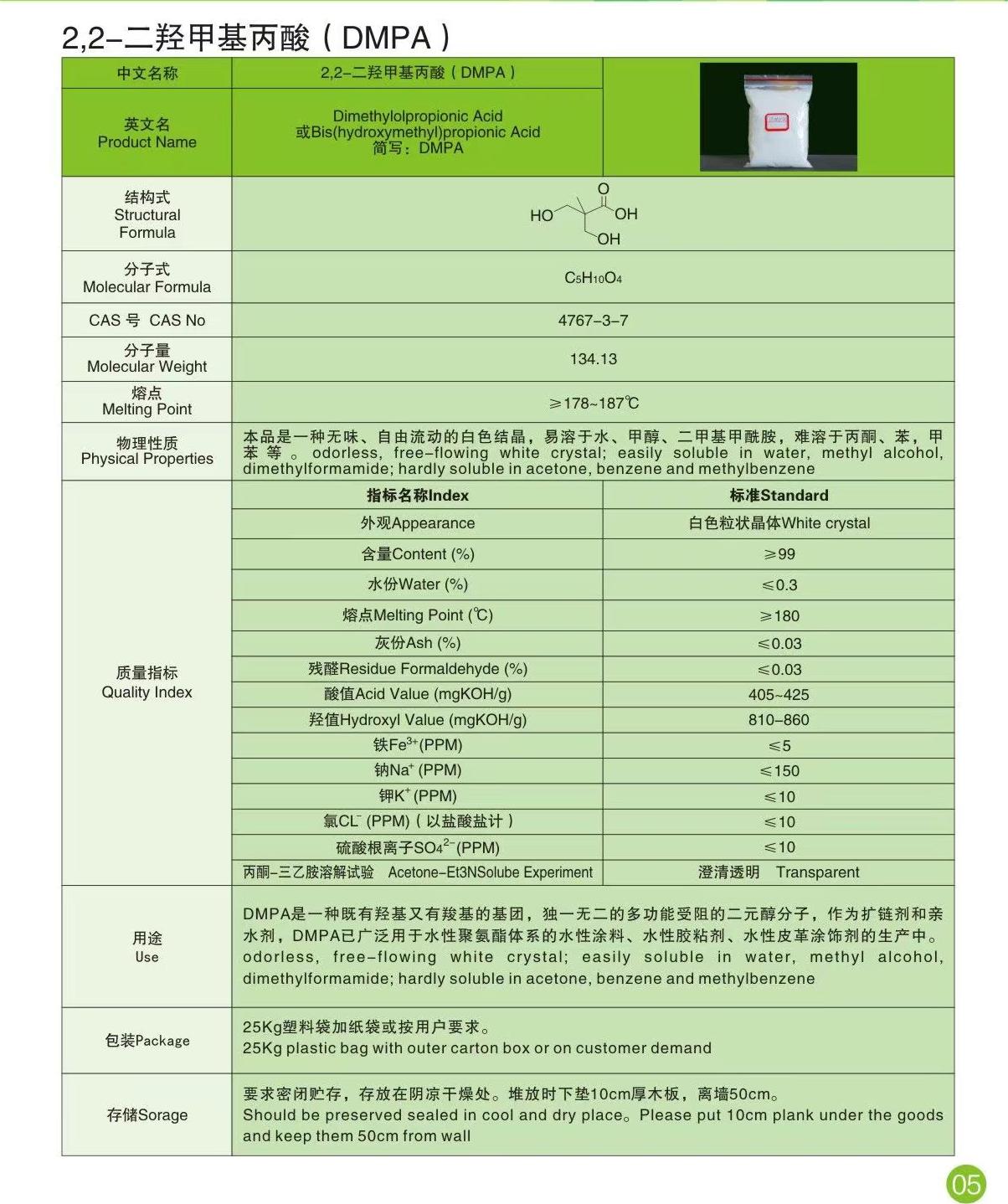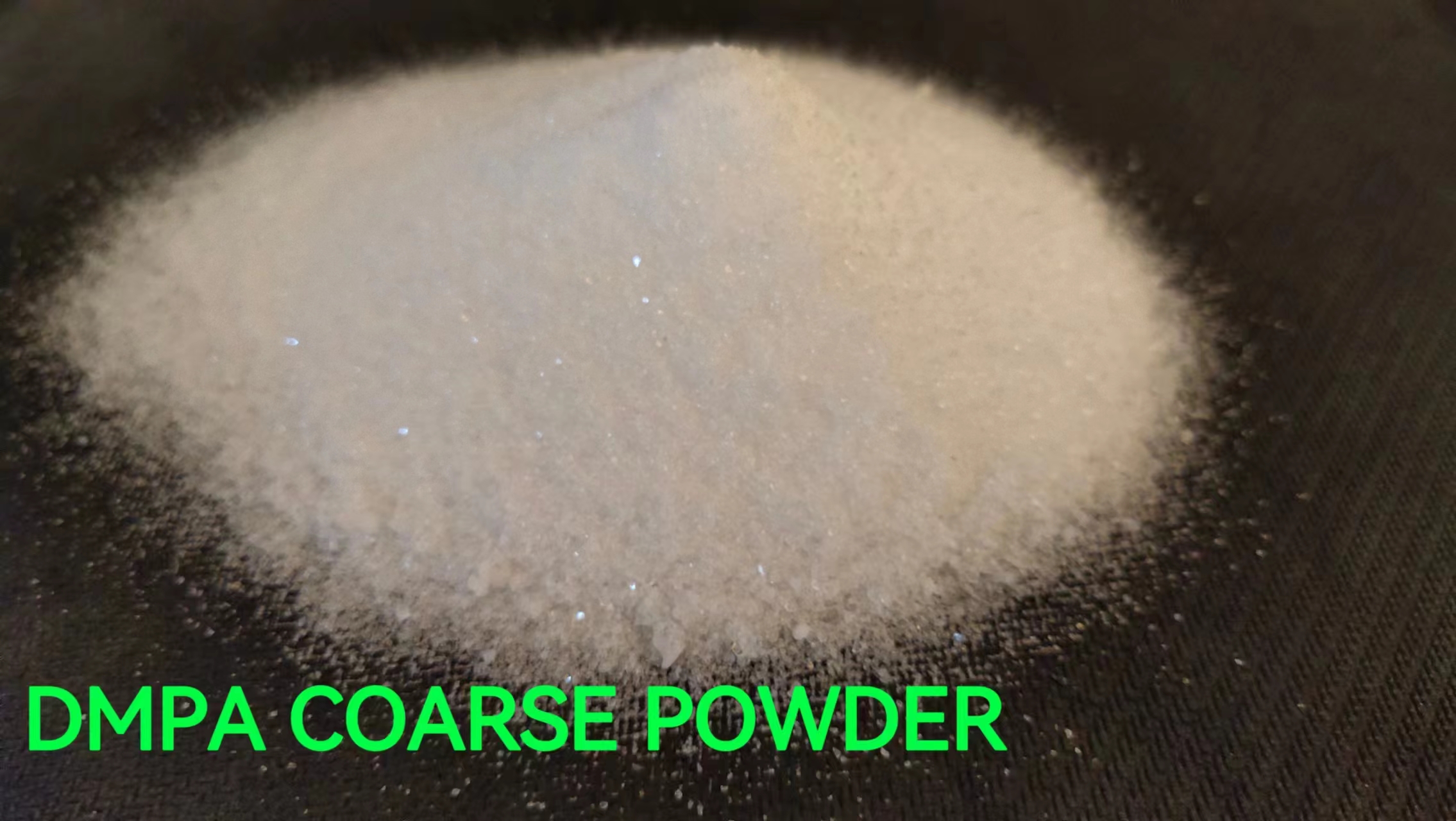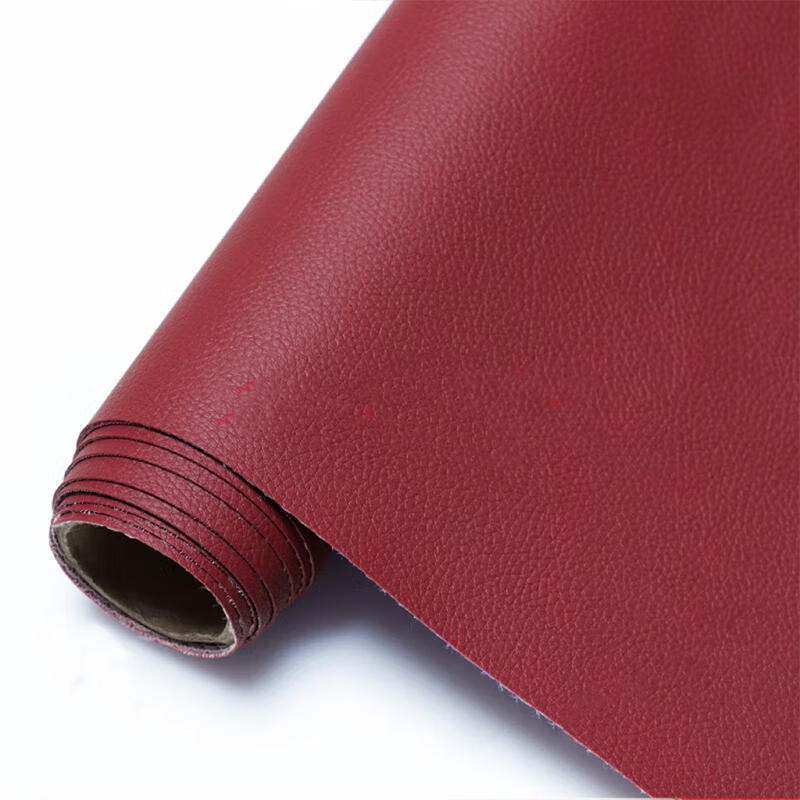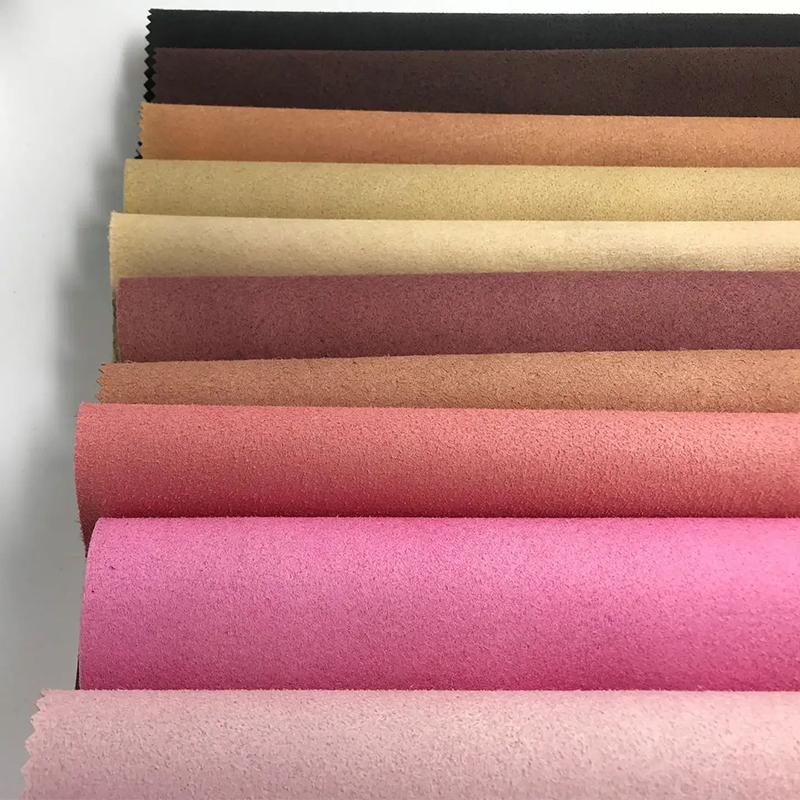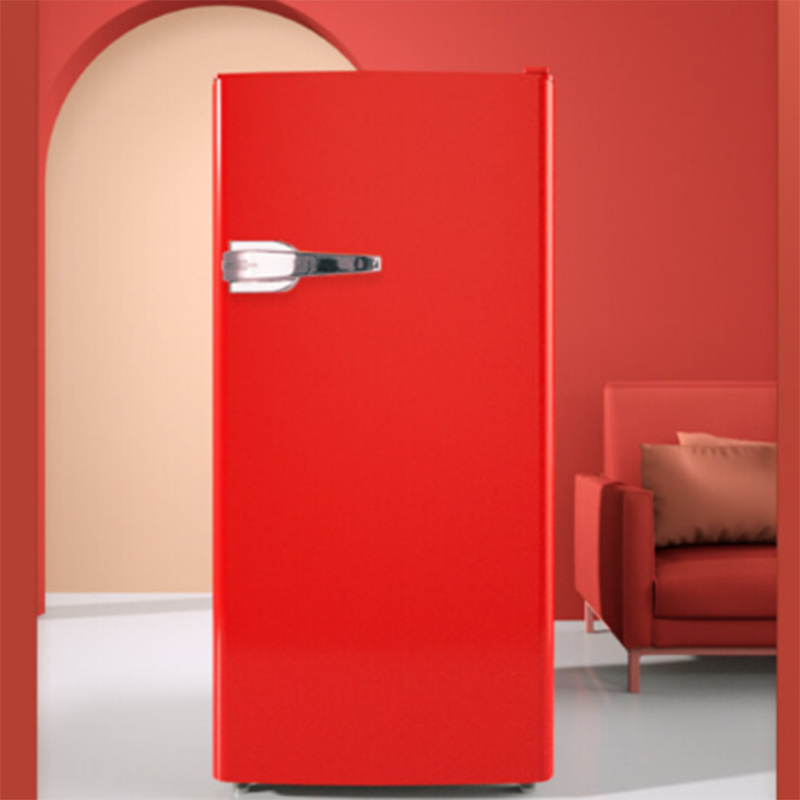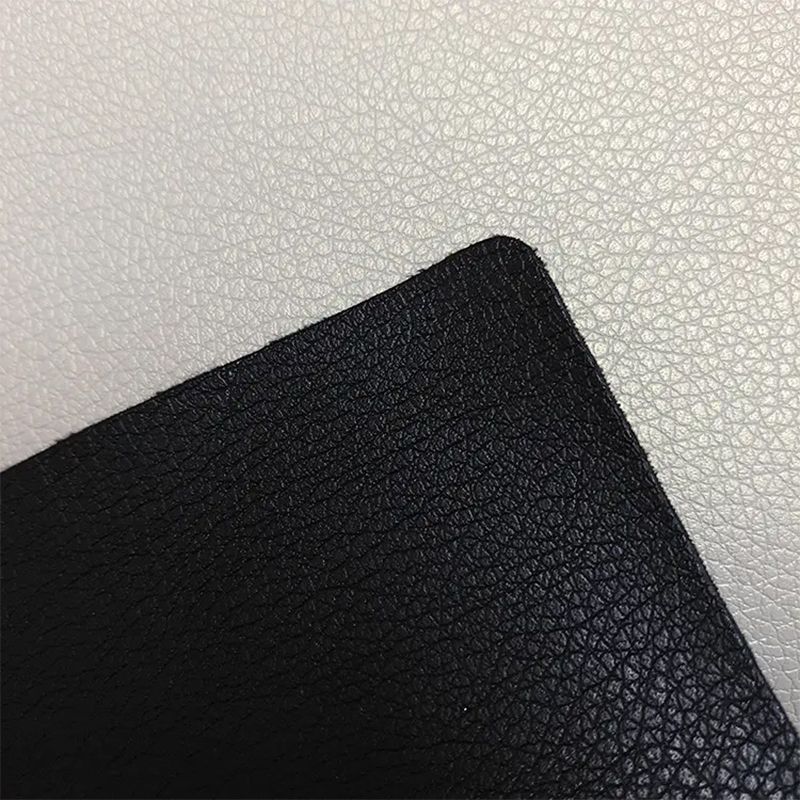 Top Leather Material PU Manufacturer from China for Wholesale and Export
Reviews
Related Videos
Introducing our latest product – a range of finely crafted bags made from PU leather material. PU leather is a high-quality synthetic material that is designed to imitate the beauty and feel of real leather, while providing greater durability and sustainability. Our bags are made from the finest quality PU leather, which is not only lightweight and breathable but also highly resistant to wear and tear. With a smooth finish and luxurious texture, these bags are sure to turn heads wherever you go. From classic to modern designs, we have a wide range of bags to suit any taste and style. Whether you're looking for a sleek clutch for a night out or a spacious tote for work, our collection has something for everyone. Plus, with a variety of colors to choose from, you're sure to find the perfect bag to complement your outfit. Our bags are not only stylish but also practical - with ample storage space and sturdy handles, they are perfect for carrying all of your essential items. So why wait? Treat yourself to one of our stunning bags today and experience the beauty and elegance of PU leather for yourself.
If you're looking for a high-quality leather-like material for your next project, I highly recommend checking out PU leather. This synthetic material has the look and feel of genuine leather but is more affordable and more durable. It's also easy to care for and comes in a range of styles and colors, making it perfect for a variety of projects from upholstery to fashion accessories. Plus, because it's a synthetic material, you don't have to worry about harming any animals to get the look of leather. So whether you're a professional artisan or just looking for a material for a DIY project, PU leather is definitely worth checking out.
If you're looking for a high-quality synthetic leather material, look no further than PU leather. Unlike traditional leather, PU leather offers superior durability, flexibility, and water resistance. Plus, it's much more affordable than genuine leather, making it the perfect choice for a variety of applications. Whether you're looking for a durable upholstery fabric, a stylish handbag material, or a sleek pair of shoes, PU leather is a great option. So if you want the look and feel of leather without breaking the bank, consider using PU leather for your next project.
Contact us
Please feel free to give your inquiry in the form below We will reply you in 24 hours