High-Quality Pu Lamination Adhesive Supplier for OEM Needs - China Exporter
JiYu New Material Co., Ltd. is a leading manufacturer and supplier of pu lamination adhesive in China. Our pu lamination adhesive is specially formulated to provide high bonding strength and durability for various types of materials including leather, fabric, and foam.

Our pu lamination adhesive is designed to be easy to use with quick adhesion and excellent water resistance properties. It is ideal for use in a wide range of applications such as automotive, footwear, upholstery, and other industries where high performance and reliability are required.

Our pu lamination adhesive is manufactured using the latest technology and high-quality raw materials that ensure consistency and reliability in every batch. Our production facilities are equipped with state-of-the-art machinery and testing equipment to ensure that our products meet the highest quality standards.

JiYu New Material Co., Ltd. is committed to providing our customers with the best products and services at competitive prices. We pride ourselves on our ability to meet our customers' specific requirements and offer customized solutions to help them achieve their goals. Contact us today to learn more about our pu lamination adhesive and how we can help you with your bonding needs.
Jiangxi Jiyu New Material Co., Ltd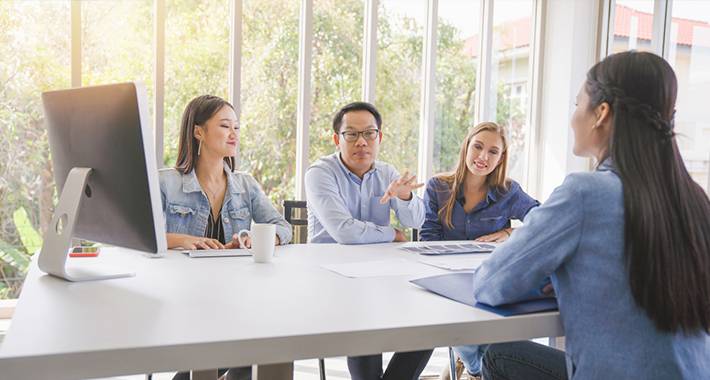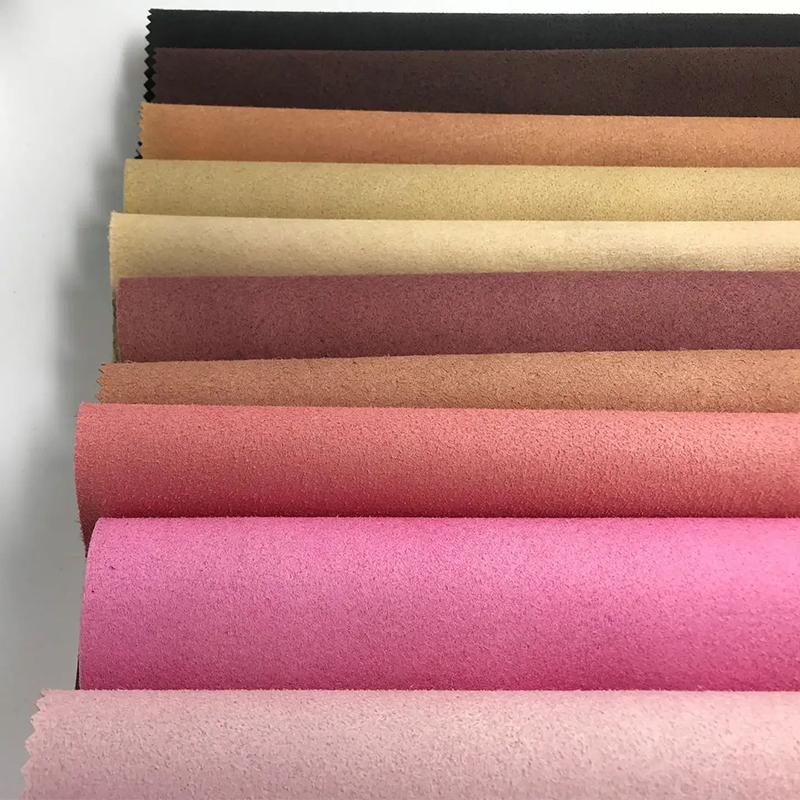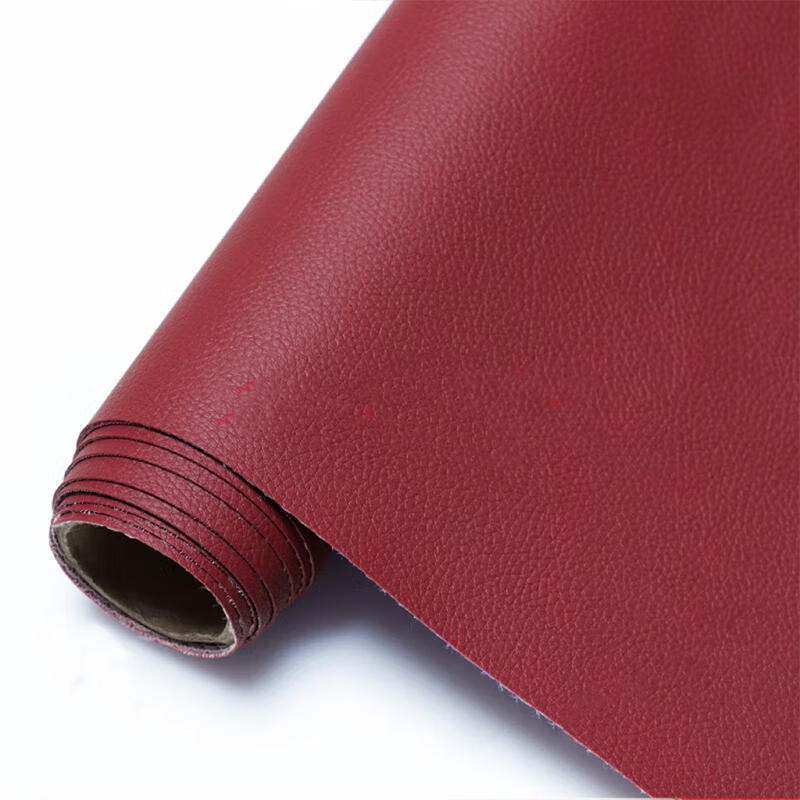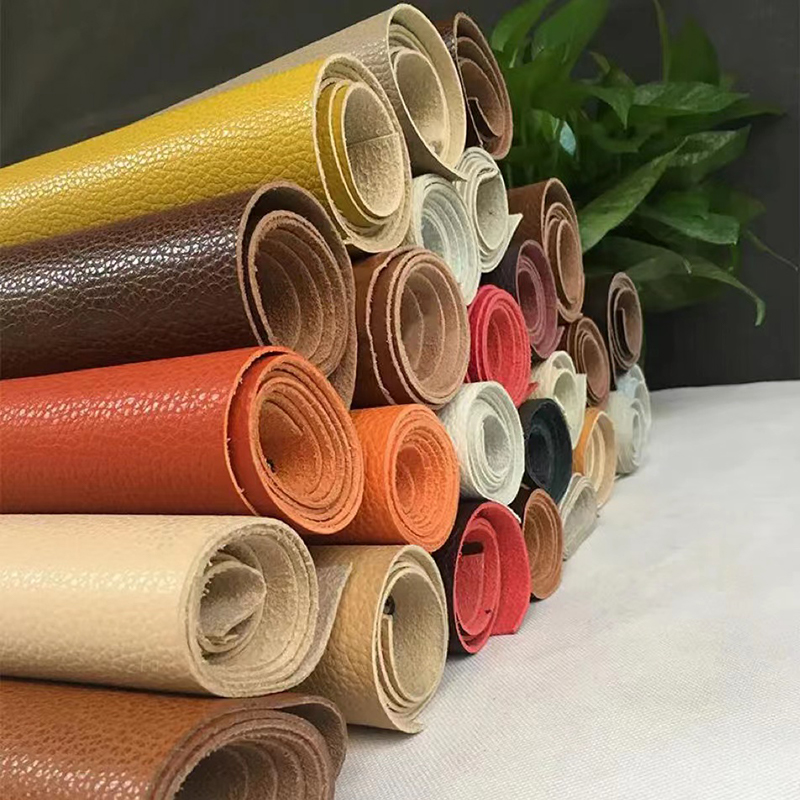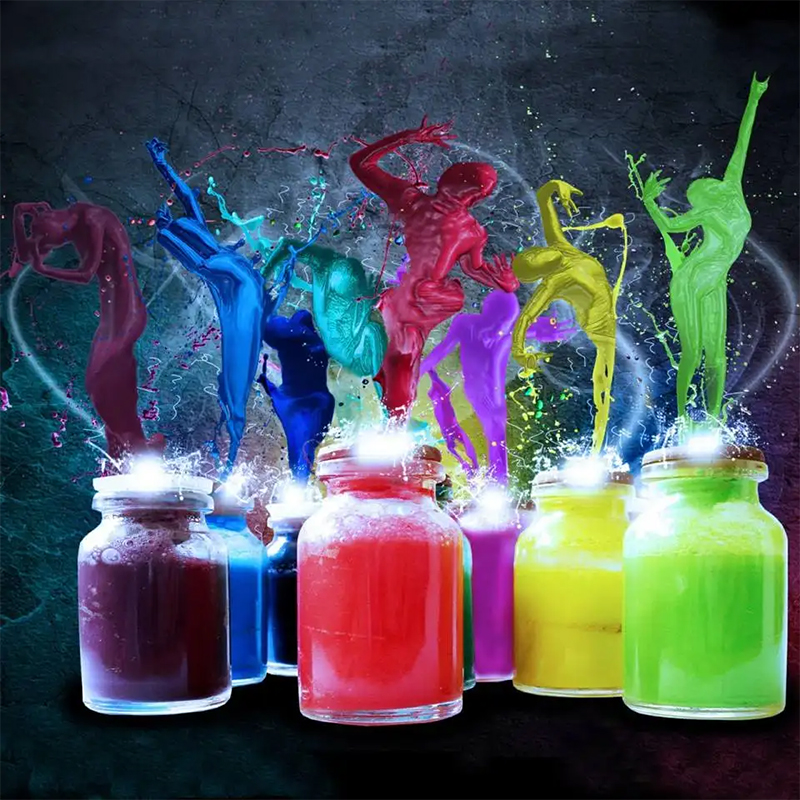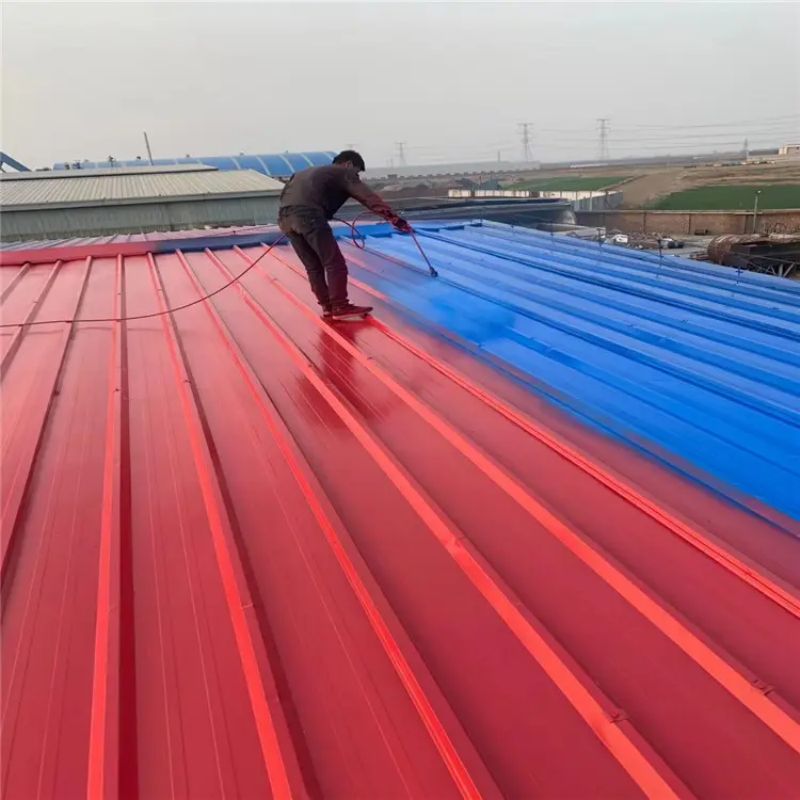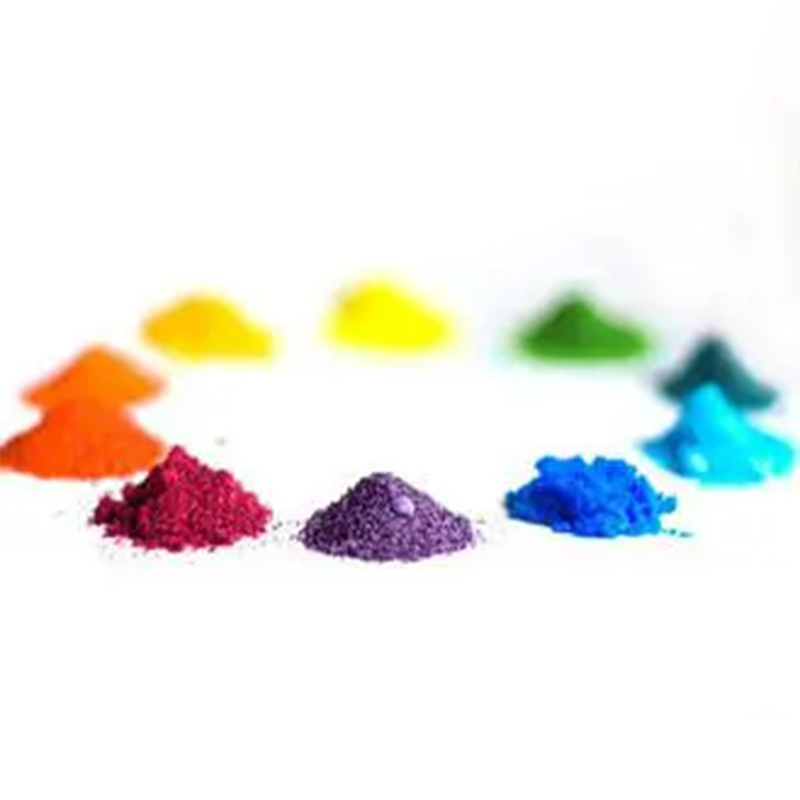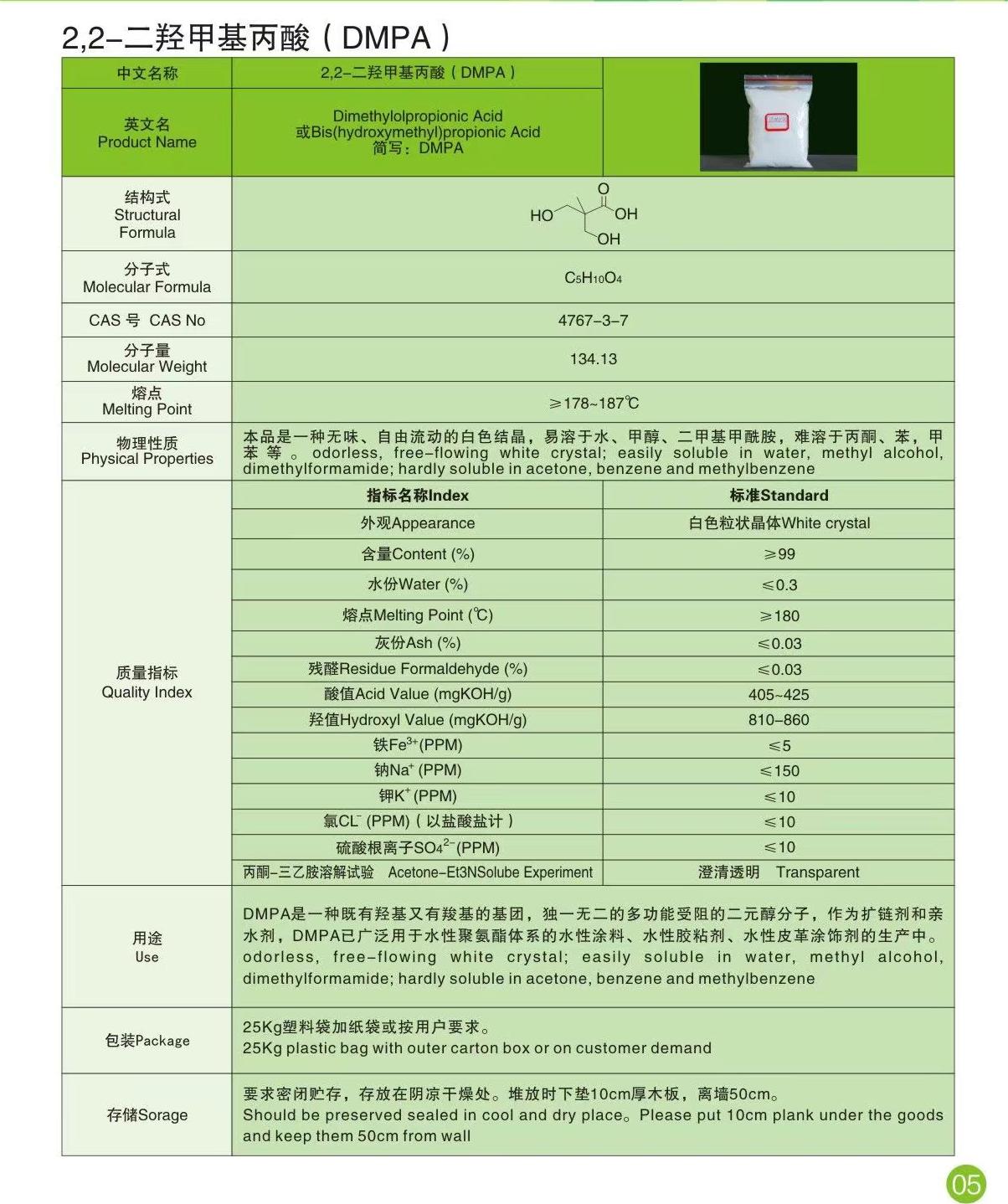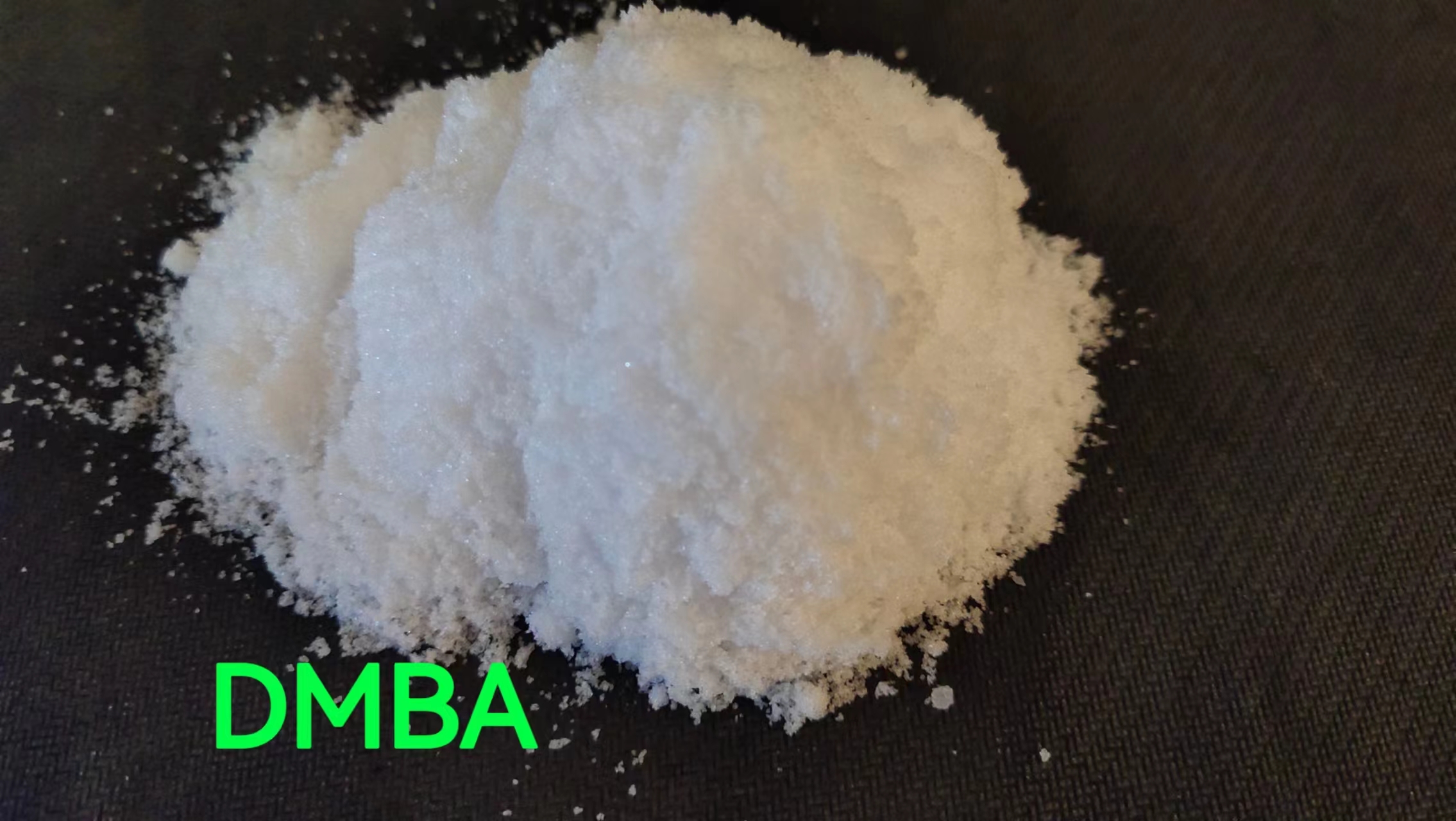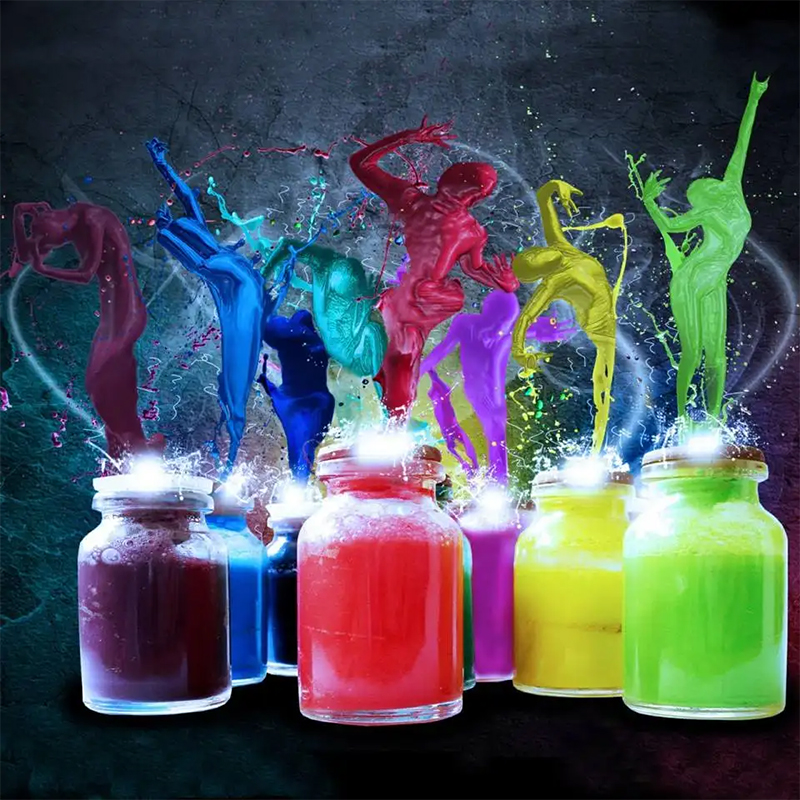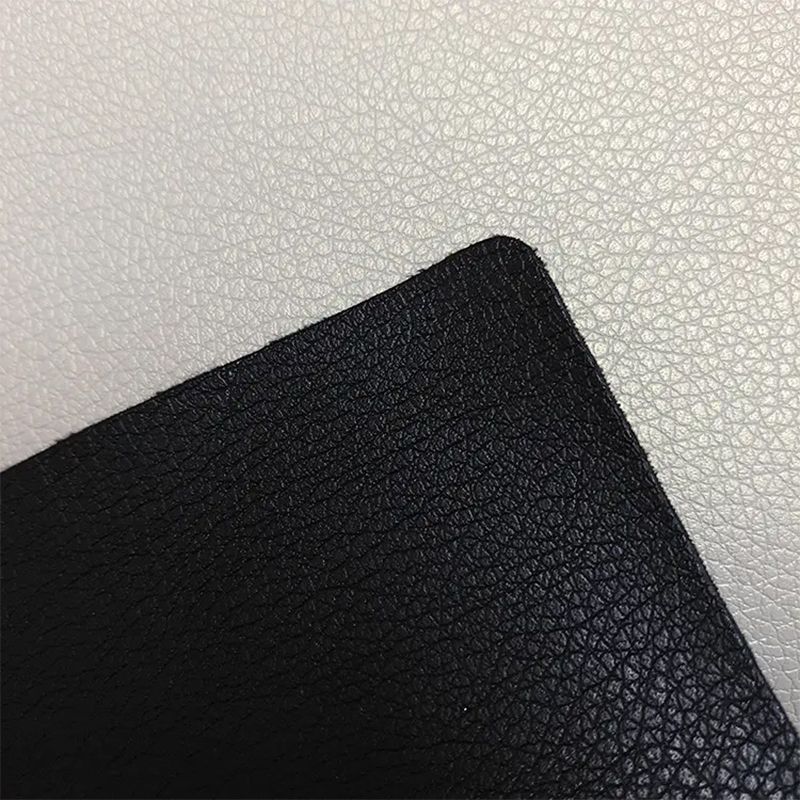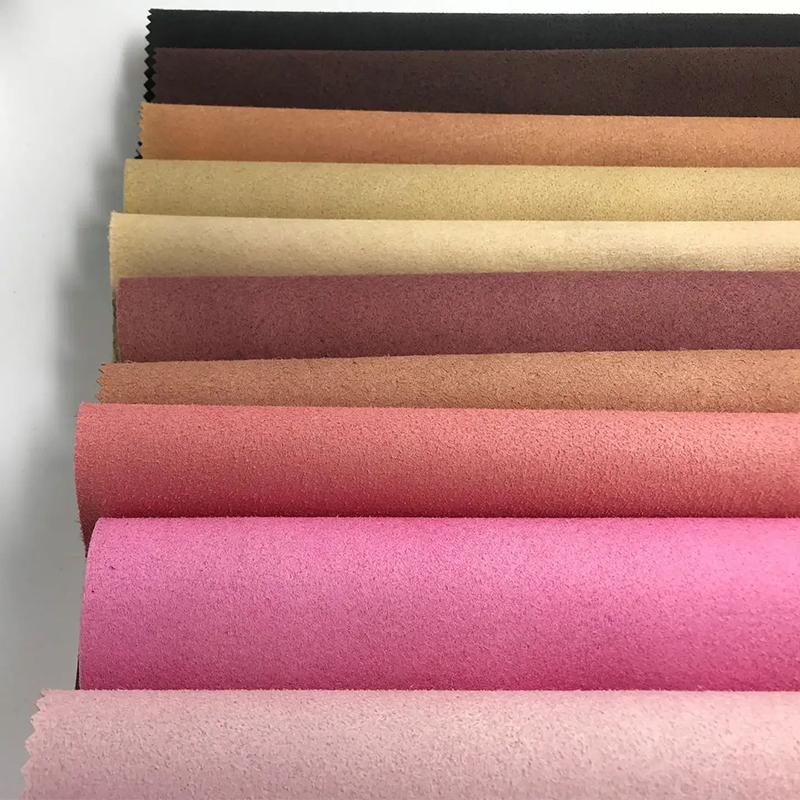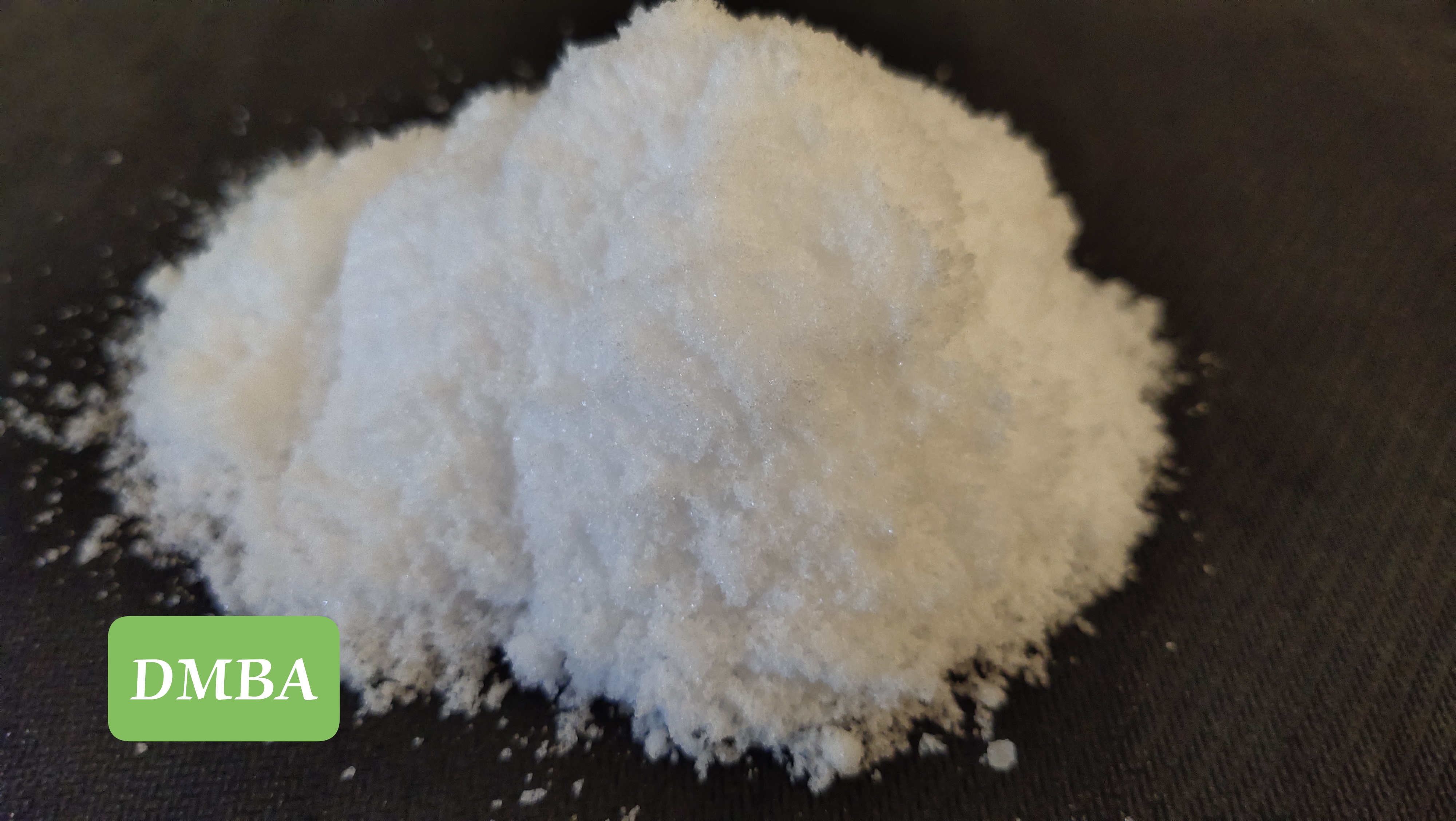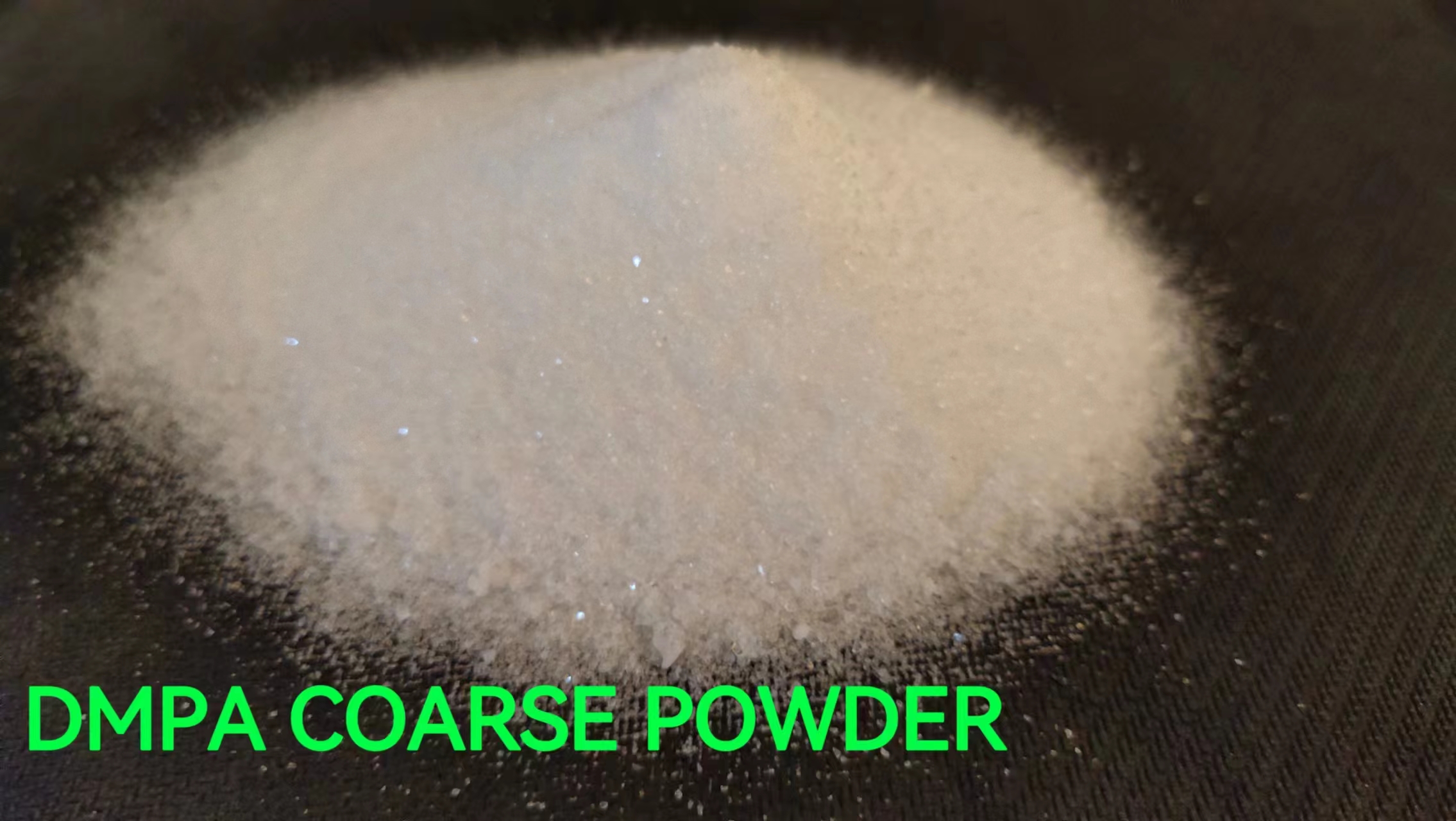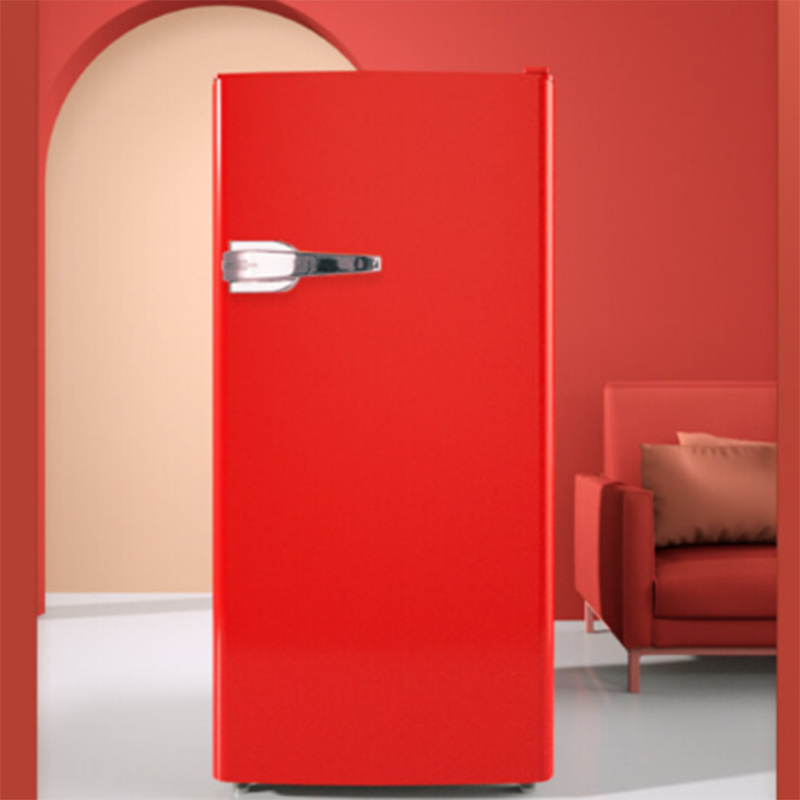 High-Quality Pu Lamination Adhesive - China Manufacturer
Reviews
Related Videos
Introducing our top-quality Pu Lamination Adhesive, a highly effective solution for laminating different types of fabrics together. Our adhesive is specially formulated with a unique blend of polyurethane, providing excellent bonding strength and durability to various substrates. Our Pu Lamination Adhesive is suitable for use in numerous applications, including garment manufacturing, automotive interiors, and furniture upholstery. It bonds to a variety of materials, such as synthetic leather, foam, and non-woven fabrics, giving you a consistent and reliable bond. Our adhesive is easy to use and can be applied easily through different procedures like spray, roller-coating, or heat lamination. Additionally, our product is eco-friendly and non-toxic, making it safer for both the user and the environment. At our company, we hold ourselves to the highest standards of quality and continuously strive to provide our customers with the best possible service and products. Our Pu Lamination Adhesive undergoes rigorous testing to ensure that it meets our stringent performance standards before being offered to you. We are confident that you will be more than satisfied with our Pu Lamination Adhesive, and we welcome you to contact us with any questions or inquiries you may have. Thank you for considering us as your supplier of choice.
The Pu Lamination Adhesive is an exceptional product that is perfect for bonding multiple materials together, like fabrics, leather, and foam. This adhesive is extremely strong and durable, providing an excellent bonding experience. The adhesive is easy to use and can be applied with a brush, roller, or spray gun. The adhesive dries quickly, creating an instant bond that doesn't require any clamping or curing time. Additionally, it is resistant to water, heat, and chemicals, making it perfect to use for both outdoor and indoor applications. Overall, the Pu Lamination Adhesive is a top-notch product that is ideal for any lamination bonding process.
Pu Lamination Adhesive is an excellent product for those who are looking for an effective bonding solution. This adhesive is specially designed for lamination applications and offers a strong, permanent bond between materials. Its unique formula ensures that it adheres to a wide range of substrates including plastic, paper, and wood. The adhesive has superior water resistance, making it ideal for use in areas where moisture is present. It is easy to apply and dries quickly, allowing you to work efficiently. Its high bonding strength ensures that your materials stay bonded, even under the harshest conditions. Overall, Pu Lamination Adhesive is a reliable product that you can trust for all your lamination needs. It is a must-have for any craftsman or DIY enthusiast looking to achieve professional-quality results.
Contact us
Please feel free to give your inquiry in the form below We will reply you in 24 hours