High-performing Water-based Polyurethane Coating System with Chemical and UV Resistance
By:Admin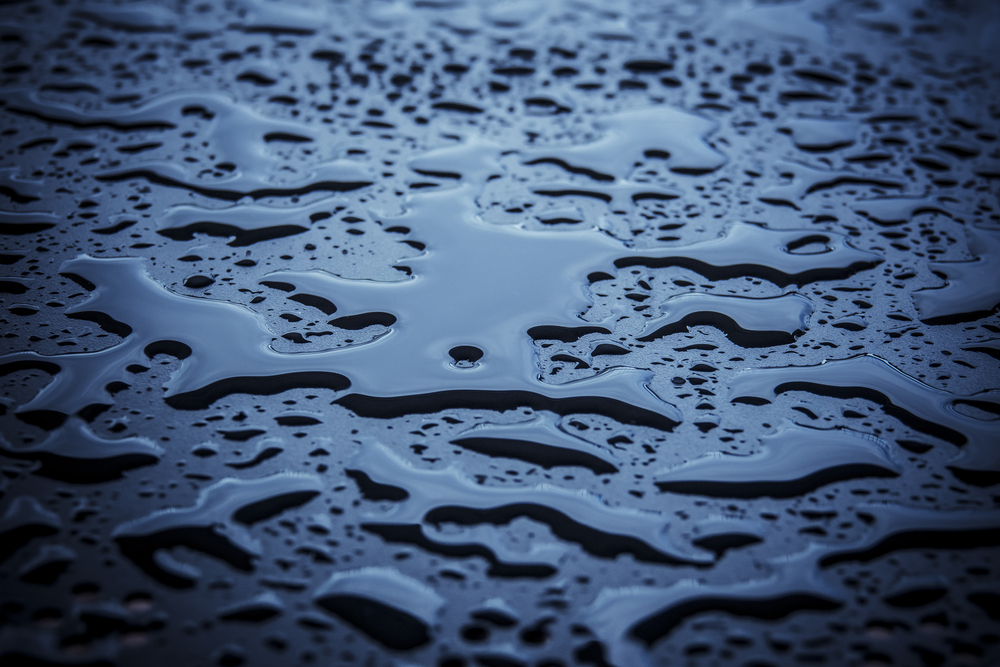 When it comes to coatings, there are a lot of options out there. But not all coatings are created equal, and not all coatings will fit your specific needs. That's why it's important to do your research and choose the coating that is right for your application. One coating that is gaining popularity is water-based urethane coating, which offers some key advantages over traditional coatings.

First and foremost, water-based urethane coatings are more environmentally friendly than their solvent-based counterparts. Solvent-based coatings release harmful VOCs (volatile organic compounds) into the air, which can lead to health problems and pollution. Water-based coatings, on the other hand, have much lower VOC emissions, and are much safer for both the environment and those applying the coating. This makes them a great choice for companies that are looking to reduce their environmental impact.

In addition to being more eco-friendly, water-based urethane coatings also offer superior performance in a number of areas. For example, they have excellent chemical resistance, which makes them ideal for use in industrial settings where harsh chemicals are present. They also offer superior UV resistance, which means they won't break down or fade when exposed to sunlight over time. This is especially important for outdoor applications, where traditional coatings may discolor or degrade over time.

Another advantage of water-based urethane coatings is their appearance. These coatings can have a matte or gloss finish, depending on the desired look. Regardless of the finish chosen, the coating will provide an outstanding appearance that will enhance the overall aesthetic of the application. This is particularly important for high-end applications like automotive and yacht finishes, where appearance is a top priority.

It's important to note that choosing the right water-based urethane coating is crucial to achieving the desired results. There are a number of different formulations on the market, each with their own strengths and weaknesses. For example, some coatings may offer better abrasion resistance, while others may be more flexible or have better adhesion properties. By working with a knowledgeable supplier, companies can ensure they select the right coating for their specific application.

Overall, water-based urethane coatings offer a number of advantages over traditional coatings. They are more environmentally friendly, offer superior performance in key areas like chemical and UV resistance, and have an outstanding appearance. Companies that are looking to improve the look and durability of their products should consider water-based urethane coatings as a viable option. With a range of formulations available on the market, there is sure to be a coating that fits their specific needs and requirements.