2-Bis(Hydroxymethyl)Propionic Acid
Top Manufacturer of 2-Bis(Hydroxymethyl)Propionic Acid | Wholesale Supplier from China
JiYu New Material Co., Ltd., a leading manufacturer and supplier of chemical products based in China, is proud to introduce 2-Bis(Hydroxymethyl)Propionic Acid. Popularly known as DMPA, it is an important raw material used in the production of polyurethane resins, coatings, adhesives and plastics.

DMPA, a colorless and transparent liquid, is highly soluble in water and polar organic solvents. It possesses excellent thermal stability, abrasion resistance, and adhesion properties, making it an ideal ingredient for the manufacturing of a wide range of products.

The unique molecular structure of DMPA improves the flexibility, rigidity, and strength of the polyurethane products and enhances their resistance to moisture, chemicals, and UV radiation. It is widely used in the automotive, construction, furniture, and textile industries.

JiYu New Material Co., Ltd. is committed to providing high-quality DMPA to meet the diverse requirements of its global customers. With a focus on research and development, quality control, and customer satisfaction, JiYu New Material Co., Ltd. has become a trusted supplier of specialty chemicals in the industry.
Jiangxi Jiyu New Material Co., Ltd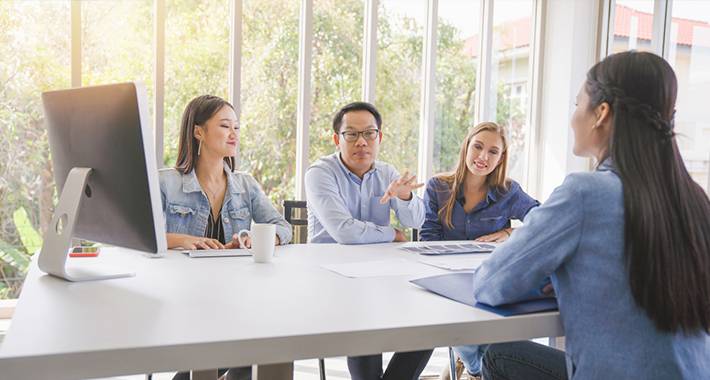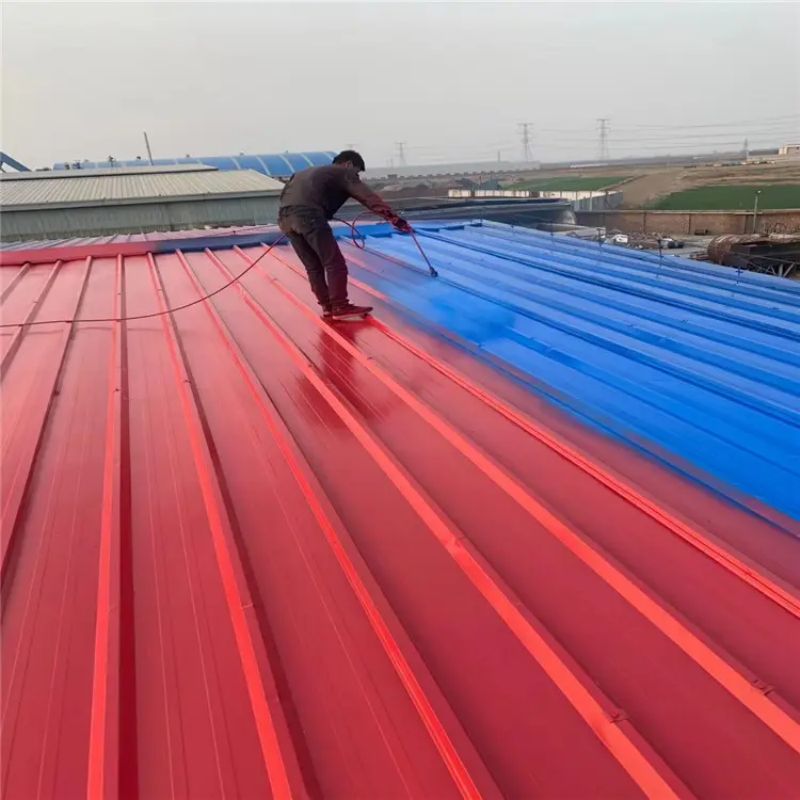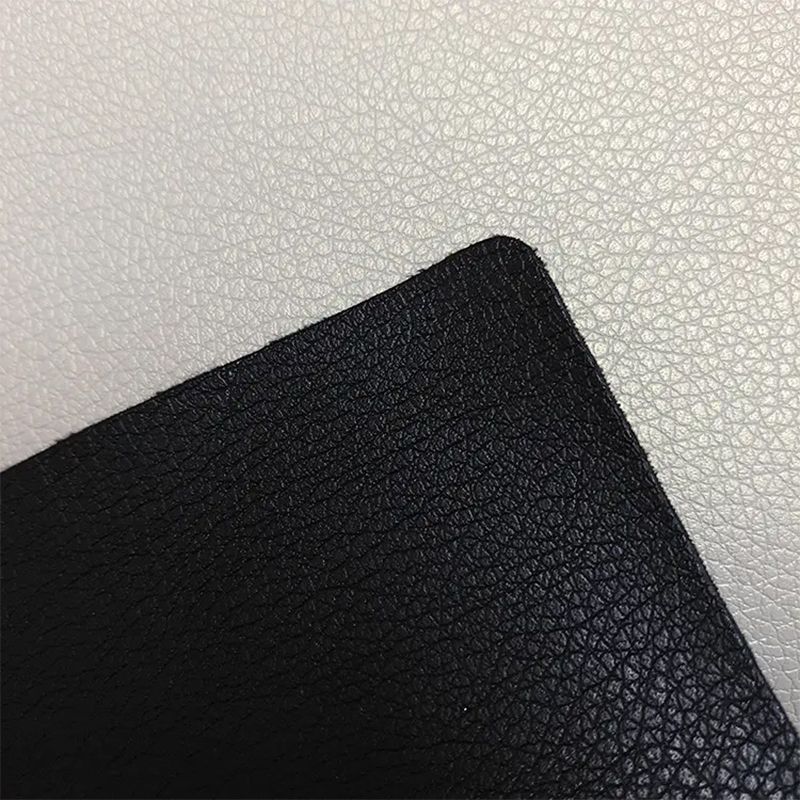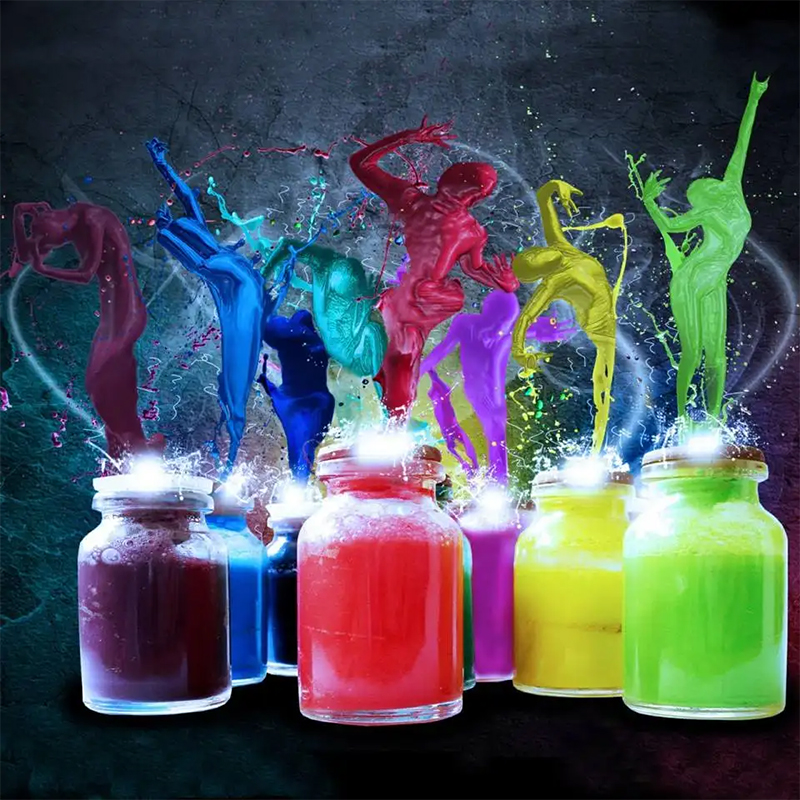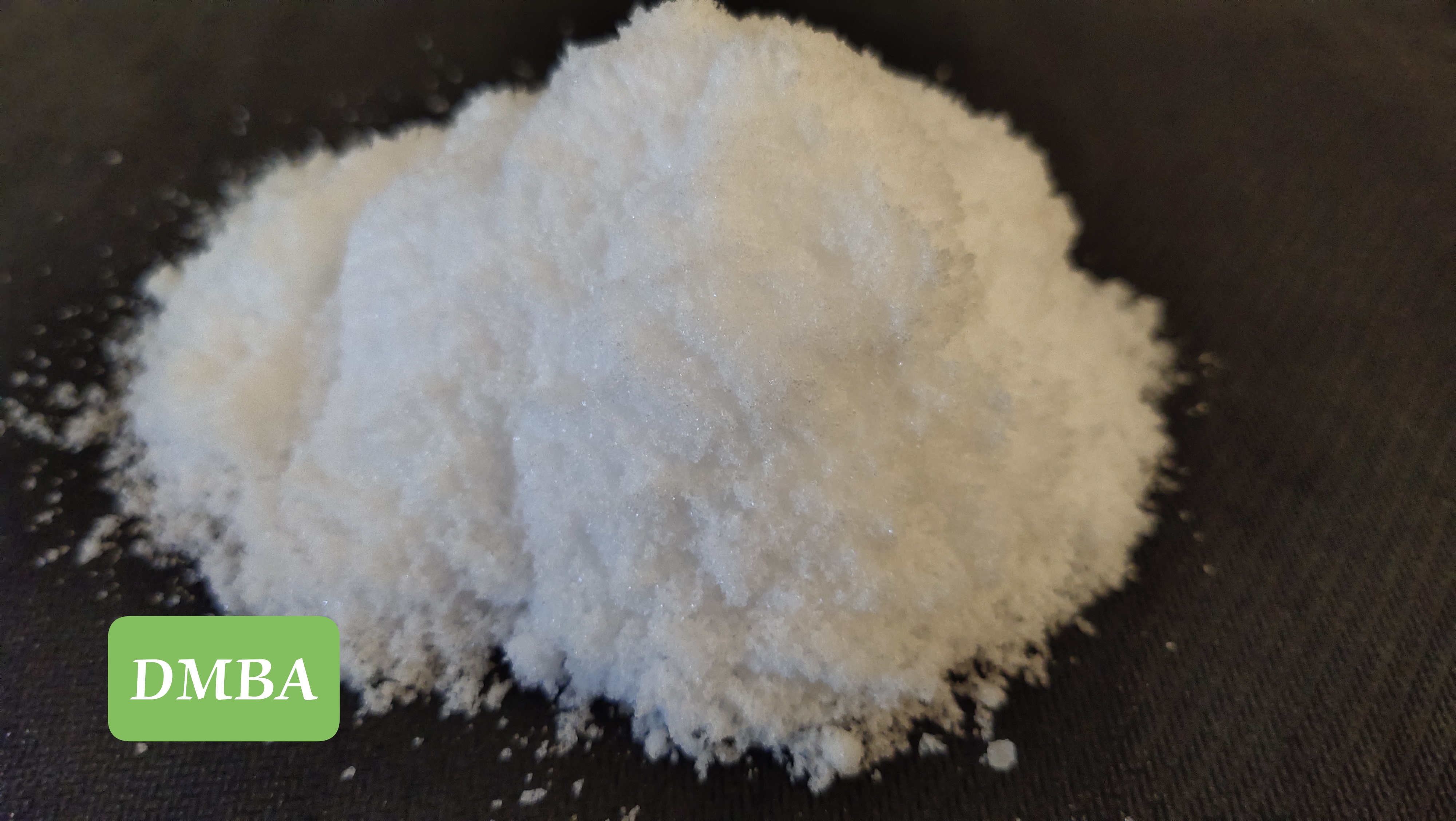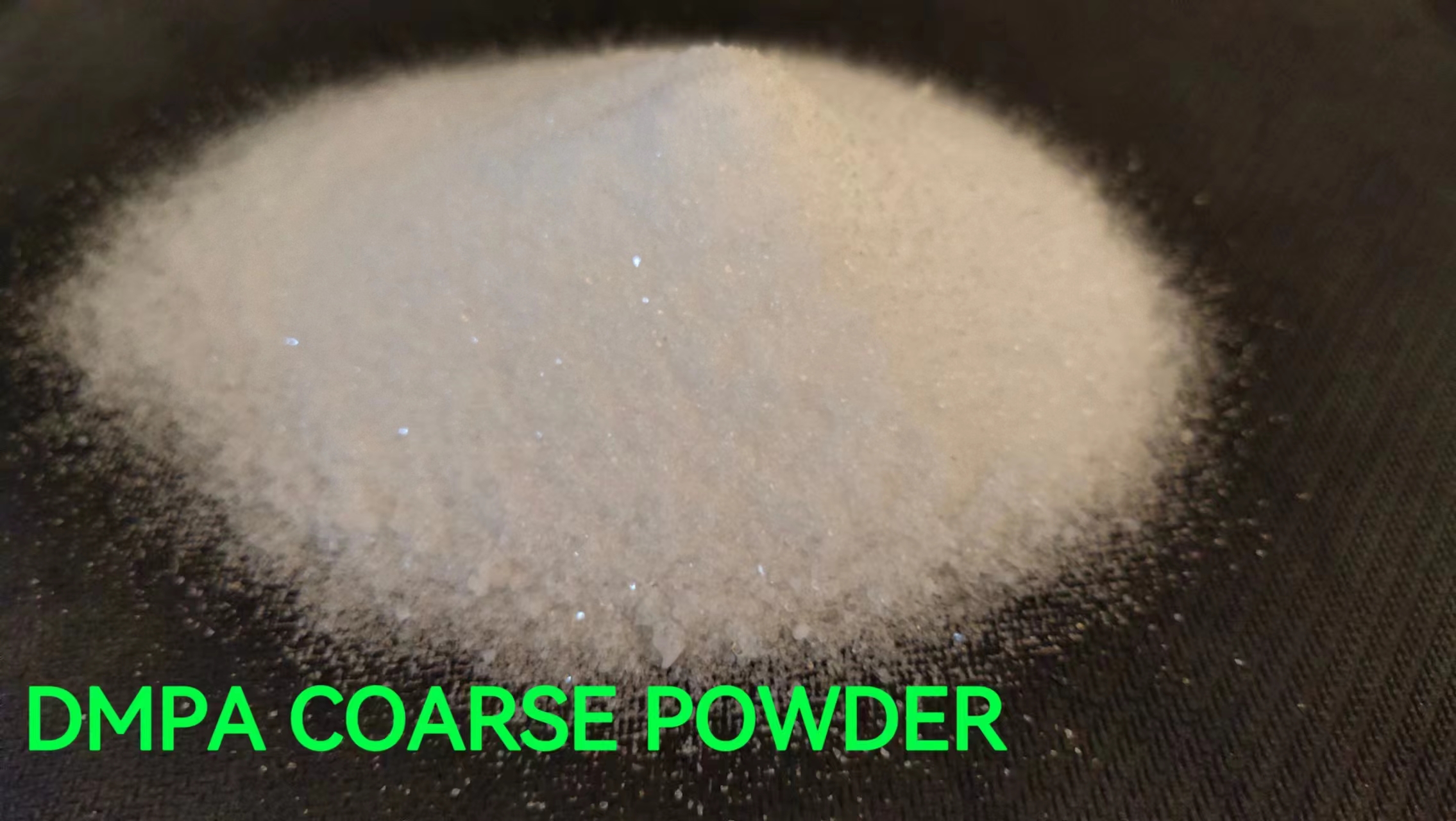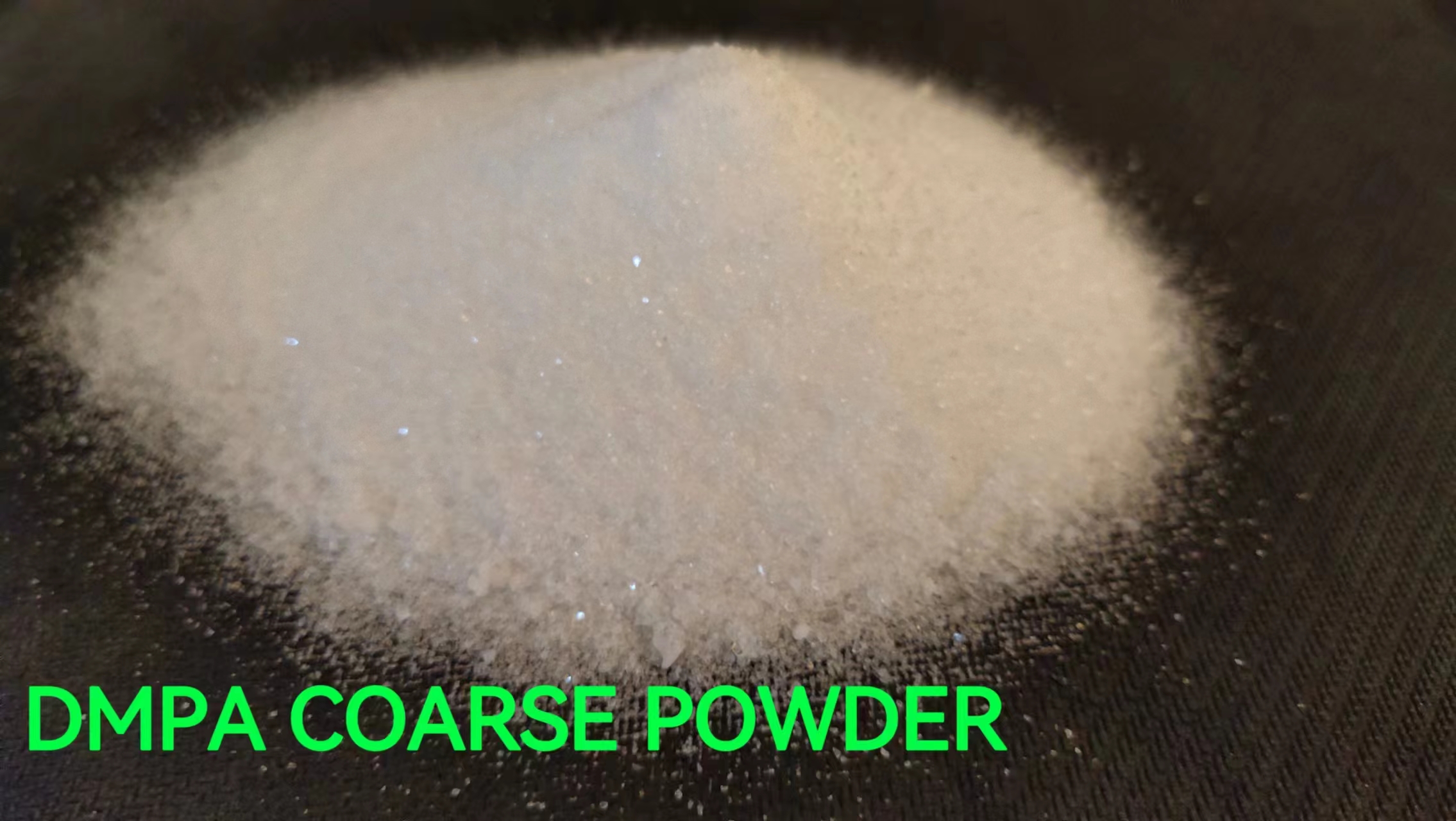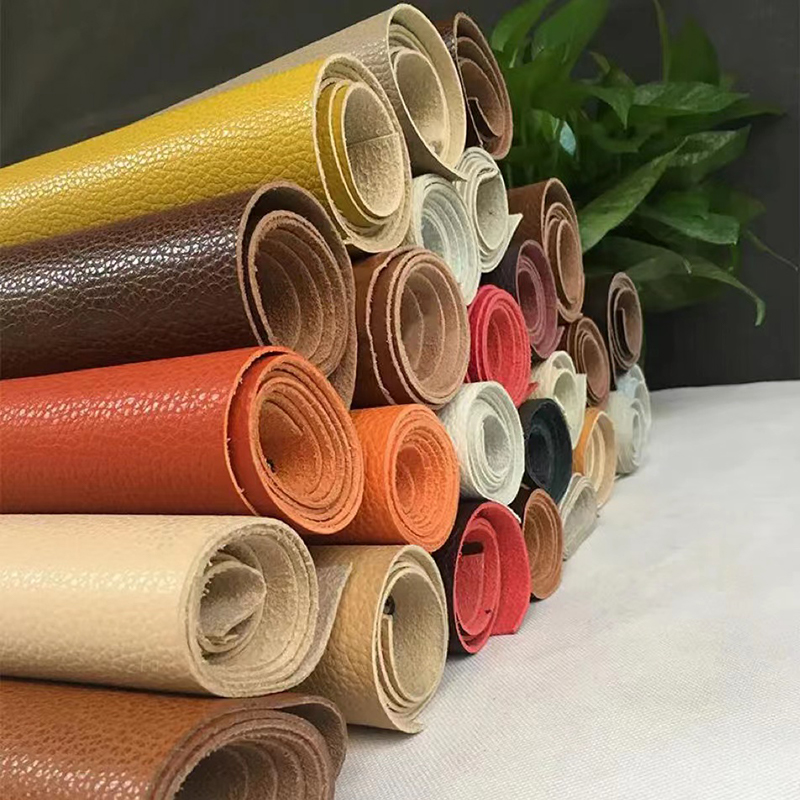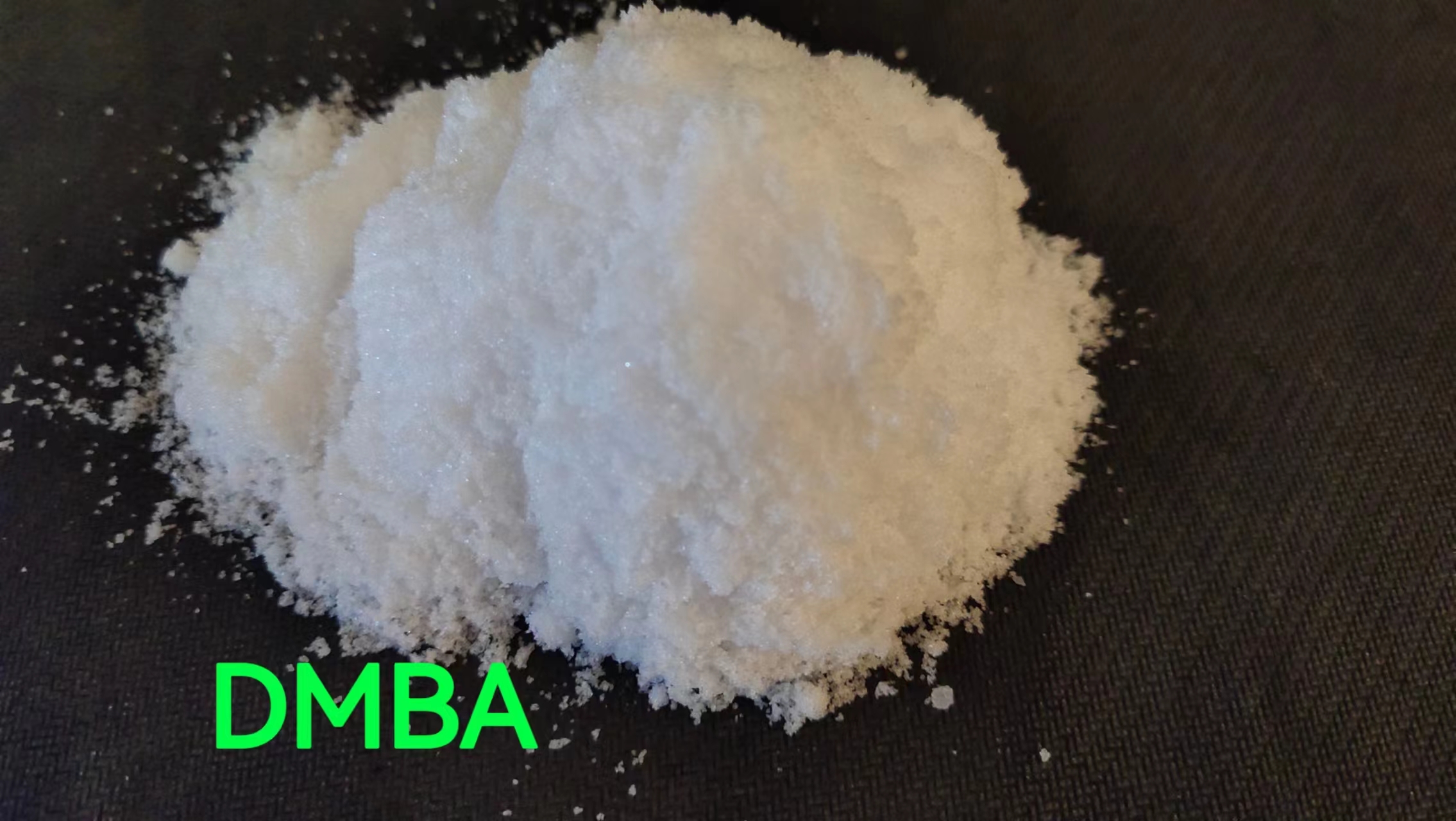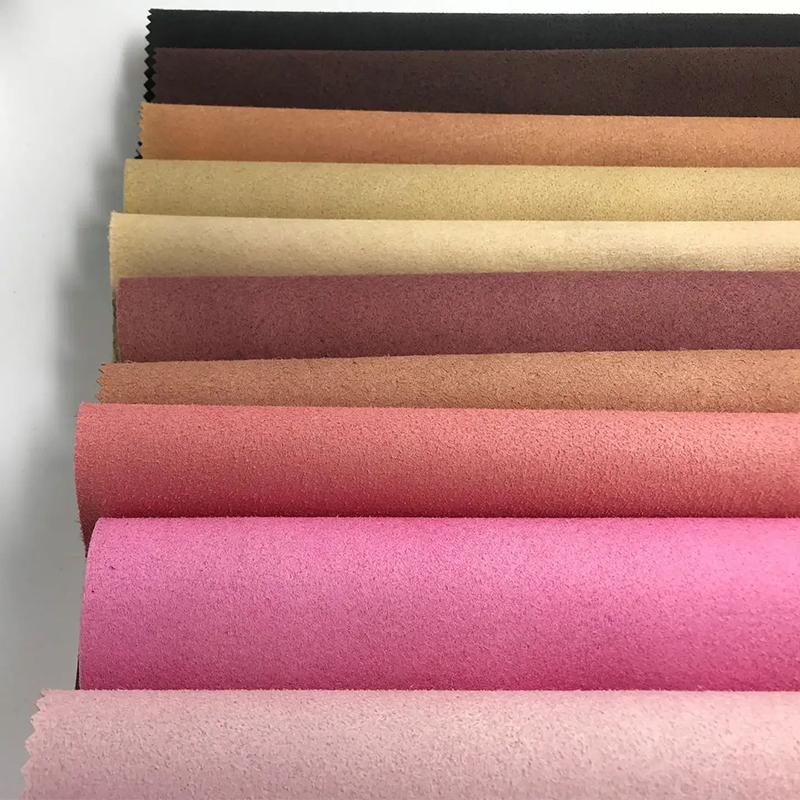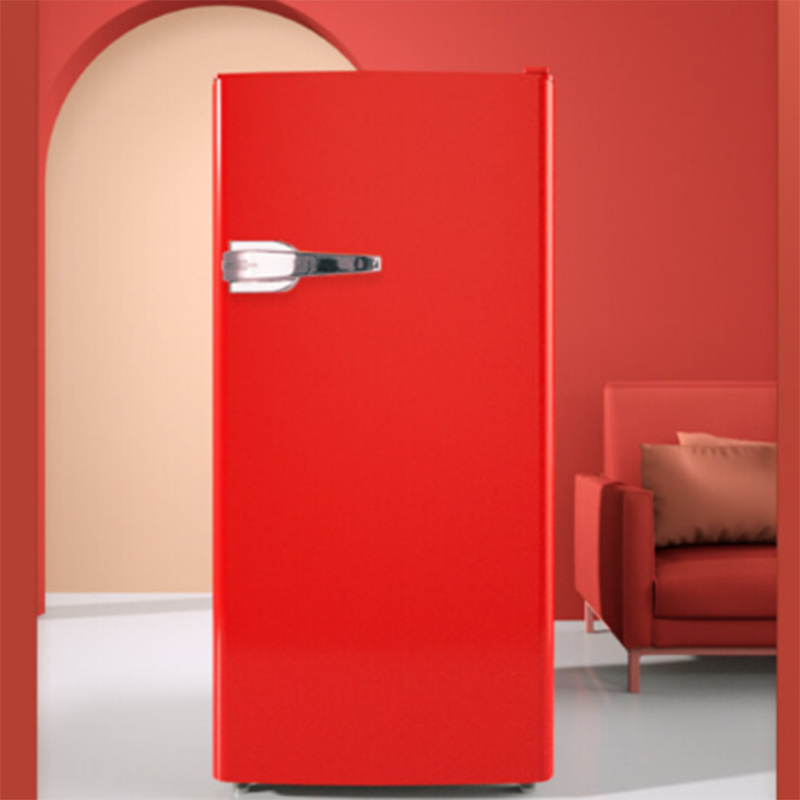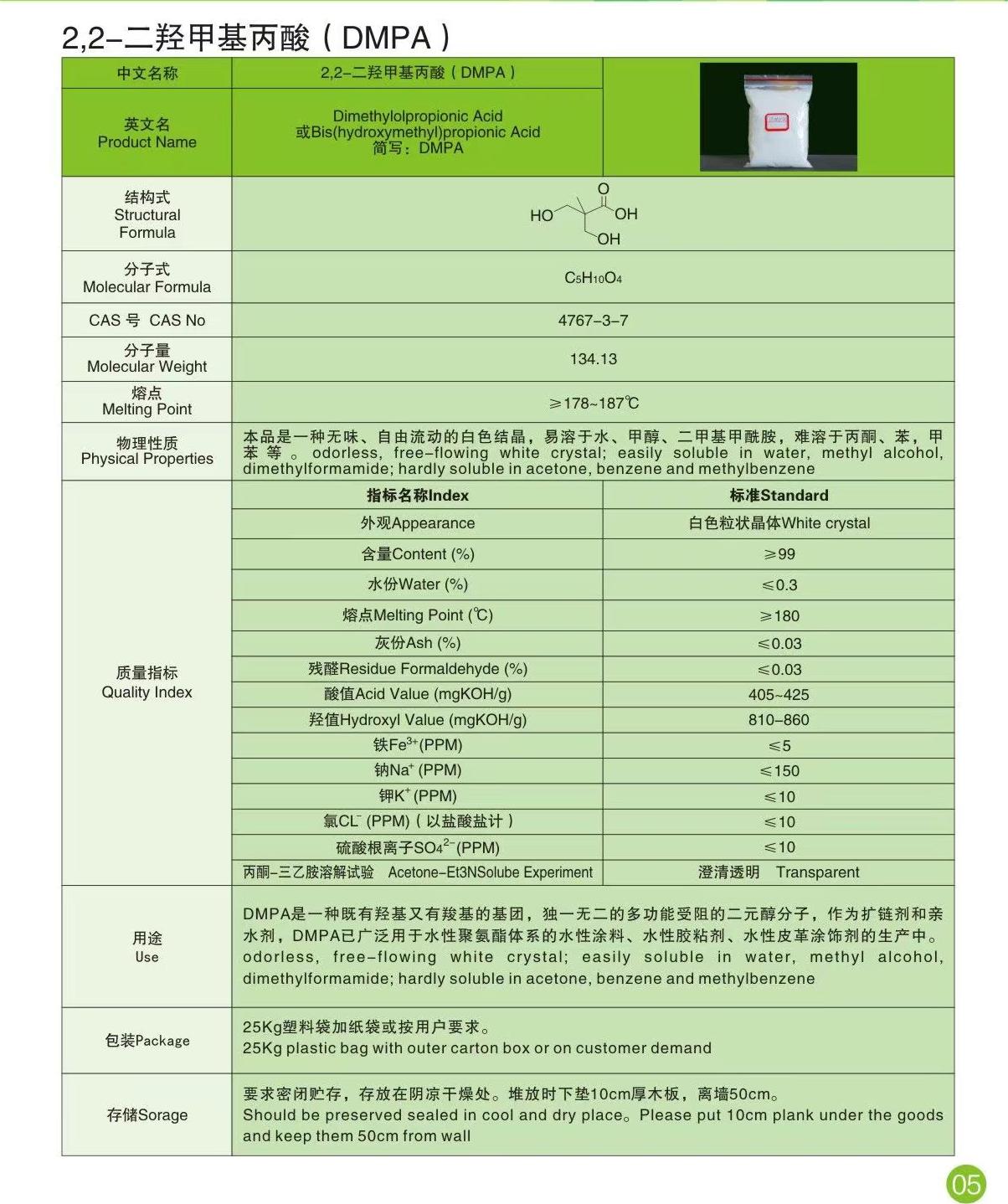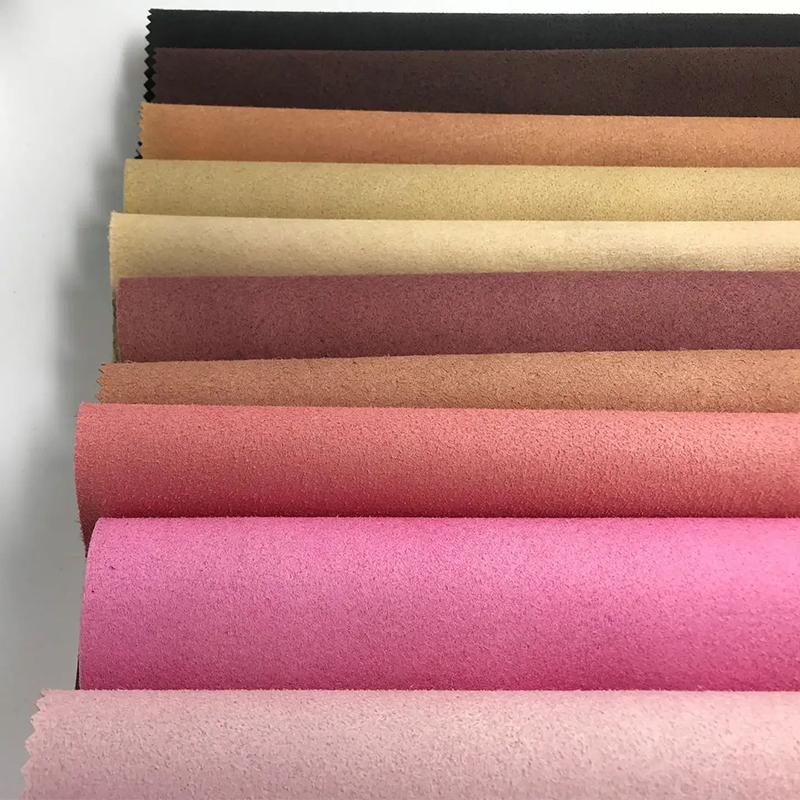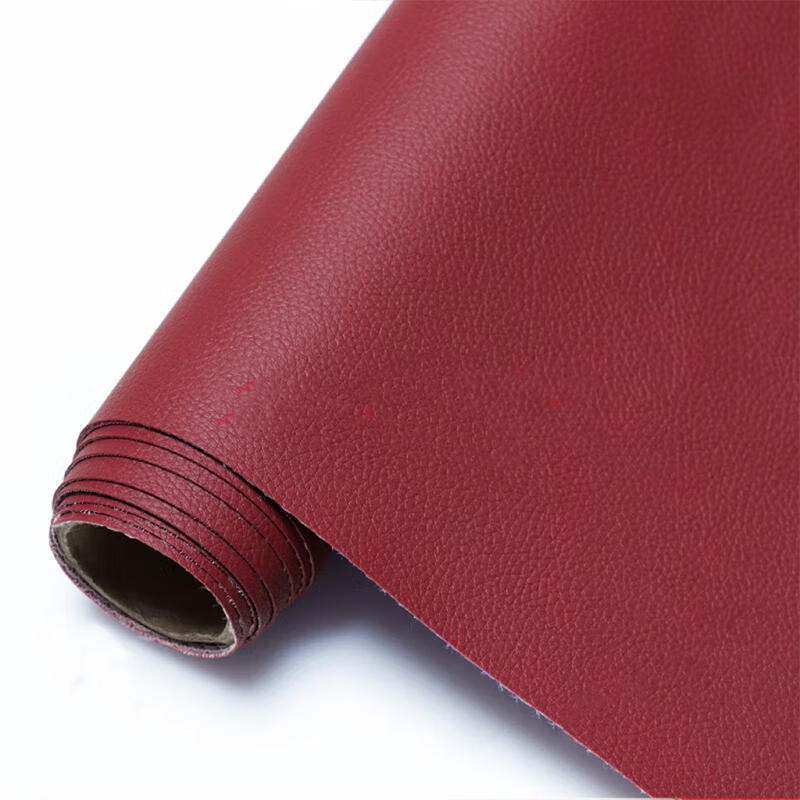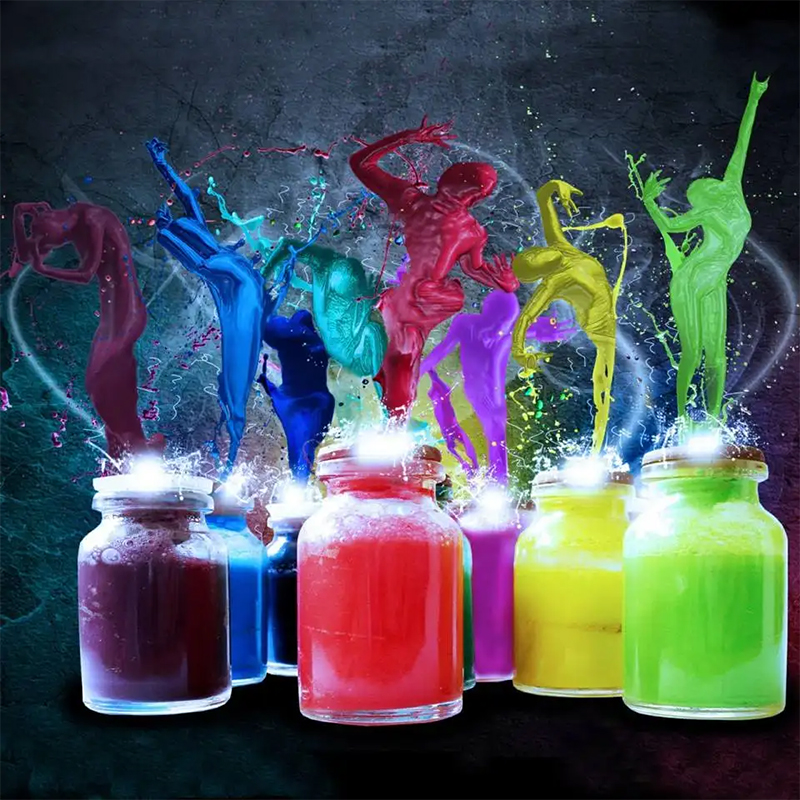 Top Suppliers of 2-Bis(Hydroxymethyl)Propionic Acid: Wholesale Exporters from China
Reviews
Related Videos
2-Bis(Hydroxymethyl)Propionic Acid, also known as Bis-MPA, is a versatile chemical compound that has a wide range of applications in the field of polymers, coatings, and adhesives. It is a colorless and odorless solid with excellent solubility in water and organic solvents. One of the great benefits of Bis-MPA is its ability to act as a crosslinking agent in many different materials. This crosslinking process leads to the formation of stronger and more durable products that can withstand heavy use and extreme weather conditions. As such, Bis-MPA is an ideal ingredient for creating high-performance coatings and adhesives that are used in a variety of industrial and commercial applications. In addition, Bis-MPA is known for its exceptional thermal stability, which makes it ideal for use in resins that will be exposed to high temperatures. Its low viscosity and high reactivity also make it an ideal choice for manufacturing UV-curable coatings and adhesives. Overall, the unique properties of Bis-MPA make it an essential ingredient in a variety of products that require strength, durability, and heat resistance. From adhesives and coatings to composites and resins, Bis-MPA has become a go-to ingredient for creating high-quality materials that can stand up to the toughest conditions.
2-Bis(Hydroxymethyl)Propionic Acid is a fantastic product that has delivered excellent results for me. I have been using it in my skincare routine, and it has helped me achieve a brighter and smoother complexion. I love that it is gentle yet effective, and it has not caused any irritation or sensitivity on my skin. The texture of the product is also great, and it absorbs quickly without leaving any residue. Overall, I am impressed with 2-Bis(Hydroxymethyl)Propionic Acid and highly recommend it to anyone looking for a reliable skincare ingredient.
I recently tried 2-Bis(Hydroxymethyl)Propionic Acid in my skincare routine and was blown away by the results. This ingredient, also known as Bis-PCA, is a powerful humectant that draws moisture to the skin, leaving it plump and hydrated. It also has antioxidant properties, which help to protect the skin from environmental stressors. I found that incorporating Bis-PCA into my routine helped to smooth and soften my skin, while also improving its overall appearance. It worked especially well for me during the colder months, when my skin tends to become drier and more dehydrated. Overall, I highly recommend giving 2-Bis(Hydroxymethyl)Propionic Acid a try if you're looking for a powerful hydrating ingredient to incorporate into your skincare routine.
Contact us
Please feel free to give your inquiry in the form below We will reply you in 24 hours