Affordable Alternatives to Leather: Understanding Artificial Leather Types
By:Admin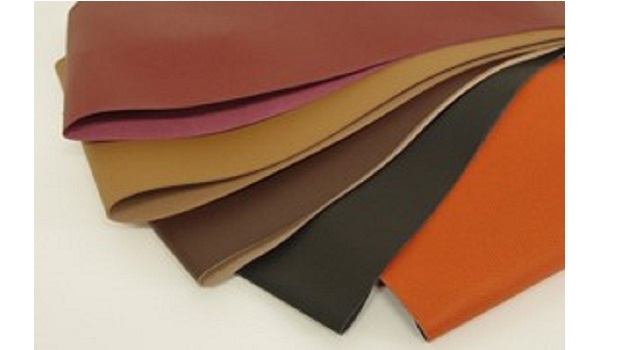 Leather and its substitutes have been in use for centuries, with each having its own unique qualities and uses. However, as the world becomes more sensitive to environmental issues, the production and use of leather have come under scrutiny due to its negative impact on the environment and animal life. This has led to the development of artificial leather, a material which in recent years has become increasingly popular in the world of fashion and design.

Artificial leather, also referred to as PU leather, is a material that is designed to mimic the properties of real leather. It is a man-made alternative that offers a range of benefits over traditional leather, including cost-effectiveness, durability, and lower environmental impact. Artificial leather can be produced in a range of colors, textures, and finishes, which means that it can be customized to suit a variety of design styles.

One of the key benefits of artificial leather is its cost-effectiveness. Genuine leather can be prohibitively expensive, but artificial leather can be produced at a significantly lower cost. This makes it accessible to a wider range of people and businesses, particularly those in the fashion and interior design industries. Artificial leather is also more durable than traditional leather, which means that it will last longer and require less maintenance over time.

Another significant benefit of artificial leather is its lower environmental impact. Leather production requires large amounts of resources, including water, land, and energy. It is also a significant contributor to greenhouse gas emissions, which contribute to climate change. In contrast, artificial leather can be produced with fewer resources and is often made from recycled materials. This makes it a more sustainable choice for those who are looking to reduce their environmental impact.

Artificial leather is often marketed under a range of different names, including "leatherette", "faux leather", "vegan leather", and "pleather". Despite these varying names, all artificial leather is made from polyurethane (PU). PU is a synthetic material which is manufactured by combining a number of different chemicals. These chemicals are bonded together to create a material that has similar properties to leather. Unlike genuine leather, however, PU leather is not biodegradable and can take hundreds of years to break down.

In summary, artificial leather is a popular and cost-effective alternative to traditional leather. It offers a range of benefits, including durability, customization options, and a lower environmental impact. PU leather is the most common type of artificial leather on the market, and it is often marketed under a range of different names. As the world becomes more focused on sustainability and environmental issues, artificial leather is likely to continue to grow in popularity as a substitute for traditional leather.