Quality Polyurethane and Resin Supplies from a Leading Manufacturer in China
JiYu New Material Co., Ltd. is a trusted manufacturer, supplier, and factory of polyurethane and resin products based in China. Our products, made from high-quality materials, are designed to provide long-lasting and reliable performance for various applications.

Our polyurethane products are widely used for coating, adhesives, insulation, and cushioning. They offer excellent temperature resistance, abrasion resistance, and chemical resistance. Additionally, our polyurethane products are easy to use, saving on labor and time during application.

Our resin products, on the other hand, are perfect for casting, molding, and laminating. They offer superior transparency, high strength, and good dimensional stability. They are ideal for making decorative objects, jewelry, prototypes, and parts.

At JiYu New Material Co., Ltd., we take pride in providing innovative and cost-effective solutions to meet our customers' needs. Contact us today to discuss how our polyurethane and resin products can benefit your business.
Jiangxi Jiyu New Material Co., Ltd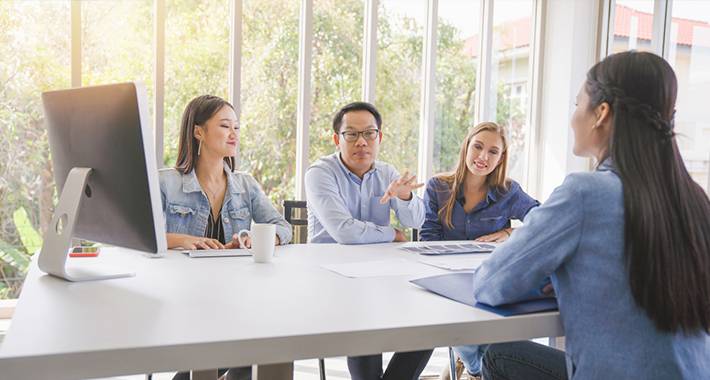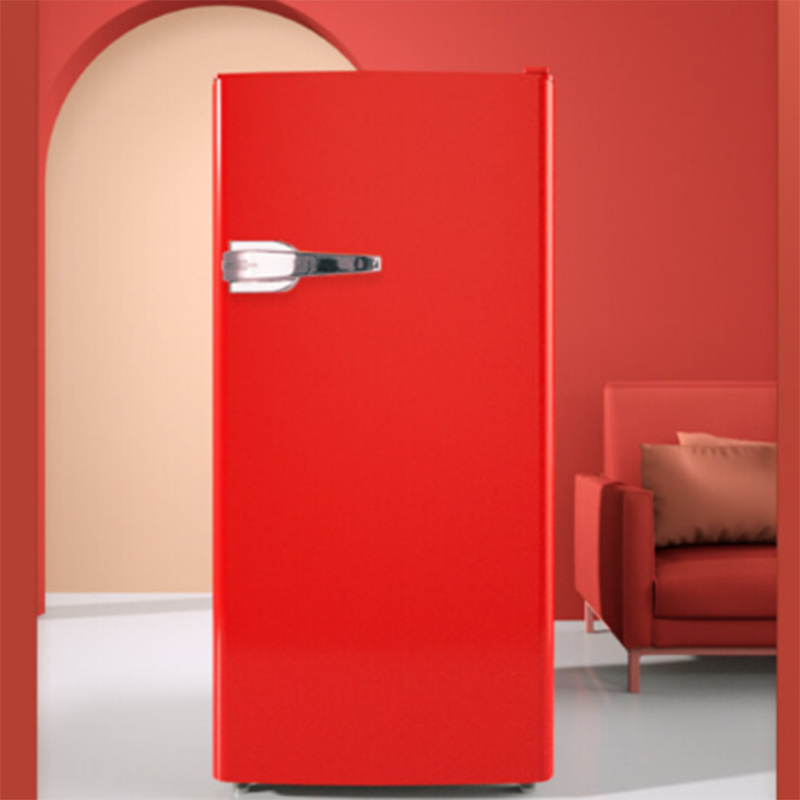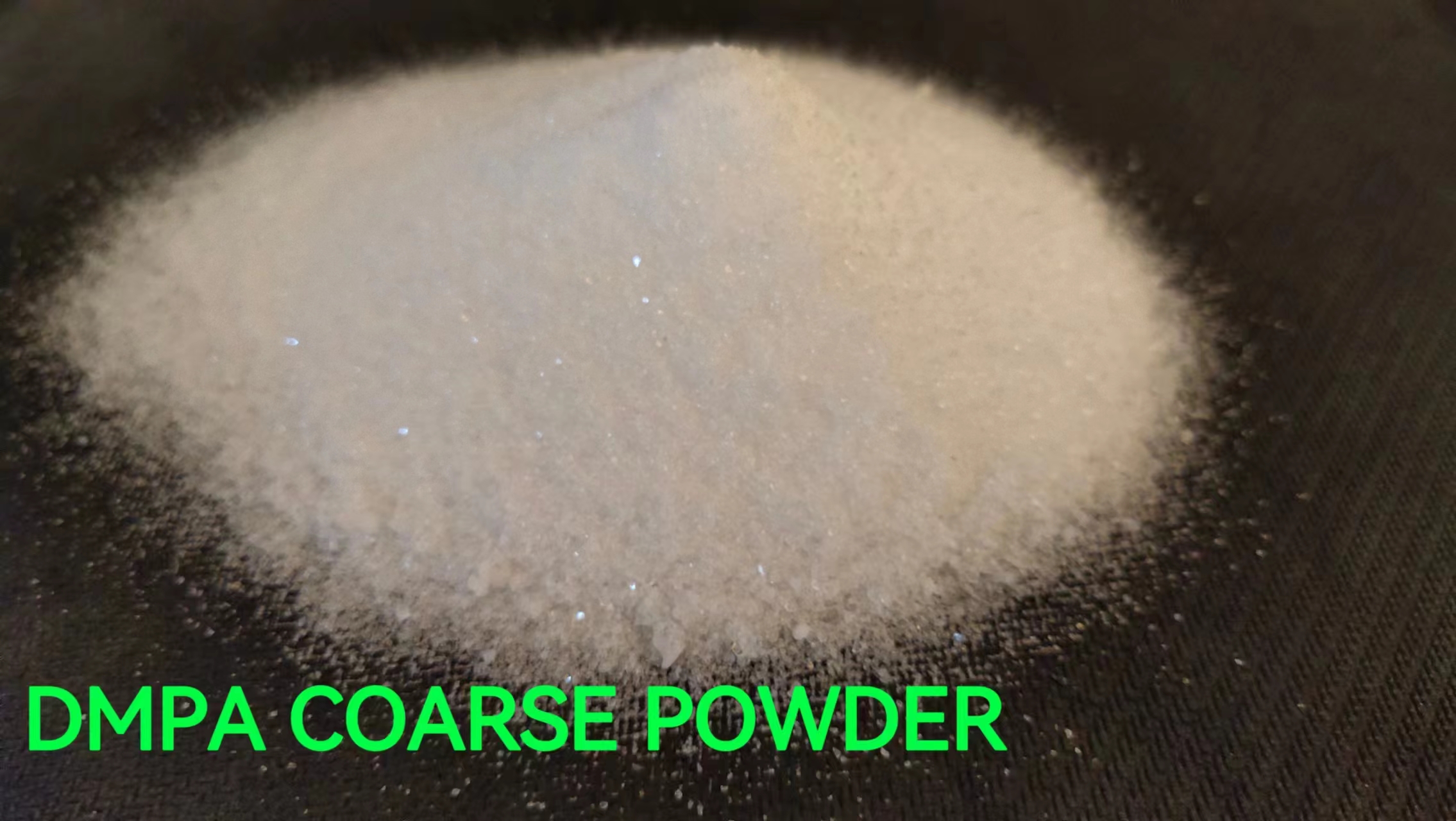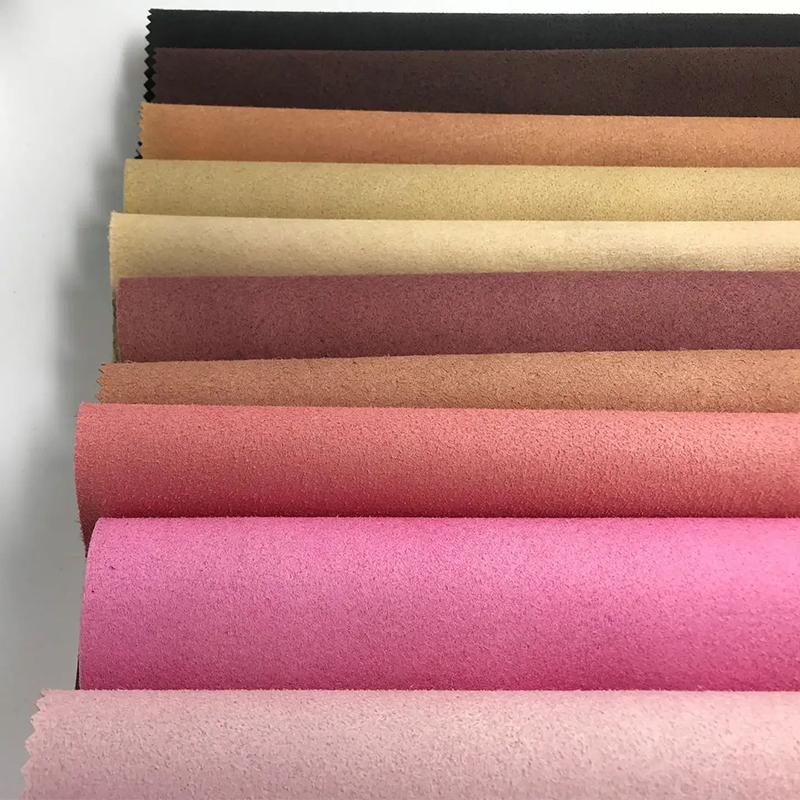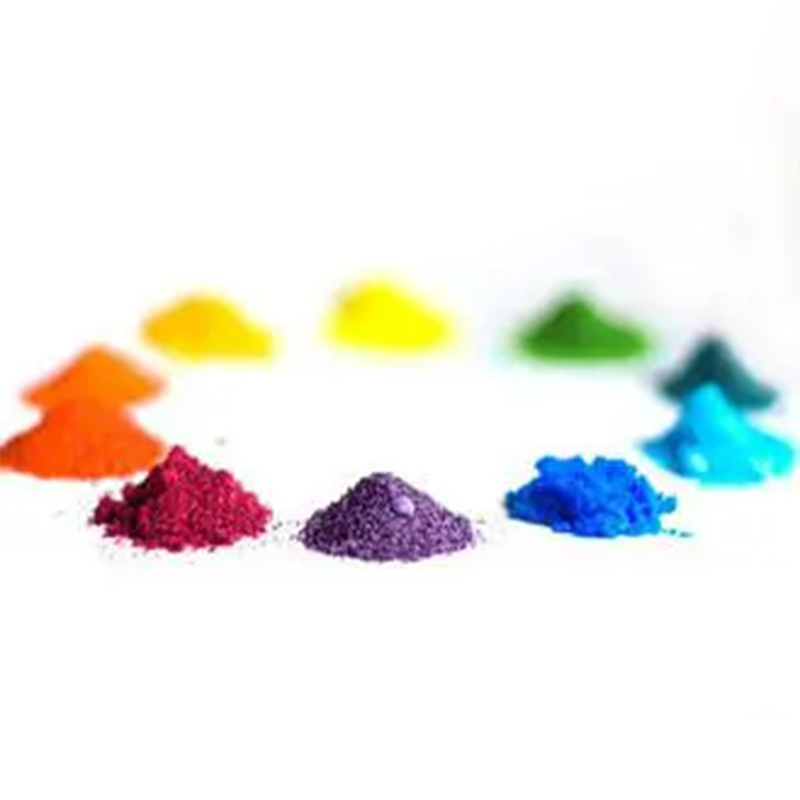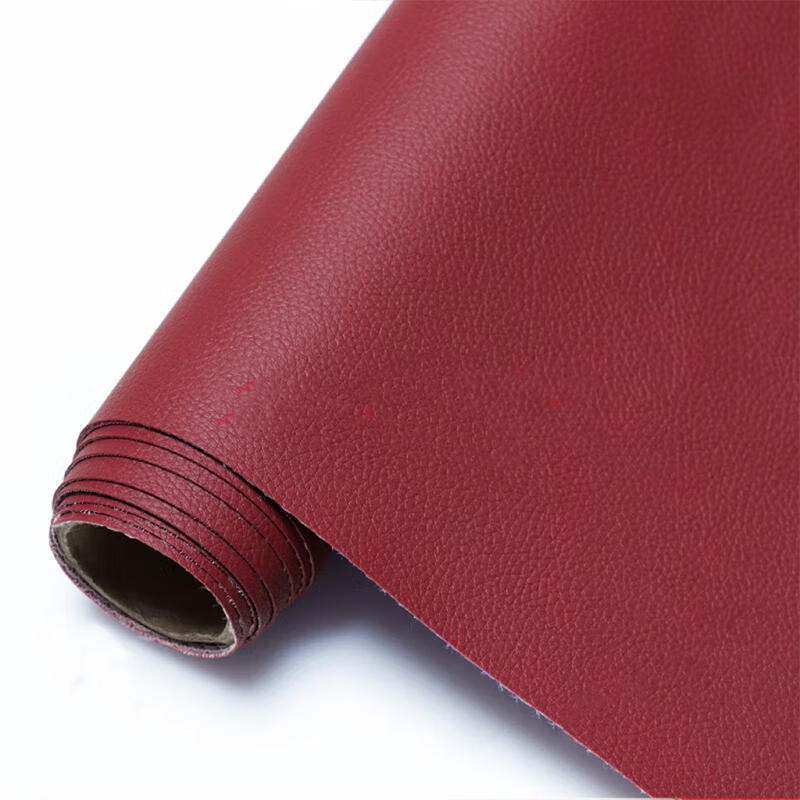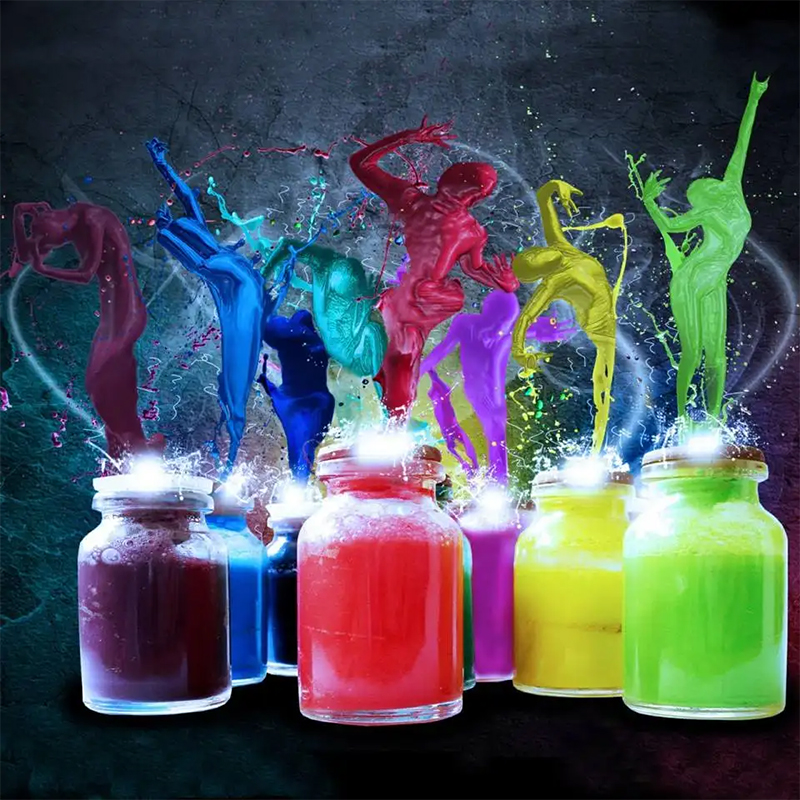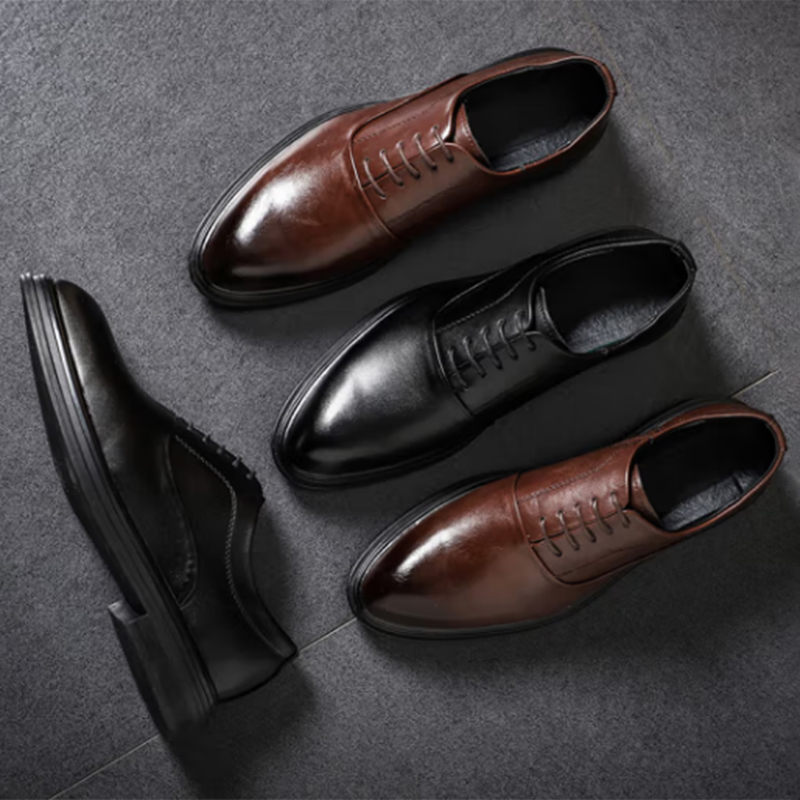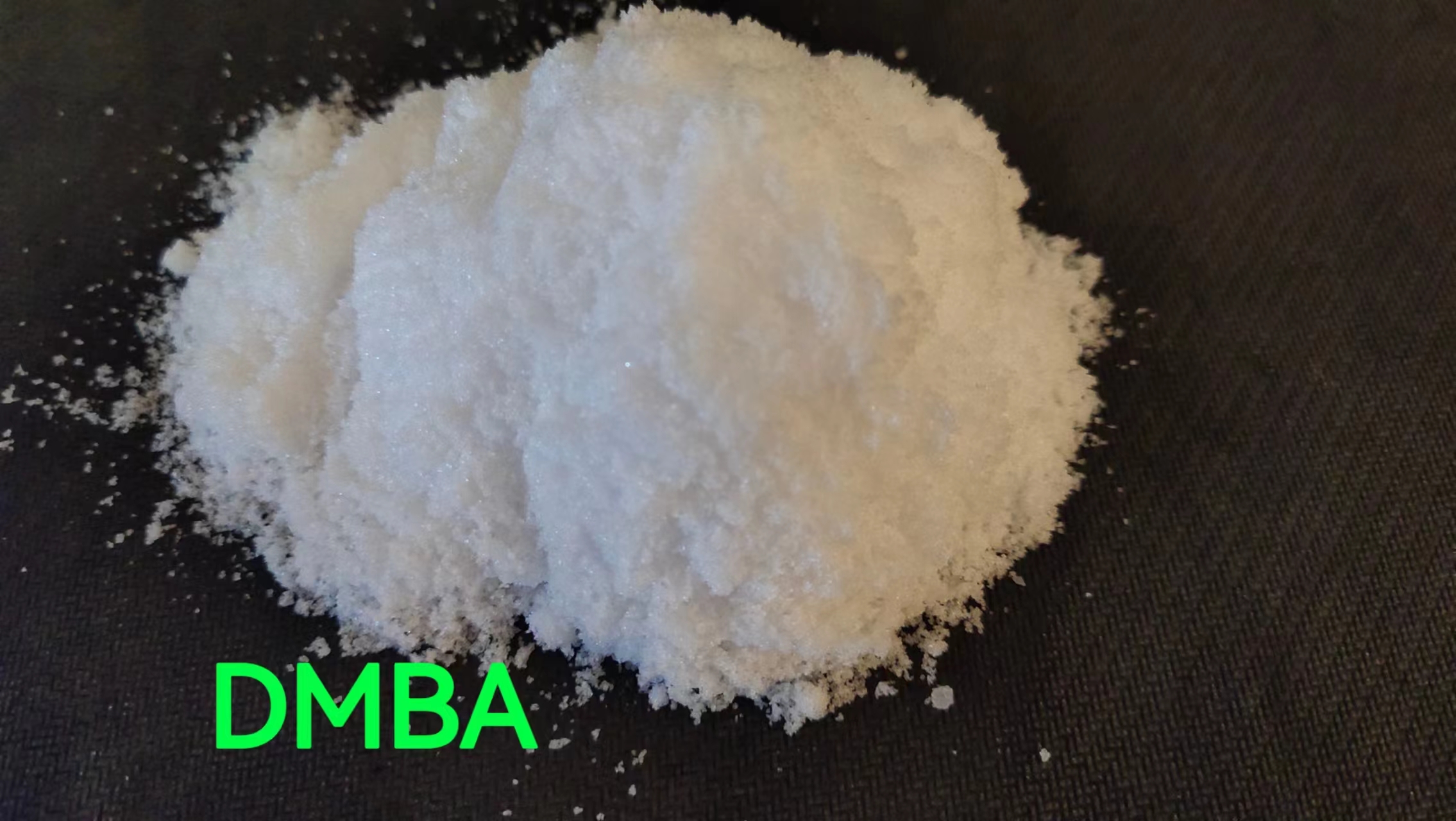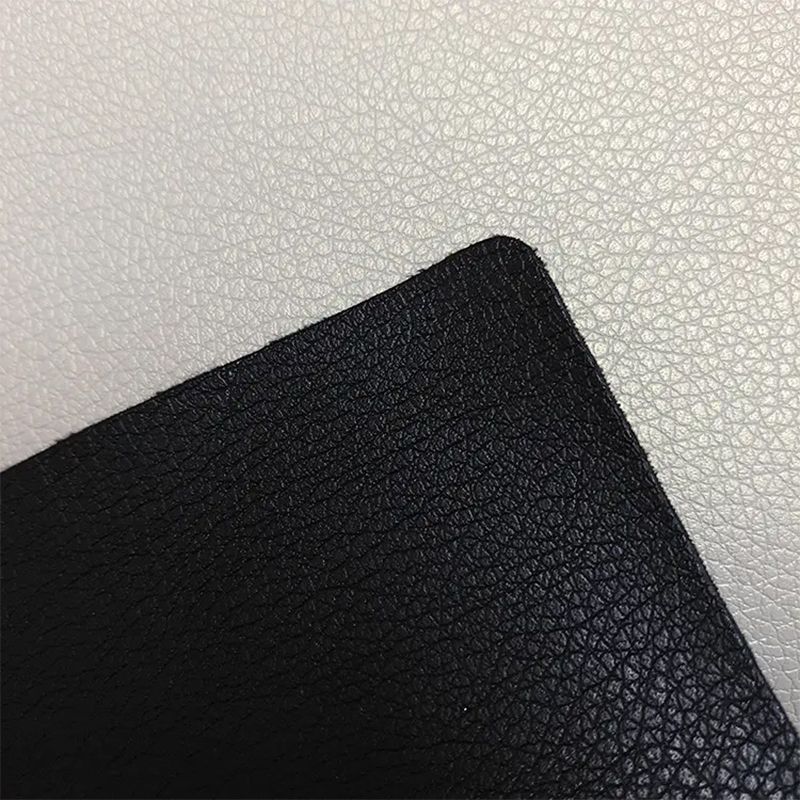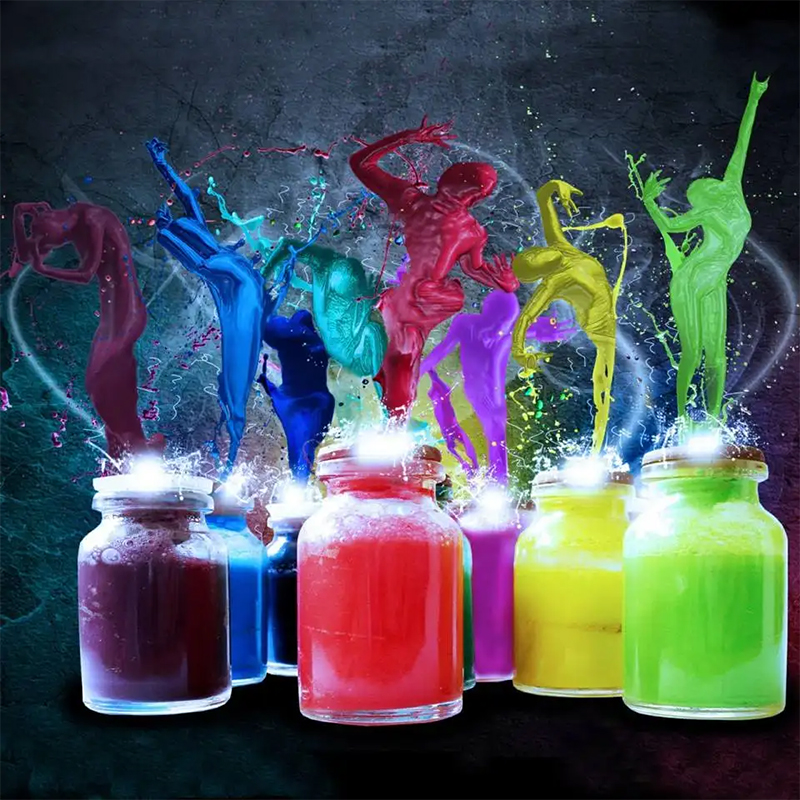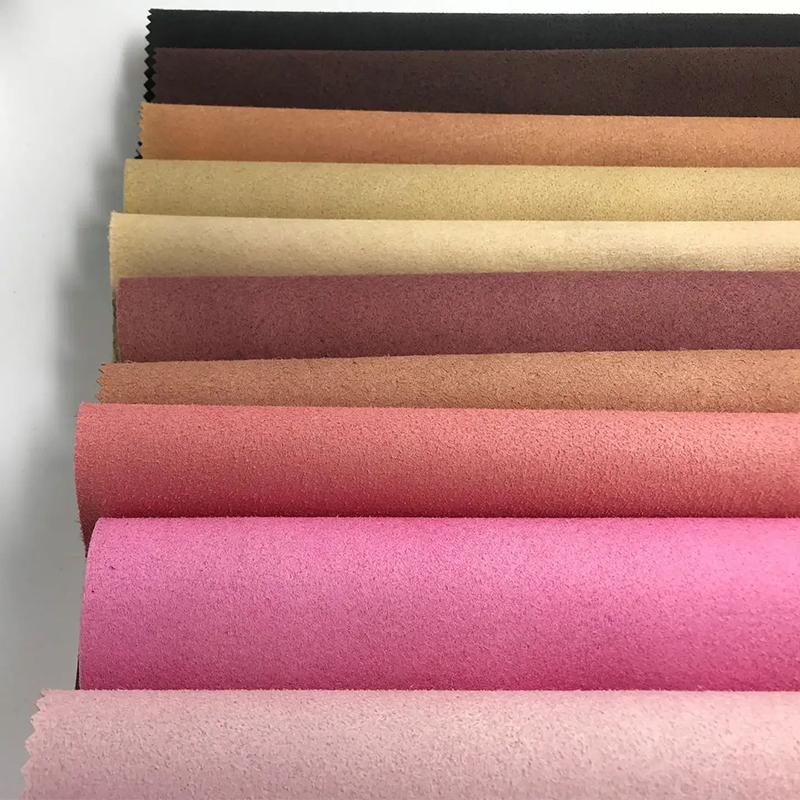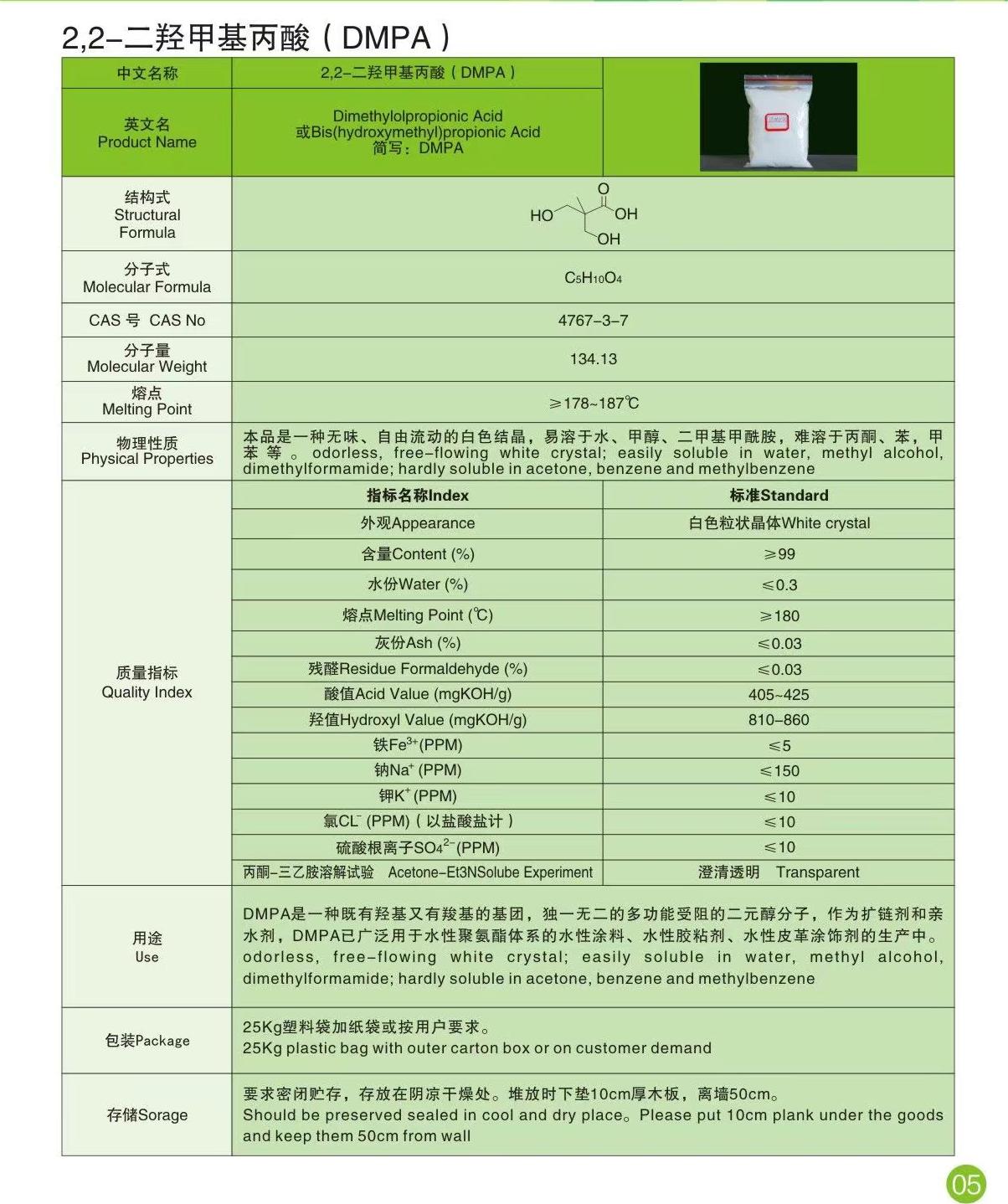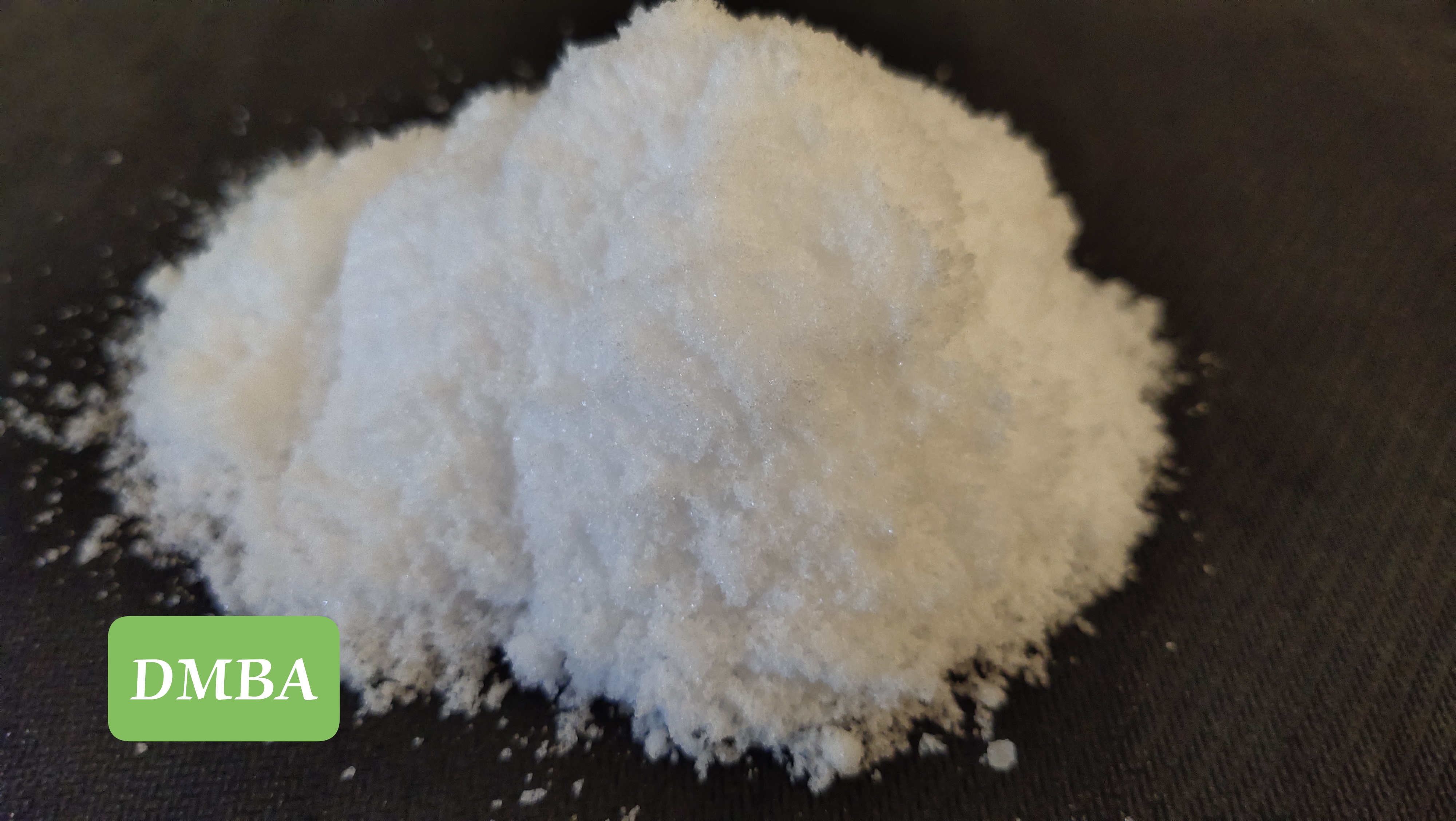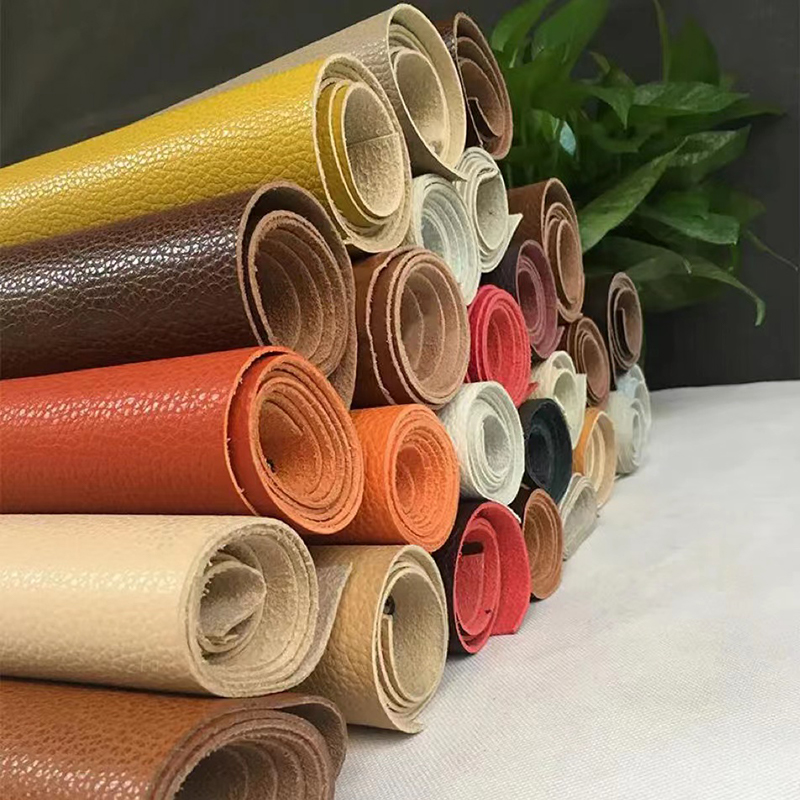 Manufacture of Polyurethane and Resin: Leading Wholesale Supplier from China
Reviews
Related Videos
Introducing our latest product - a premium quality polyurethane and resin composite material that is ideal for a wide range of applications! Packed with the best features of both polyurethane and resin, this material is strong, lightweight, and incredibly versatile, making it the perfect choice for both indoor and outdoor projects. Made from the highest quality materials available, our polyurethane and resin composite boasts superior durability and resistance to wear and tear, ensuring that it remains in top condition for years to come. What's more, it is also incredibly easy to work with, allowing you to achieve the exact look and feel you desire for your project. Whether you're looking to create a stunning work of art, a stylish piece of furniture, or a durable industrial component, our polyurethane and resin composite is the perfect solution. So why wait? Order your supply of this revolutionary material today and discover the endless possibilities it can bring to your projects!
Polyurethane resins are incredible! They have a wide range of applications and offer exceptional performance in materials and products. Polyurethane resins are very durable and flexible, it can be used in a variety of applications ranging from automotive to construction. The resin keeps items from breaking or cracking in harsh environments like extreme weather conditions, high vibrations or strong impacts. Products made using polyurethane resins tend to have a smooth finish. It is an excellent product for laminating, casting, and molding, and can easily be pigmented to achieve a wide range of colors. For anyone in need of a strong, durable, and versatile material, polyurethane resins are an excellent choice.
Polyurethane and resin are two essential materials for creating innovative and durable products. The combination of these two materials provides excellent strength, flexibility, and resistance to wear and tear. Whether you're creating artistic sculptures, custom jewelry, or industrial equipment, polyurethane and resin can provide you with the results you need. The hardness and shine of resin combined with the durability of polyurethane make them an ideal choice for a wide range of applications. Whether you're a hobbyist or a professional, using polyurethane and resin will help you create stunning and long-lasting products that are sure to impress.
Contact us
Please feel free to give your inquiry in the form below We will reply you in 24 hours