High-Quality PU Leather Supplier in China - Fashion Emboss and Printing Available
By:Admin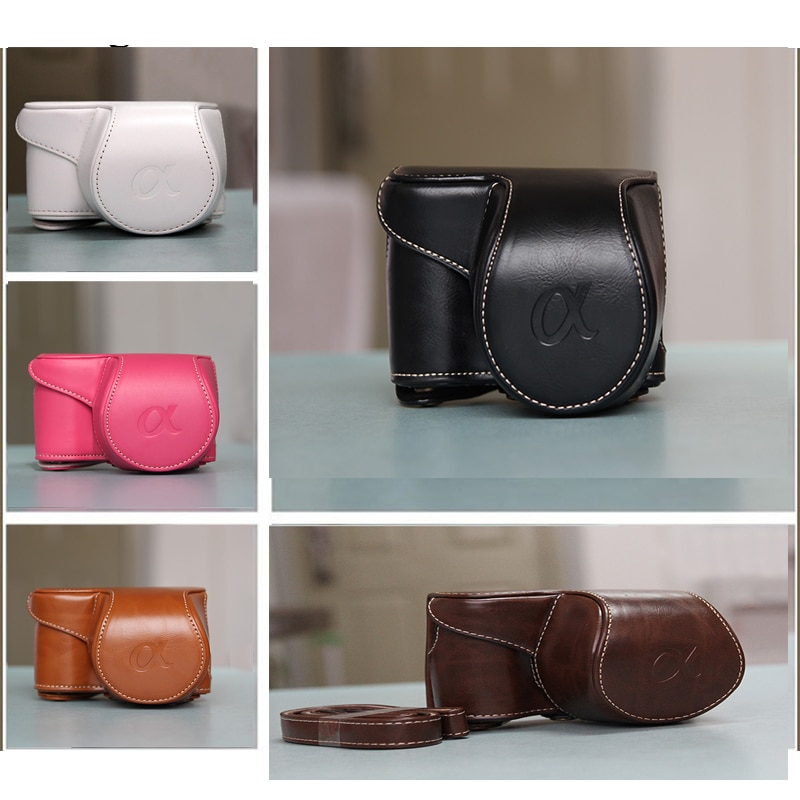 PU Leather: The Best Alternative to Genuine Leather

Leather has always been a popular material for fashion and accessories due to its durability, versatility, and timeless appeal. However, genuine leather is not budget-friendly for many customers, and ethical concerns around animal welfare and sustainability have led to an increase in demand for synthetic alternatives. Fortunately, PU leather provides a high-quality option that mimics the look and feel of genuine leather while being more affordable and sustainable.

PU leather, also known as polyurethane leather, is a synthetic material that is made by coating a fabric base with a layer of polyurethane. The result is a material that looks and feels like genuine leather, but is more durable, water-resistant, and easier to maintain. PU leather is also more affordable than genuine leather, making it accessible to a wider range of customers.

One of the primary benefits of PU leather is its versatility. It can be made in a variety of colors, textures, and finishes, which makes it a popular choice for use in fashion, accessories, and upholstery. Whether you want a sleek black bag, a bold red jacket, or a patterned ottoman, there is a PU leather option to suit your taste.

PU leather is also known for its durability. It is resistant to scratches, tears, and stains, which makes it a popular choice for high-traffic areas like car upholstery, furniture, and handbags. It is also water-resistant, which means it can withstand rain and spills without becoming damaged. PU leather is also easy to clean - simply wipe it down with a damp cloth and mild soap to keep it looking like new.

Another benefit of PU leather is its sustainability. While genuine leather is made from animal hides, which raises concerns about animal welfare and environmental impact, PU leather is made from synthetic materials that are more sustainable and eco-friendly. PU leather production also generates less waste and uses fewer resources than genuine leather production.

At WINIW, we are a leading supplier of high-quality 100% PU leather in China. Our PU leather is made using advanced technology and high-quality materials, which ensures that it is durable, soft, and comfortable to wear. We offer a range of fashion emboss and printings, which allows our customers to create unique products that stand out in the market.

In conclusion, PU leather provides a high-quality alternative to genuine leather that is more affordable, versatile, and sustainable. Whether you are looking for a durable and stylish handbag, a comfortable and stylish jacket, or a functional and elegant piece of furniture, PU leather is an excellent choice. Check out our range of 100% PU leather products at WINIW and discover how you can incorporate this versatile material into your next project.