New Water-Based Dispersions Offer High-Quality PU System Solutions
By:Admin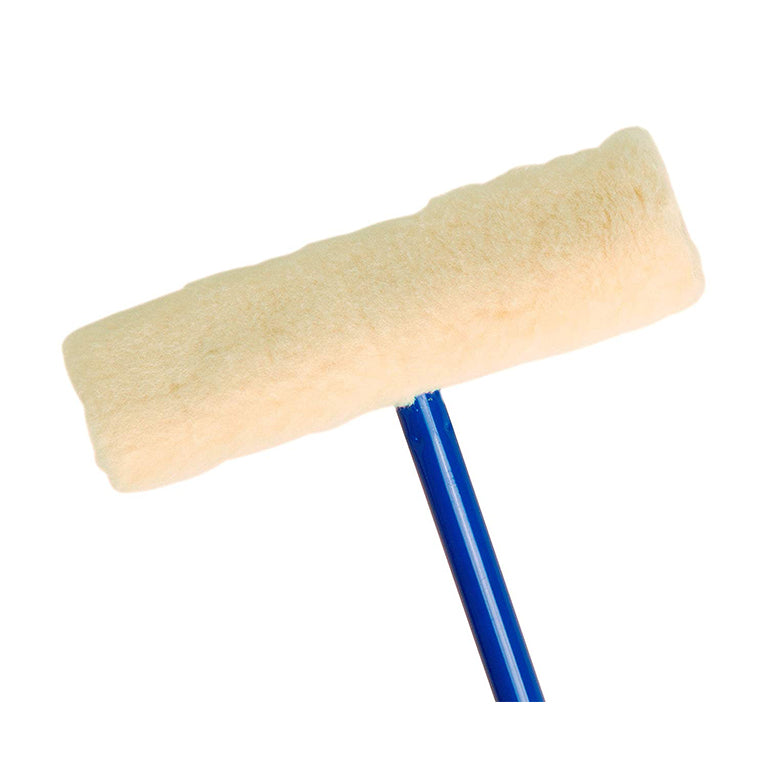 : Advantages, Uses, and Future Trends.

Water-based polyurethane dispersion or WBPU is a sustainable alternative to traditional solvent-based polyurethane (PU) systems. These dispersions are dispersed polyurethane particles, stabilized in water, and can be used as film-forming agents in various applications. The aqueous nature of these dispersions makes them environmentally friendly, easy to handle, and enable low VOC emissions. These dispersions have quickly become popular in various industries due to their unique advantages.

Advantages of Water Based Polyurethane Dispersion:

1. Eco-friendly

WBPU is water-based and contains no harmful chemicals, heavy metals, or solvents, making them eco-friendly. They do not require the use of toxic chemicals and are not flammable, making them safer to use. The absence of solvents significantly reduces the negative impact on the environment and on human health, making them an ideal choice for manufacturers to meet sustainability goals.

2. Excellent Properties

WBPU provides excellent mechanical properties, abrasion resistance and exhibits good chemical resistance to most chemicals, oils, and greases. They have a stable color fastness, which results in longer-lasting products. They are resistant to UV and thermal degradation and do not damage the substrate surfaces, resulting in high-quality, durable products.

3. Easy to Apply

WBPU dispersions are easy to apply using conventional techniques such as spray, brush, roll, and dip coating. They can also be used on different substrates, including wood, metal, plastic, and textiles. They dry quickly, enabling a faster production process and lower production costs.

4. Wide Application Range

WBPU dispersions have a wide range of applications in various industries such as automotive, construction, furniture, textiles, paper, and packaging. They can be used for coatings, adhesives, sealants, and composites. In the textile industry, they are used for apparel, footwear, and leather goods.

Uses of Water Based Polyurethane Dispersion:

1. Automotive

WBPU is an ideal material for automotive coatings due to its excellent chemical resistance, corrosion protection, and durability. It is used for coatings on bumpers, mirrors, and other exterior car parts.

2. Construction

WBPU is commonly used for coatings in the construction industry due to its high durability and excellent performance. It is used for flooring, concrete coatings, and waterproofing.

3. Furniture

WBPU is an excellent choice for furniture coatings, including chairs, tables, and cabinets. The coatings provide excellent hardness and scratch resistance, resulting in long-lasting furniture.

4. Textiles

WBPU is used in the textile industry for apparel, footwear, and leather goods. It provides excellent water resistance, softness, and durability, resulting in high-quality products.

Future Trends:

The demand for water-based polyurethane dispersions is growing worldwide due to their eco-friendly and sustainable nature. The awareness of sustainability and a movement towards green manufacturing is driving the growth of this market. Several governments have implemented regulations on the use of traditional solvent-based coatings, which has led to an increased demand for water-based coatings.

In conclusion, water-based polyurethane dispersions provide excellent properties, environmental benefits, and a wide range of applications. They are ideal for various industries such as automotive, construction, furniture, and textiles. As the world moves towards sustainability, WBPU will continue to grow in demand, resulting in a more sustainable and eco-friendly future.