Aliphatic Polyurethane Resin for Ink Manufacturing
By:Admin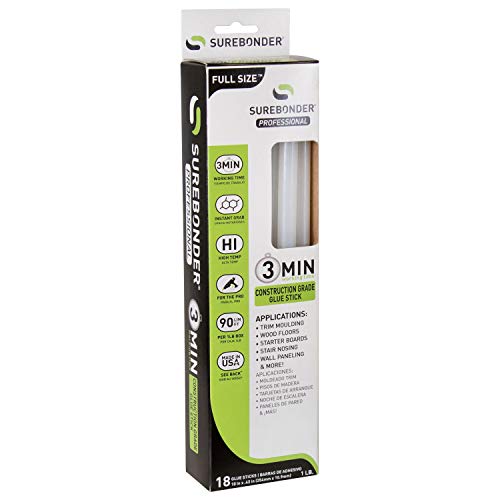 The use of polyurethane resin has been known for quite some time now. It is a versatile material that has become an integral part of numerous applications, ranging from insulation of buildings to coatings for cars, airplanes, and furniture. However, not many people are aware of the recent advancements that this material has undergone. PU8030 is an example of such progress.

PU8030 is a one-component, aliphatic polyurethane resin that has been specifically designed for the manufacturing of printing inks for polyester fabrics and leather coatings and printing. It is a product of one of China's leading PUR hot melt adhesive and glue manufacturers. The resin boasts excellent strength and running properties that make it stand out from other available alternatives.

The product has undergone rigorous testing to ensure that it meets the strictest of standards. The resulting properties of PU8030 make it ideal for printing inks. It produces excellent adhesion and prevents the ink from smudging, even on surfaces that are prone to abrasion. This property makes the resin best suited for printing on leather and fabrics, which require the ink to be highly resistant to rubbing and scraping.

The versatility of PU8030 makes it ideal for producing a wide range of printing inks. The one-component formula also makes it easy to use, without the need for any complicated preparation such as mixing. This makes it not only efficient but also cost-effective as it reduces the time and expenses that would otherwise be required in preparing the ink.

The company behind the product has an excellent track record when it comes to producing high-quality polyurethane resins. Their products have been used in a wide range of applications for many years, and they continue to advance their technology to provide even better products. They use modern technology to develop their products, combining the latest research with the knowledge gained from years of experience to produce top-quality resins.

The company also has proven expertise in providing customized polyurethane resin solutions to suit their clients' specific needs. This is particularly useful for clients who require inks with specific properties that are not available in the standard products. The PU8030's versatility allows manufacturers and ink producers to create specific ink formulations to provide unique properties that cater to specific demands.

In conclusion, PU8030 polyurethane resin is ideal for use in printing inks for leather and polyester fabric coatings and printing. It provides excellent properties that make the ink resistant to abrasion, smudging, and rubbing. The PU8030 resin is part of the latest technological advancements in polyurethane resins. It is a testament to the company's commitment to continuously develop top-quality products to meet the clients' needs. The company's expertise in providing customized resins provides ink producers and manufacturers with the flexibility they need to produce unique inks with specific properties. Overall, PU8030 is an innovative and promising product that is set to revolutionize the printing ink industry.