Water-Based Polyurethane Primer for Fast & Easy Coating Applications
By:Admin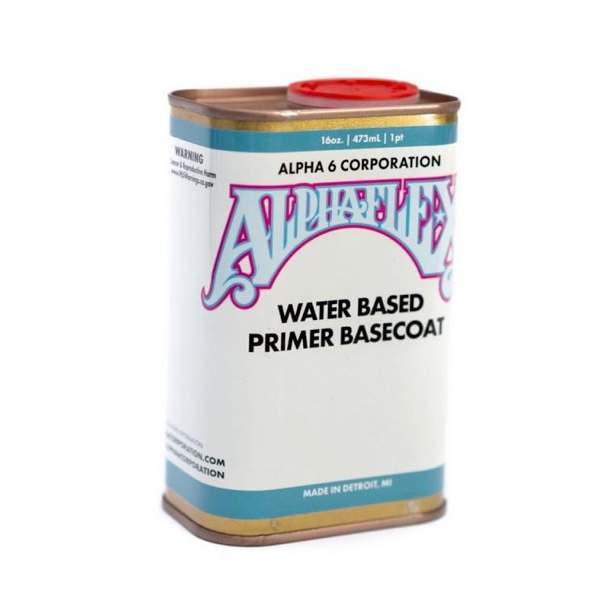 Primer

If you're in the market for a top-quality polyurethane primer that's both easy to use and environmentally friendly, look no further than AQUASMART-PU PRIMER 2K Water Based Polyurethane Primer. This innovative primer is trusted by professionals and DIY enthusiasts alike for its superior performance and eco-friendly properties.

One of the standout features of this primer is its simple 1:1 mixing ratio. This makes it incredibly easy to use, even if you're new to polyurethane primers. Simply mix equal volumes of Part A and Part B, and you're ready to go.

Despite its ease of use, this primer is incredibly powerful. It's made with a water-based polyurethane formula that has zero VOCs, meaning it's safe to use even in enclosed spaces. Furthermore, it boasts a fast curing time of just 25 minutes, allowing you to move on to the next step of your project more quickly.

Another great feature of this primer is its flexibility. It can be tinted with universal water-based pigments to any shade you desire, allowing you to customize your project to your heart's content. Moreover, it can be applied even on damp or green concrete, making it ideal for a wide range of applications.

This primer is specifically designed to work with a variety of polyurethane, polyaspartic, and polyurea systems, making it a versatile addition to any project. It provides excellent adhesion and coverage of up to 267 square feet per gallon at 6 mils, ensuring a sturdy, long-lasting finish.

In summary, AQUASMART-PU PRIMER 2K Water Based Polyurethane Primer is a top-quality primer that is easy to use, environmentally friendly, and highly versatile. If you're in need of a high-performance primer for your next project, be sure to give this product a try. Its advanced features and superior quality make it an excellent choice for both professionals and DIY enthusiasts alike.