Epoxy Based Adhesive Manufacturer: Premium Quality Adhesive Solutions
JiYu New Material Co., Ltd. is a reputed manufacturer, supplier, and factory of high-quality epoxy-based adhesive in China. Our epoxy-based adhesive is a versatile adhesive that can bond a wide range of surfaces such as concrete, wood, steel, and plastic. It offers excellent adhesion, durability, and toughness, making it suitable for both industrial and household applications.

Our epoxy-based adhesive is easy to use and has a fast-curing time, making it ideal for quick repairs and maintenance tasks. It can withstand high temperatures, water, and chemical exposure, making it an ideal choice for use in harsh environments.

With our expertise and experience in the adhesive industry, we ensure that our products are of the highest quality and meet international standards. Our epoxy-based adhesive is available in different packaging sizes to meet your specific needs.

If you are looking for a reliable and efficient epoxy-based adhesive supplier, look no further than JiYu New Material Co., Ltd. We are committed to providing exceptional products and services that meet the needs of our customers.
Jiangxi Jiyu New Material Co., Ltd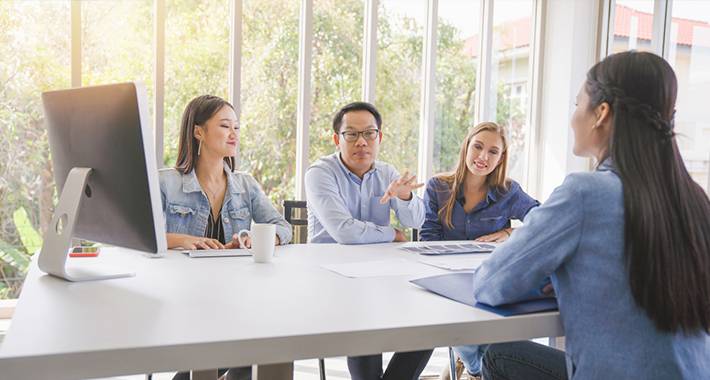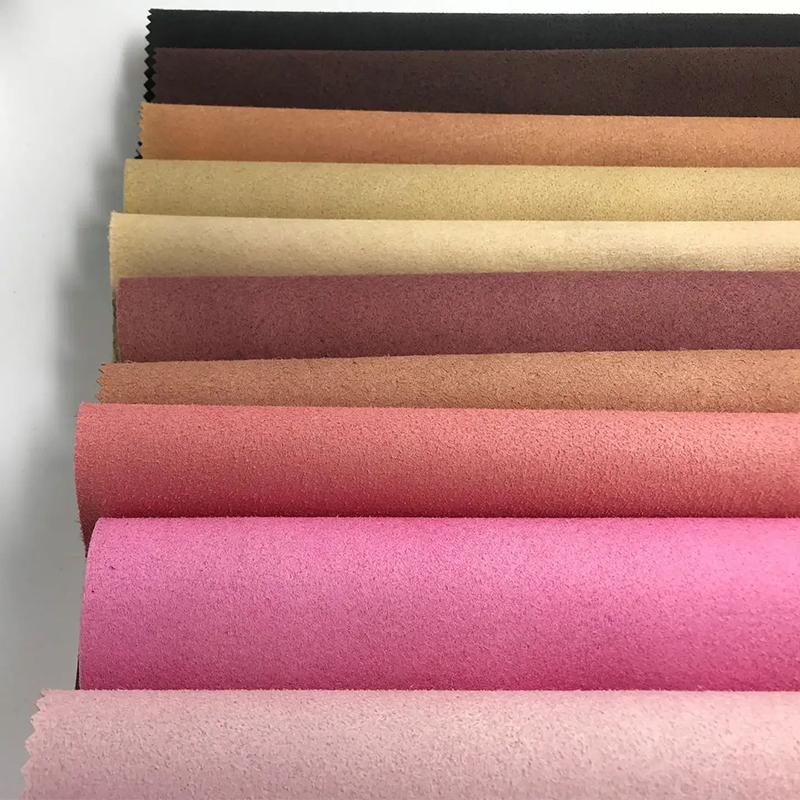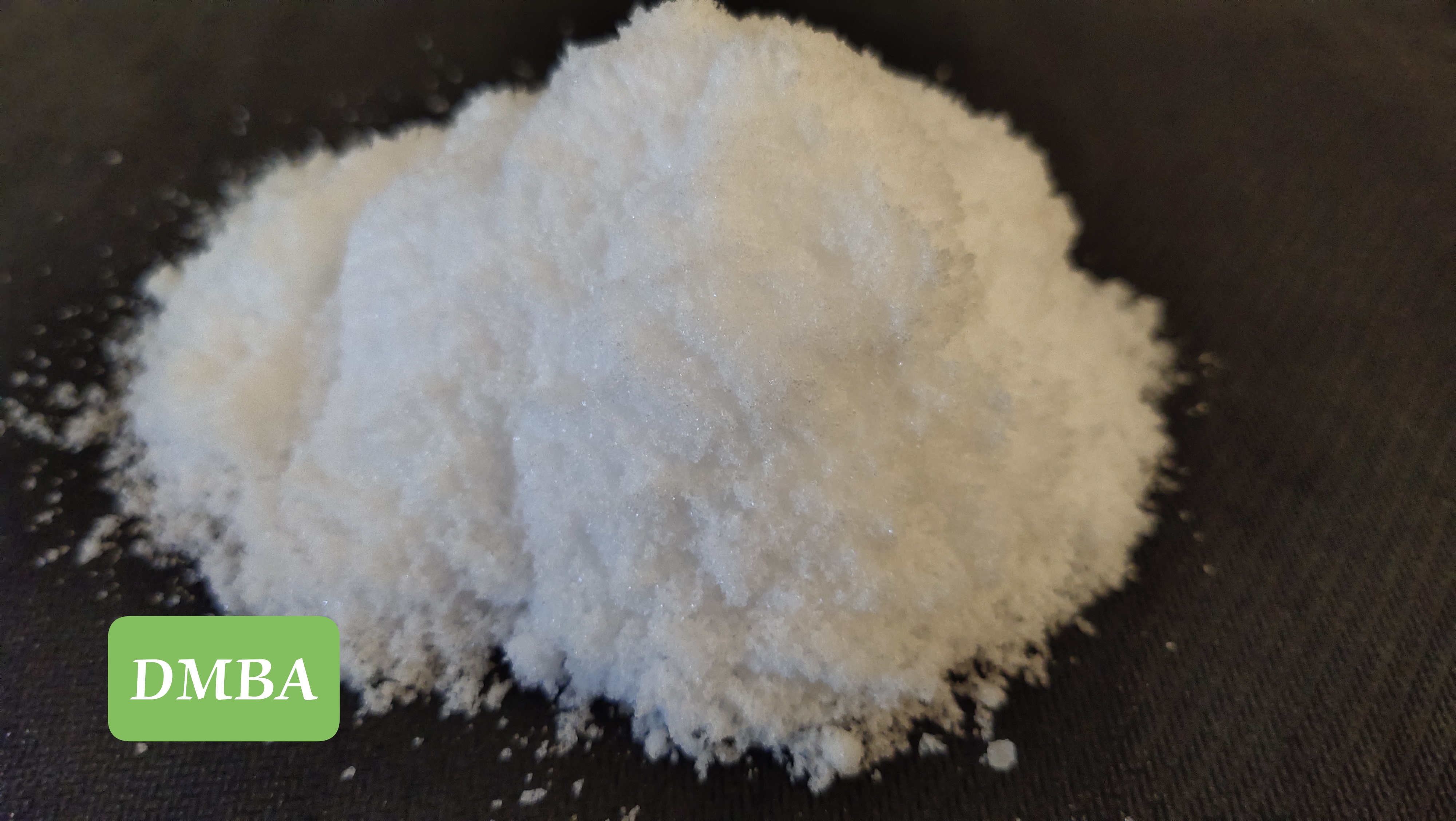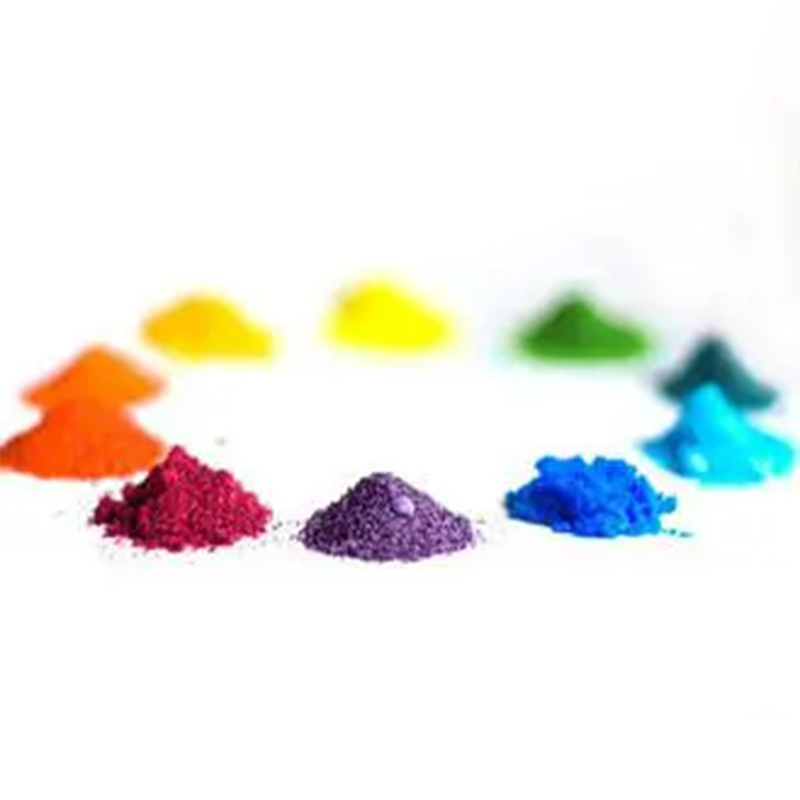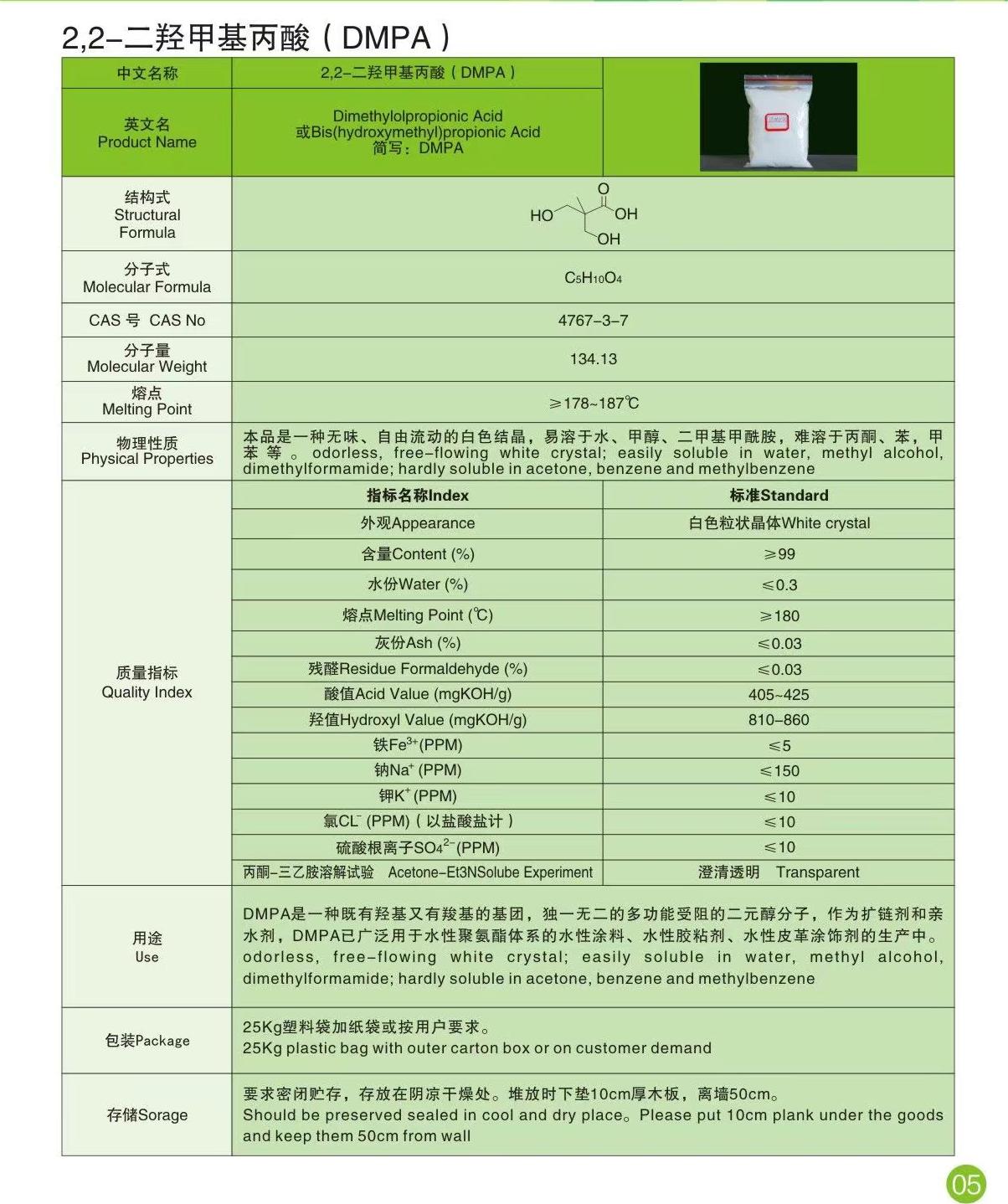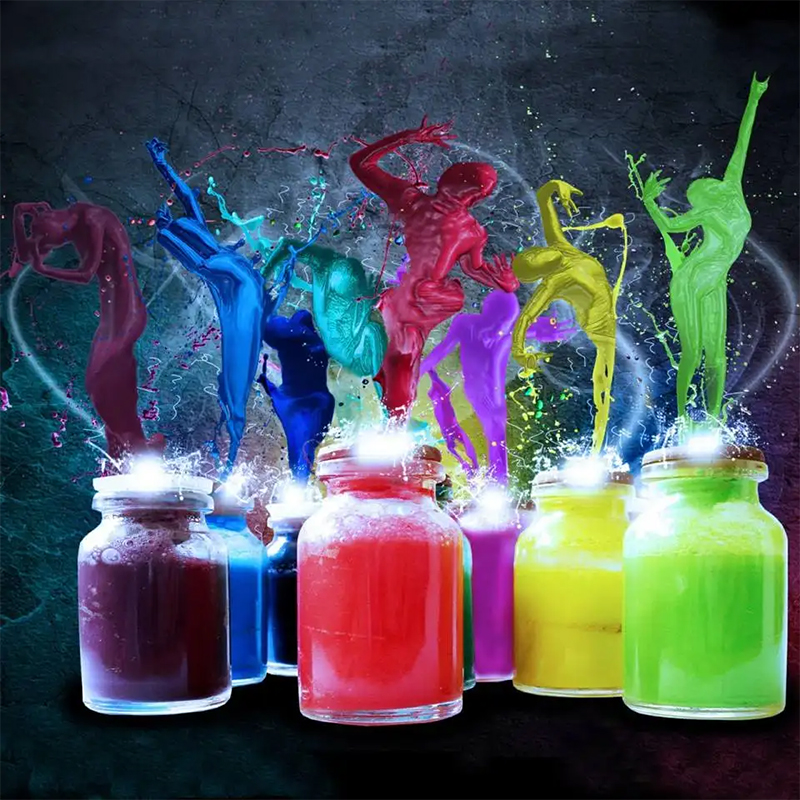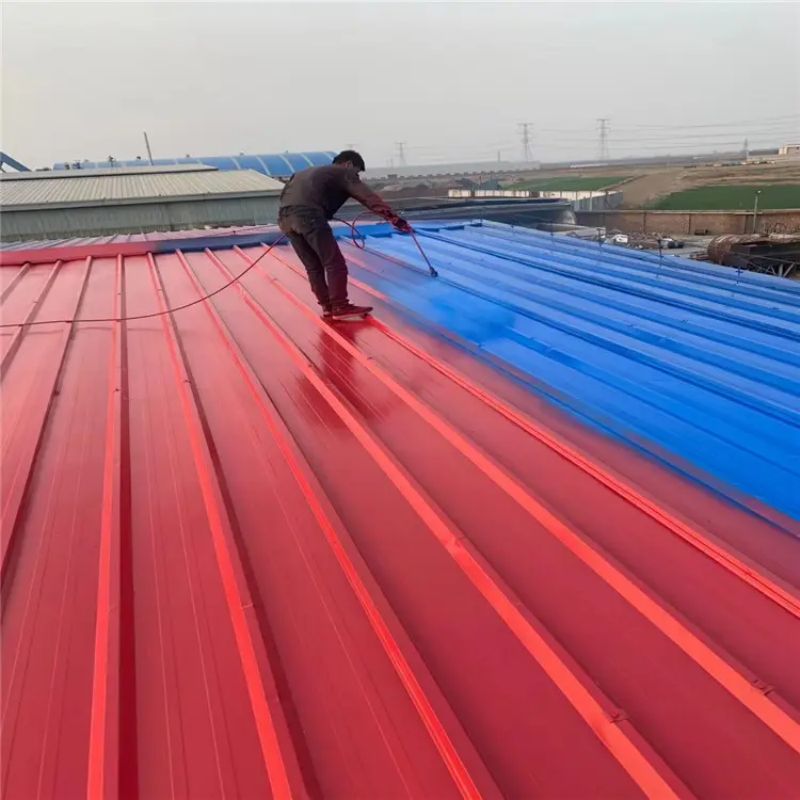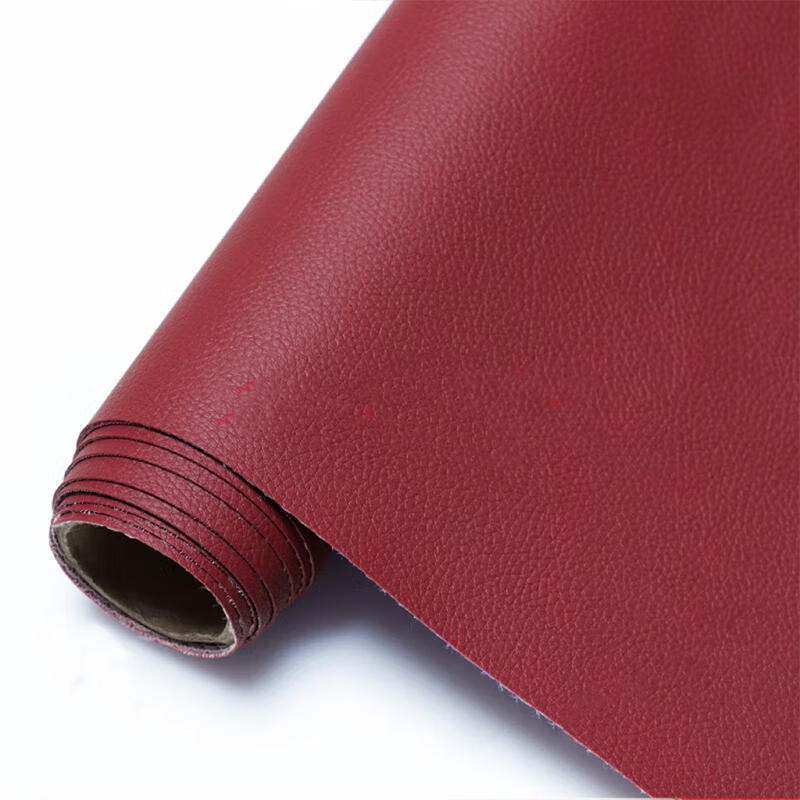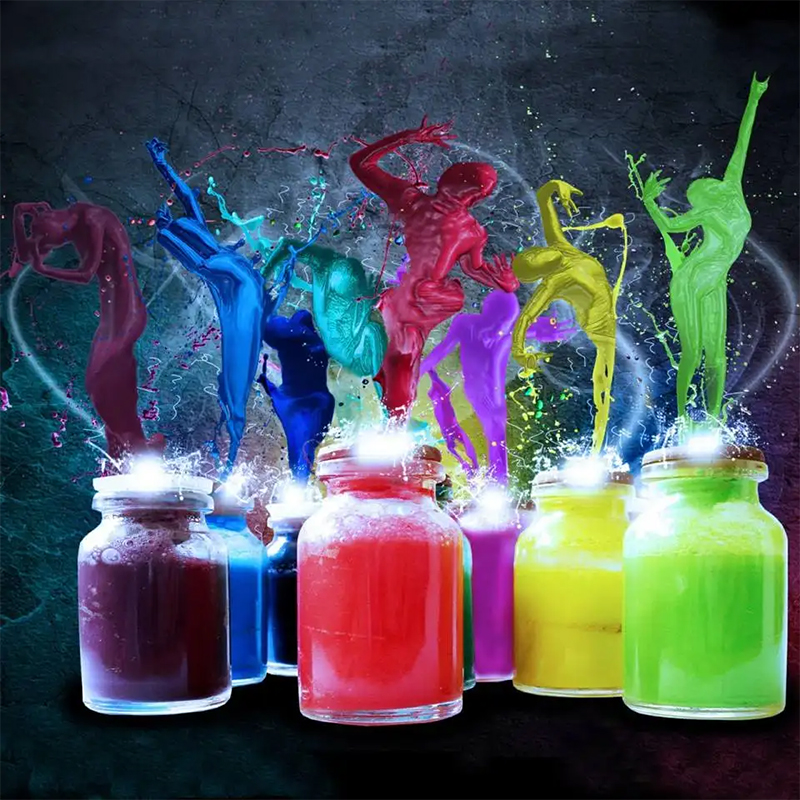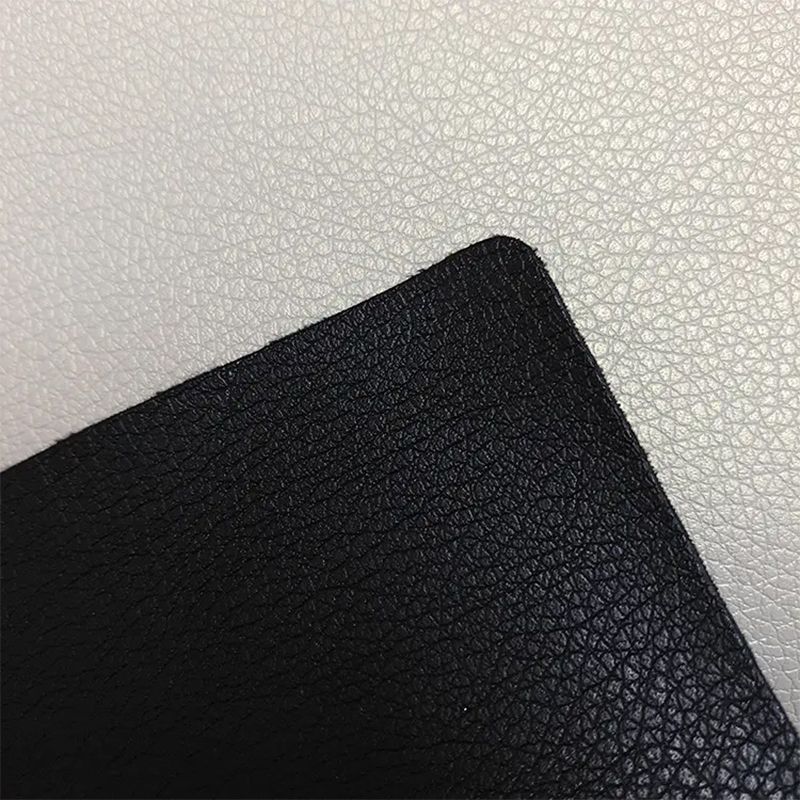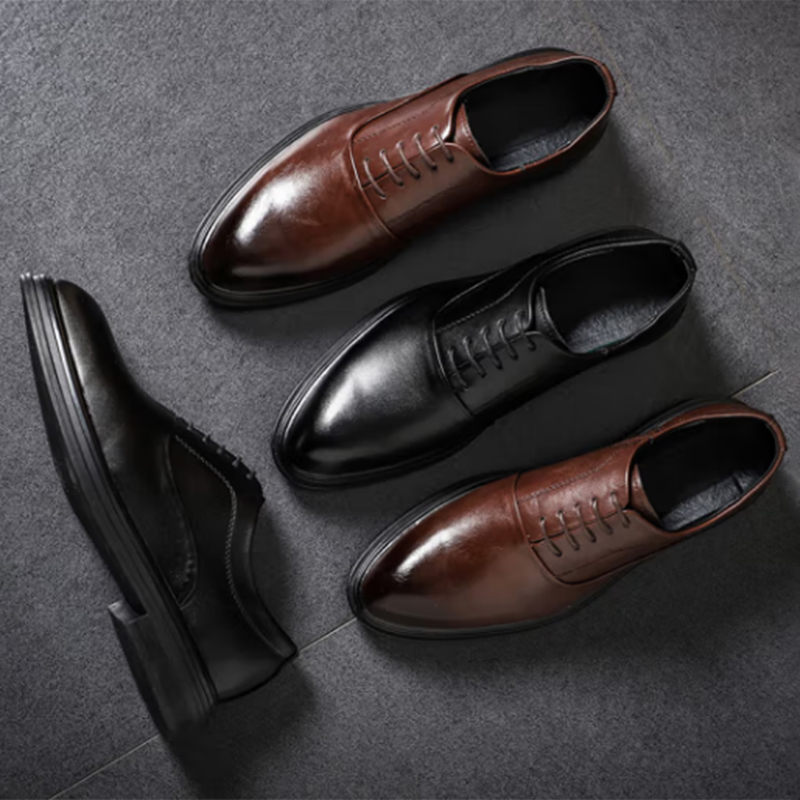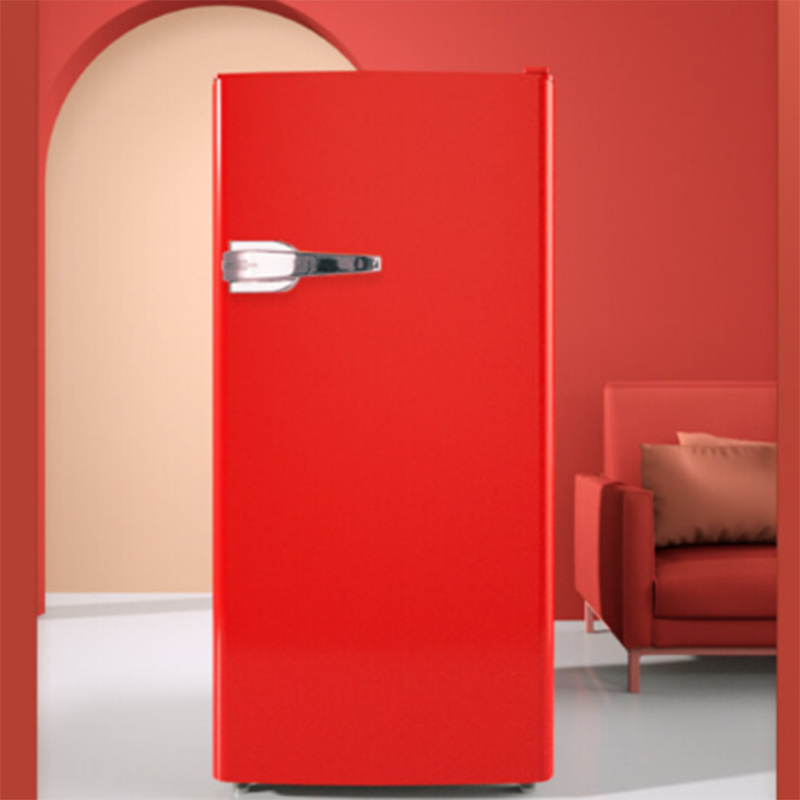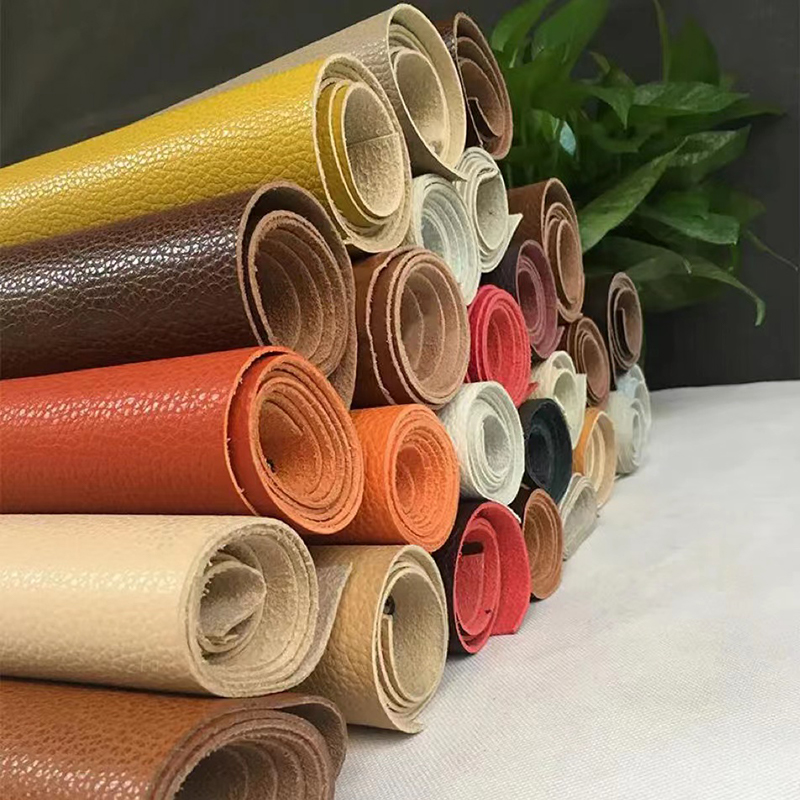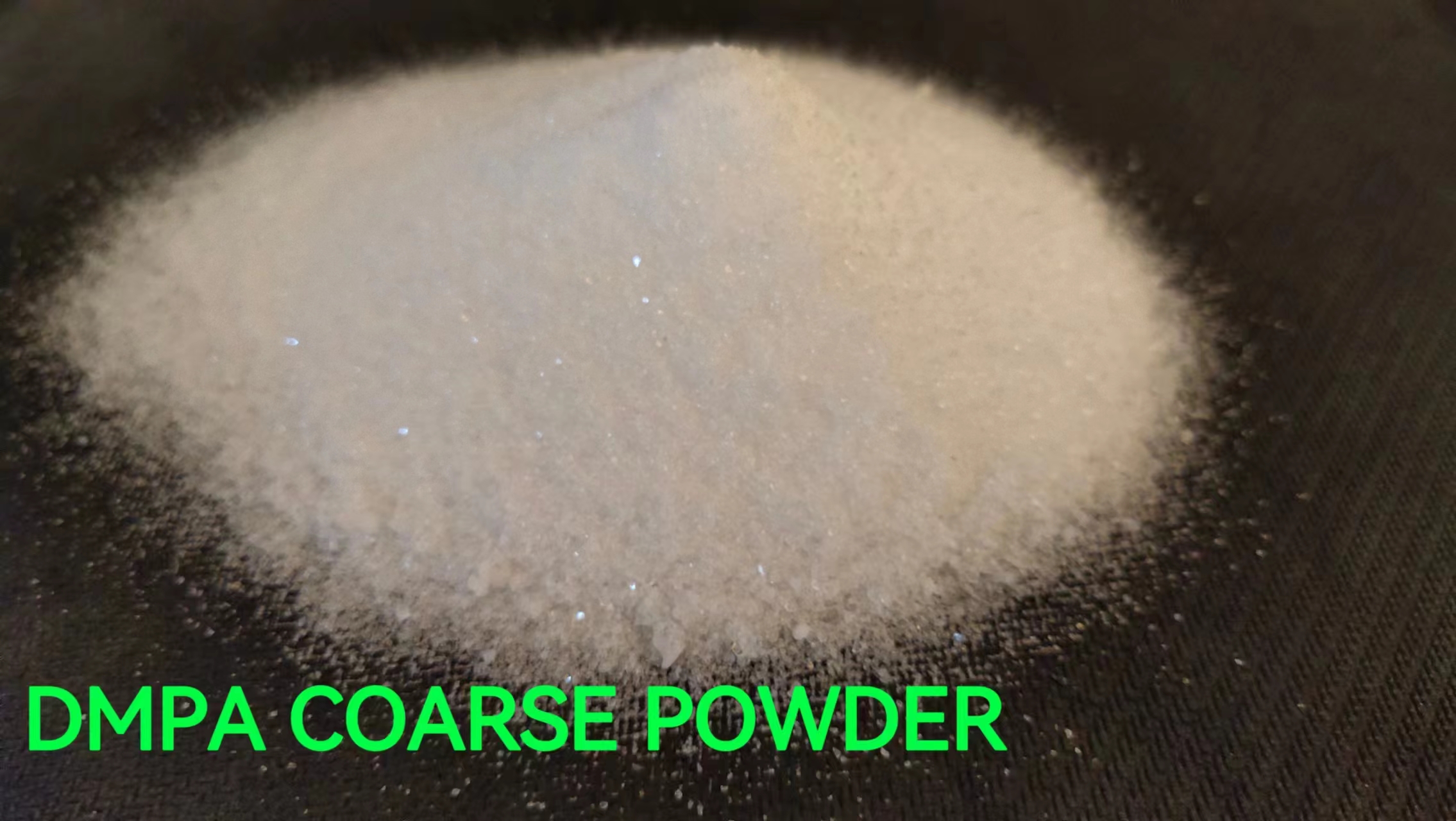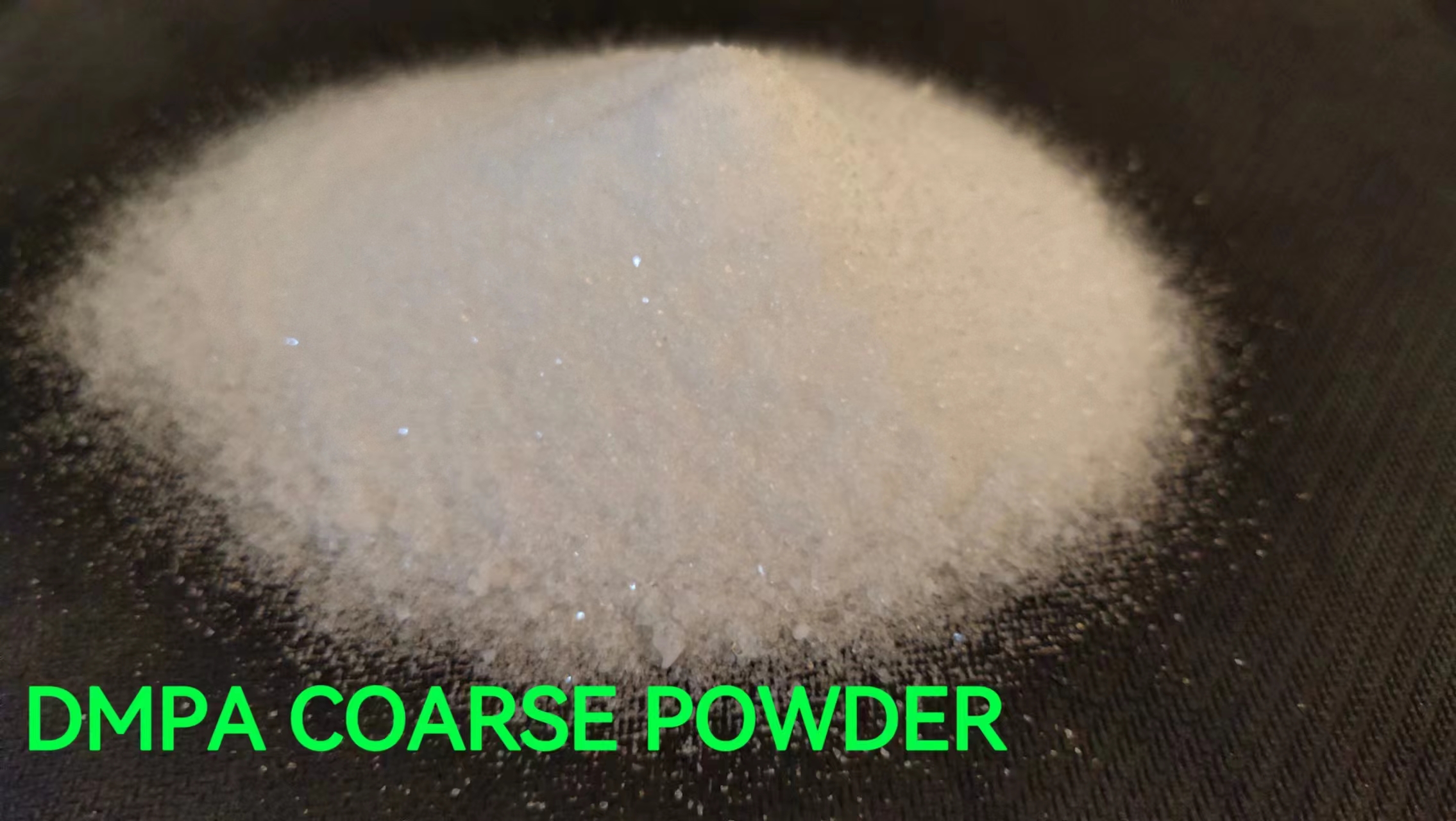 Top Epoxy Based Adhesive Manufacturer in China - Wholesale and OEM Supplies Available
Reviews
Related Videos
Introducing our new epoxy-based adhesive! This adhesive is specially engineered to provide a strong and durable bond between a wide range of materials. Our epoxy-based adhesive is perfect for use in a variety of applications, including automotive repairs, construction, woodworking, and much more. One of the key benefits of our epoxy-based adhesive is its exceptional bonding strength. It offers a strong and permanent bond that can withstand even the most challenging environments. Additionally, the adhesive is easy to work with, making it an ideal choice for both professionals and DIY enthusiasts. Our epoxy-based adhesive also features excellent resistance to chemicals, heat, and moisture. This makes it an ideal choice for use in extreme conditions, where other adhesive types may fail. Plus, our adhesive sets quickly, which means you can get the job done in no time! If you're looking for a powerful adhesive that can tackle even the toughest jobs, look no further than our epoxy-based adhesive. With its superior bonding strength and exceptional resistance to harsh conditions, it's the perfect choice for any project. So why wait? Order your epoxy-based adhesive today and start working on your next project with confidence!
The epoxy based adhesive is an excellent product for bonding different types of surfaces, including metal, wood, and concrete. It can withstand extreme temperatures, chemicals, and UV rays. The adhesive sets in a few minutes and dries clear, making it ideal for various applications, including automotive, construction, and DIY projects. The bond created by this adhesive is strong and long-lasting, and it is known for its resistance to water and moisture. Its easy-to-use formula makes it a popular choice for both professionals and amateurs, and its versatility makes it a must-have in any toolbox. Overall, the epoxy based adhesive is a reliable and efficient solution for all your bonding needs.
This epoxy based adhesive is simply amazing! I have used it for multiple projects and it always delivers the desired results. Whether it's repairing broken ceramics or attaching metal to wood, this adhesive forms a strong bond that lasts long. Its easy-to-use packaging and no-mess formula makes it my go-to adhesive for any DIY project. The adhesive sets quickly and once cured, it is resistant to water, heat, and chemicals. Overall, it's a great product that exceeds expectations, highly recommended for anyone looking for a strong bonding glue.
Contact us
Please feel free to give your inquiry in the form below We will reply you in 24 hours