Top-Quality Polyurethane Water-Based Coatings from Leading Manufacturer
Are you looking for a durable and water-resistant material for your next project? Look no further than polyurethane, an excellent choice for creating products that require resistance to water and other liquids. At JiYu New Material Co., Ltd., we are a leading manufacturer, supplier, and factory of polyurethane products in China.

Our polyurethane is a versatile material that can be used in a variety of industries – from automotive to building and construction to consumer goods. It is known for its strength, flexibility, and resistance to water and chemicals, making it an ideal solution for products that need to withstand tough environments.

Whether you need polyurethane foam, coatings, adhesives, or other products, JiYu New Material Co., Ltd. can provide high-quality solutions that meet your needs. We use advanced technology and strict quality control processes to ensure that all of our products meet our customers' requirements.

If you're looking for a reliable supplier of polyurethane products, turn to JiYu New Material Co., Ltd. in China. We are committed to providing excellent service and the highest quality products to help our customers succeed.
Jiangxi Jiyu New Material Co., Ltd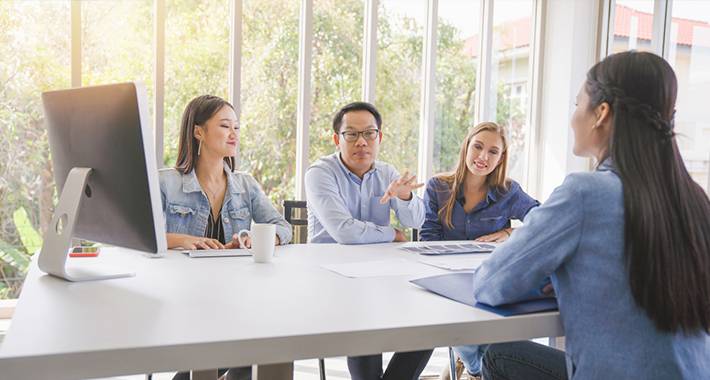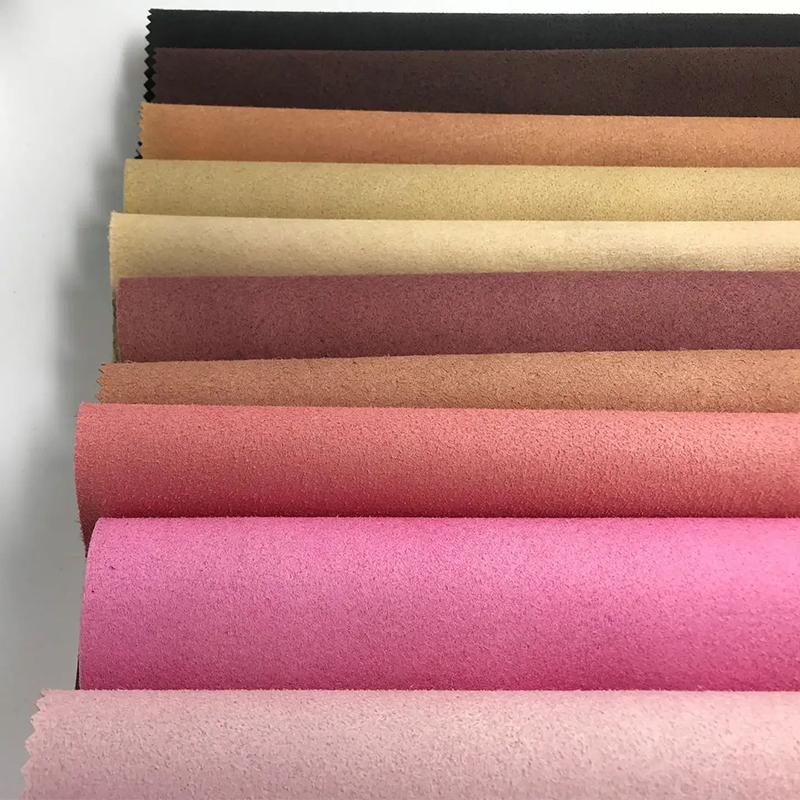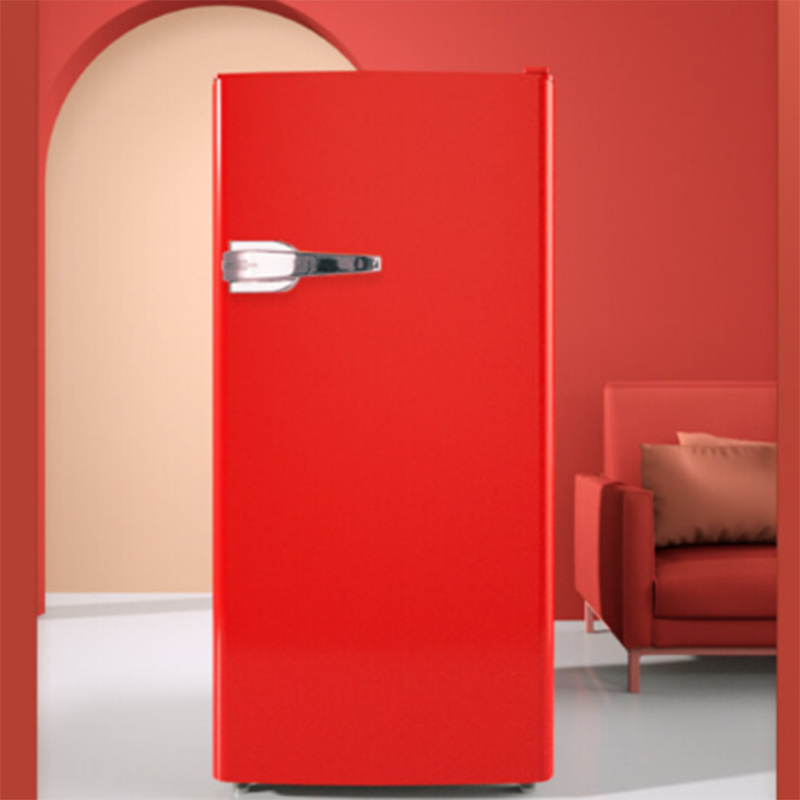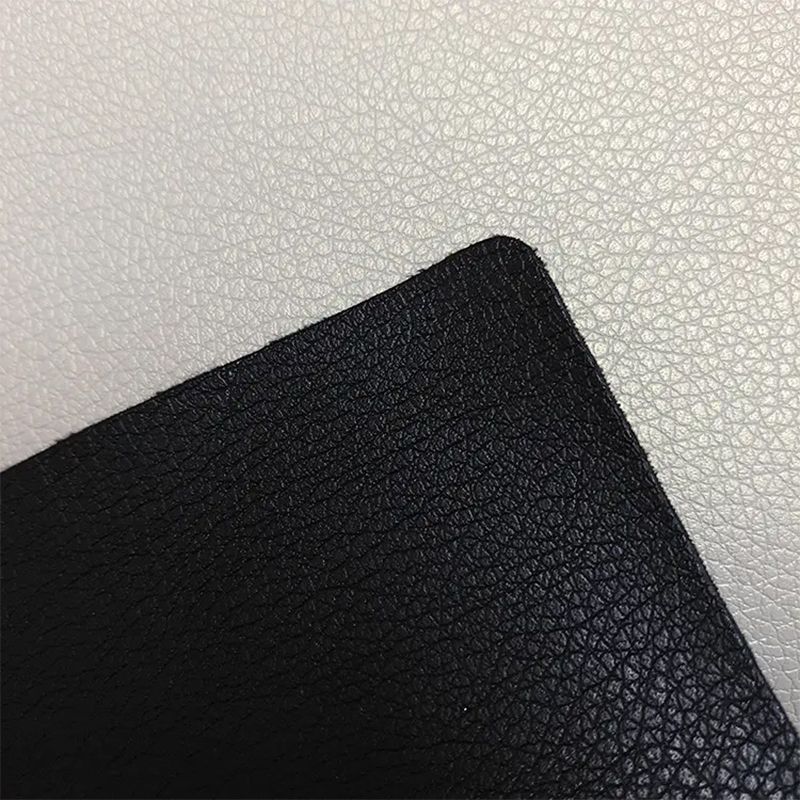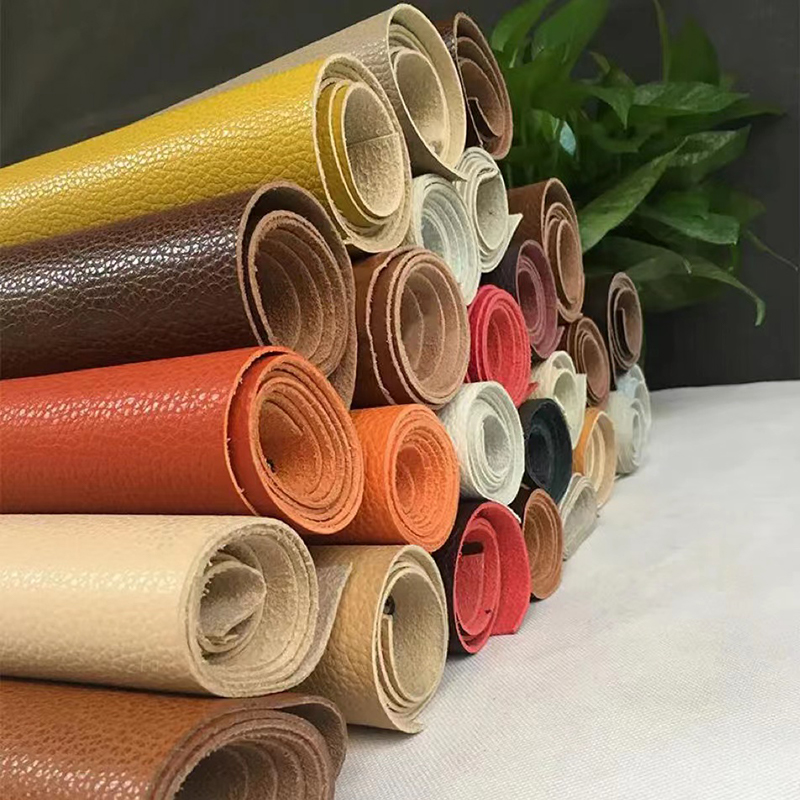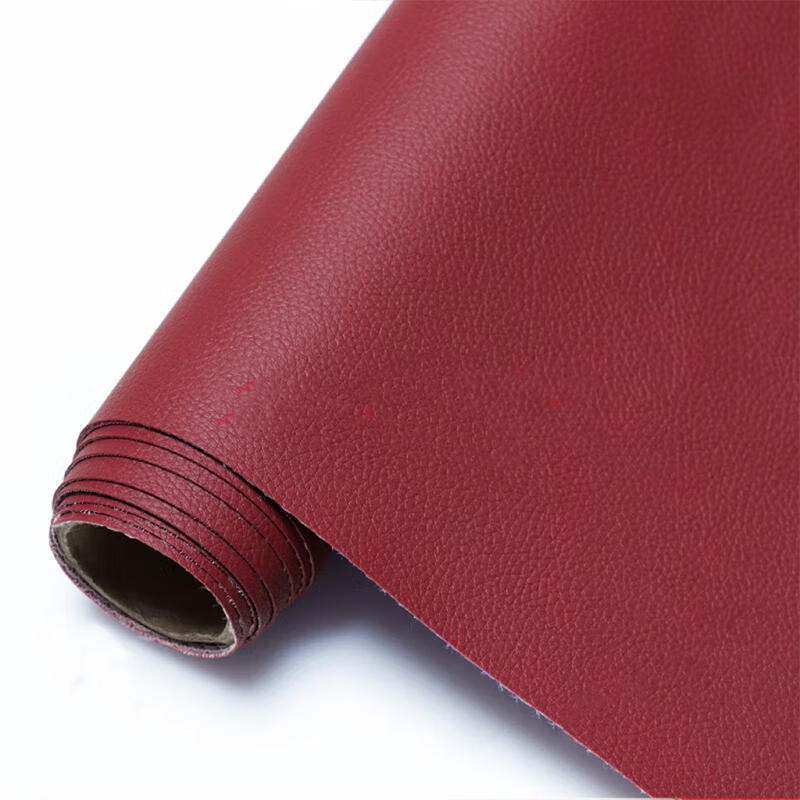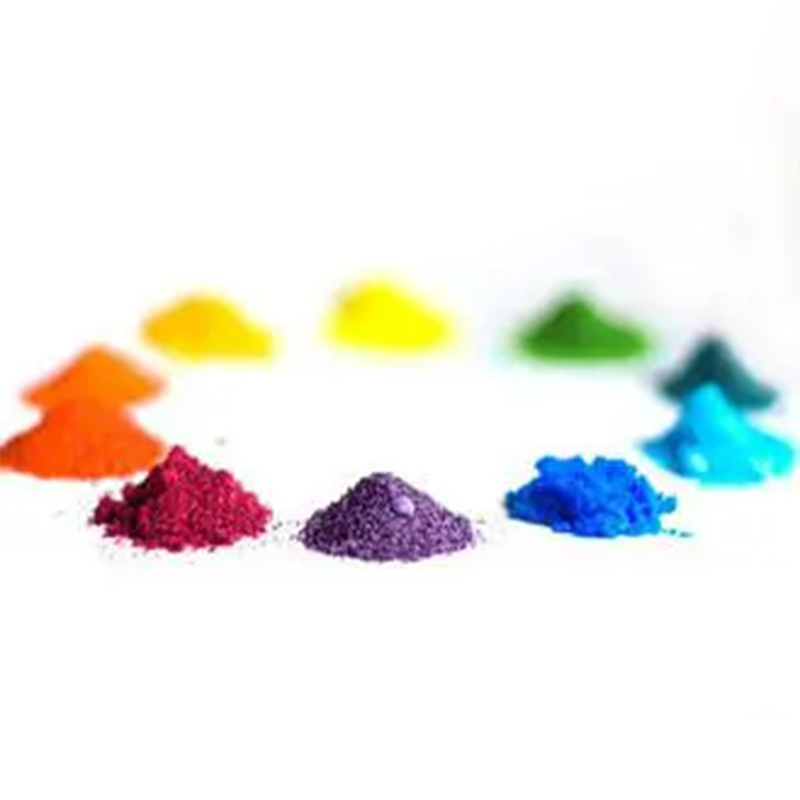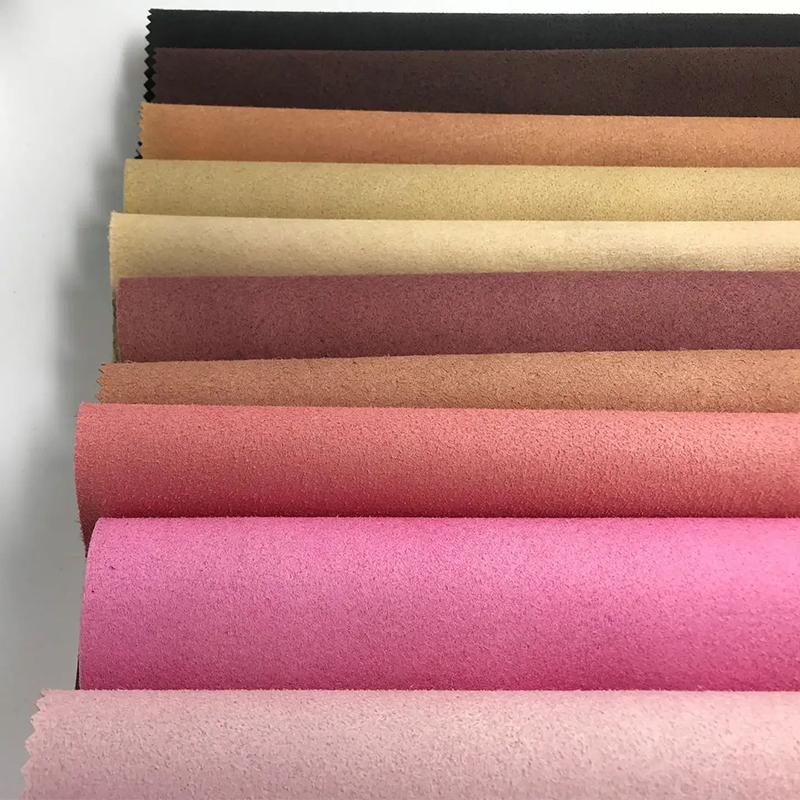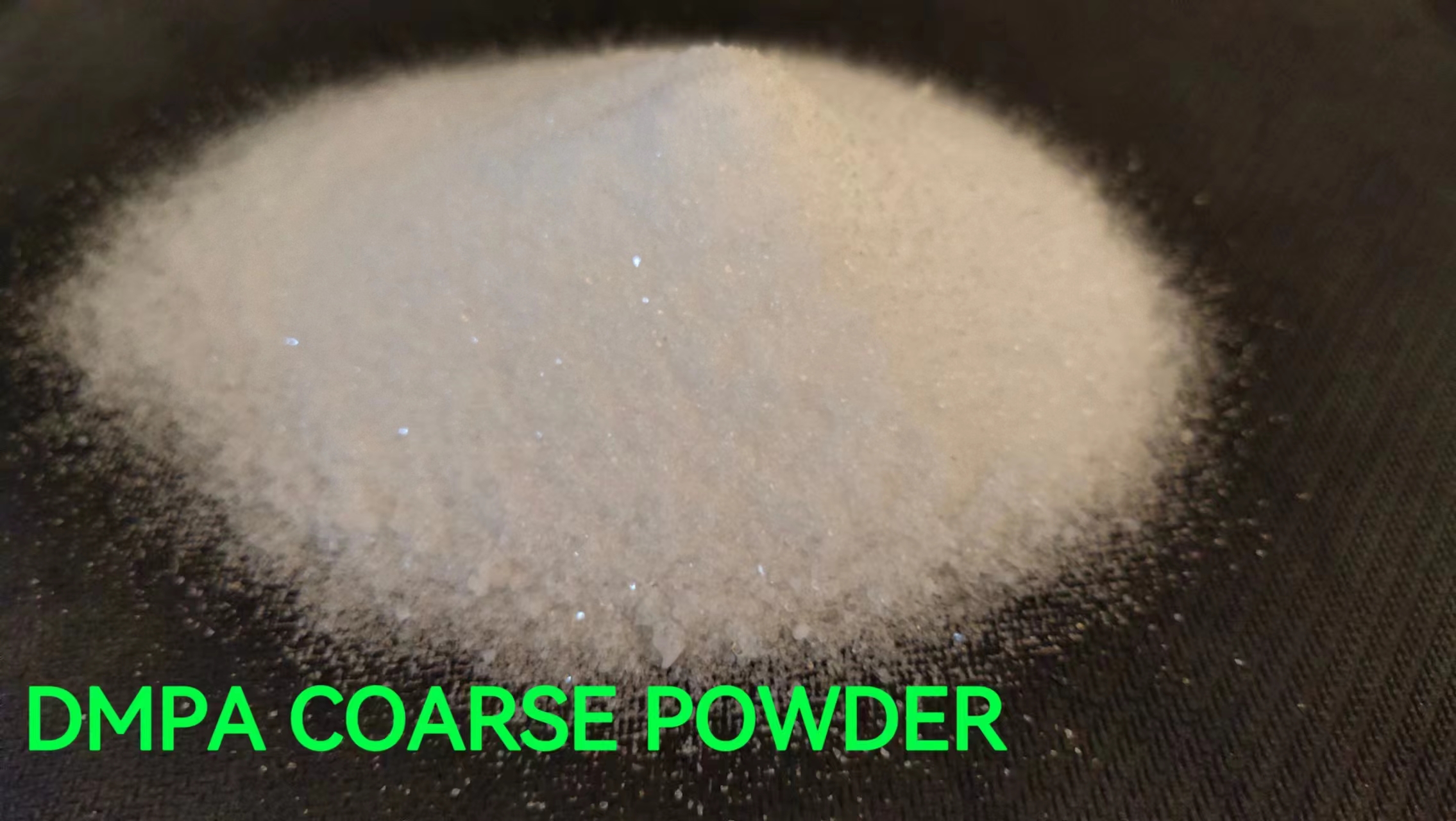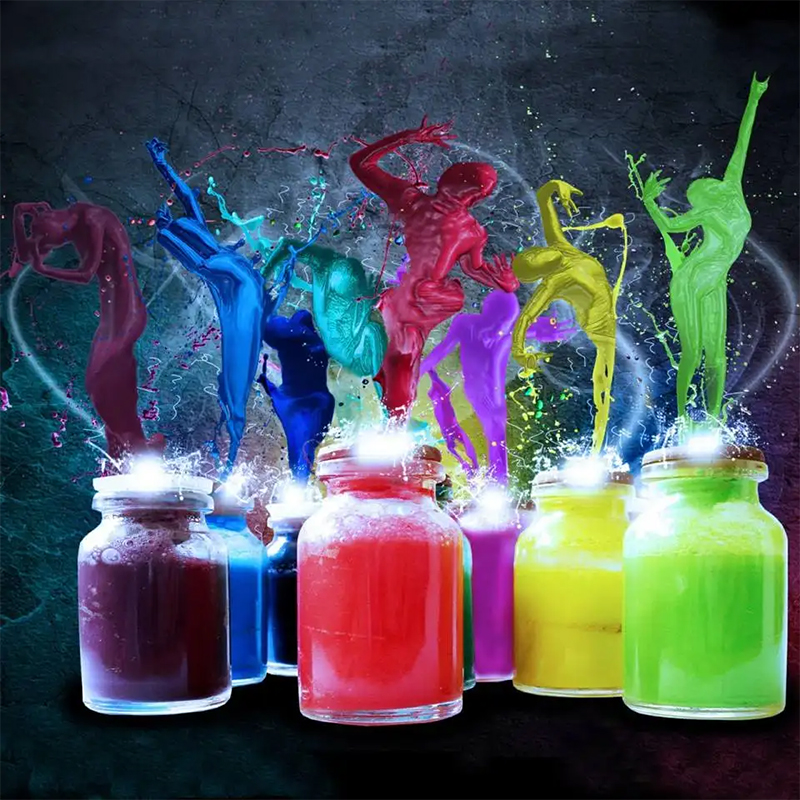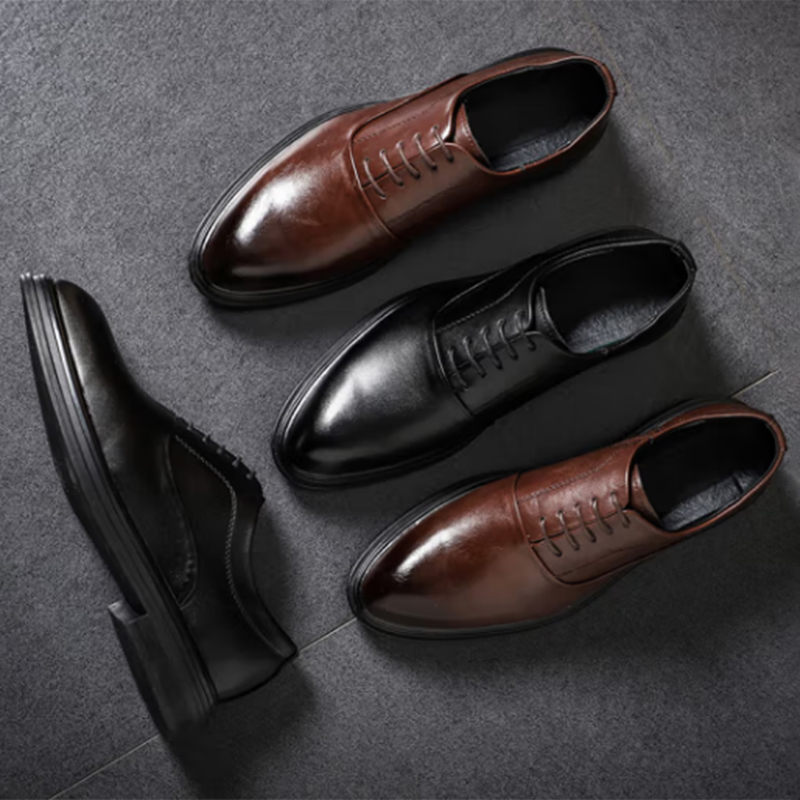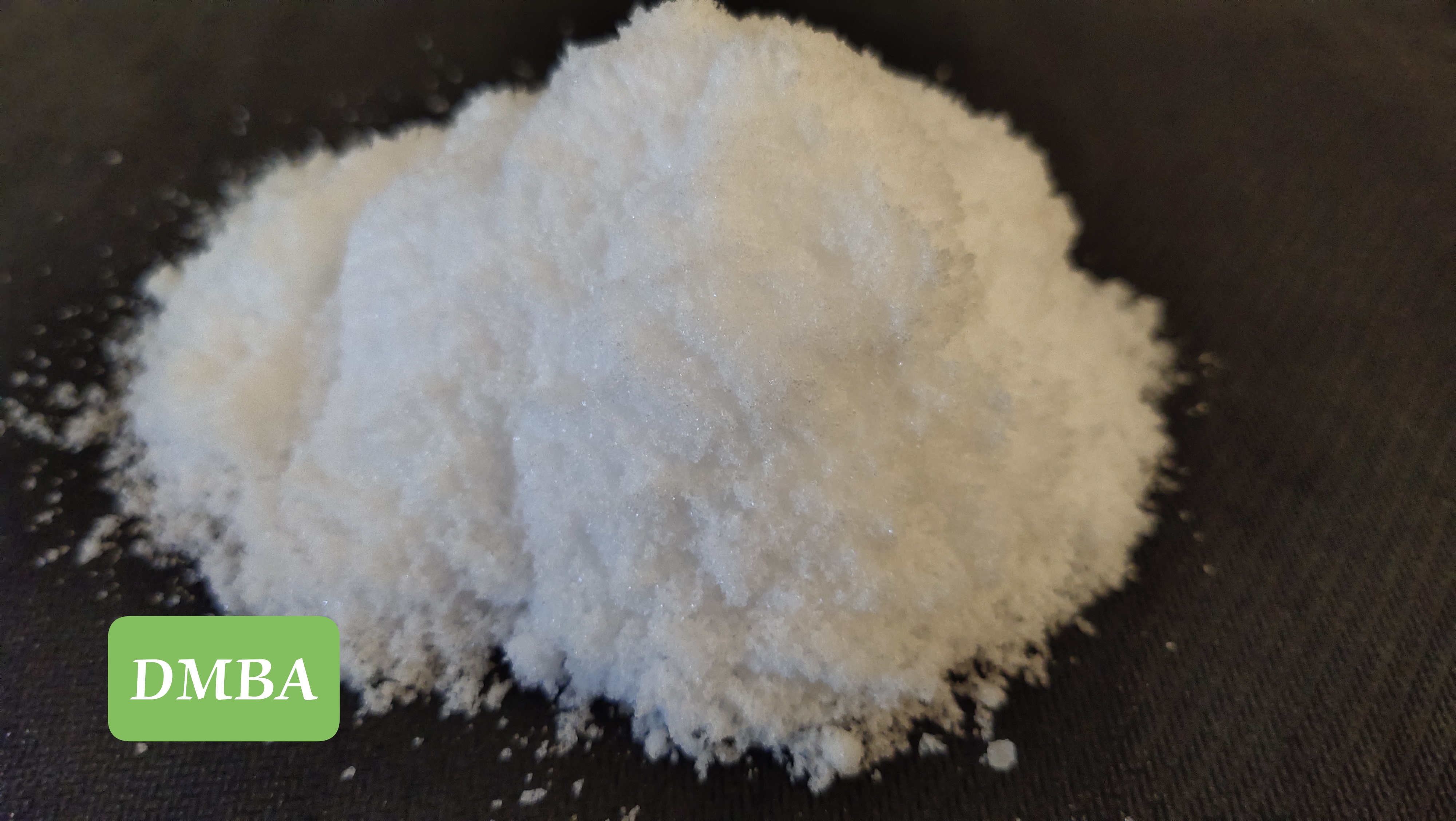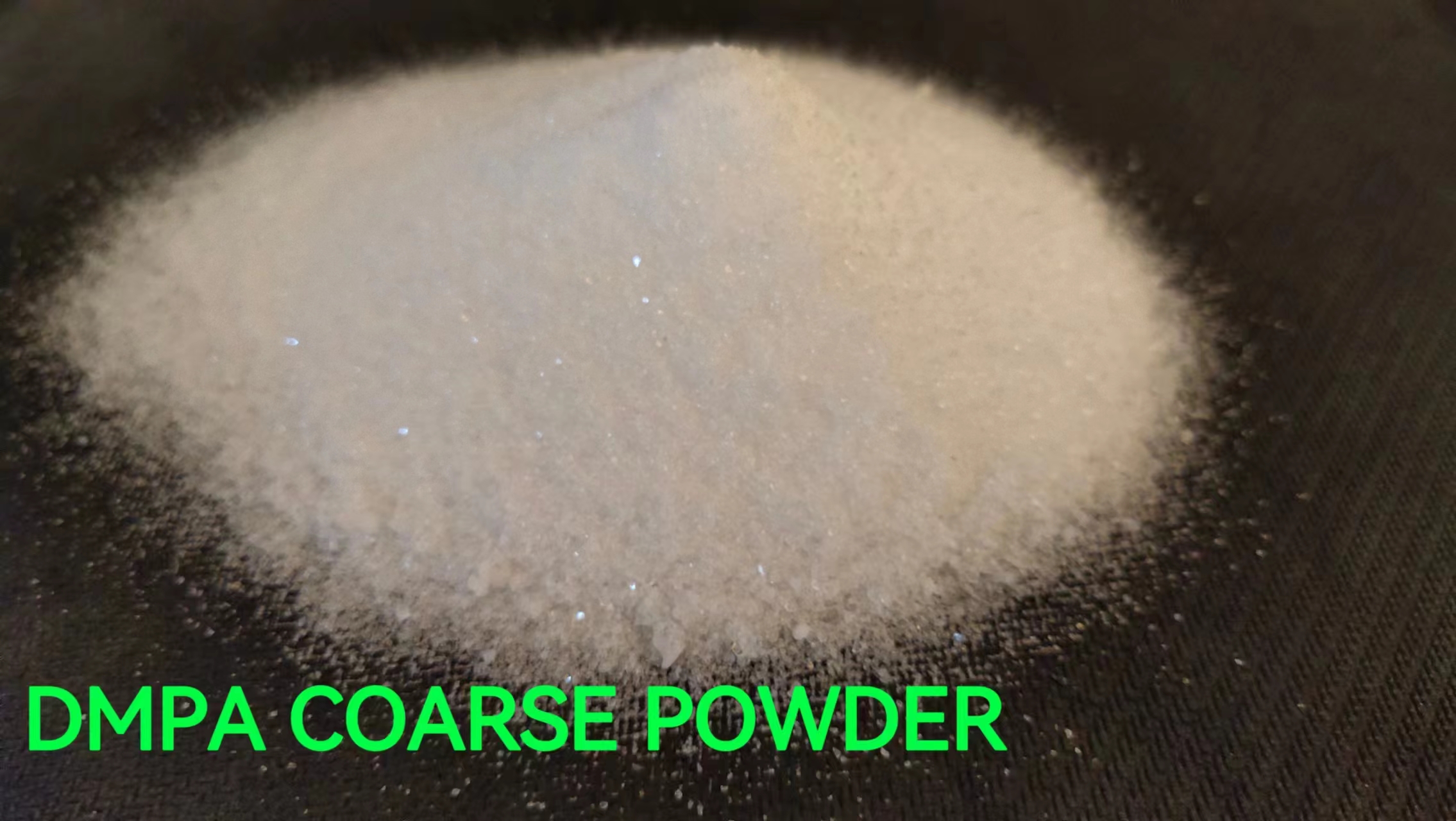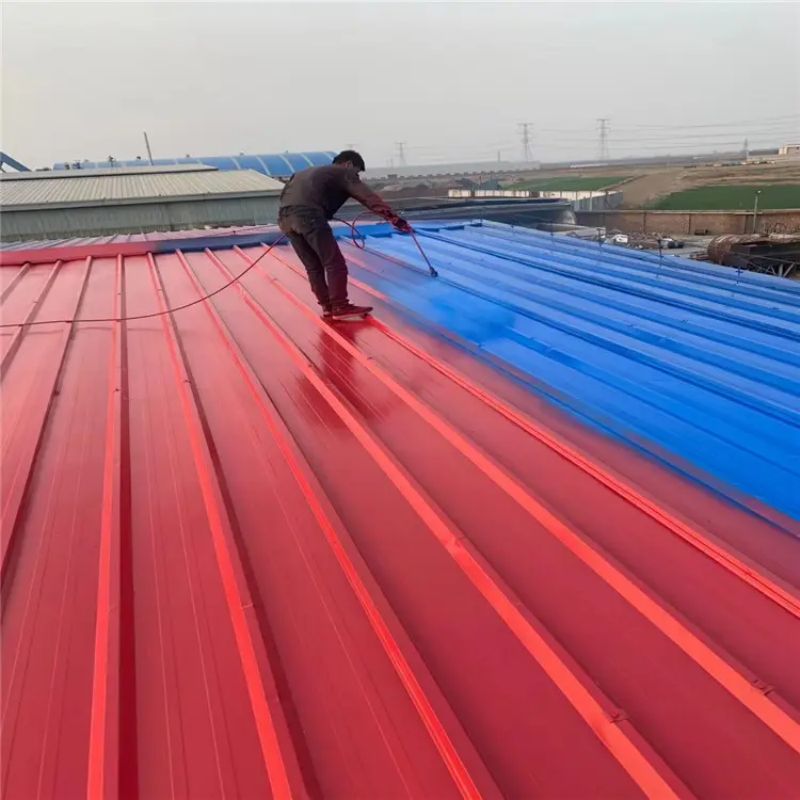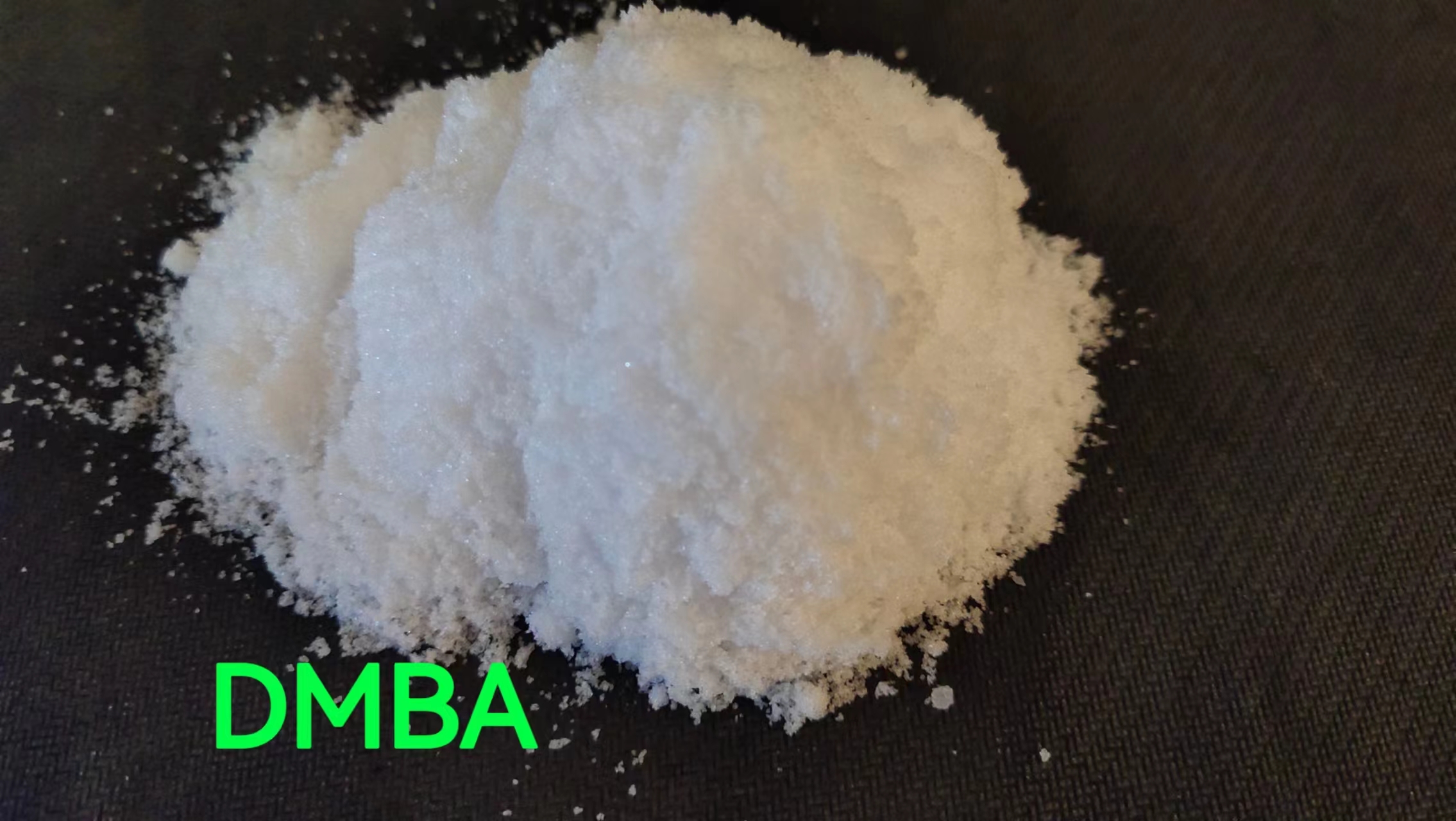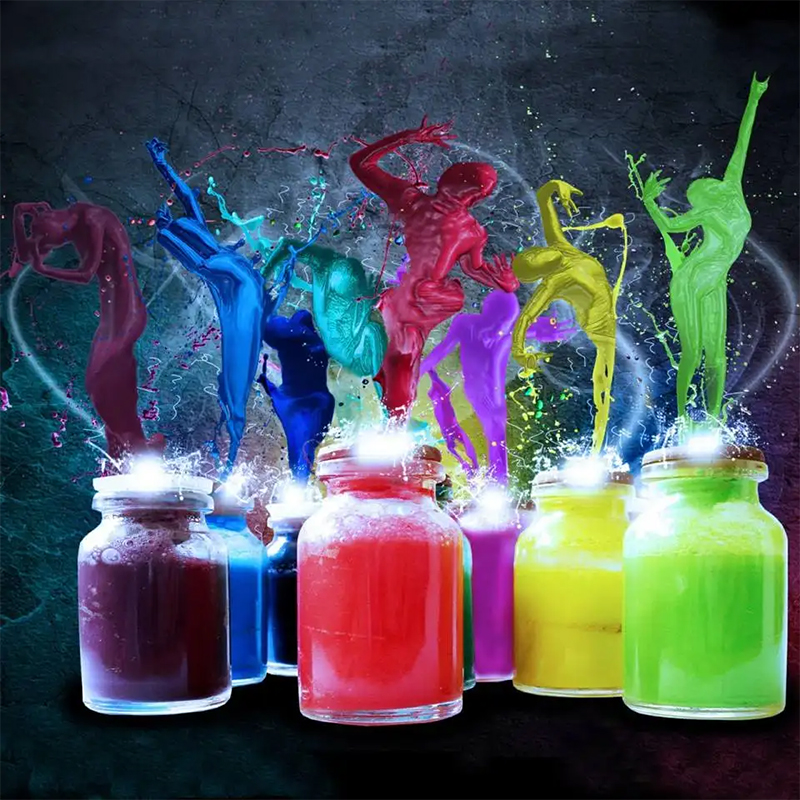 High-Quality Polyurethane Water Products from a Leading Exporter
Reviews
Related Videos
Polyurethane is a versatile and resilient material widely used in various applications, from furniture upholstery to insulation and footwear. However, one of the main challenges in using polyurethane is its vulnerability to water damage, which can compromise its durability and performance. That's why we have developed a new product that combines the strength and flexibility of polyurethane with excellent water resistance. Our polyurethane water-resistant coating is a specially formulated solution that forms a protective barrier over polyurethane surfaces, preventing water penetration, and reducing the risk of damage or degradation. Whether you need to protect your outdoor furniture from rain and humidity, your marine equipment from saltwater and waves, or your footwear from moisture and stains, our polyurethane water-resistant coating is the perfect solution. Not only does our product provide exceptional water resistance, but it also enhances the aesthetics and longevity of polyurethane surfaces, keeping them looking and working great for years to come. Our polyurethane water-resistant coating is easy to apply, fast-drying, and compatible with most polyurethane materials, making it a versatile and cost-effective solution for various applications. If you're looking for a reliable and efficient way to protect your polyurethane surfaces from water damage, our polyurethane water-resistant coating is the answer. Try it today and see the difference yourself.
Polyurethane is a highly durable and versatile material that's resistant to water and other liquids. A great product that utilizes this to its advantage is polyurethane-based waterproofing solutions. These kinds of products work wonders in keeping surfaces or areas dry and protected from the negative effects of water, such as rot, mold, and corrosion. Whether it's for a roof, a basement, or even a boat, a quality polyurethane waterproofing solution can go a long way in preventing water damage. So for anyone looking for a reliable way to keep water out, consider investing in a polyurethane-based waterproofing product.
Polyurethane is an excellent material for waterproofing and sealing, making it ideal for products that will be exposed to water. One such product that benefits greatly from polyurethane is waterproofing sprays. These sprays offer an efficient and cost-effective solution for protecting your possessions from water damage. Whether it's your shoes, backpack, or tent, the spray forms a barrier that repels water droplets and reduces the penetration of moisture. The result is a long-lasting protection that keeps your items dry and protected. Plus, because polyurethane is a flexible material, it can conform to the shape of different surfaces, making the spray ideal for use on all kinds of outdoor gear.
Contact us
Please feel free to give your inquiry in the form below We will reply you in 24 hours