Polyurethane Coating For Fabric
Top polyurethane coating manufacturer for fabric: supply from China
Introducing JiYu New Material Co., Ltd., a leading manufacturer, supplier, and factory of polyurethane coating for fabric in China. Our product is a cutting-edge solution that enhances the durability and performance of fabrics. The polyurethane coating for fabric protects against environmental factors such as UV radiation, water damage, and abrasion. It provides a superior level of protection, ensuring that your fabrics stay in top form for longer periods. Our coating also adds an aesthetic appeal to the fabric, enhancing the texture and color of the material.

Our polyurethane coating for fabric is easy to apply and dries quickly, reducing production time. It is also environmentally friendly, reducing the emission of volatile organic compounds during painting. We have a team of expert professionals with extensive experience in the industry to ensure that our products meet the highest quality standards. JiYu New Material Co., Ltd. is committed to providing businesses worldwide with exceptional products that meet their needs. Get in touch with us today to learn more about our polyurethane coating for fabric.
Jiangxi Jiyu New Material Co., Ltd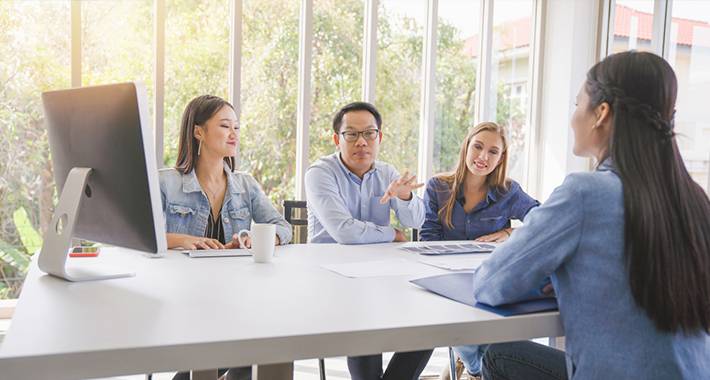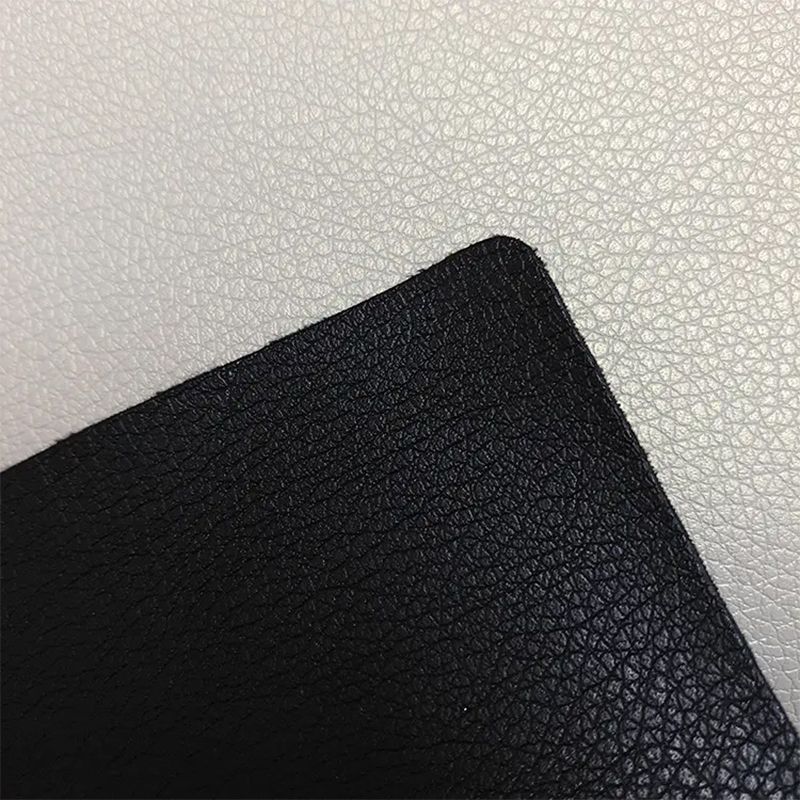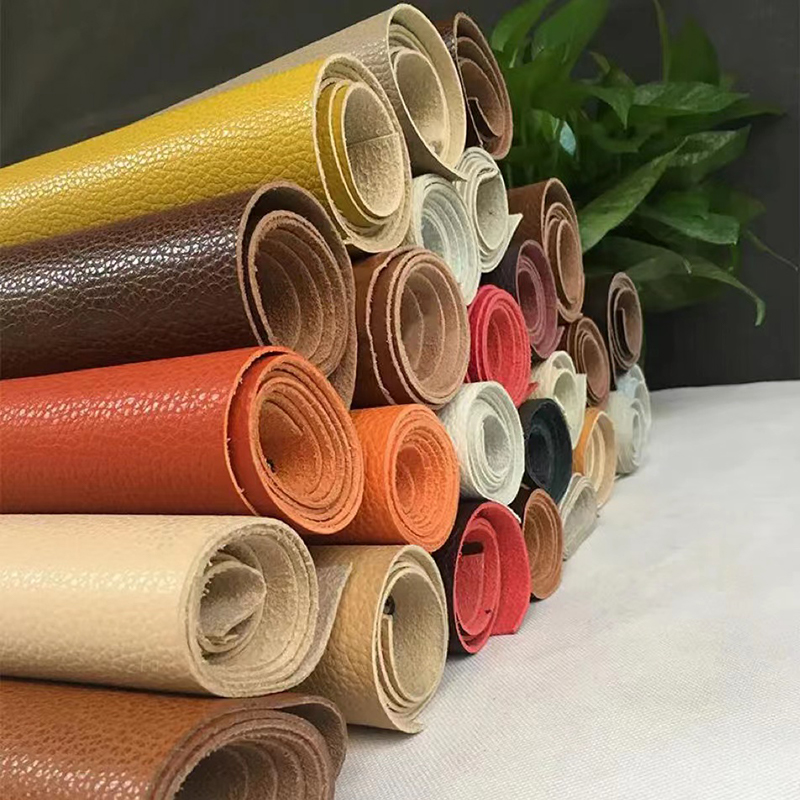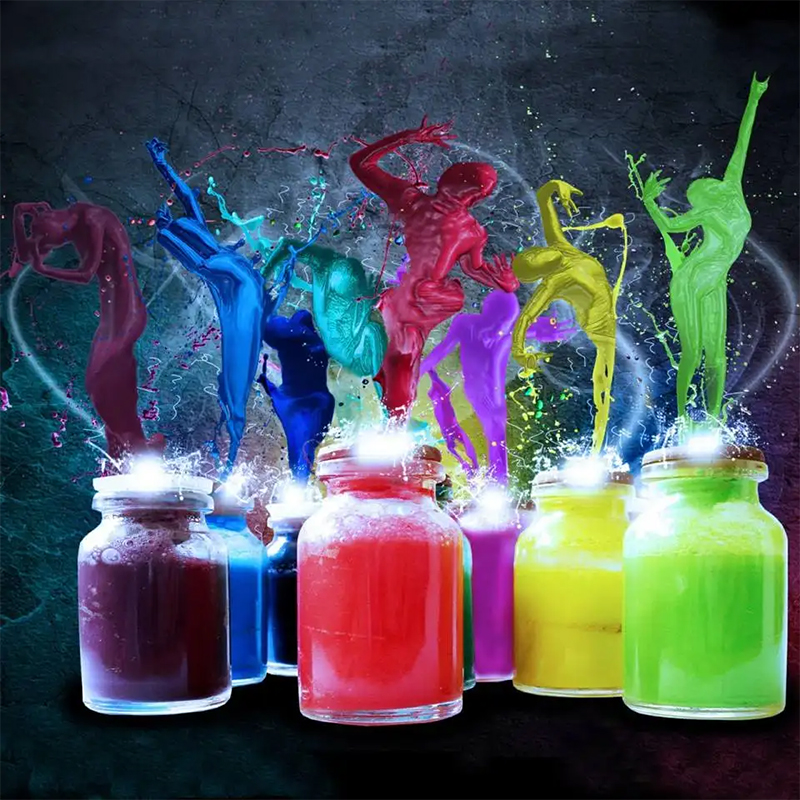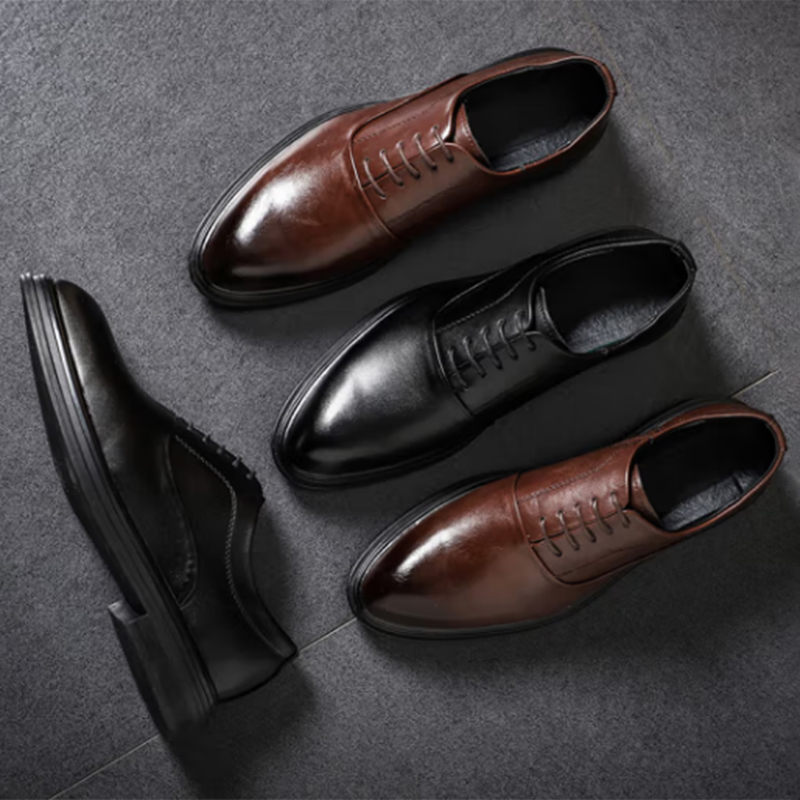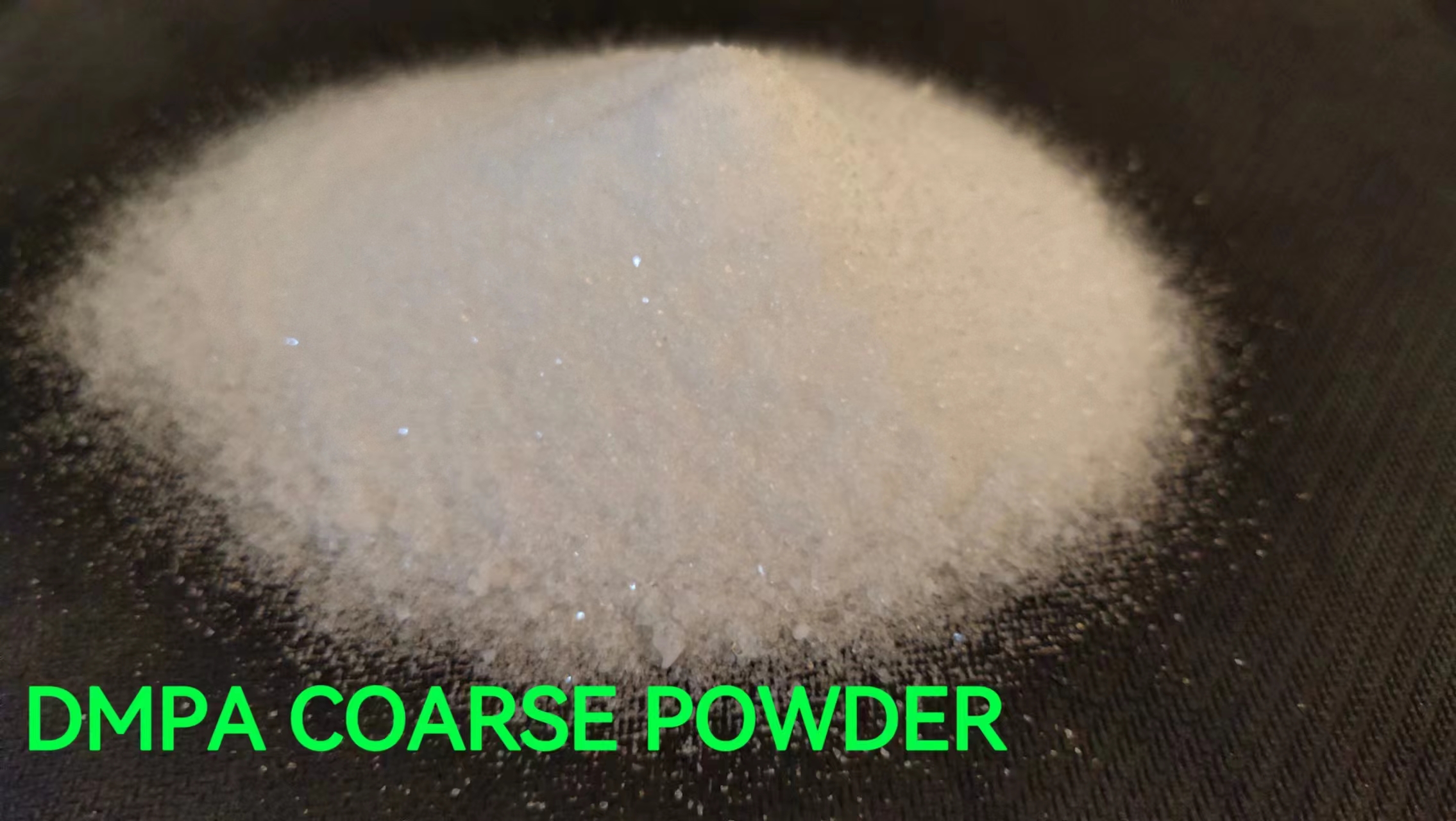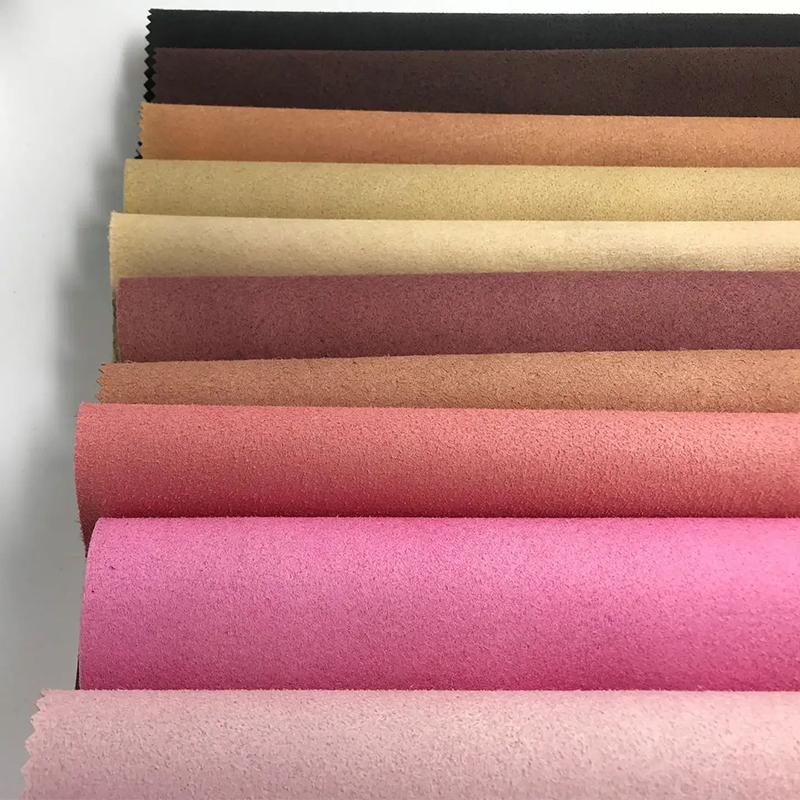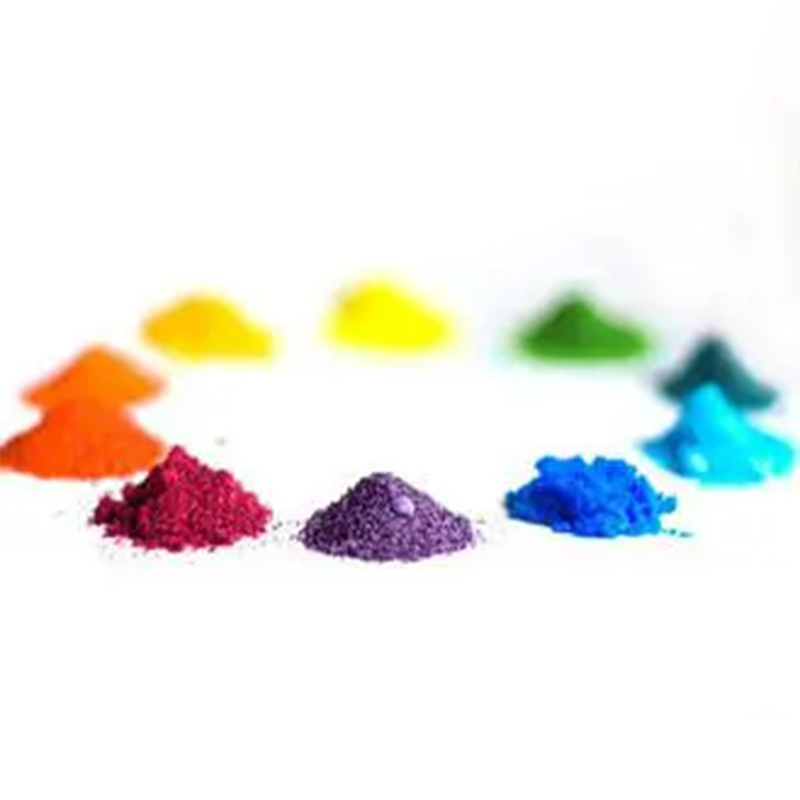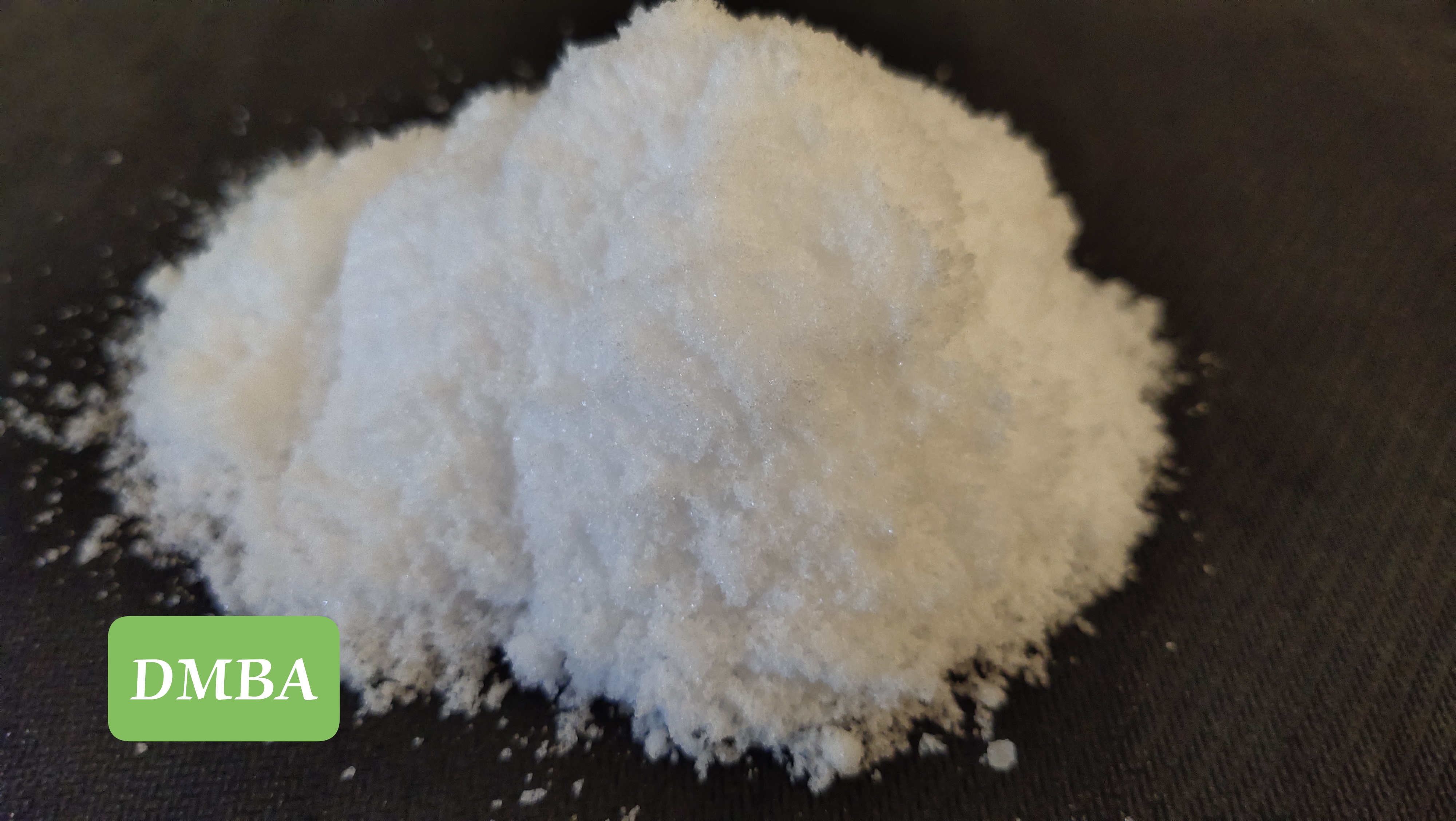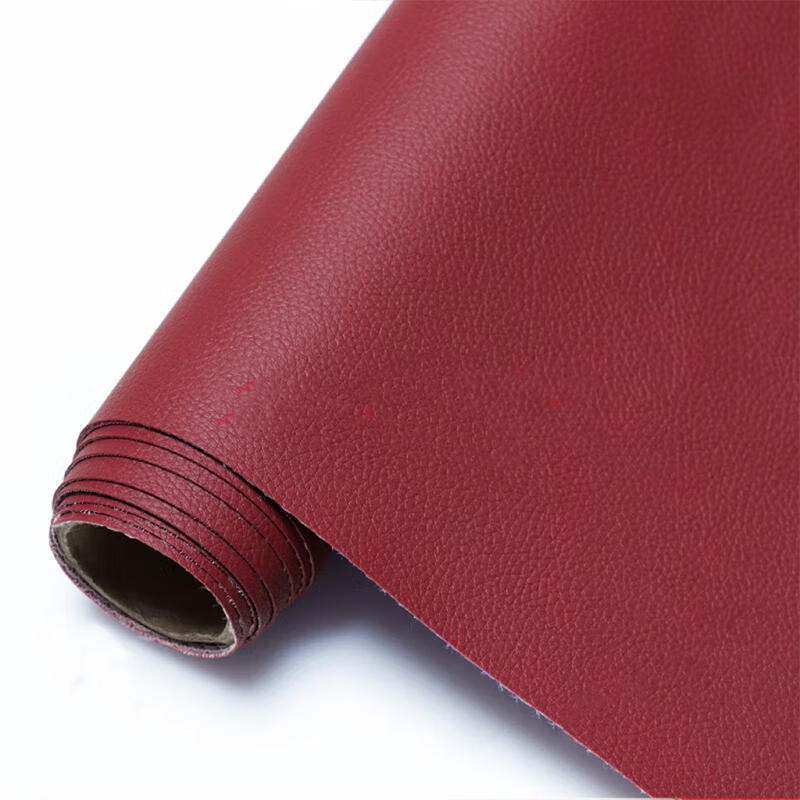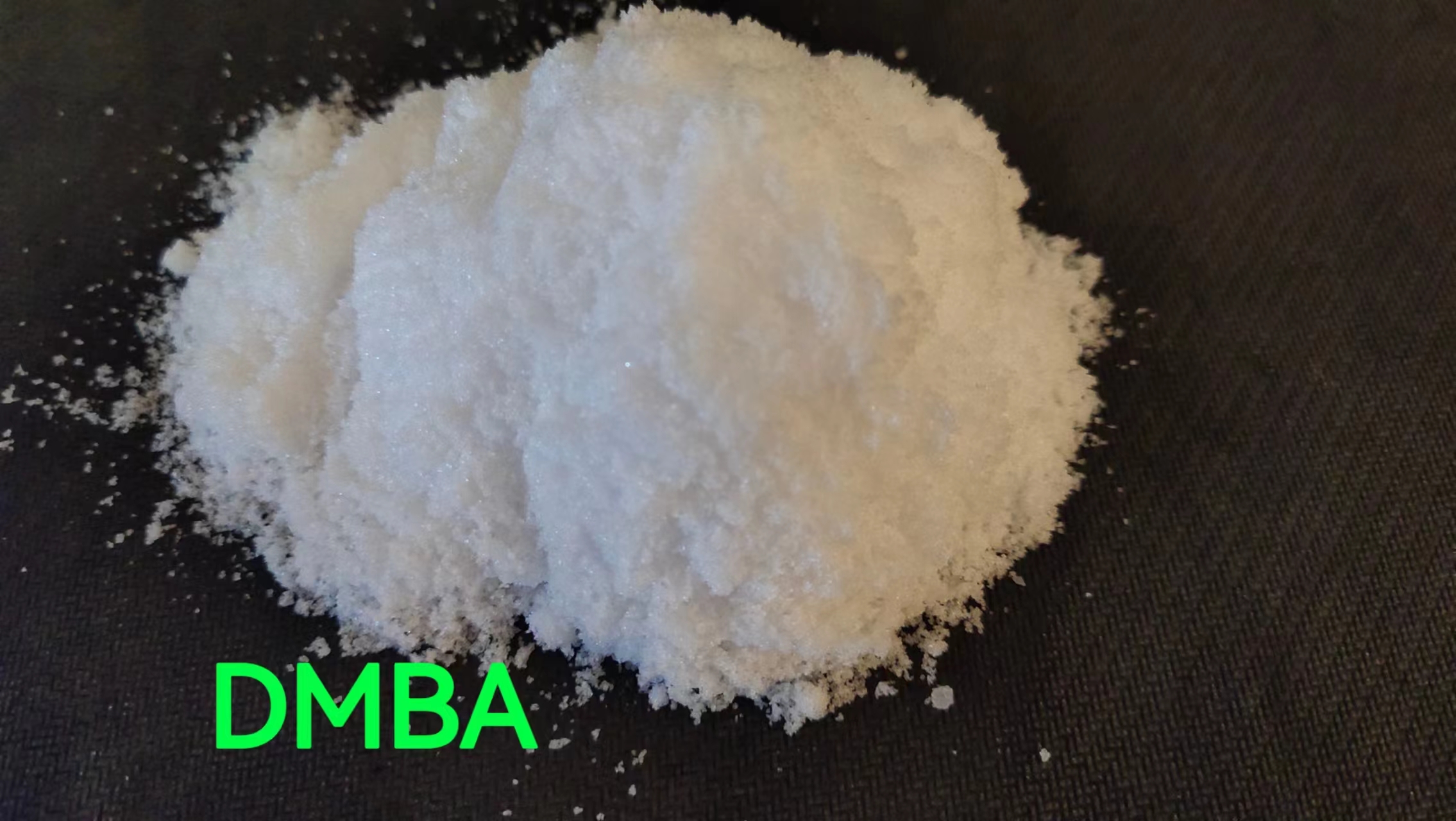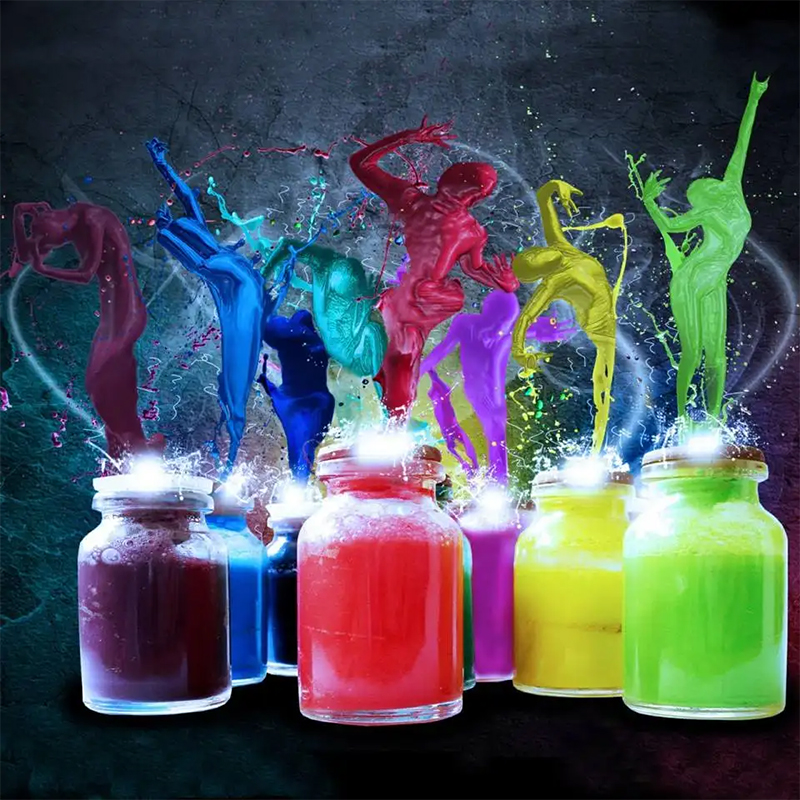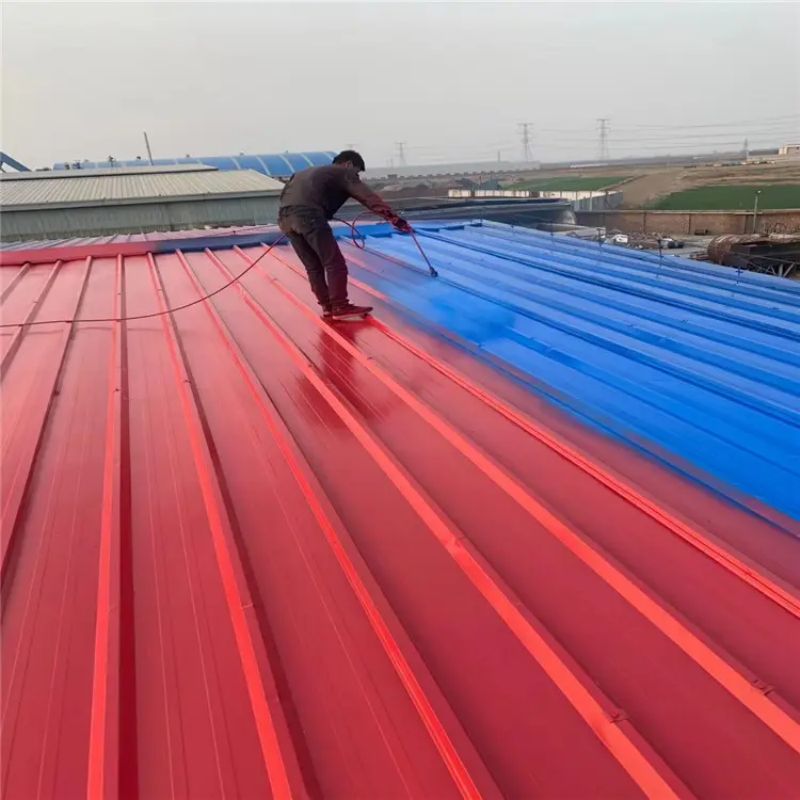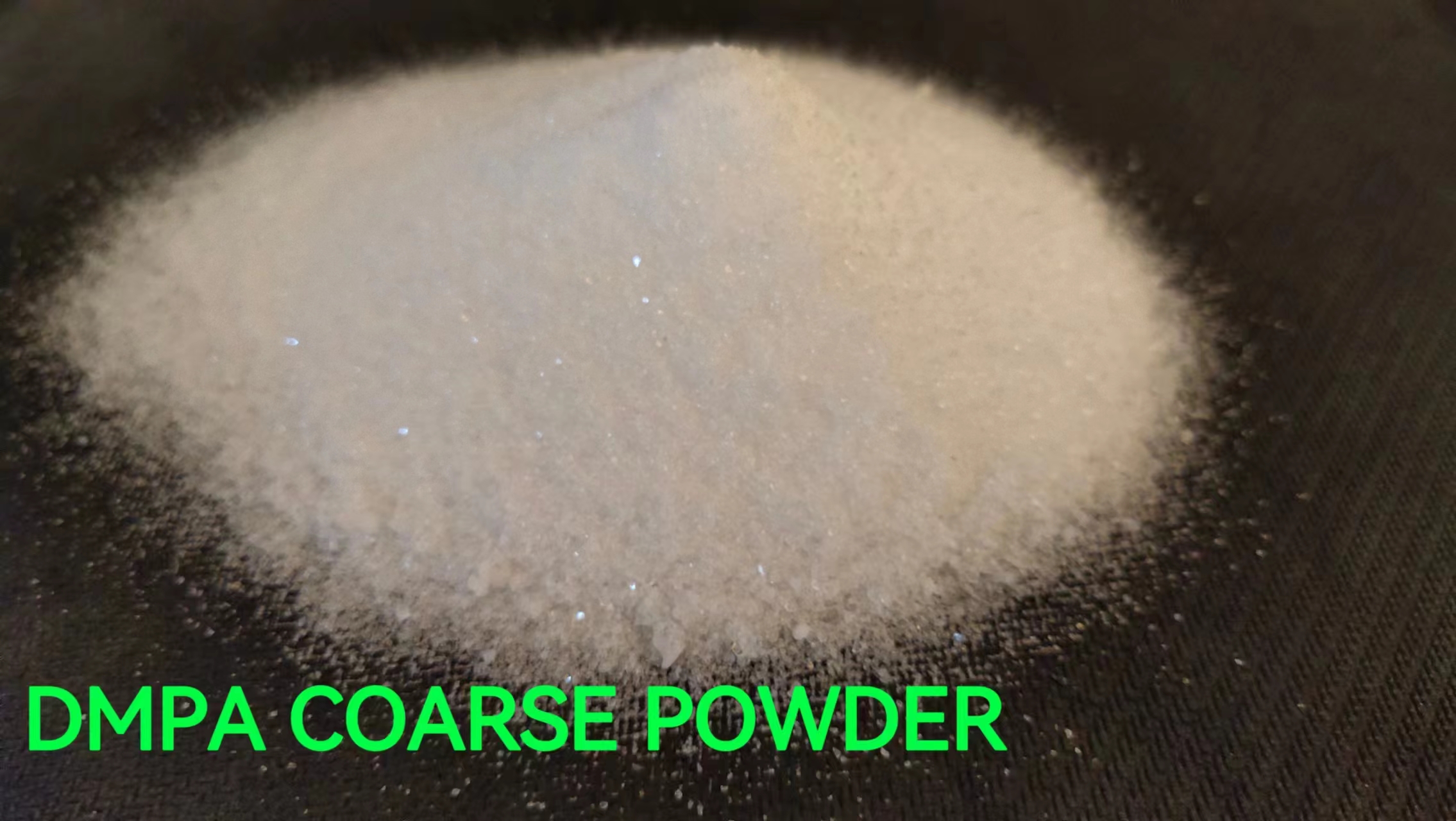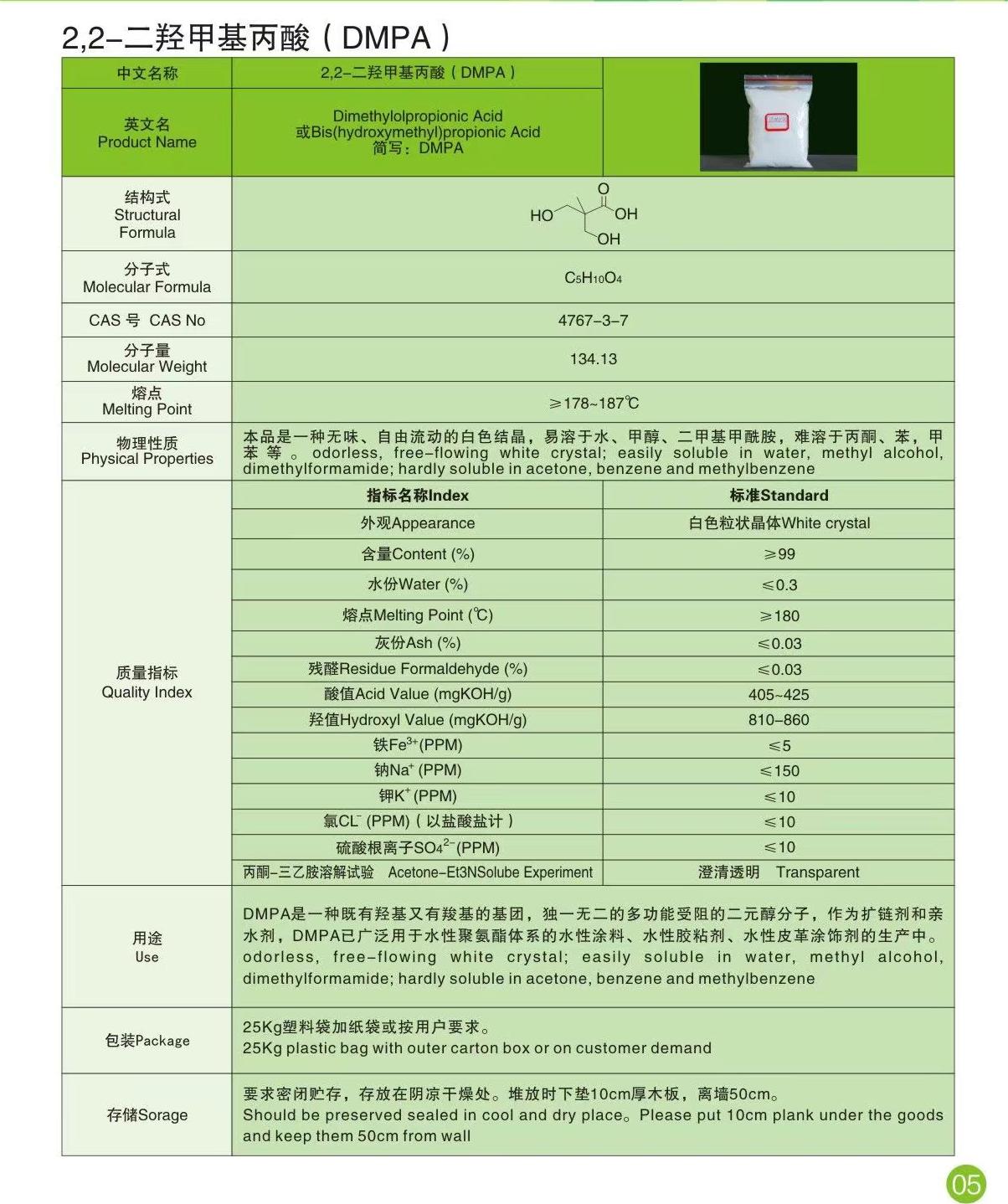 Top Polyurethane Coating Manufacturer in China for Fabric
Reviews
Related Videos
Introducing our latest product line: polyurethane coating for fabrics! This advanced coating technology has been developed to provide unparalleled protection and durability to various fabric materials. Our polyurethane coating offers exceptional resistance to water, abrasion, and wear and tear, making it perfect for outdoor gear, sports equipment, and apparel. Our polyurethane coating is versatile and suitable for various types of fabrics, including cotton, polyester, and nylon. Additionally, it provides superior grip and anti-slip properties, making it an excellent choice for manufacturing gloves, footwear, and protective gear. Our product comes in a range of colors, allowing you to customize and enhance the look of your fabrics. We have designed this coating to be easy to apply, giving you ease of use and convenience in your manufacturing processes. Our polyurethane coating offers long-lasting protection, ensuring that your fabric products stay in excellent condition for longer periods. With our product, you can guarantee that the fabrics will maintain their shape, color, and strength even with frequent use. Overall, our polyurethane coating for fabrics is a game-changer in the industry, providing maximum protection, durability, and resistance. Try our products today and see how they can improve your fabric manufacturing processes.
Polyurethane coating for fabric is an excellent product. It provides a protective layer on the fabric that makes it resistant to water, stains, and damage caused by UV rays. It is perfect for outdoor fabrics like patio furniture, outdoor cushions, and awnings. The coating is easy to apply and dries quickly leaving a smooth finish on the fabric. It improves the durability and longevity of the fabric, making it an ideal product to invest in. The coating also helps to maintain the color of the fabric, preventing it from fading due to external factors. Overall, it is a great product that I would recommend to anyone looking to protect their fabric.
Polyurethane coating for fabric is a game-changer in the textile industry! I recently got a jacket with polyurethane coating and I am absolutely in love with it. The coating provides excellent waterproofing and enhances the durability and longevity of the fabric. I can confidently wear it in the rain without any concerns for getting wet. The material is lightweight, breathable and comfortable, making it perfect for outdoor activities. Plus, it's super easy to clean and maintain. I highly recommend getting fabric products with polyurethane coating, you won't regret it!
Contact us
Please feel free to give your inquiry in the form below We will reply you in 24 hours