New Technologies for Energy-Efficient and Environmentally-Friendly Vessels and Systems
By:Admin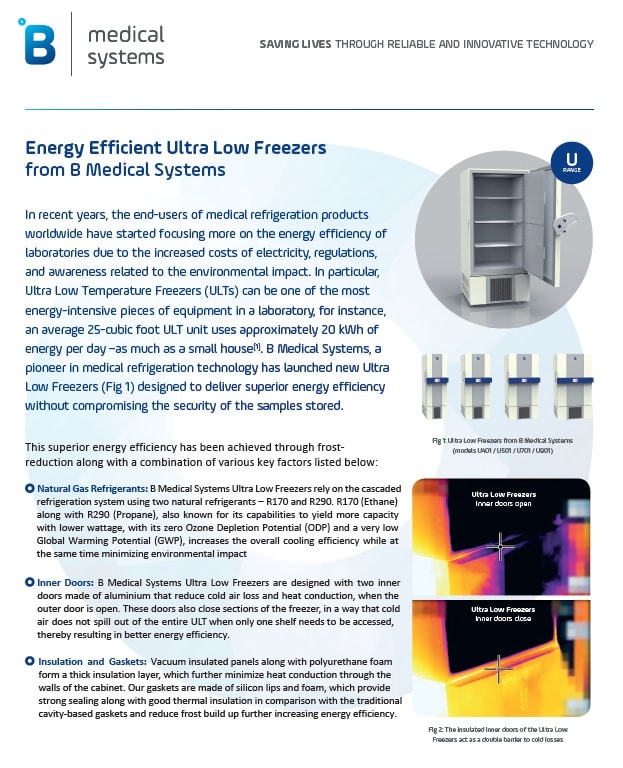 - Revolutionizing Marine Industry: Ultra-Low Energy and Emissions Vessels and Systems!

The marine industry is undergoing a significant change, with the focus shifting towards sustainable and eco-friendly practices. The increasing concern for environmental impact and regulatory measures, along with the need for cost-effective operations, has paved the way for the development of ultra-low energy and emissions vessels and systems.

These vessels and systems are built to minimize energy consumption and reduce emissions, making them more efficient and environmentally friendly. From fuel-efficient engines to eco-friendly coatings, the following are some of the technologies and strategies that are being implemented to revolutionize the marine industry.

1. Eco-Friendly Coatings

Waterborne coatings are an excellent alternative to traditional coatings that contain harmful chemicals and solvents. These coatings are made using water as a medium, making them safer for the environment and human health. Waterborne coatings are also much easier to clean up, as they can be rinsed away with water.

These coatings are designed for different purposes, including anti-corrosion, anti-fouling, and decoration. Anti-fouling coatings are essential in preventing the buildup of barnacles and other marine organisms, which can increase drag and fuel consumption. Waterborne coatings are also efficient in protecting the vessel's surface against corrosion, extending its service life.

2. Hybrid Propulsion Systems

Hybrid propulsion systems combine different sources of power to optimize efficiency and reduce emissions. These systems usually incorporate electric and diesel engines, providing multiple modes of operation to match the vessel's needs. Hybrid propulsion systems can be used to save fuel, reduce emissions, and provide longer periods of silent operation.

Electric motors can be used as the primary propulsion source, with diesel engines used as backup power. The electric engine can operate at low speeds and can be recharged using shore power or regenerative braking. Hybrid systems can also incorporate energy storage devices, such as batteries or flywheels, to store energy generated by the vessel's motion.

3. Waste Heat Recovery Systems

Waste heat recovery systems use the energy dissipated by the vessel's engines and systems to generate electricity or provide heating. These systems help to increase overall efficiency, reduce fuel consumption, and minimize emissions. Waste heat recovery systems can also provide a source of backup power, reducing the vessel's dependence on onboard generators.

These systems can use different technologies, including organic Rankine cycles, absorption heat pumps, and heat exchangers. Organic Rankine cycles use a working fluid that boils at low temperatures, allowing them to capture energy from the vessel's exhaust gases. Absorption heat pumps use ammonia or water as the working fluid, while heat exchangers transfer the waste heat to a secondary medium, such as water or air.

4. Advanced Control Systems

Advanced control systems incorporate sensors, software, and algorithms to optimize vessel operation and reduce energy consumption. These systems can be used to monitor and adjust engine performance, manage power systems, and adjust vessel speed and direction.

Advanced control systems can also incorporate weather and sea state data, optimizing routes and reducing the vessel's exposure to rough conditions. These systems can also be used to manage the vessel's trim and ballast, reducing drag and improving fuel efficiency.

Conclusion

In conclusion, ultra-low energy and emissions vessels and systems are transforming the marine industry, promoting sustainable and eco-friendly practices. These vessels and systems incorporate a range of technologies and strategies, including eco-friendly coatings, hybrid propulsion systems, waste heat recovery systems, and advanced control systems.

Waterborne coatings are an essential component of these systems, providing eco-friendly and efficient solutions for vessel protection. These coatings are designed to reduce drag, increase efficiency, and protect against corrosion, extending the vessel's service life. The implementation of these new technologies and strategies promises to revolutionize the marine industry, promoting sustainable and efficient practices.