Polyurethane Resin Coating
China Polyurethane Resin Coating Manufacturer | High Quality Wholesale Supplier
Introducing JiYu New Material Co., Ltd.'s Polyurethane Resin Coating, a high-quality coating solution that offers excellent protection and durability. As a leading manufacturer, supplier, and factory in China, we offer a range of coatings that are perfect for different applications.

Our Polyurethane Resin Coating is made from top-grade materials, ensuring superior performance and long-lasting results. It's an ideal coating for a variety of surfaces, including wood, concrete, and metal. Thanks to its excellent resistance to UV rays, moisture, and chemicals, our Polyurethane Resin Coating is perfect for outdoor applications.

Whether you need to coat your floors, walls, or other surfaces, our Polyurethane Resin Coating provides an excellent finish that's resilient and long-lasting. Our coatings are made to high standards, so you can rest assured that you're getting a reliable and effective solution.

Choose JiYu New Material Co., Ltd. for all your coating needs. We're committed to providing our customers with the best quality products and service. Contact us today to learn more about our comprehensive range of coatings.
Jiangxi Jiyu New Material Co., Ltd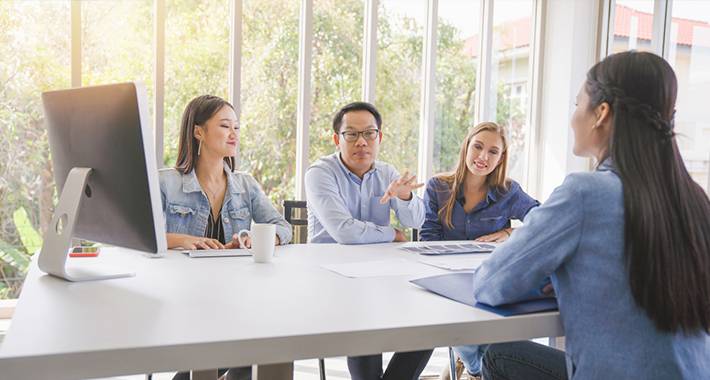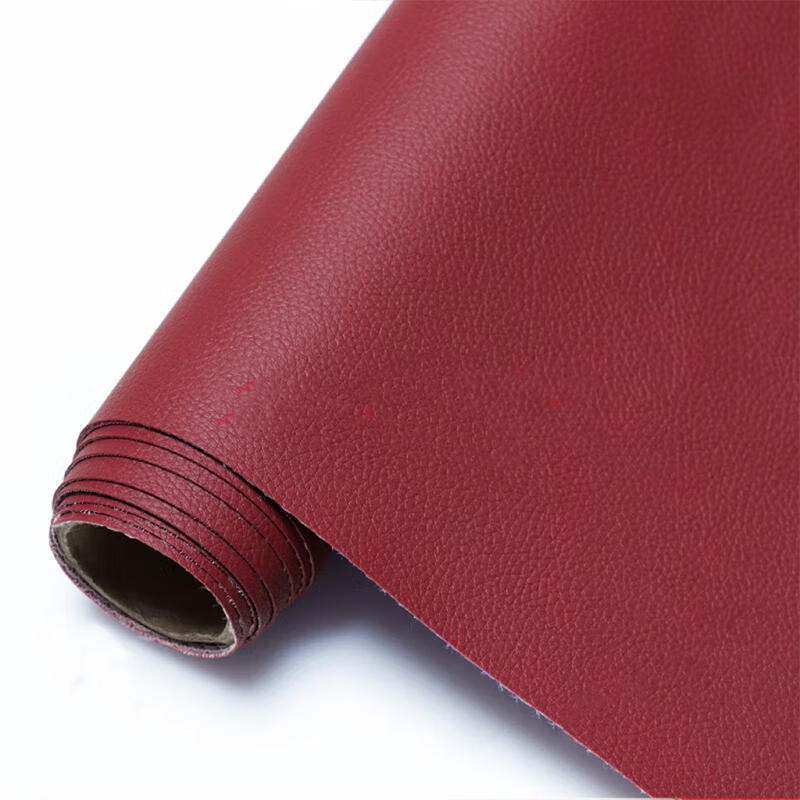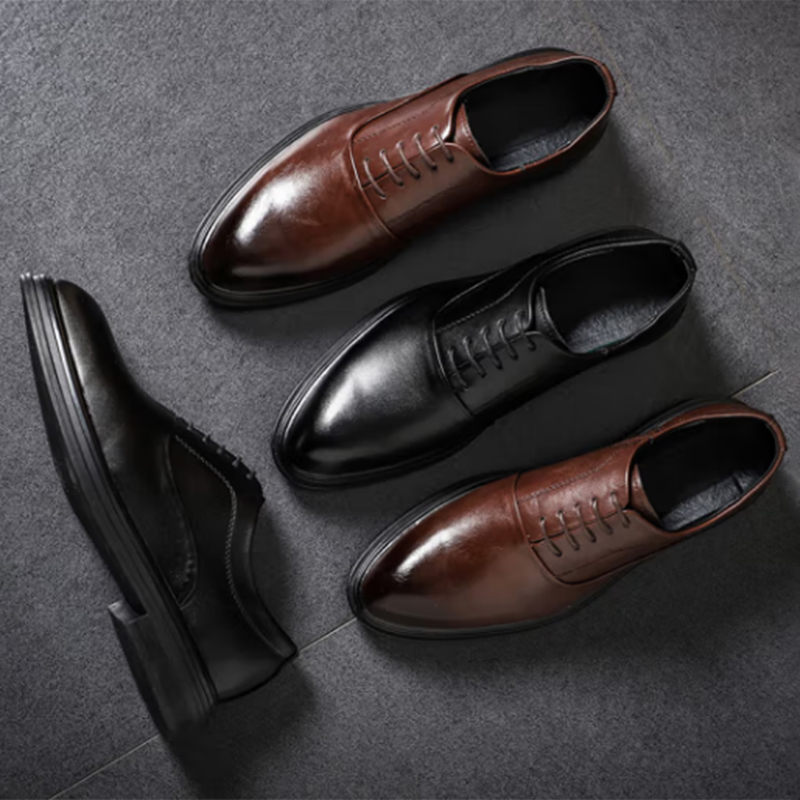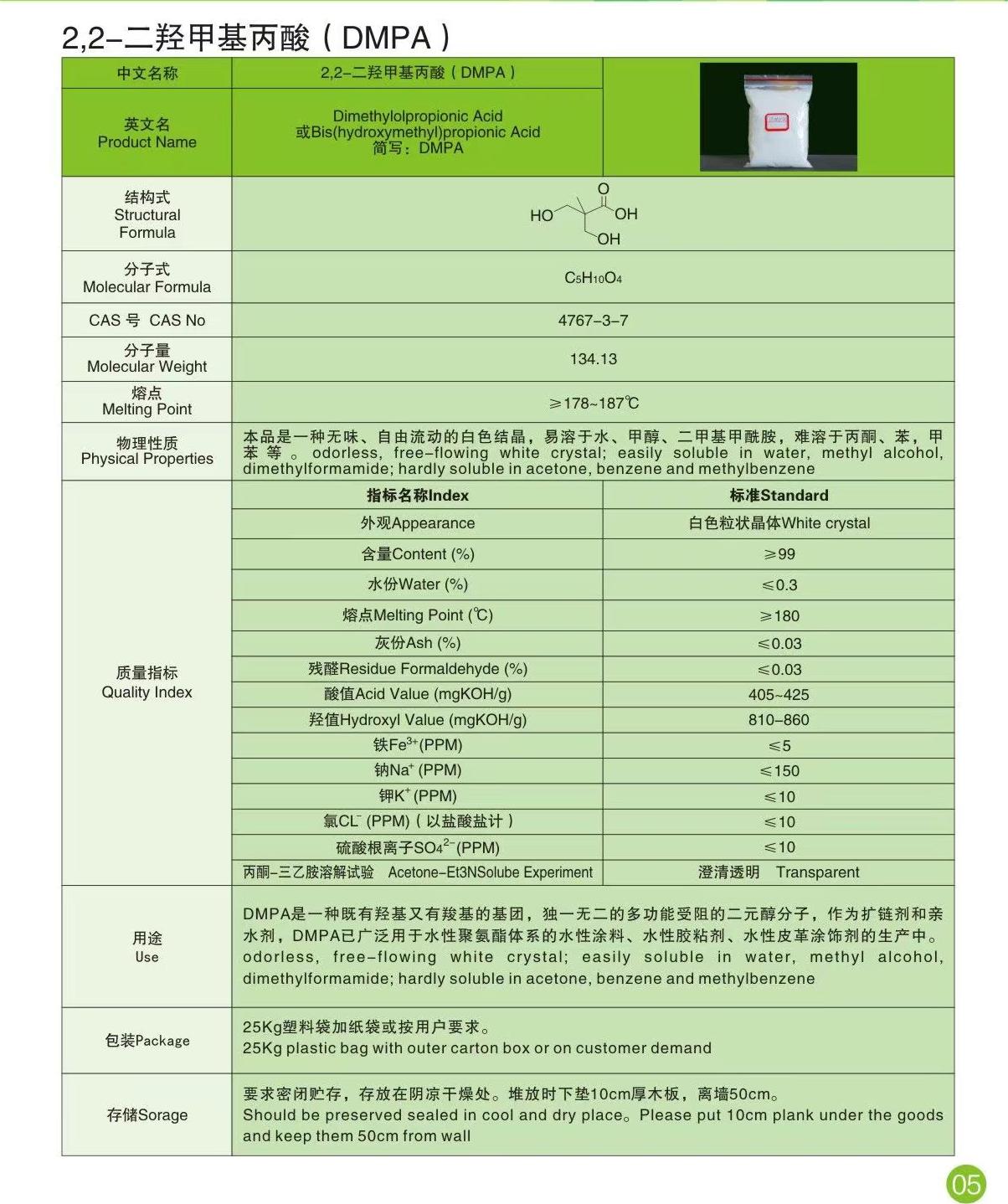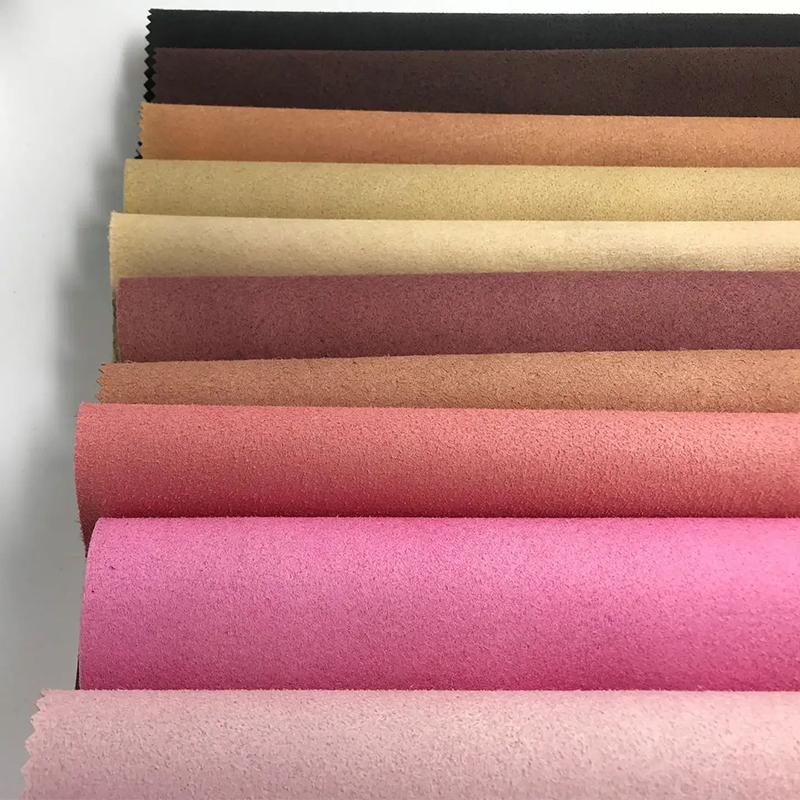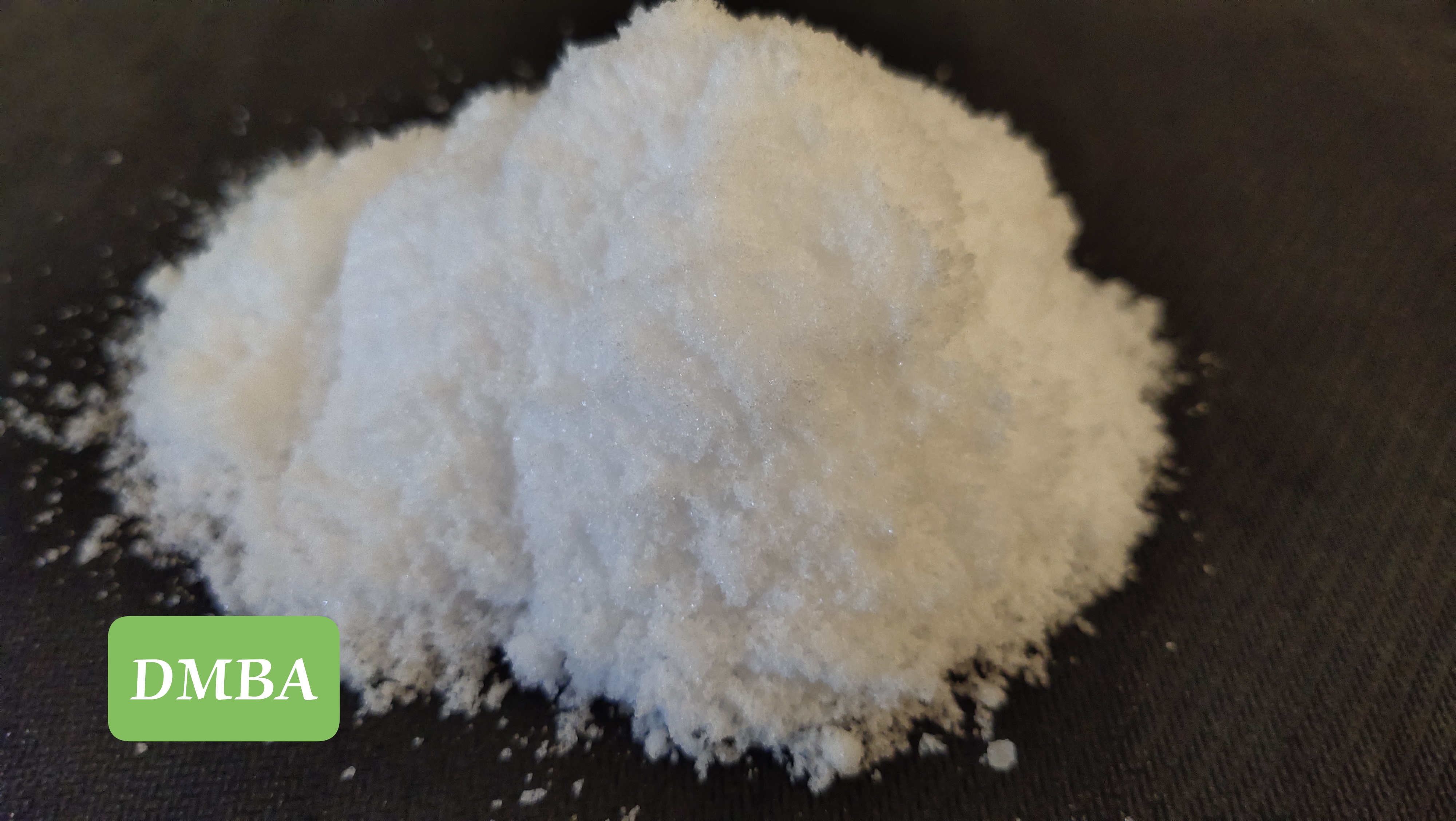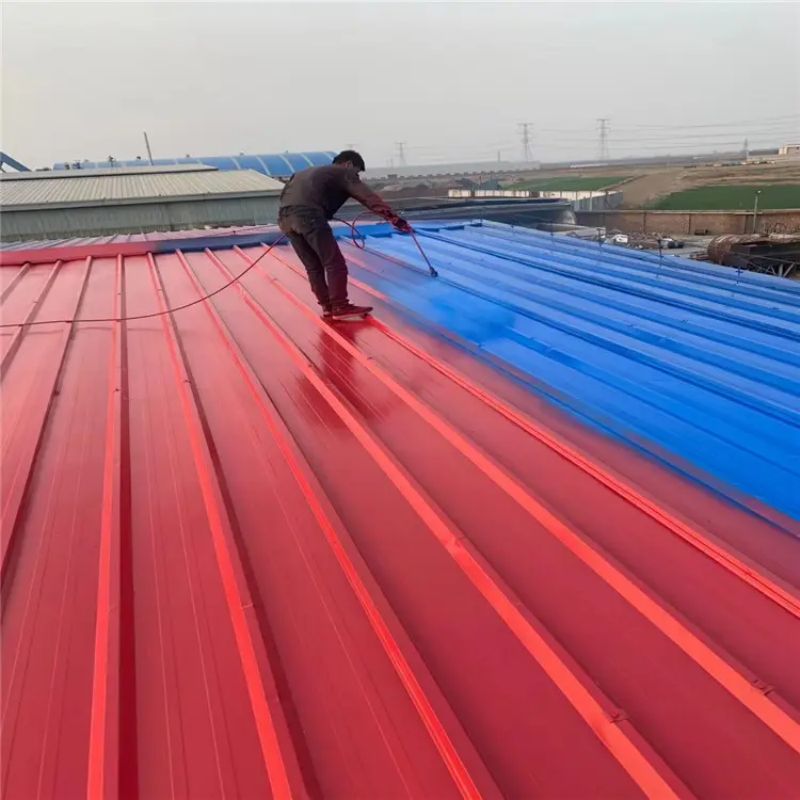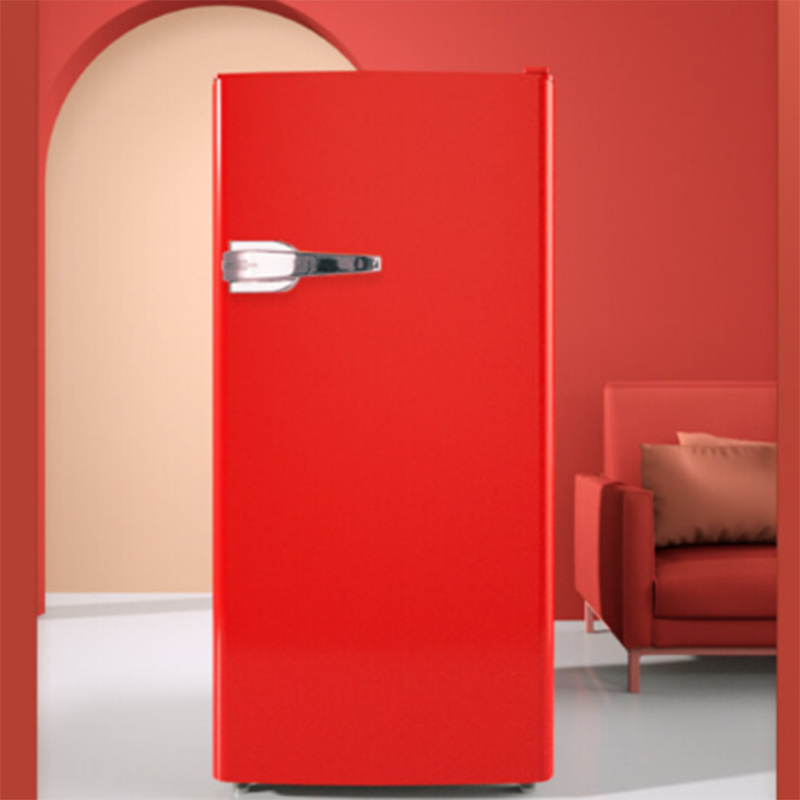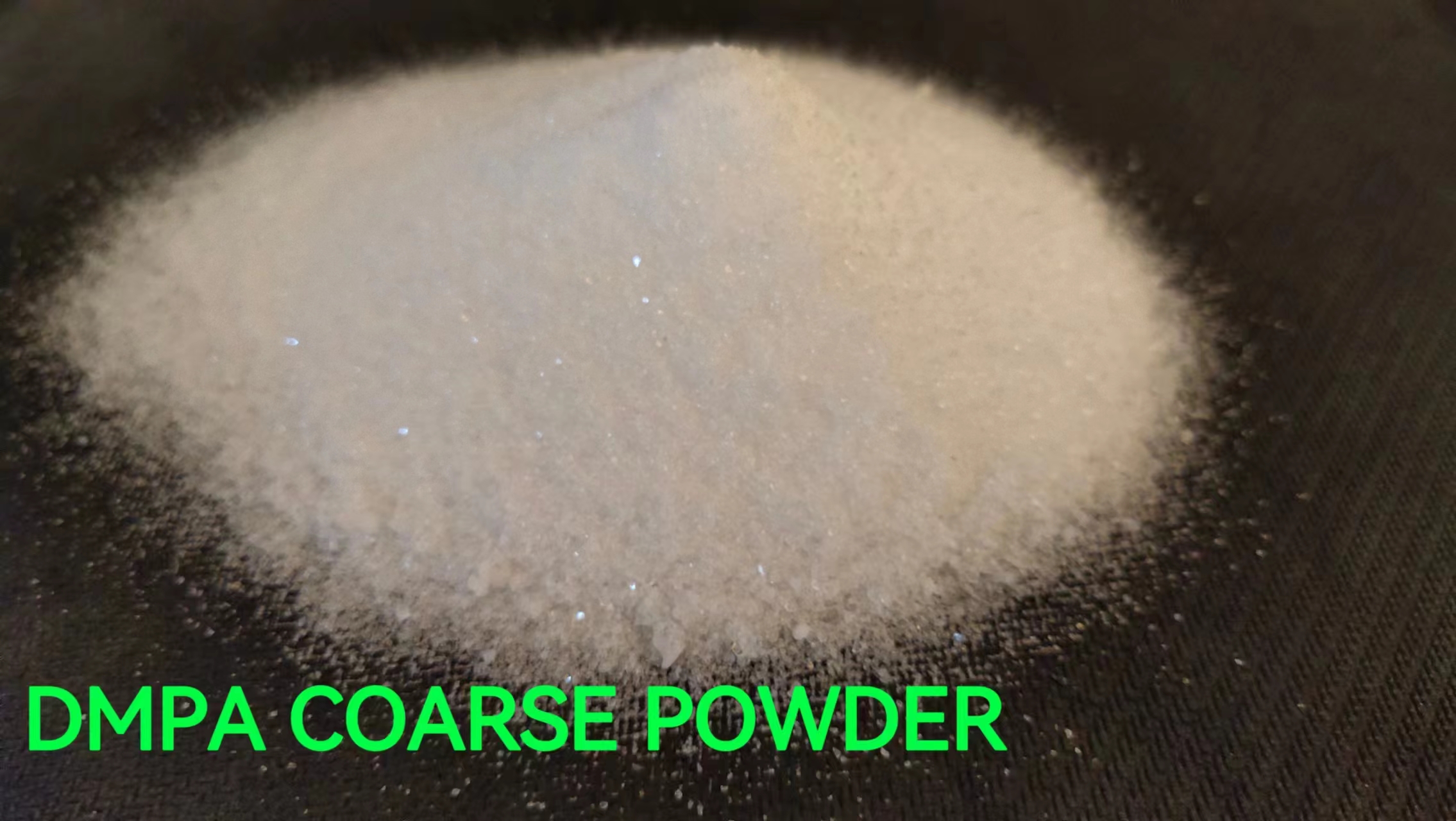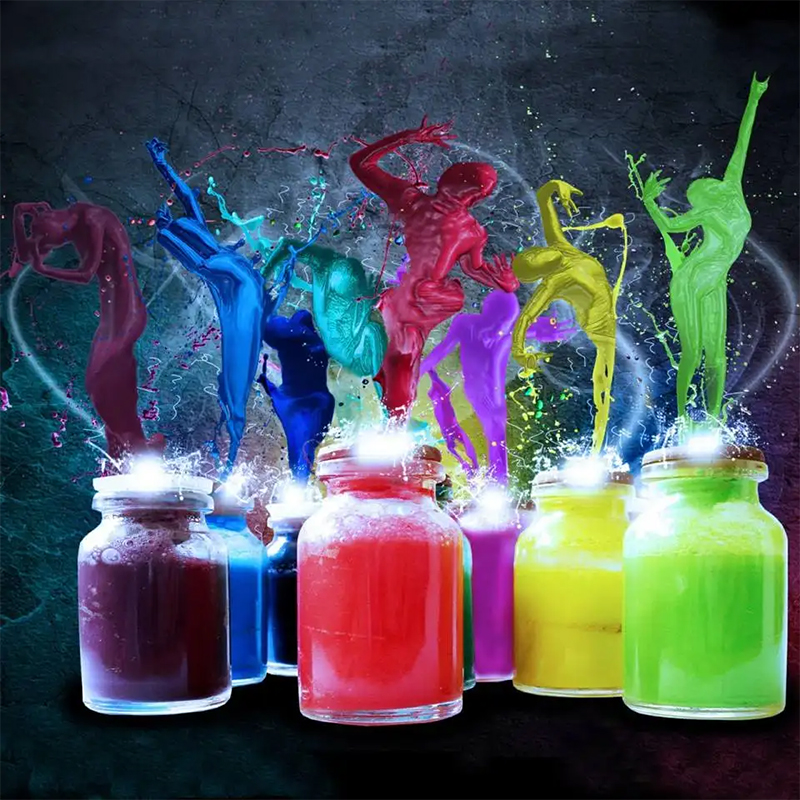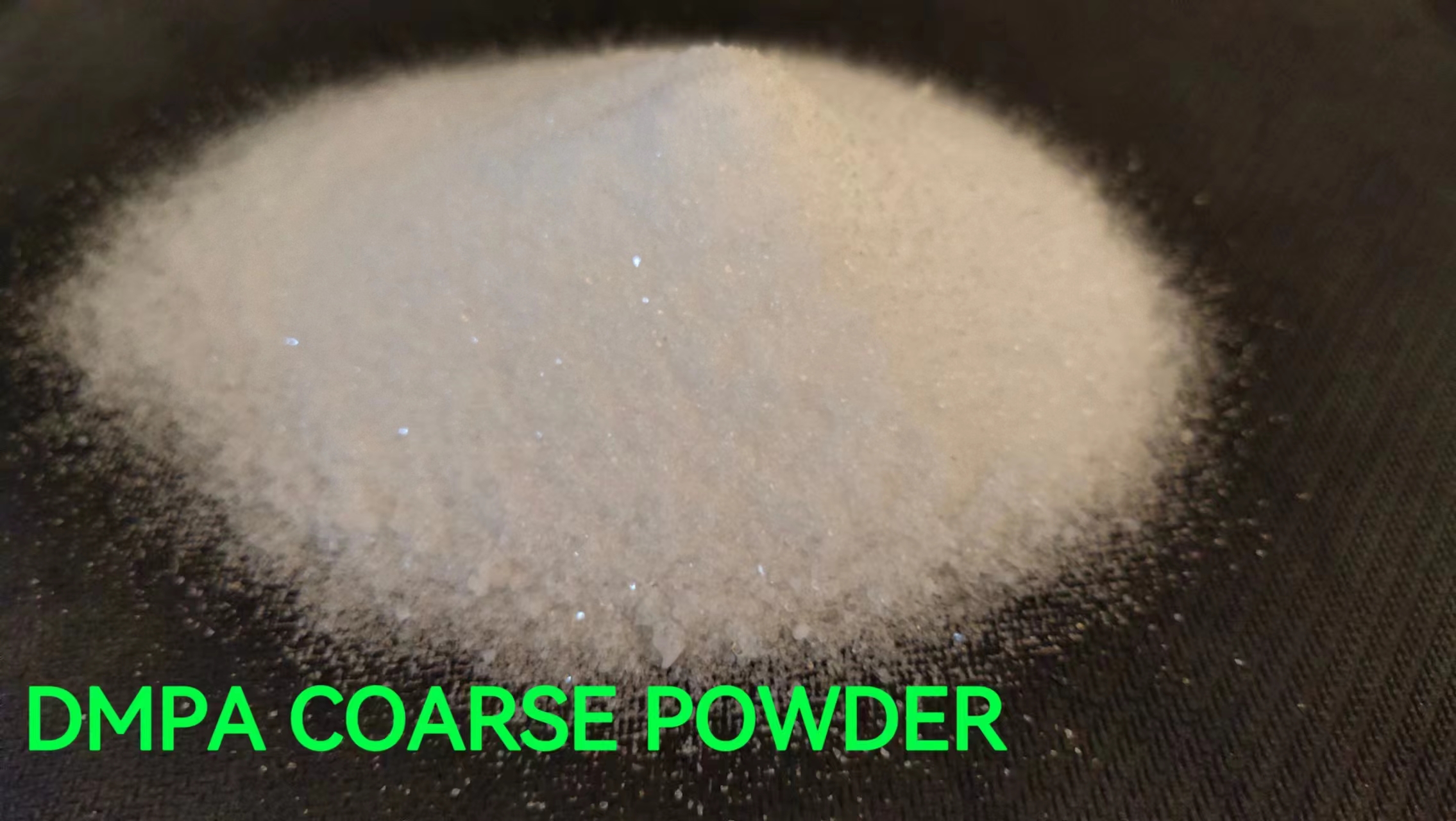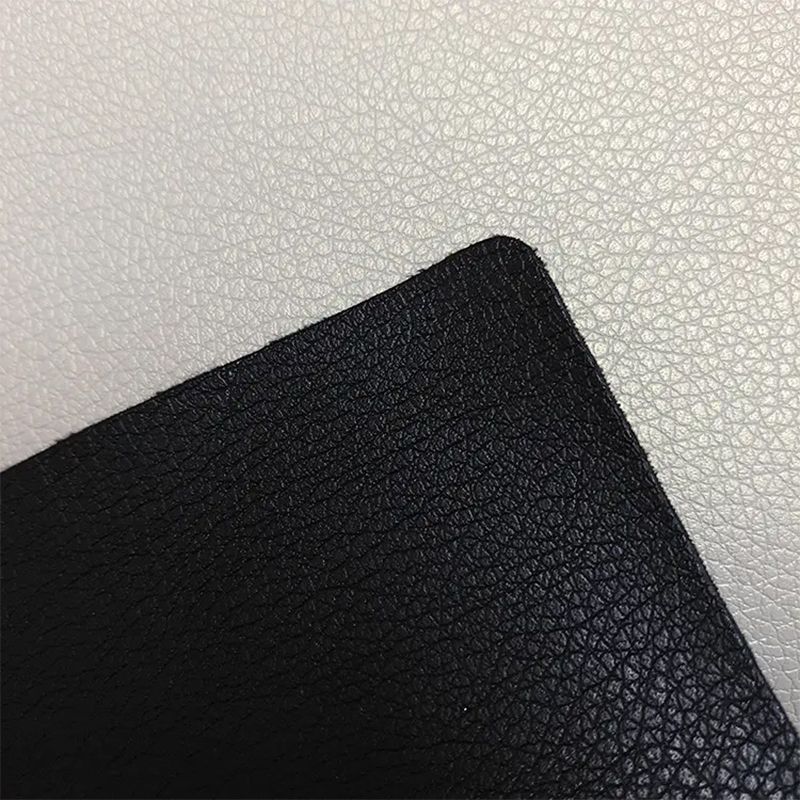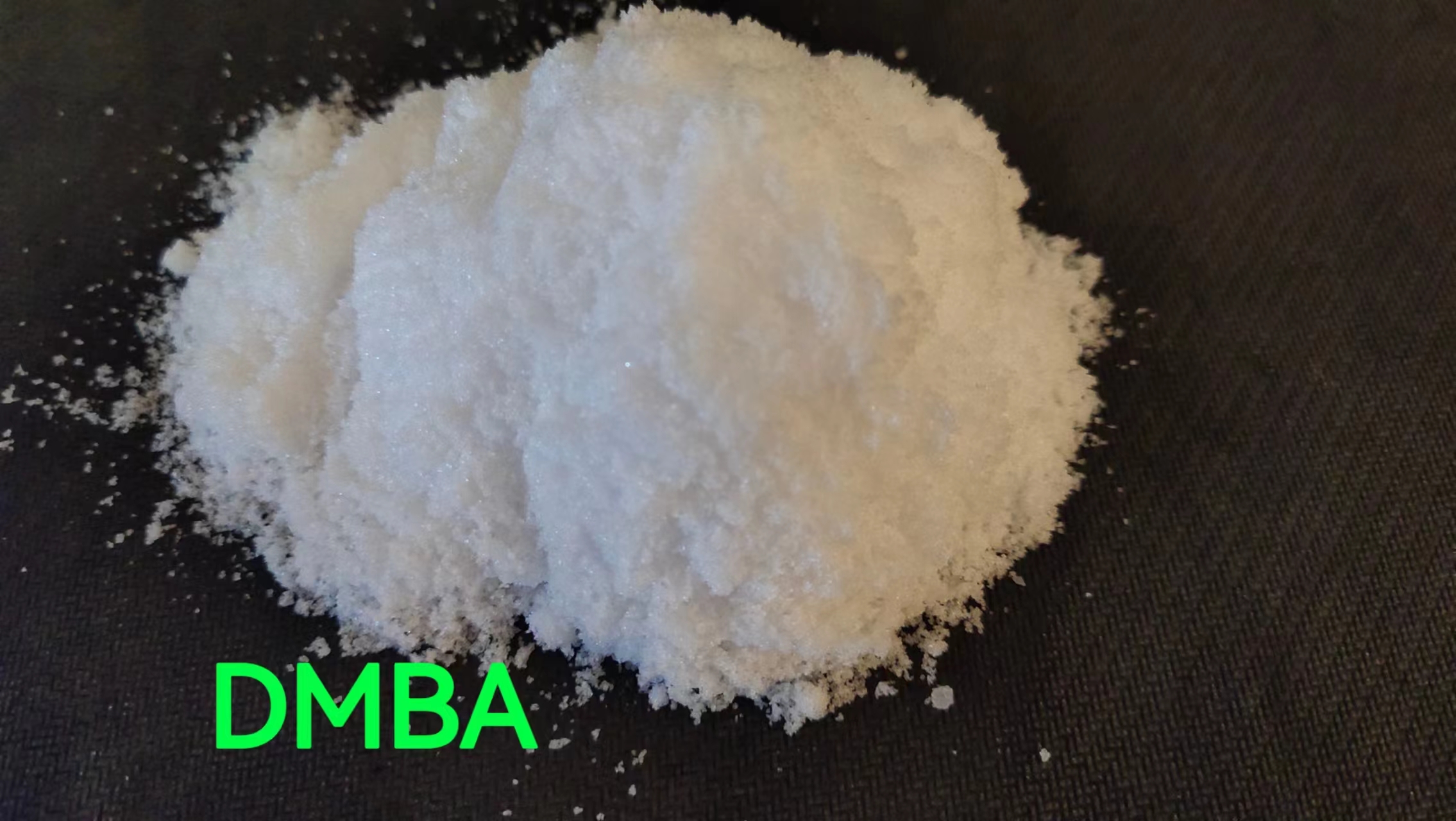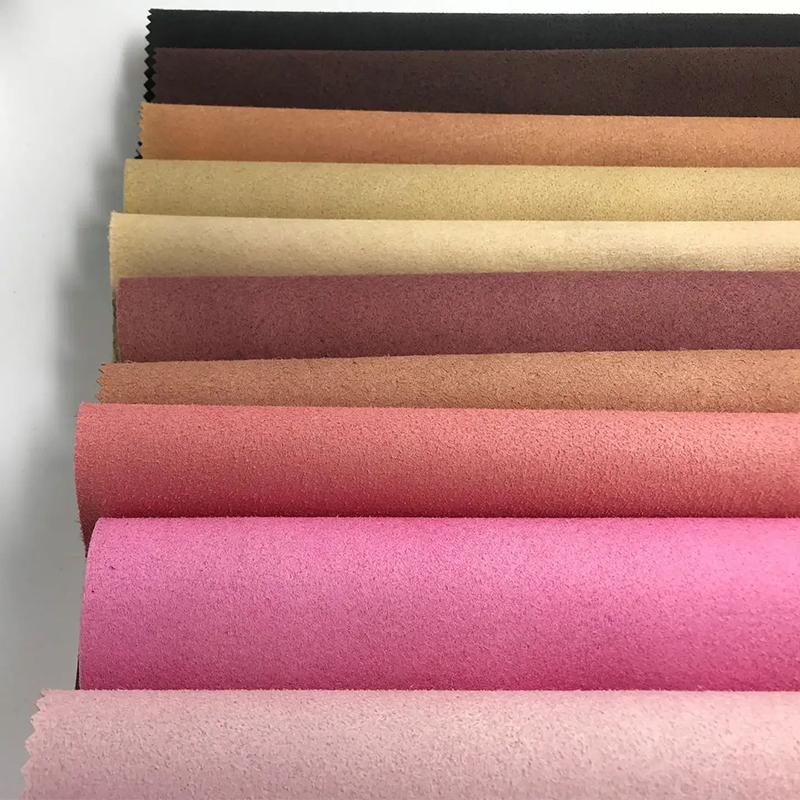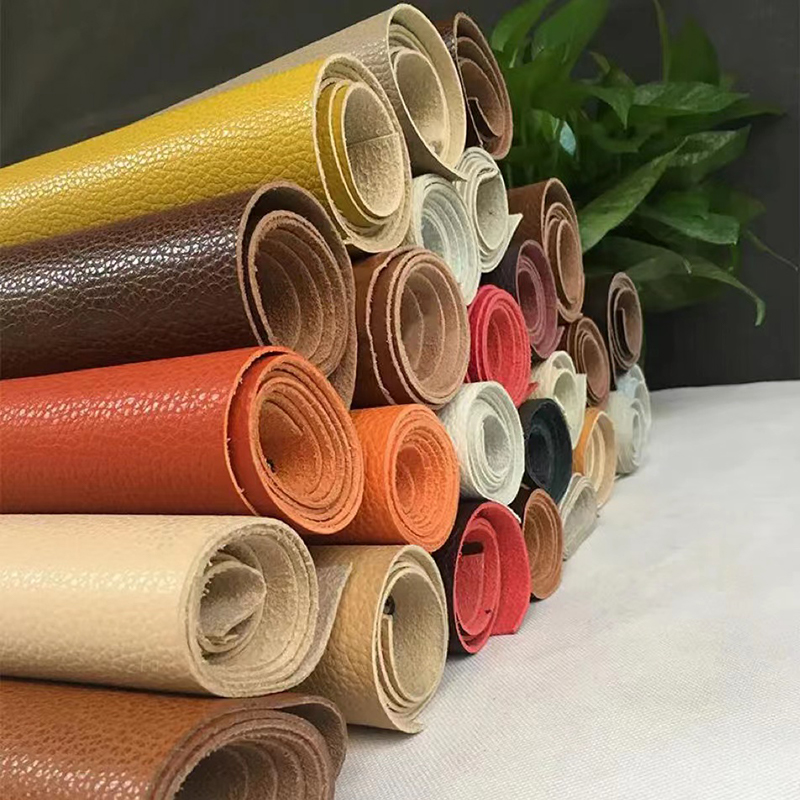 Polyurethane Resin Coating Manufacturer - High-Quality Solutions for Your Application Needs
Reviews
Related Videos
Introducing our latest product, the Polyurethane Resin Coating! Designed to provide a superior level of protection and durability to a multitude of surfaces, this coating is perfect for both industrial and commercial applications. Our Polyurethane Resin Coating features a high level of chemical resistance, which makes it ideal for environments where exposure to harsh chemicals is a concern. Additionally, its exceptional abrasion and impact resistance properties ensure that it can withstand heavy usage without chipping or cracking. The Polyurethane Resin Coating is also incredibly easy to apply, with a simple two-component mixing process that guarantees a consistent and uniform finish. It dries quickly to a hard, glossy finish that enhances the appearance of the coated surface. This versatile coating can be used on a wide range of surfaces, including concrete, metal, wood, and many plastics. It is perfect for industrial settings such as warehouses, workshops, and manufacturing facilities, as well as commercial applications like retail spaces and hospitals. Trust in the quality of our Polyurethane Resin Coating to provide your surfaces with long-lasting, high-performance protection. Contact us today to learn more about this innovative product or to place an order!
This polyurethane resin coating is a game-changer for those in need of a durable, long-lasting protective layer for their surfaces. It offers exceptional resistance to abrasions, chemicals, and other hazards, making it perfect for industrial or commercial applications. The application process is relatively simple, and the final result is a glossy, attractive finish that will last for years to come. It also boasts excellent UV resistance, preventing fading or discoloration over time. Overall, this polyurethane resin coating is a fantastic investment for those who need a reliable and robust protective layer for their surfaces.
Polyurethane resin coating is an excellent product that provides a great finish to wood, concrete, and other surfaces. This durable coating offers high resistance to wear and tear, water, chemicals, and UV radiation, making it an ideal choice for outdoor applications. I was impressed with how easy it was to apply this coating, even for a DIY enthusiast like me. The clear finish gave a glossy and smooth surface, enhancing the natural beauty of the wood grain. Moreover, the coating is low odor and dries quickly, saving time and energy. Overall, I highly recommend the polyurethane resin coating for anyone seeking a long-lasting and aesthetically pleasing finish for their surfaces.
Contact us
Please feel free to give your inquiry in the form below We will reply you in 24 hours