Top Resin Based Glue Manufacturer for Wholesale Exporter in China
JiYu New Material Co., Ltd. is a leading manufacturer, supplier, and factory of resin-based glue in China. Our resin-based glue is a reliable and versatile adhesive ideal for use in a variety of applications, from woodworking and metal bonding to plastics, rubber, and ceramics.

Our high-quality resin-based glue is formulated to deliver excellent bonding strength, durability, and resistance to water, heat, and chemicals. It is designed to provide a strong, long-lasting bond that can withstand heavy use and extreme conditions.

Our resin-based glue is easy to use and requires no special tools or equipment. It can be applied with a brush, roller, or spray gun and dries quickly to form a strong, flexible bond that won't crack or break over time.

If you're looking for a reliable, high-quality resin-based glue for your next project, JiYu New Material Co., Ltd. is the perfect solution. Contact us today to learn more about our products and services.
Jiangxi Jiyu New Material Co., Ltd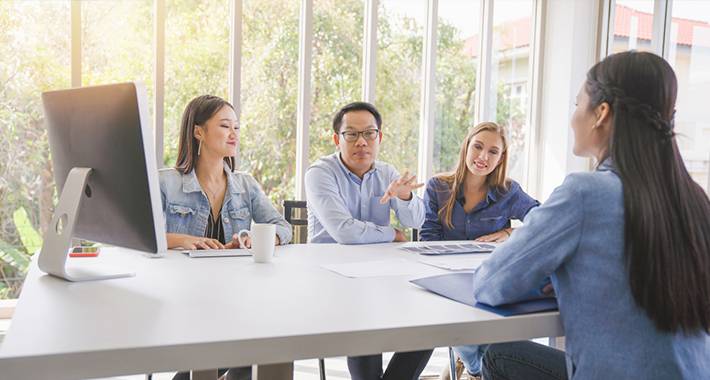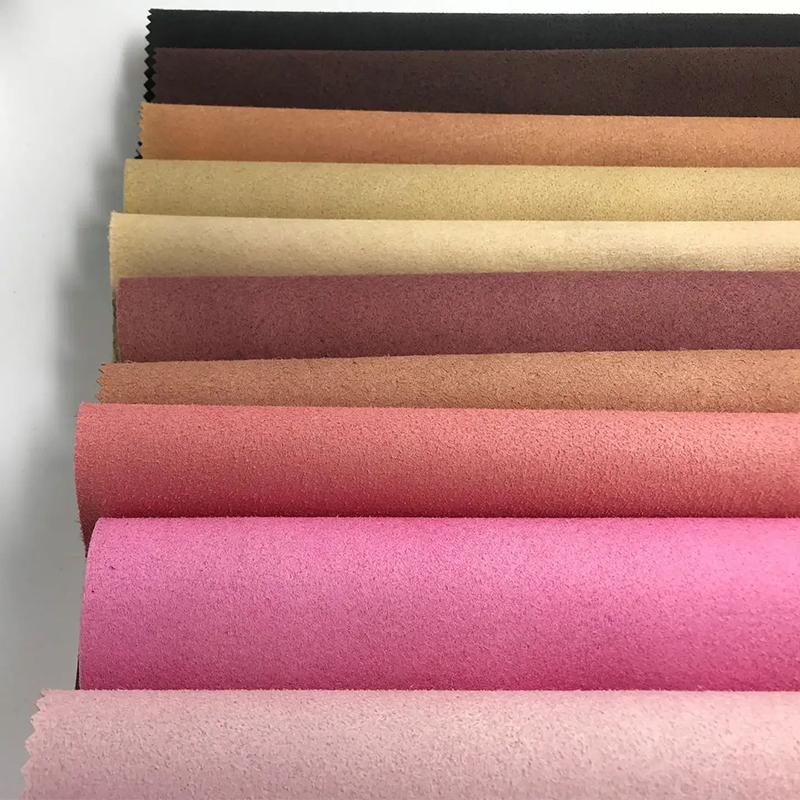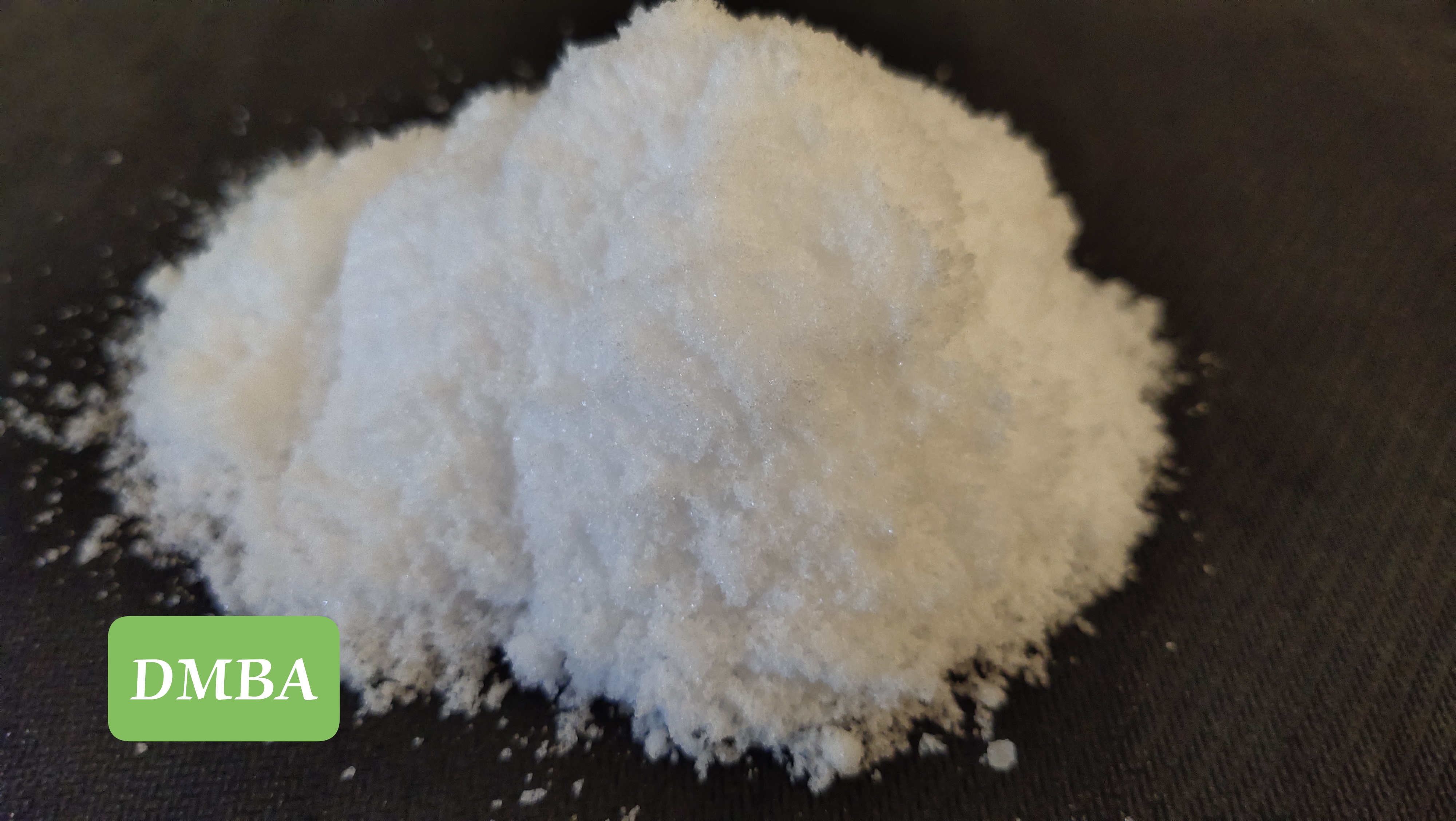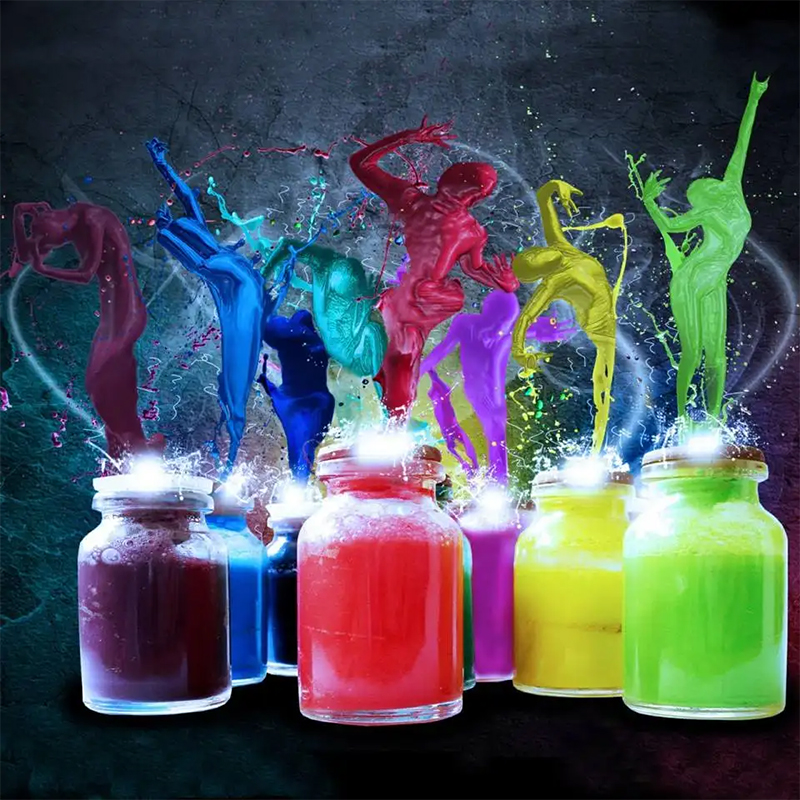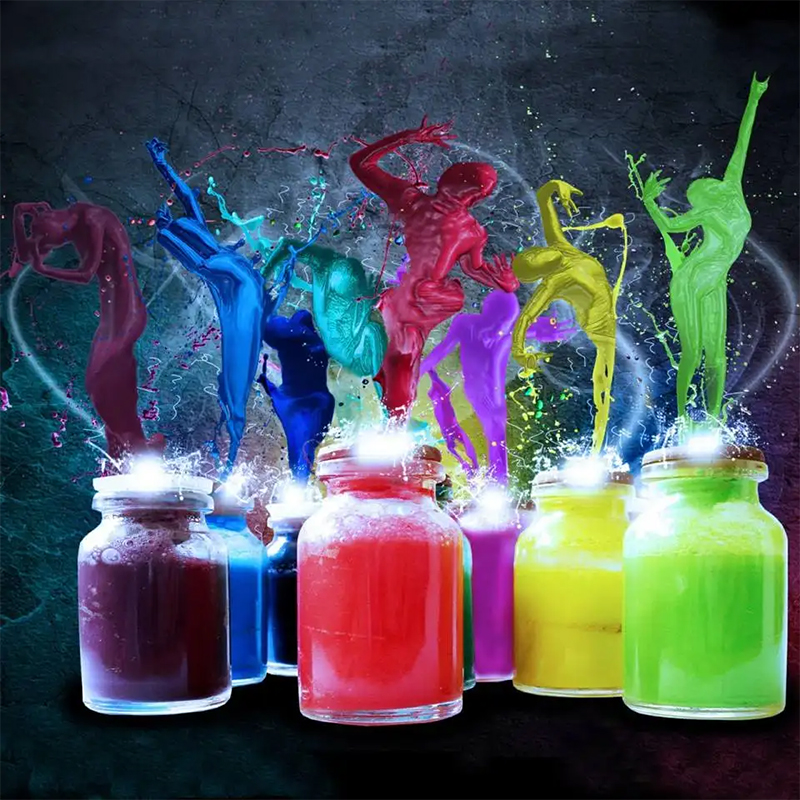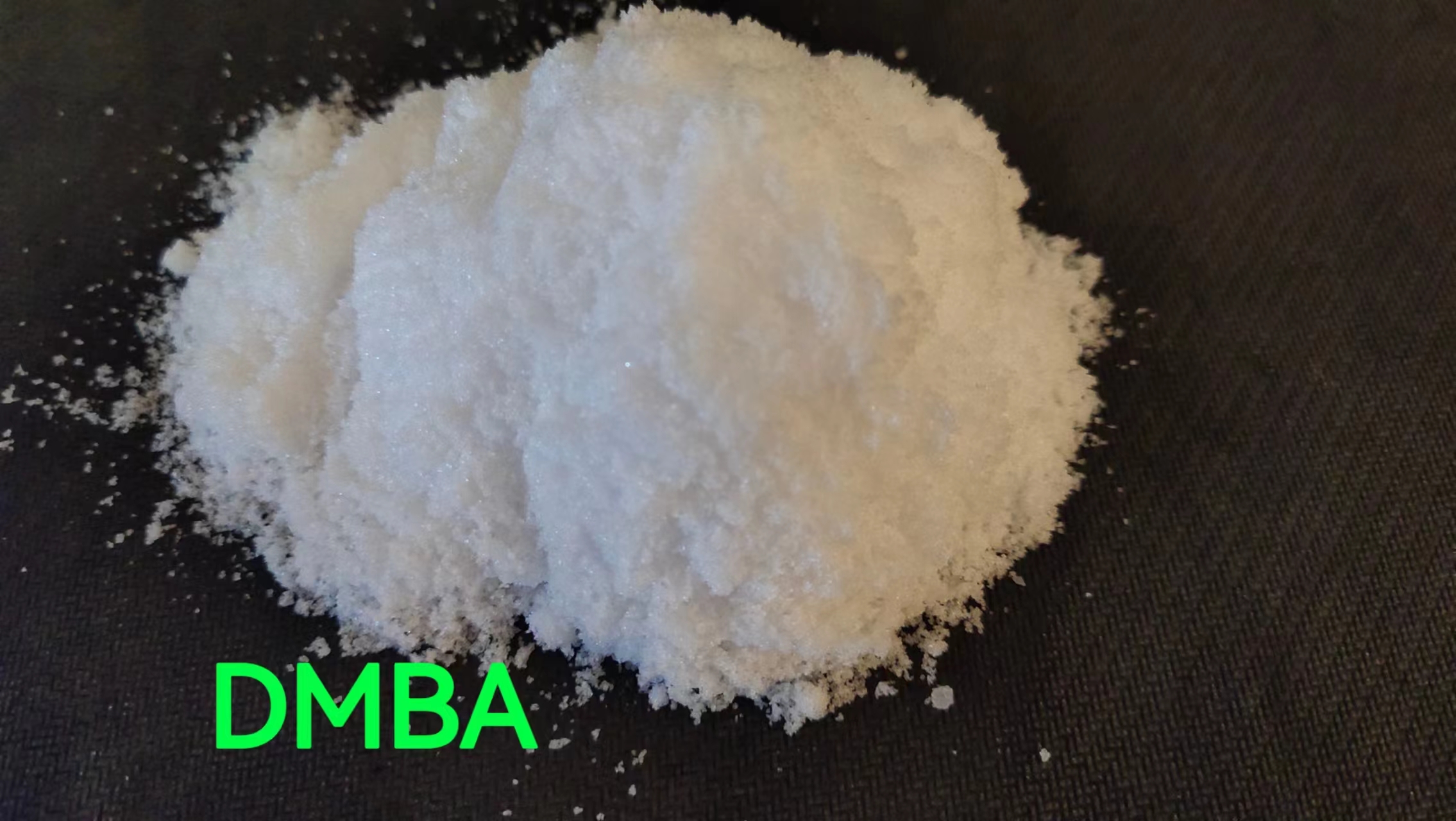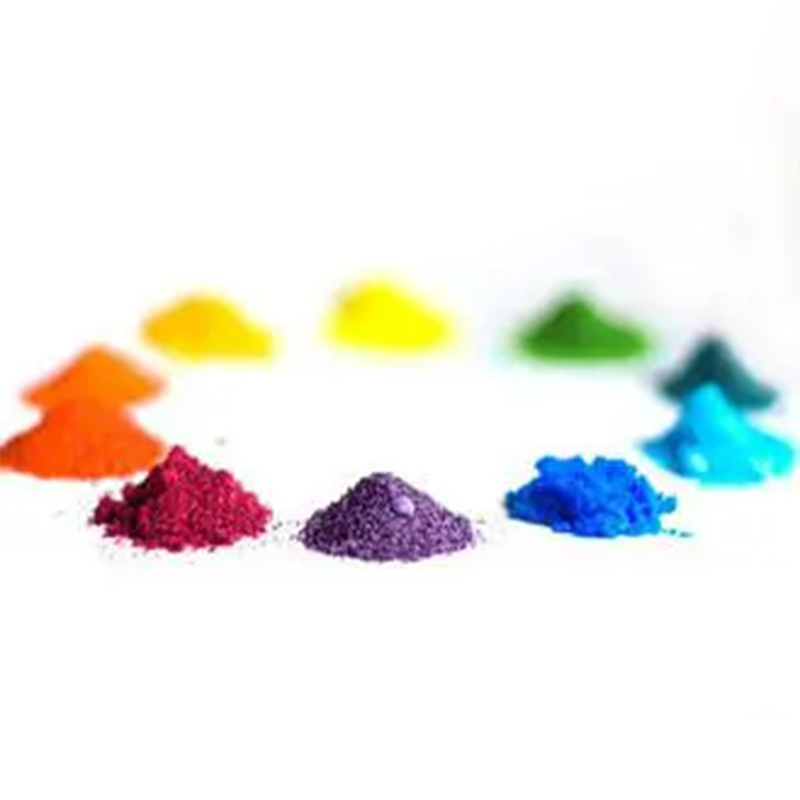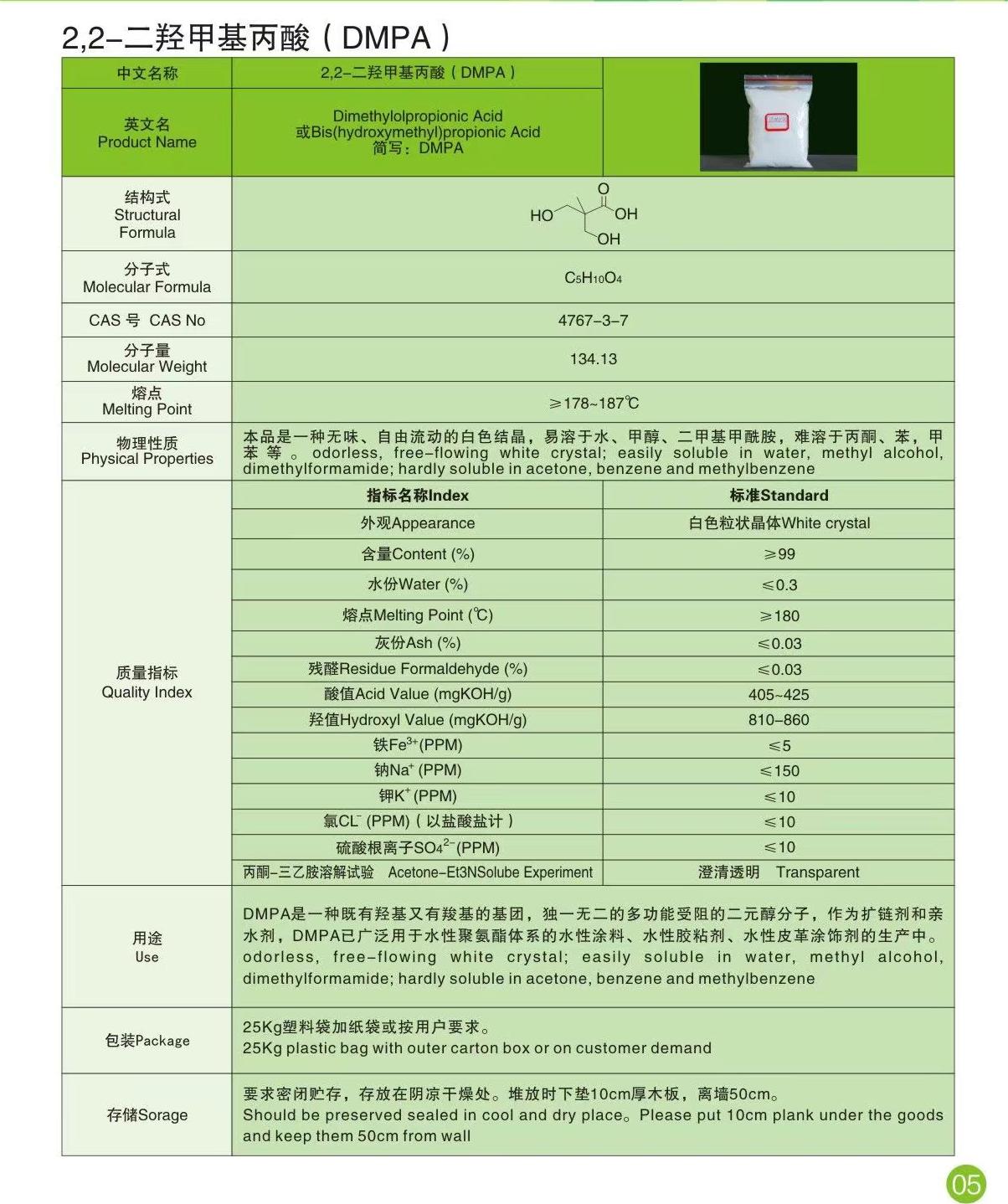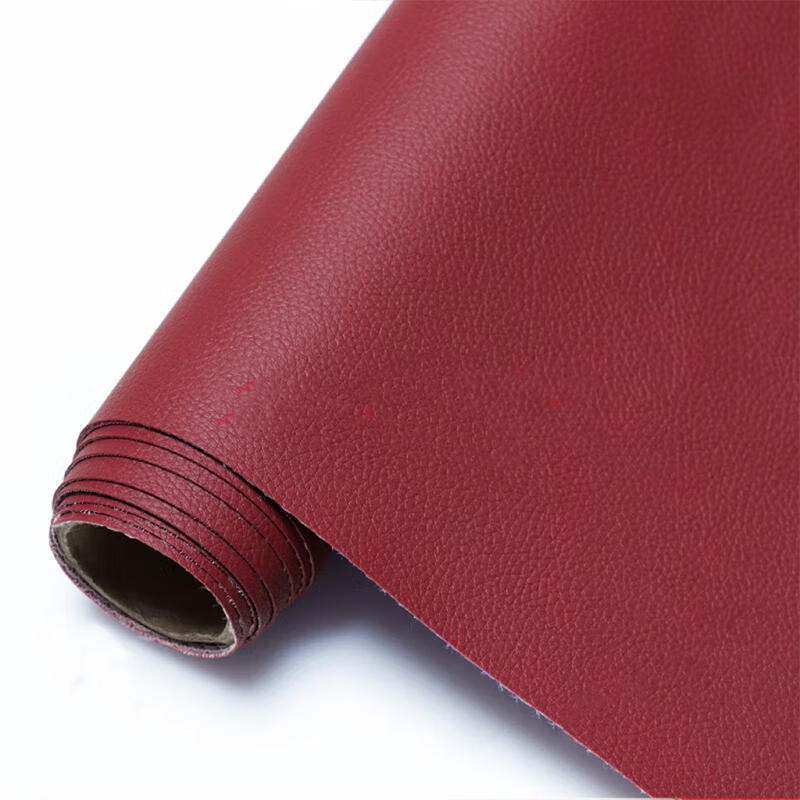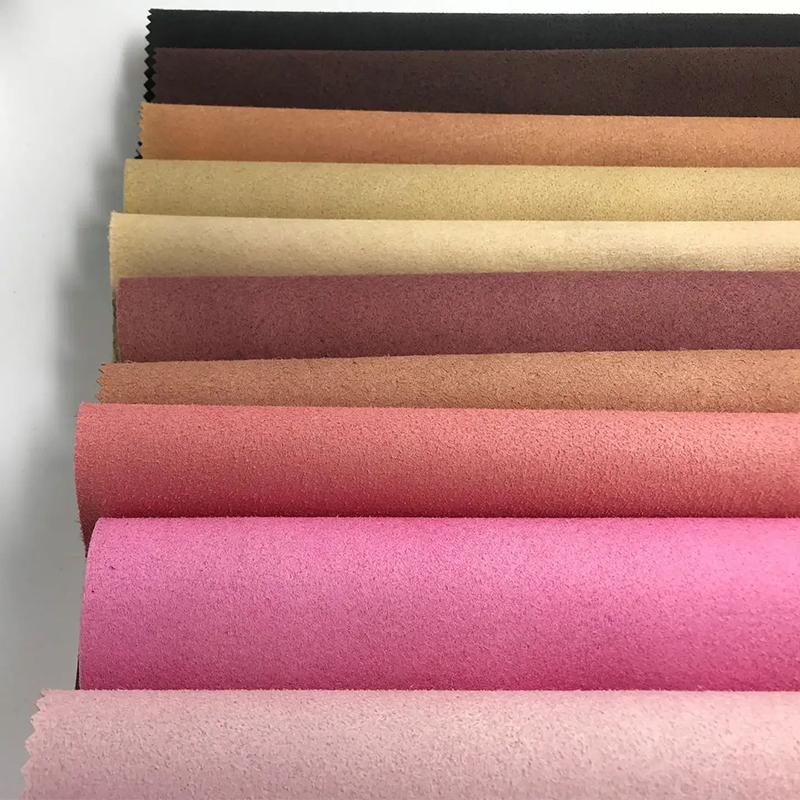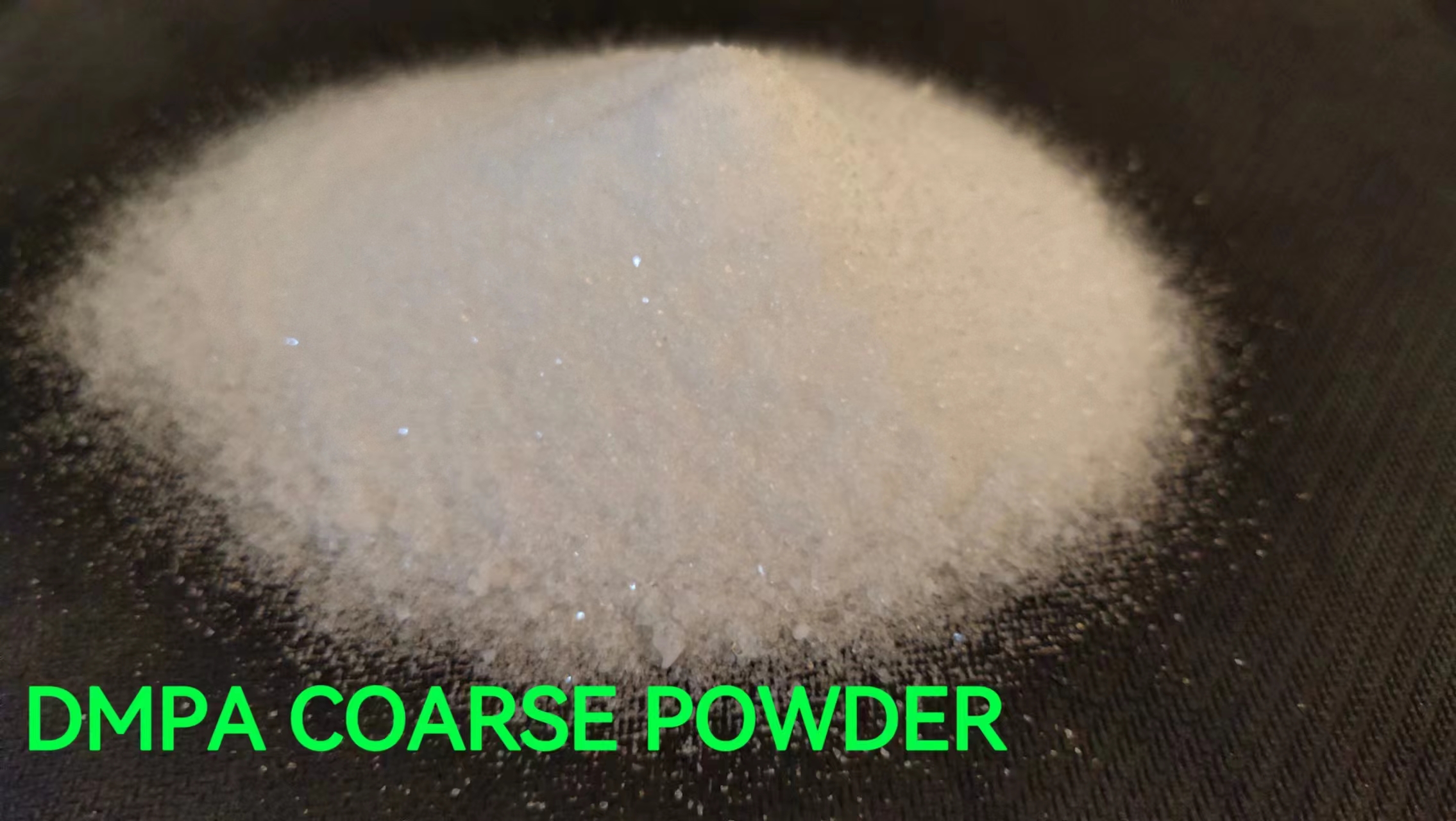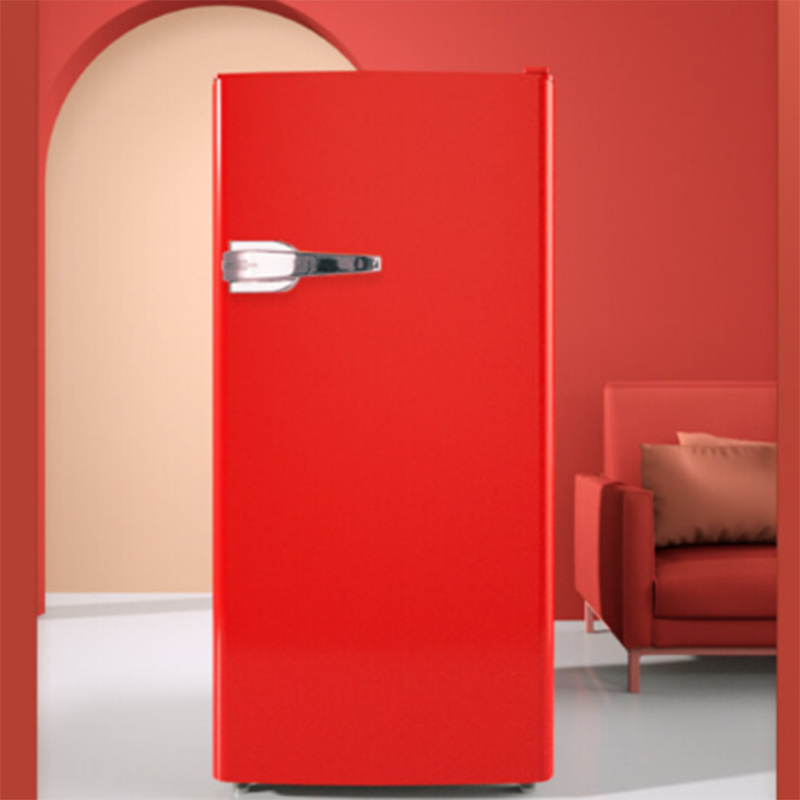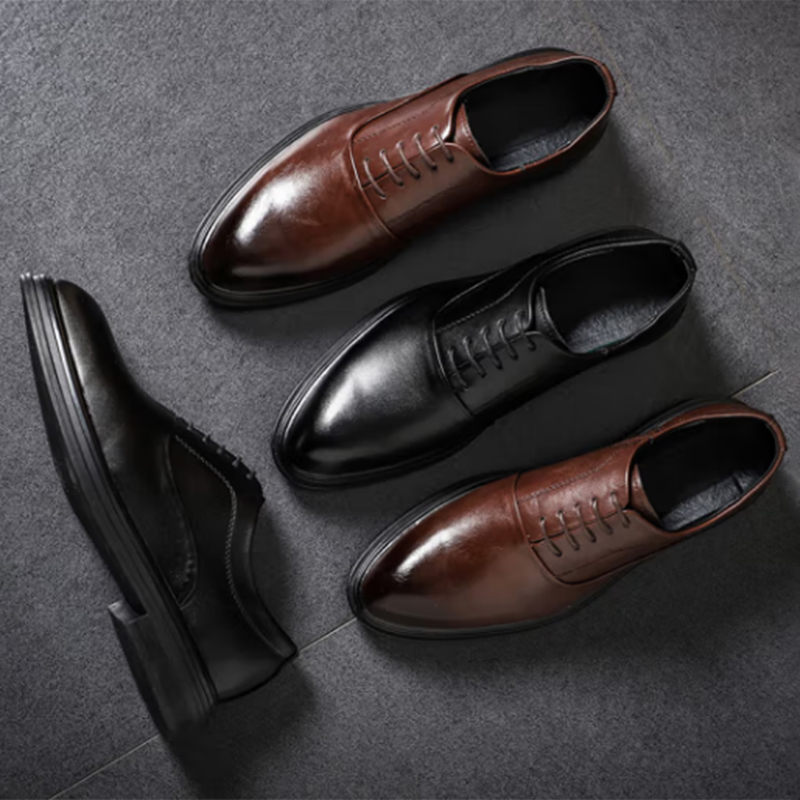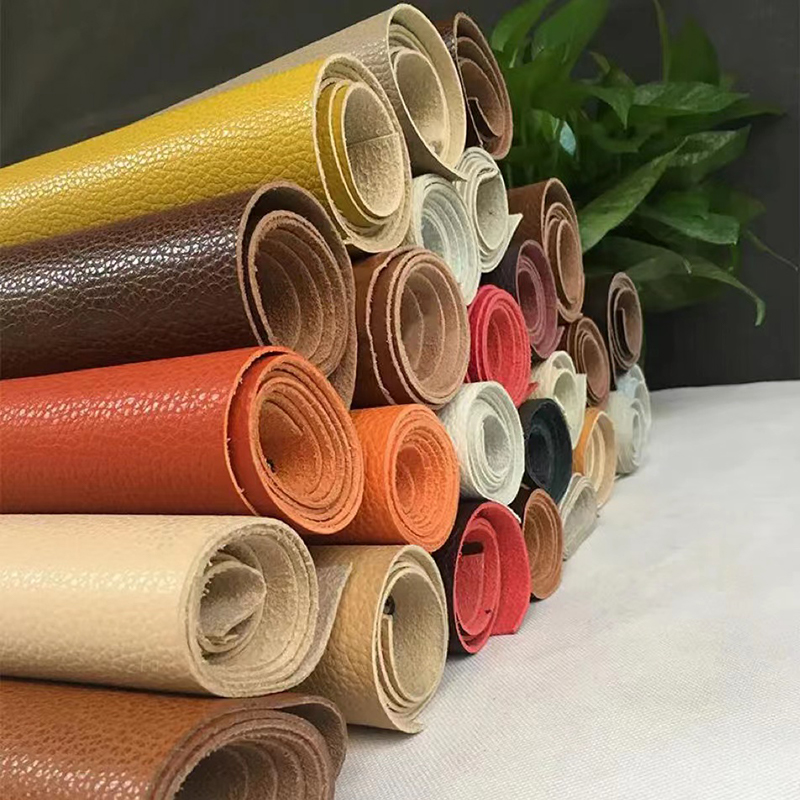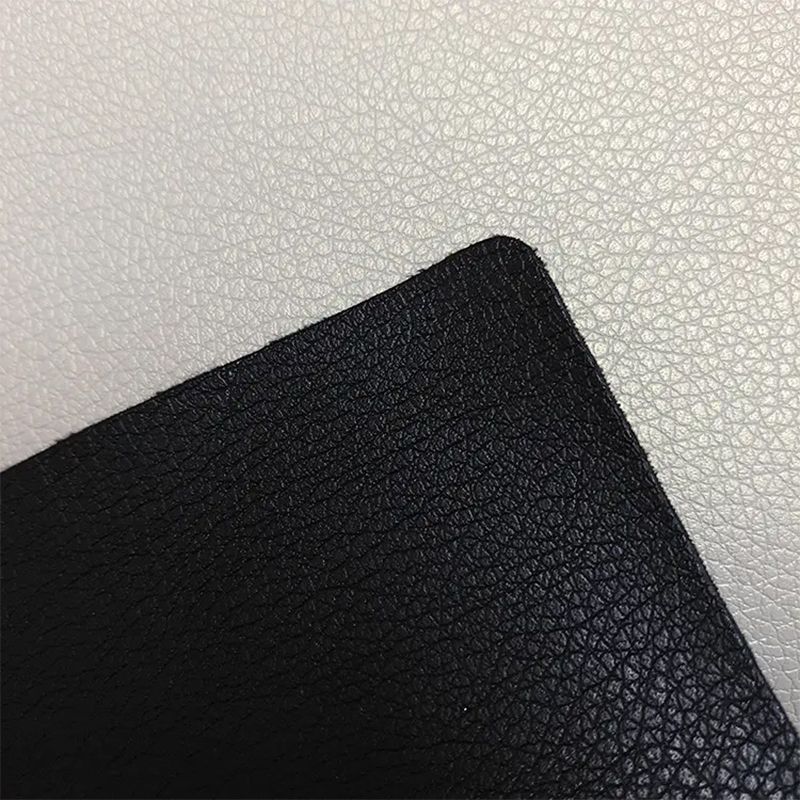 Top Resin Based Glue Manufacturer for OEM Supply in China
Reviews
Related Videos
Introducing our new resin based glue! This revolutionary adhesive is perfect for all your bonding needs. Our top-of-the-line formula guarantees a strong and reliable hold, ensuring your projects stay together for the long haul. Made with high-quality materials, our resin based glue is durable and versatile. Whether you're looking to fix a broken piece of furniture, create a unique DIY craft, or secure heavy-duty objects together, our glue is the perfect solution. Not only is our resin based glue strong, it's also easy to use. Simply apply the adhesive to one surface, press firmly onto the other surface, and hold until the glue sets. Our glue is also water-resistant and heat-resistant, making it ideal for use in a variety of environments. You can trust that our resin based glue will keep your projects securely bonded, even in extreme temperatures or humid conditions. So why settle for other brands when you can choose our superior resin based glue? Try it for yourself and experience the unbeatable hold and versatility that our product offers.
Resin based glue is a highly effective adhesive that every DIY enthusiast should have in their toolkit. Its unique chemical composition ensures that it bonds strongly and dries quickly, making it perfect for repairing items like furniture, ceramics, and woodwork. It is user-friendly and easy to apply, leaving no residue or marks on the surfaces it is used on. Its versatility makes it suitable for outdoor use, as it is resistant to water, heat, and UV rays. With resin based glue, you can be sure that your repairs will stand the test of time. I highly recommend this product to anyone looking for a top-quality adhesive.
The resin based glue I recently used lived up to its promises. It provided a strong, sturdy bond that held up even under considerable stress. I found that the glue was easy to apply and had a quick drying time, making it perfect for my task at hand. What I appreciated most about this product was its versatility – it worked on a variety of surfaces, including plastic, wood, and metal. Overall, I am extremely satisfied with the performance of this resin based glue and would highly recommend it to anyone looking for a reliable bonding solution.
Contact us
Please feel free to give your inquiry in the form below We will reply you in 24 hours