Top-quality Resin Coating from leading Manufacturer in China
JiYu New Material Co., Ltd. is a renowned manufacturer, supplier, and factory of high-quality resin coatings. Our state-of-the-art facilities produce resin coatings that are engineered to provide outstanding durability, exceptional clarity, and unmatched performance. Our products are ideal for use in a wide range of applications, including flooring, countertops, and automotive finishes.

Our resin coatings are available in a broad spectrum of colors, finishes, and textures to meet your specific needs. We use only the best raw materials to create coatings that are resistant to scratches, stains, and chemical damage. Our coatings are also UV-resistant, which means that they will not yellow over time.

At JiYu New Material Co., Ltd., we are committed to providing our customers with exceptional quality products that meet and exceed their expectations. Whether you are a homeowner, contractor, or business owner, we have the perfect resin coating solution for your needs. Contact us today to learn more about our products and how we can help you achieve your project goals.
Jiangxi Jiyu New Material Co., Ltd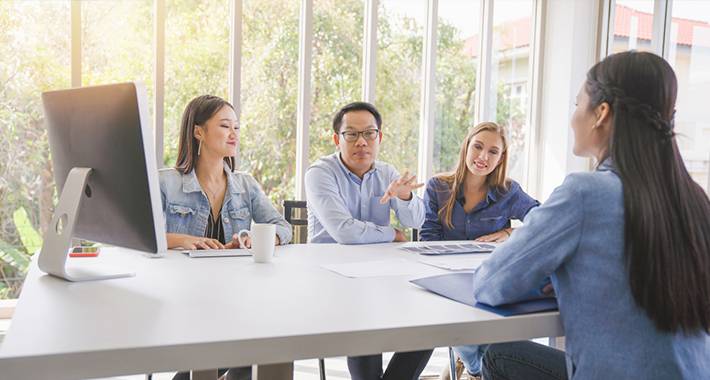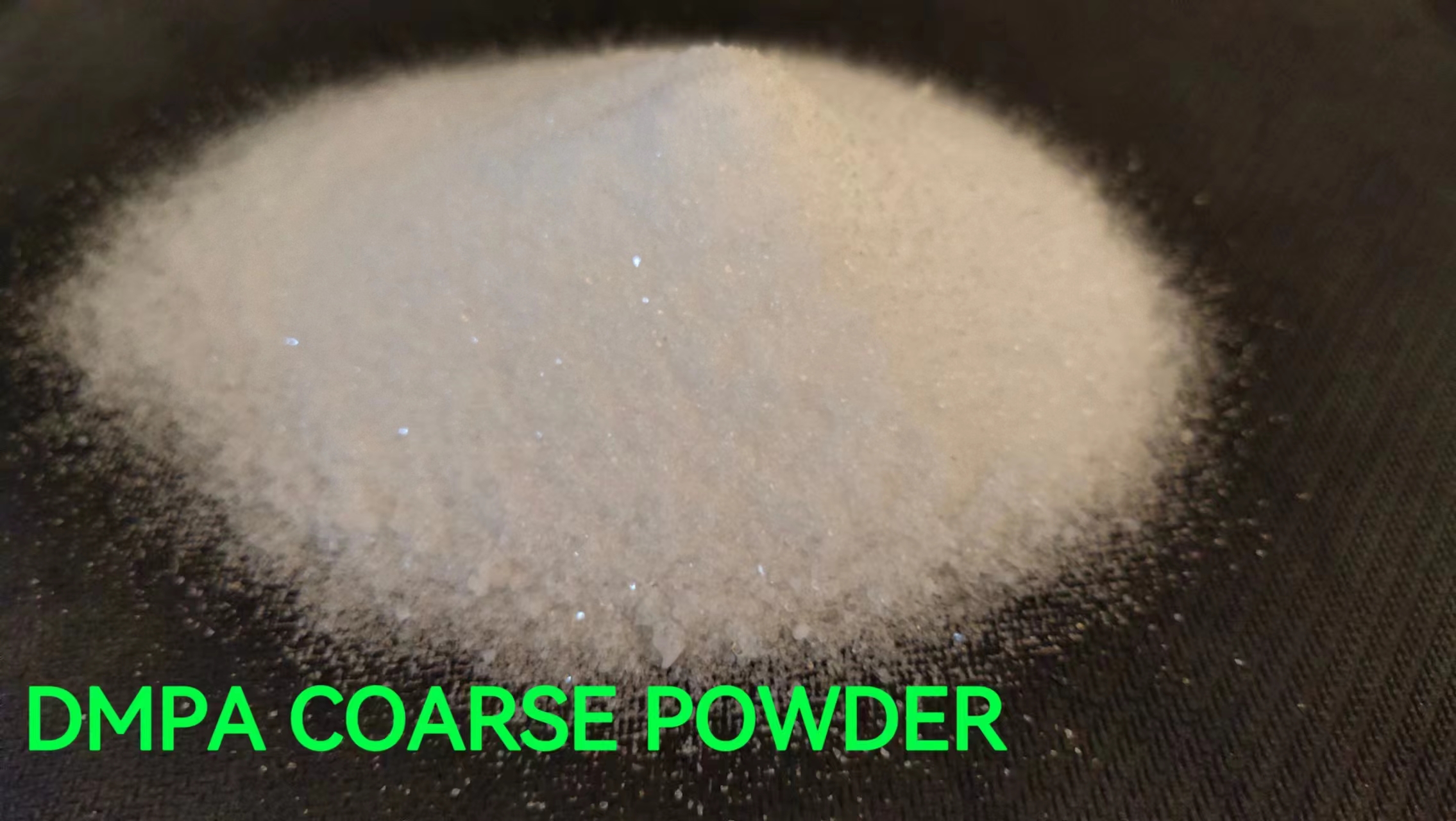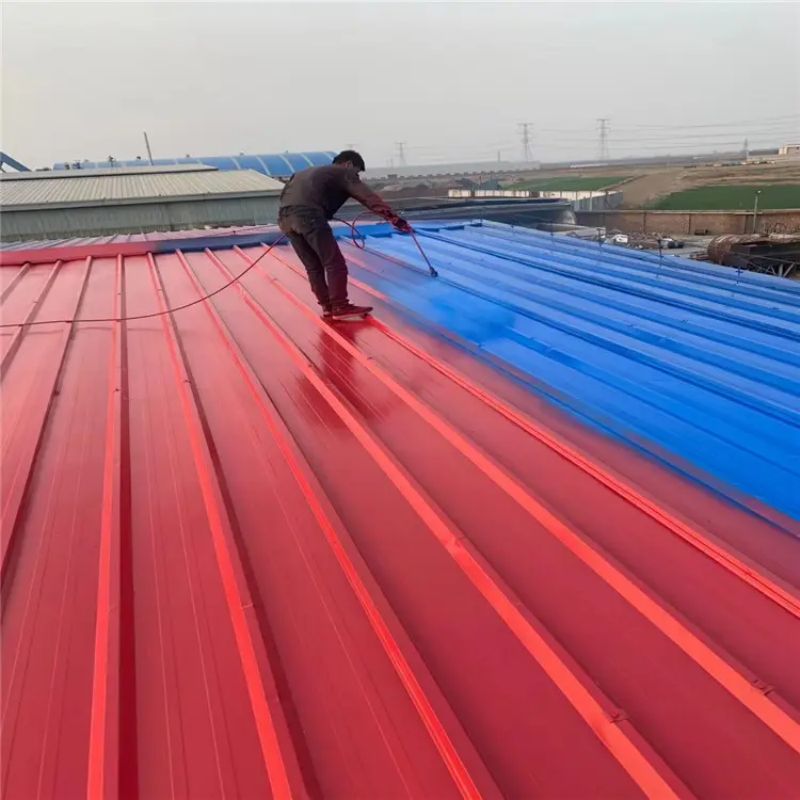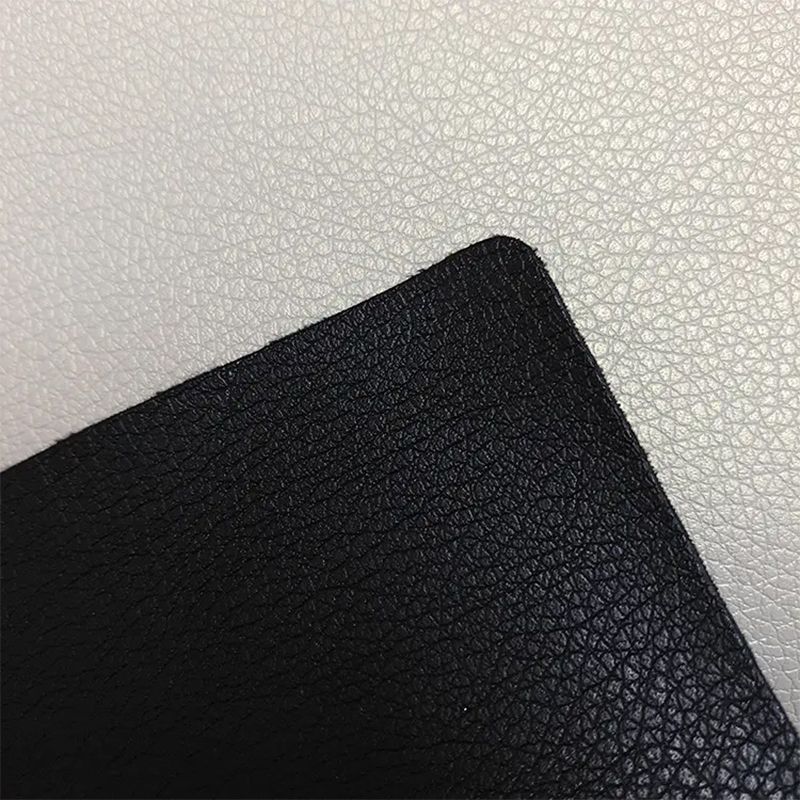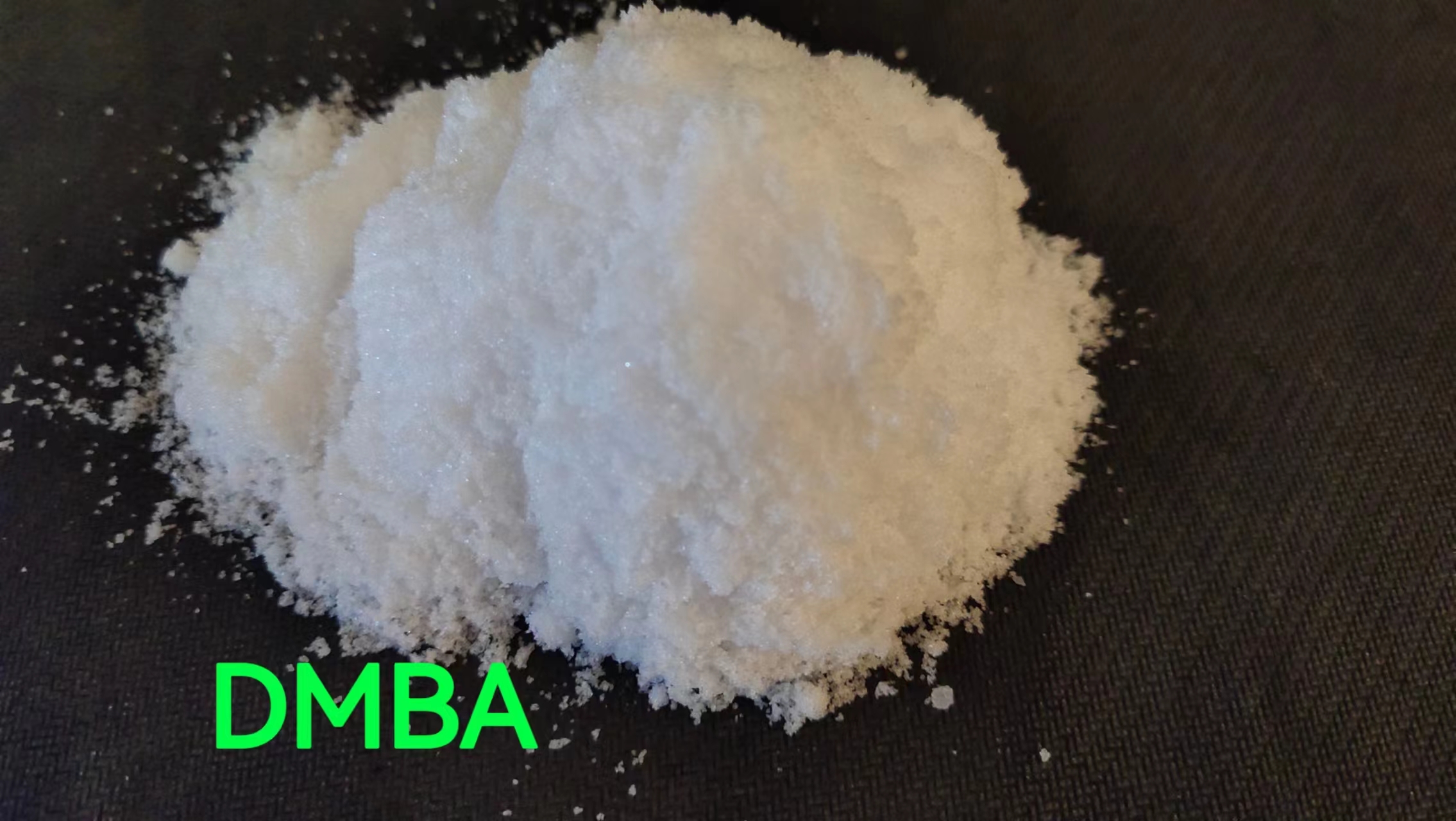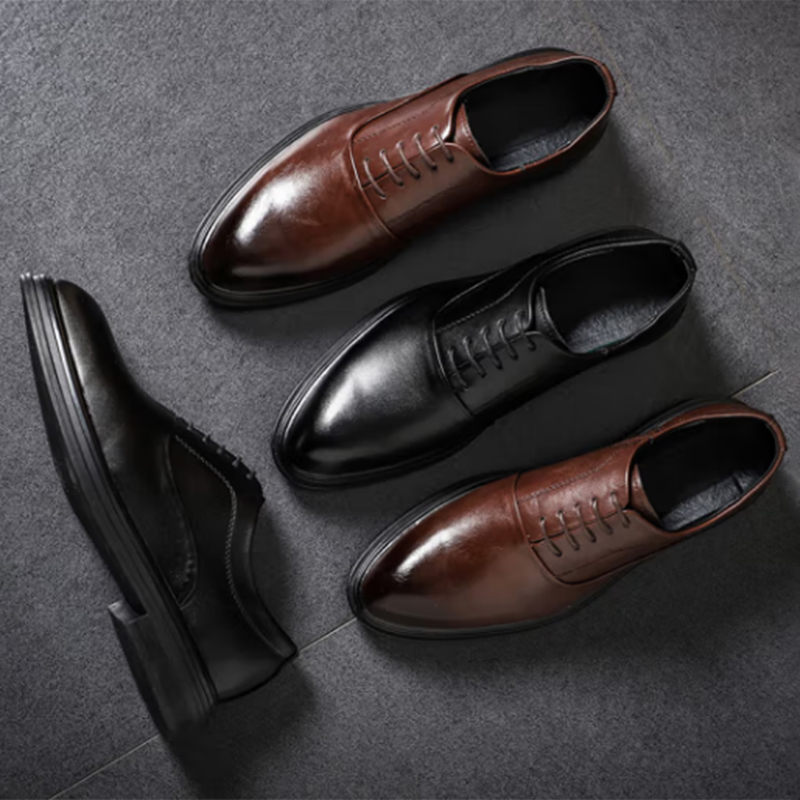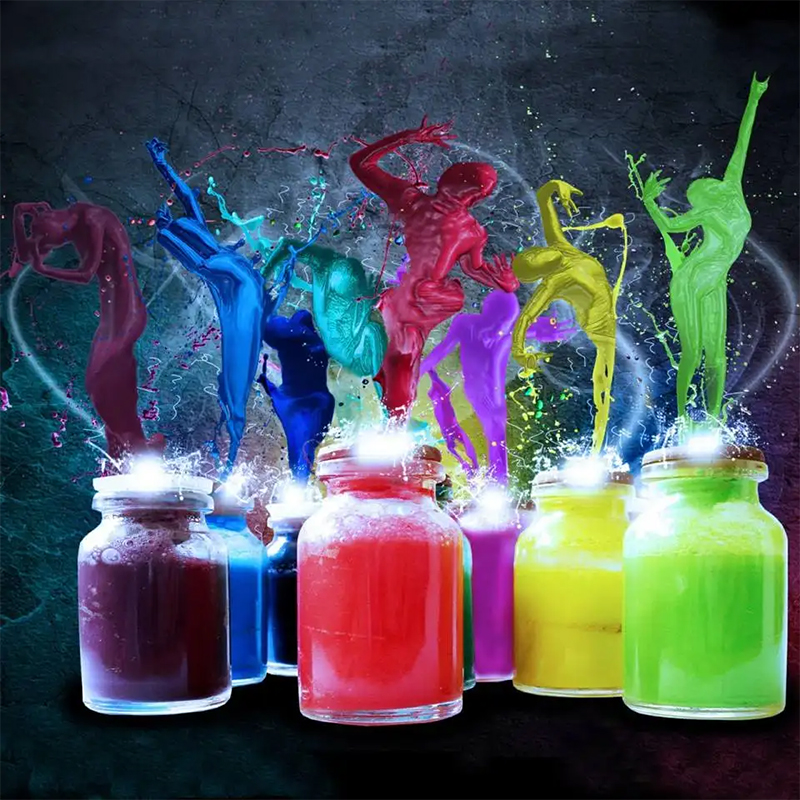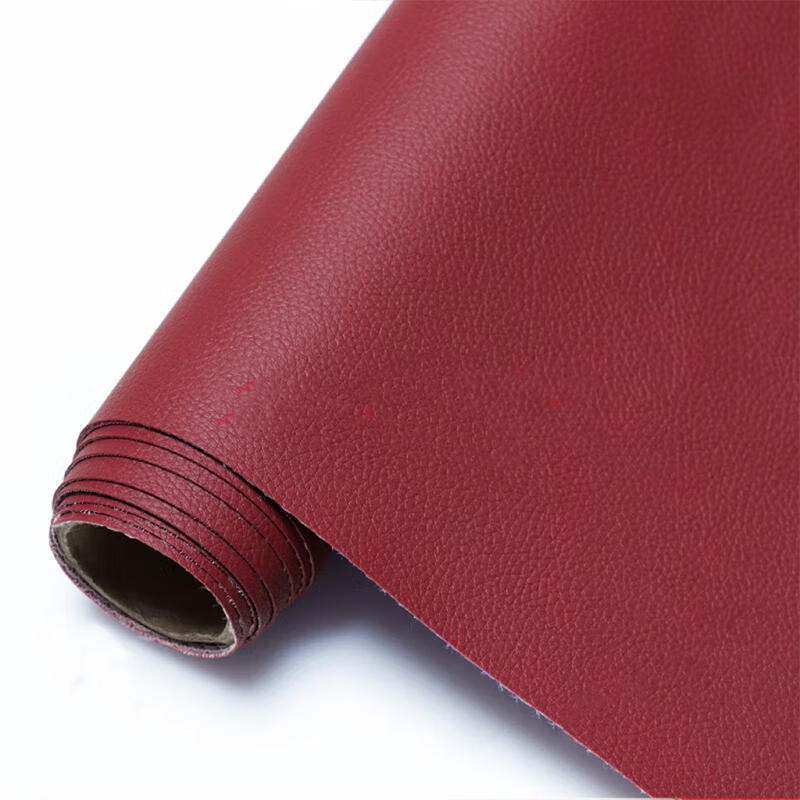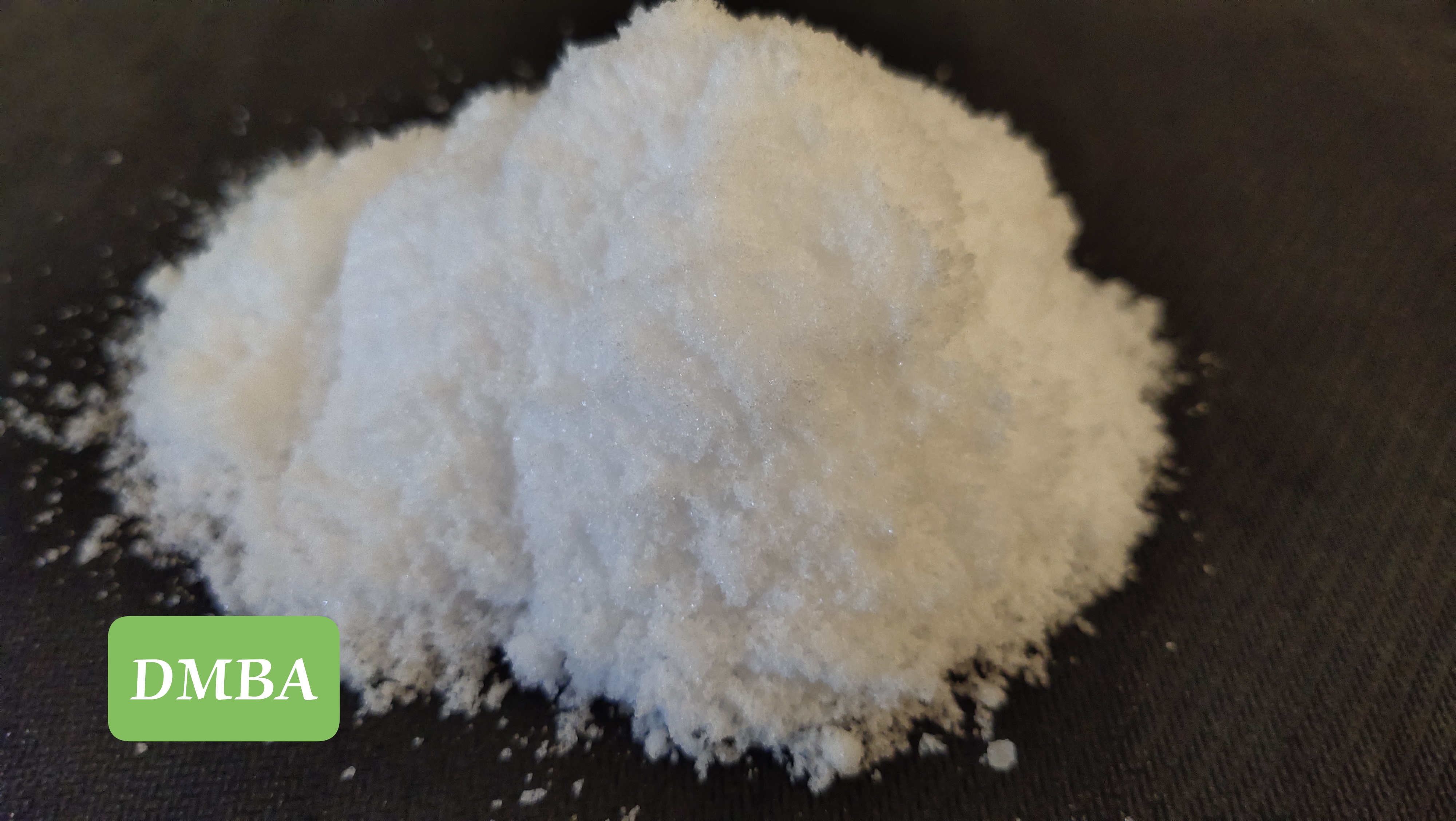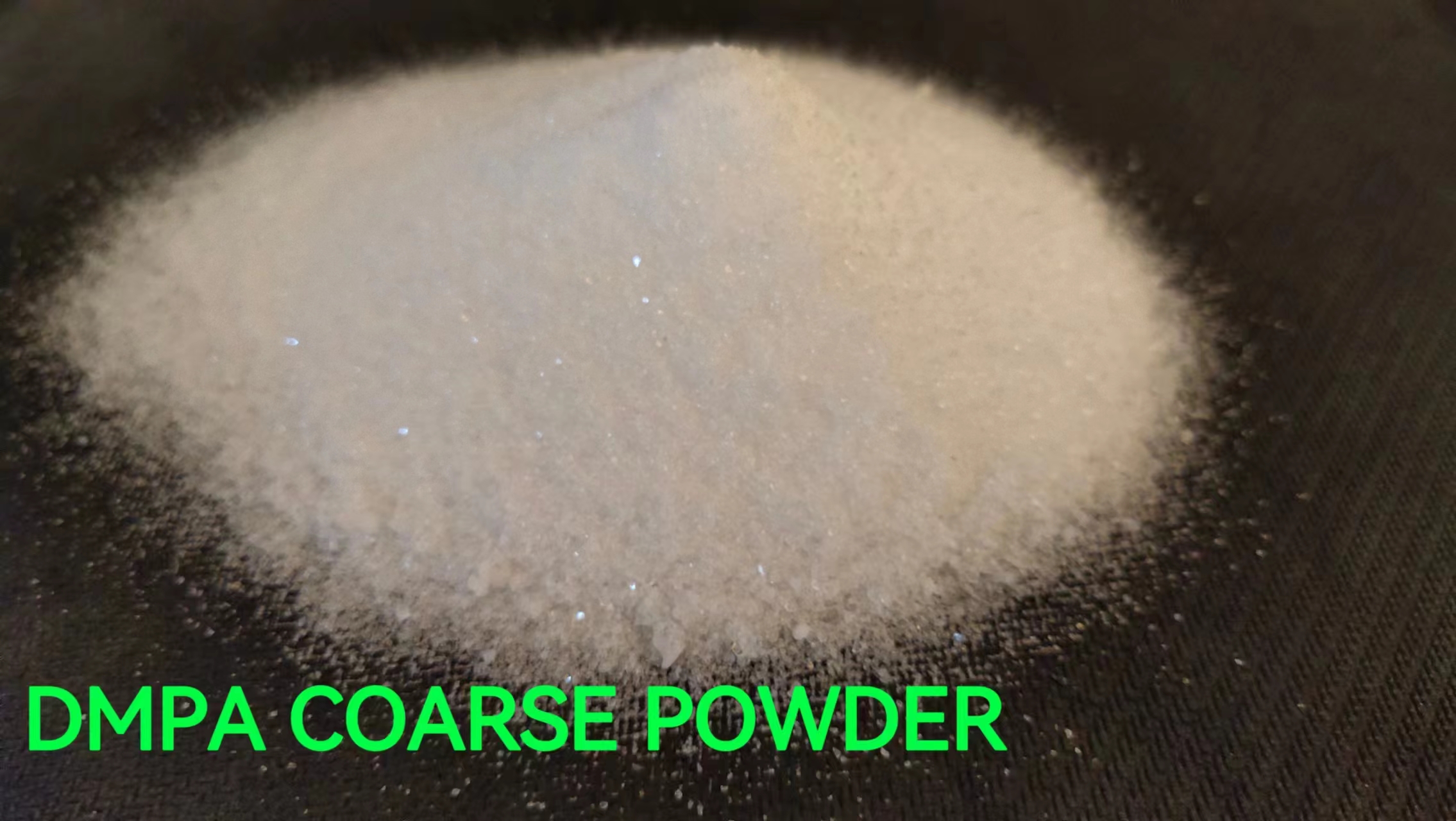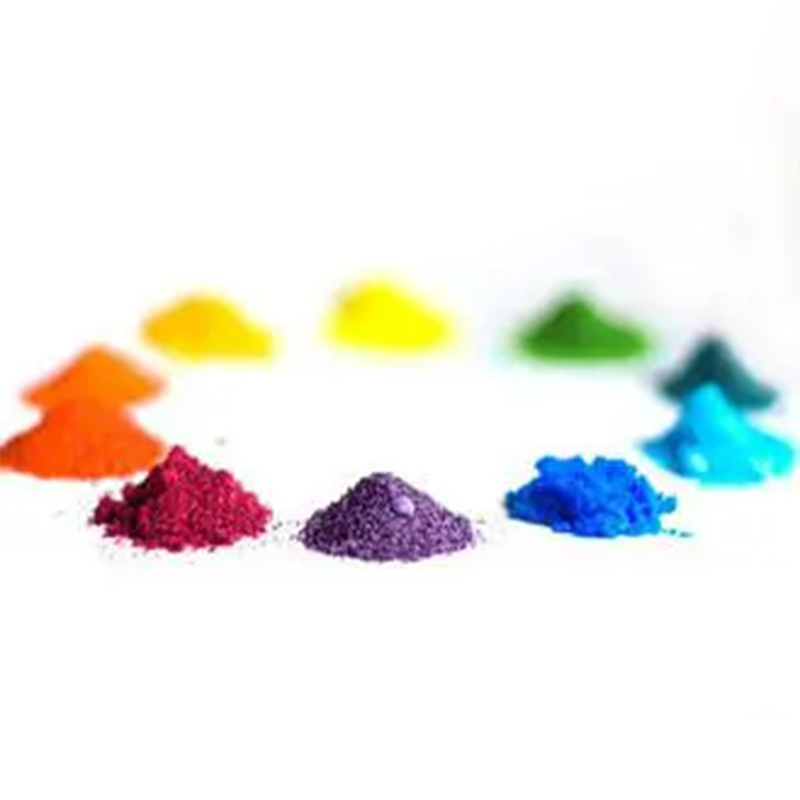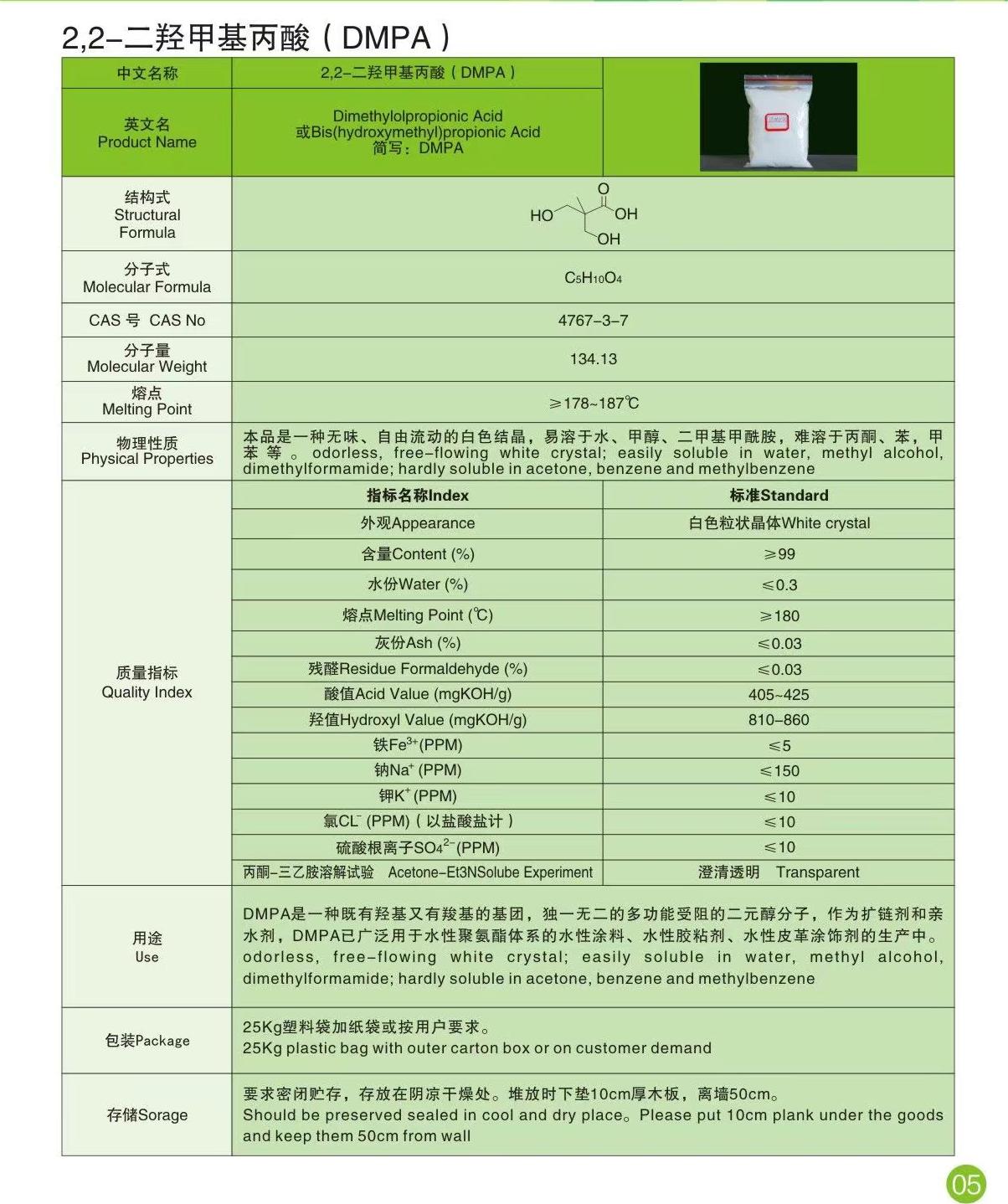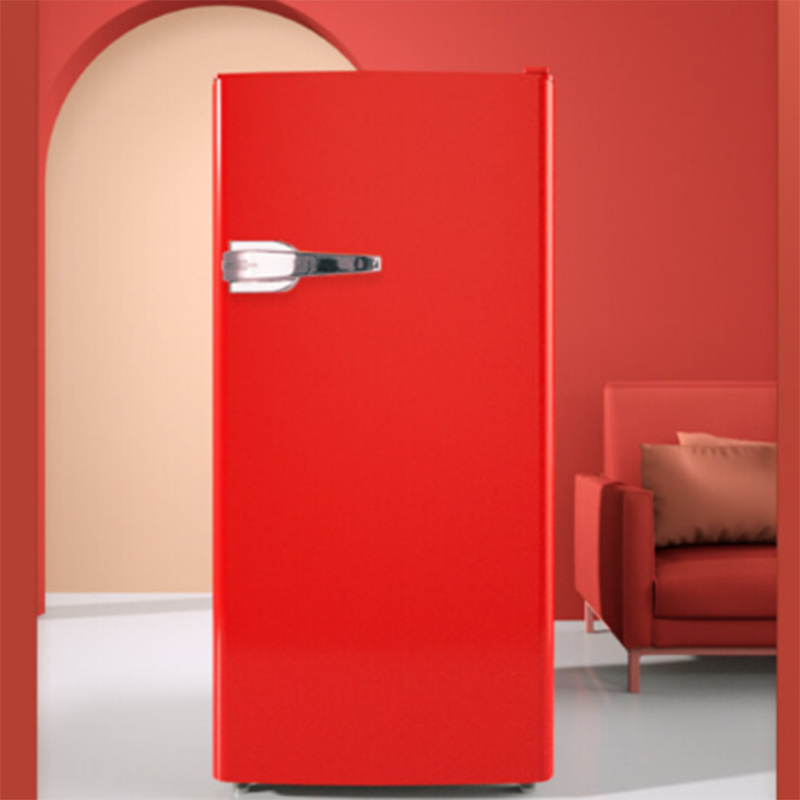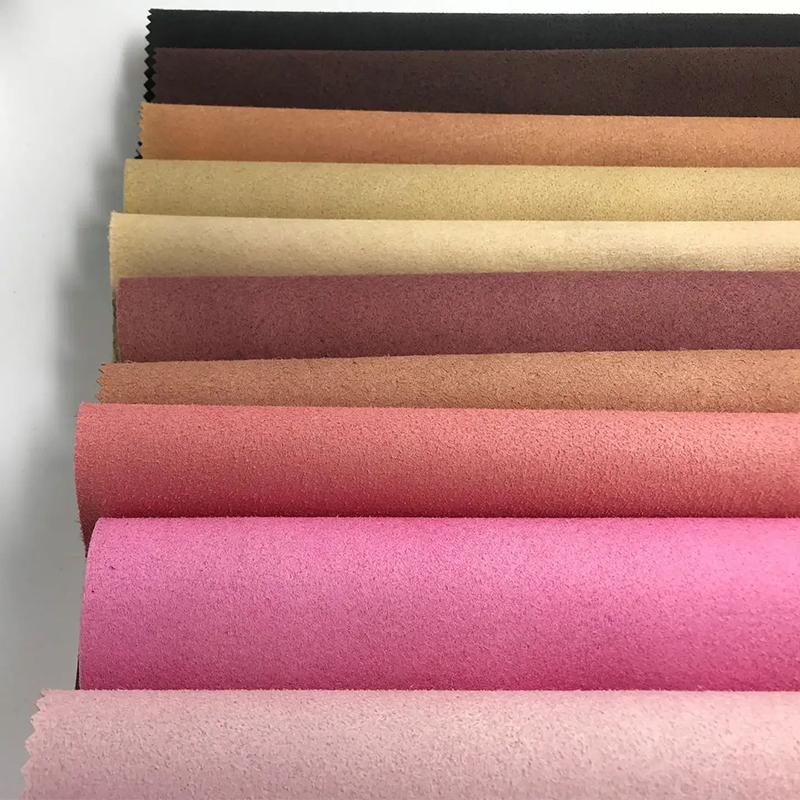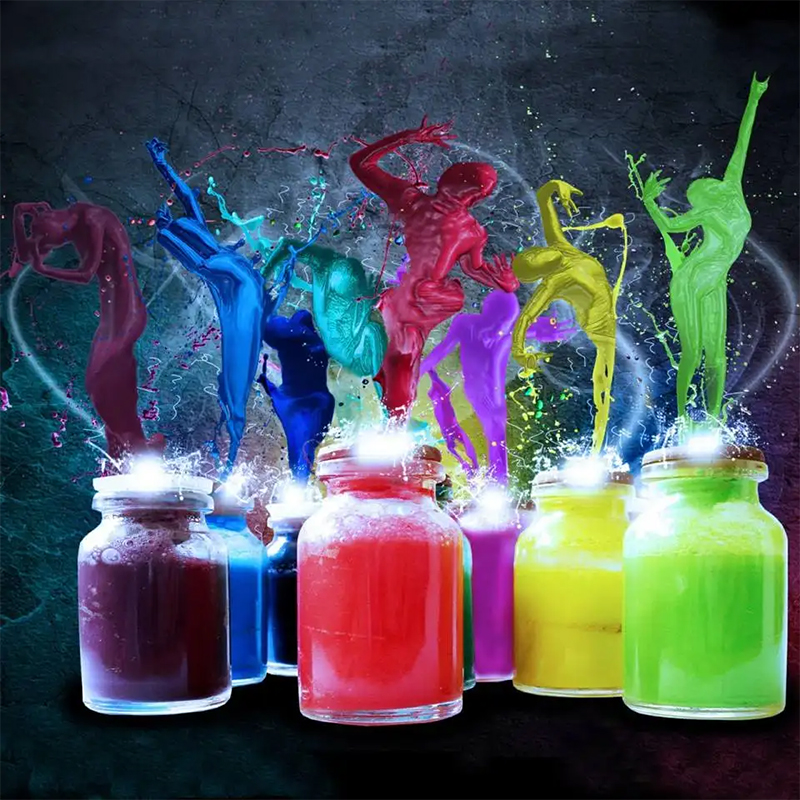 Premium Resin Coating for OEMs: Reliable Supply from a Top Manufacturer
Reviews
Related Videos
Introducing our latest product, our resin coating brings a new level of protection and durability to your surfaces. Our specially formulated resin coating is designed to withstand the toughest of conditions and is perfect for enhancing the appearance of your floors, countertops, and other surfaces. Our resin coating offers superior protection against scratches, stains, and general wear and tear, making it an ideal choice for high-traffic areas. This coating is easy to apply and can be customized to match your specific needs, whether you're looking for a glossy or matte finish. Not only does our resin coating offer superior protection, but it also enhances the overall aesthetic of your surfaces. The shiny finish adds an elegant touch to your space, making it more attractive and visually appealing. Our resin coating is suitable for use in both residential and commercial settings, and it's ideal for a wide range of surfaces, including concrete, wood, and tile. It's also waterproof, making it perfect for outdoor spaces like patios, decks, and pool areas. In summary, our resin coating is an excellent investment for anyone looking to protect and enhance their surfaces. Choose our coating for a long-lasting, fully customizable, and stunningly beautiful finish that will stand the test of time.
The Resin Coating product is a great investment for anyone looking to protect and enhance their surfaces. Its durable formula provides excellent resistance against scratches, stains, and UV rays. I love how easy it is to apply, and the finished result always looks stunning. It's perfect for enhancing the natural beauty of wood, concrete, or stone surfaces. Overall, I highly recommend this product for anyone in need of a high-quality protective coating. With Resin Coating, your surfaces will stay looking great for years to come.
I recently tried out the resin coating and it was definitely worth it. The finish was incredible and looked very professional. The coating made the surface very hard and durable so it's perfect for items that will be handled or exposed to wear and tear. It was also easy to apply and dried quickly. I would definitely recommend this product to anyone looking for a high-quality finish for their project. Overall, resin coating exceeded my expectations and I'm very happy with the finished result.
Contact us
Please feel free to give your inquiry in the form below We will reply you in 24 hours