High-Quality Resins for Coatings - Trusted Manufacturer and Exporter from China
JiYu New Material Co., Ltd., a leading coatings manufacturer and supplier from China, presents an excellent range of resins for coatings that cater to the diverse needs of customers worldwide.

Our high-quality resins are designed to provide superior protective coatings for various surfaces, including metals, plastics, and wood. These resins enhance the durability, adhesion, and weatherability of the coatings, making them resistant to chemicals, UV rays, and harsh weather conditions.

We offer a wide range of resins, including acrylic, polyester, polyurethane, epoxy, and alkyd resins. Each resin has its specific properties that make it ideal for different coating applications. So, whether you need a high-gloss finish or a tough, anti-corrosive coating, our range of resins has got you covered.

At JiYu New Material Co., Ltd., we strive to deliver the highest quality products to our customers. Our proven track record in the coatings industry has established us as a trusted and reliable supplier of resins for coatings globally.
Jiangxi Jiyu New Material Co., Ltd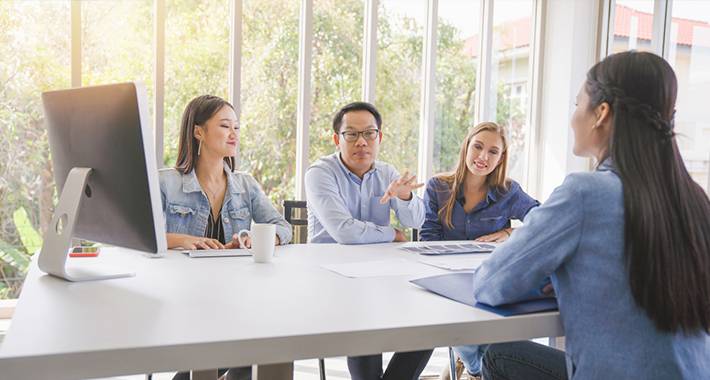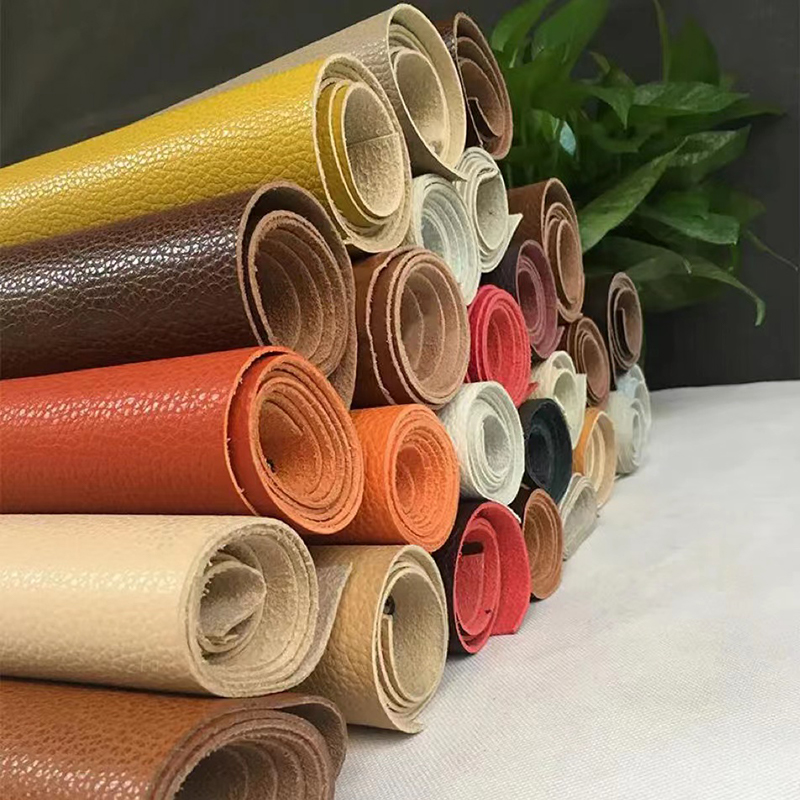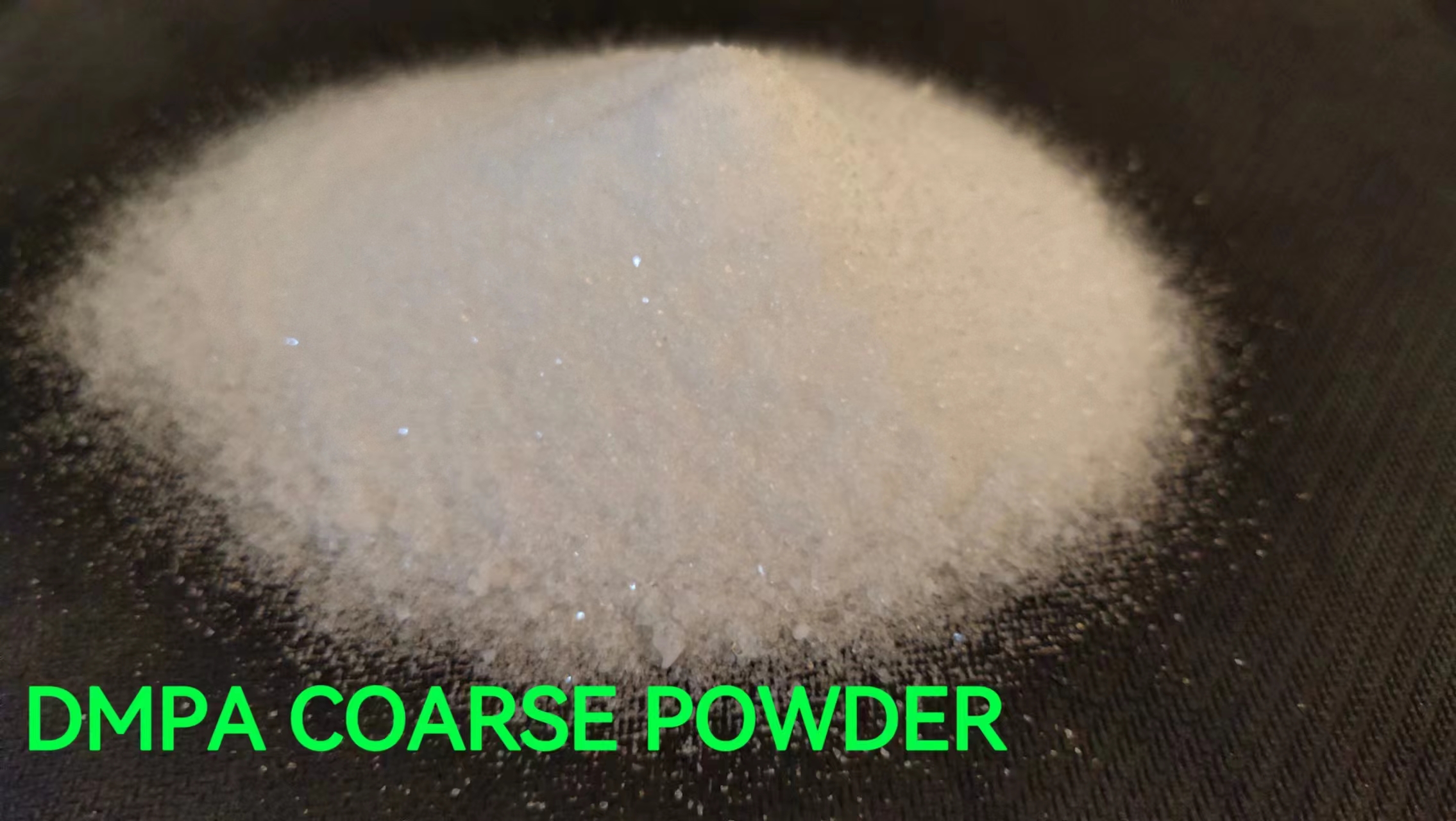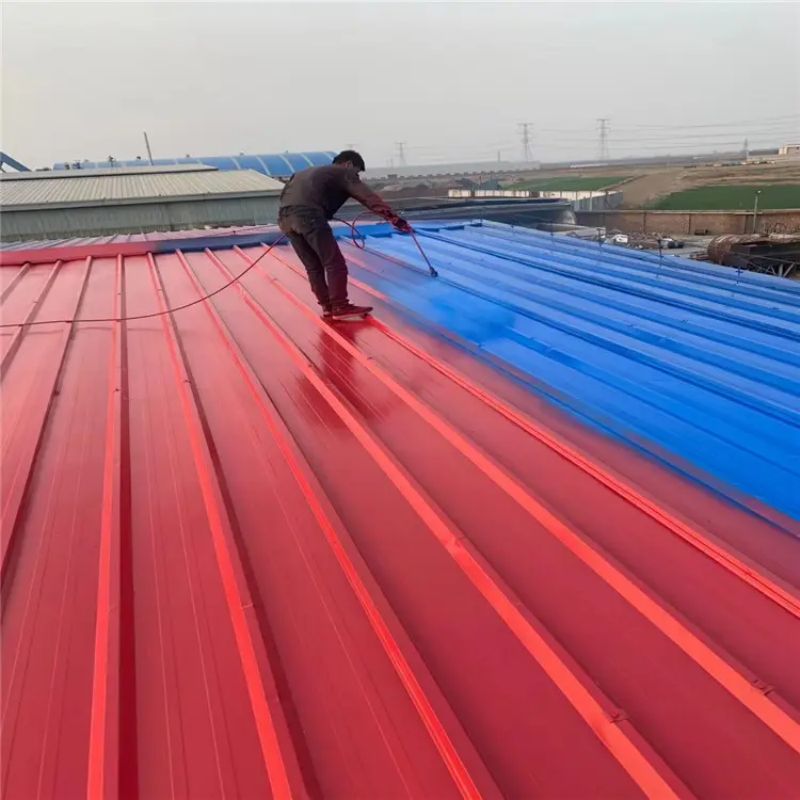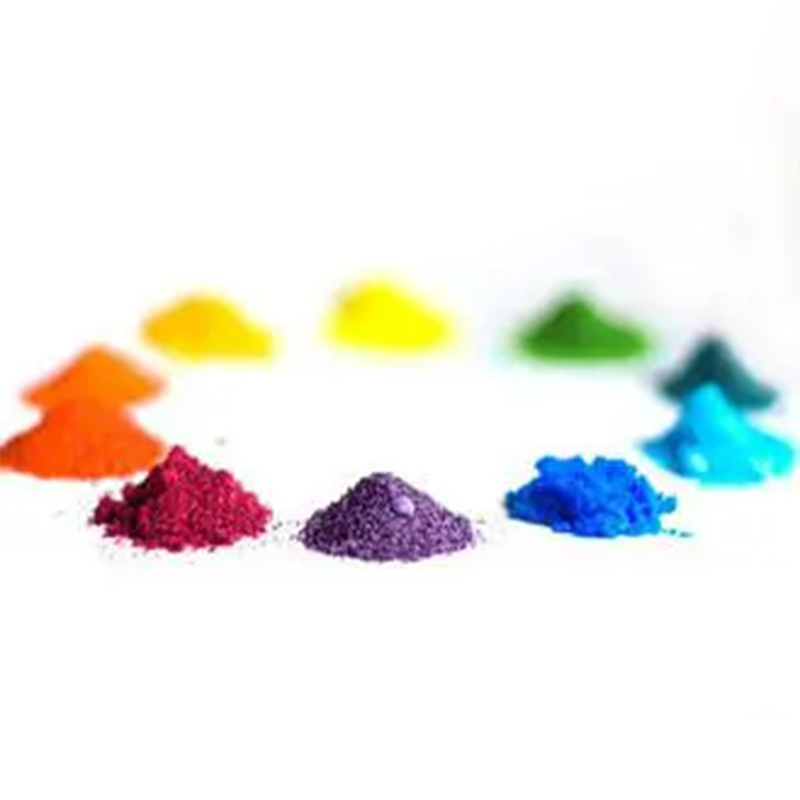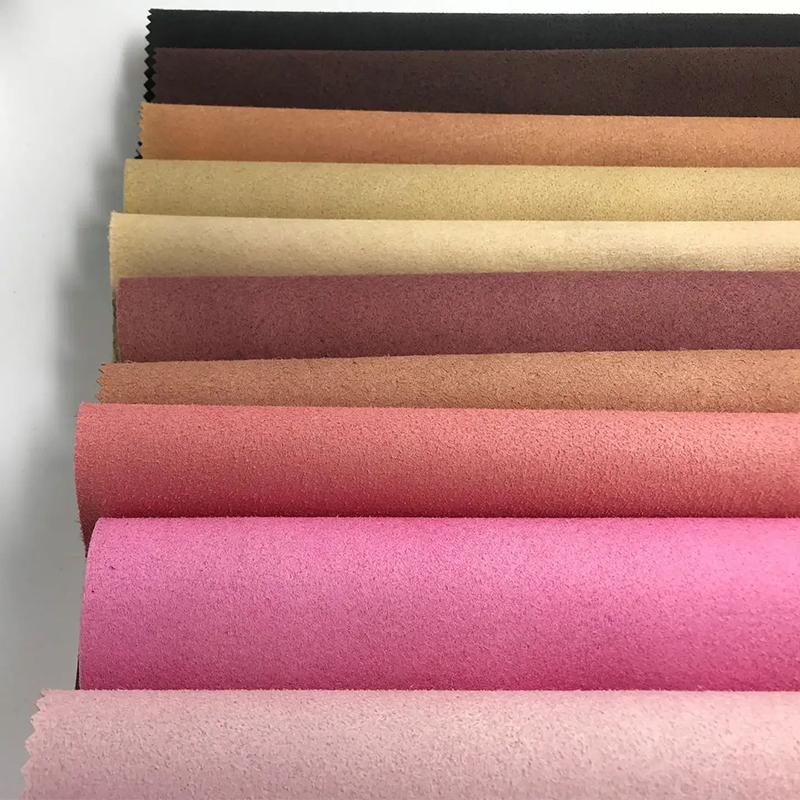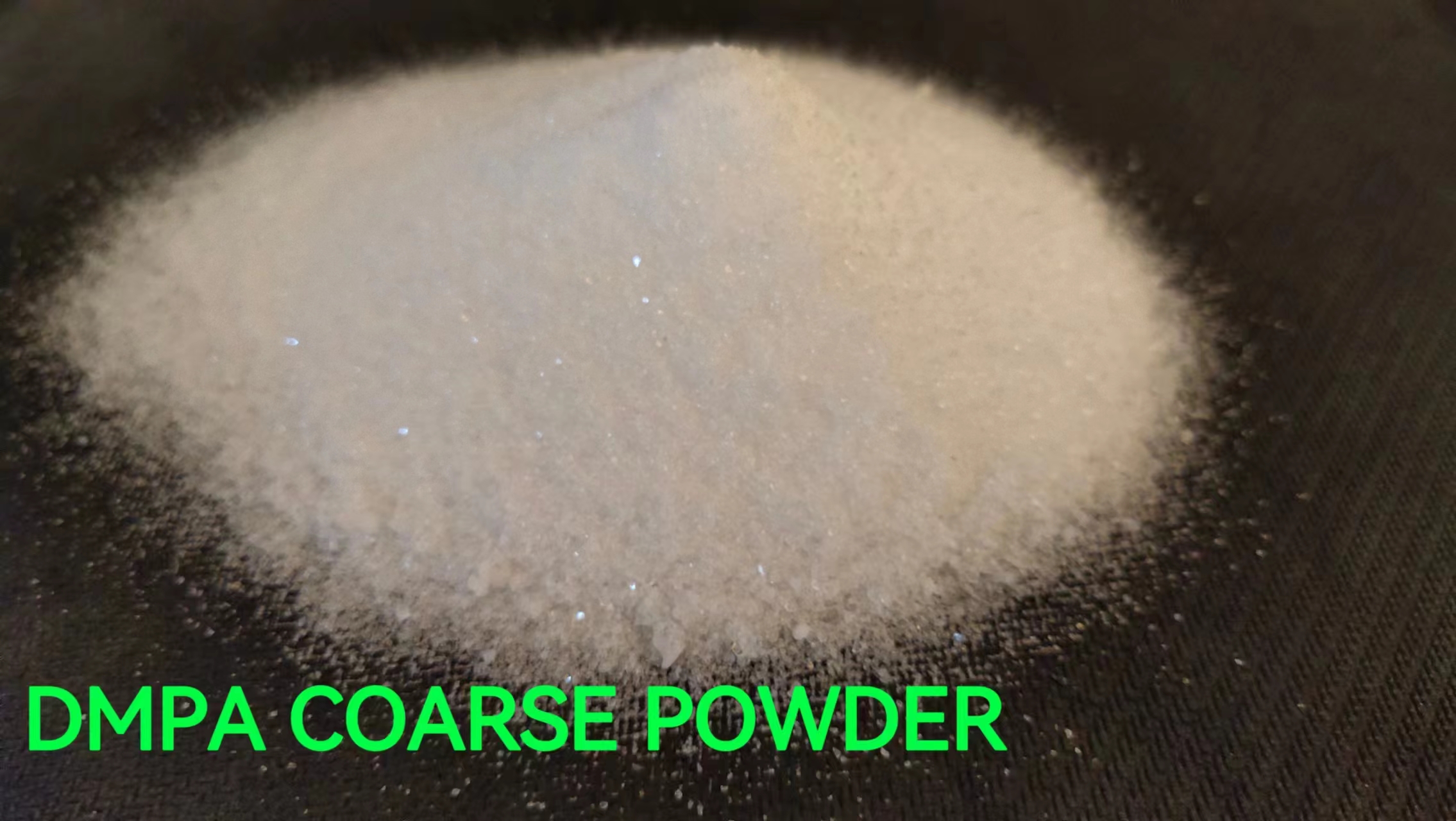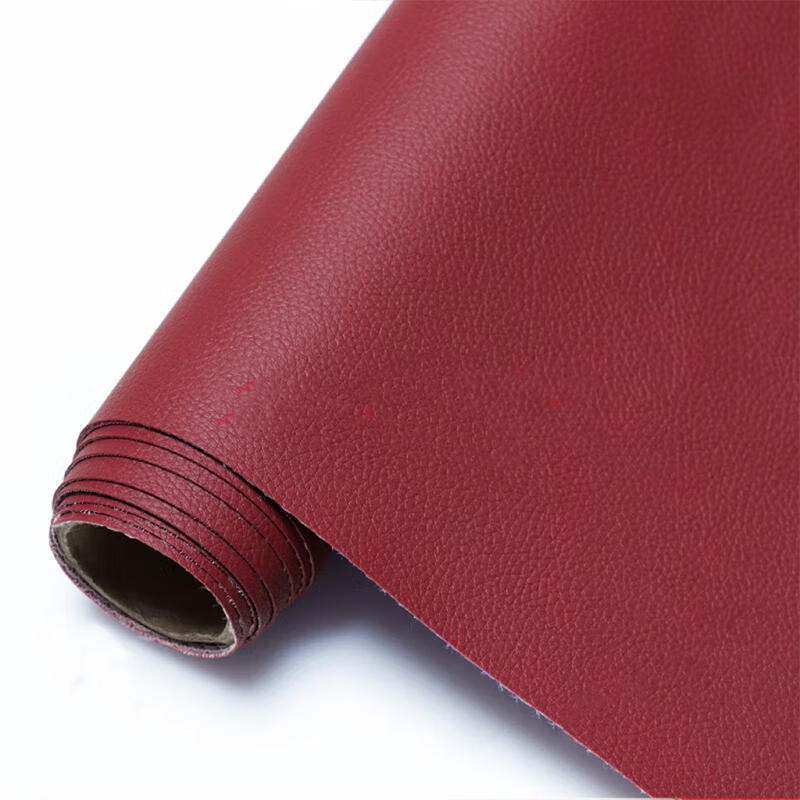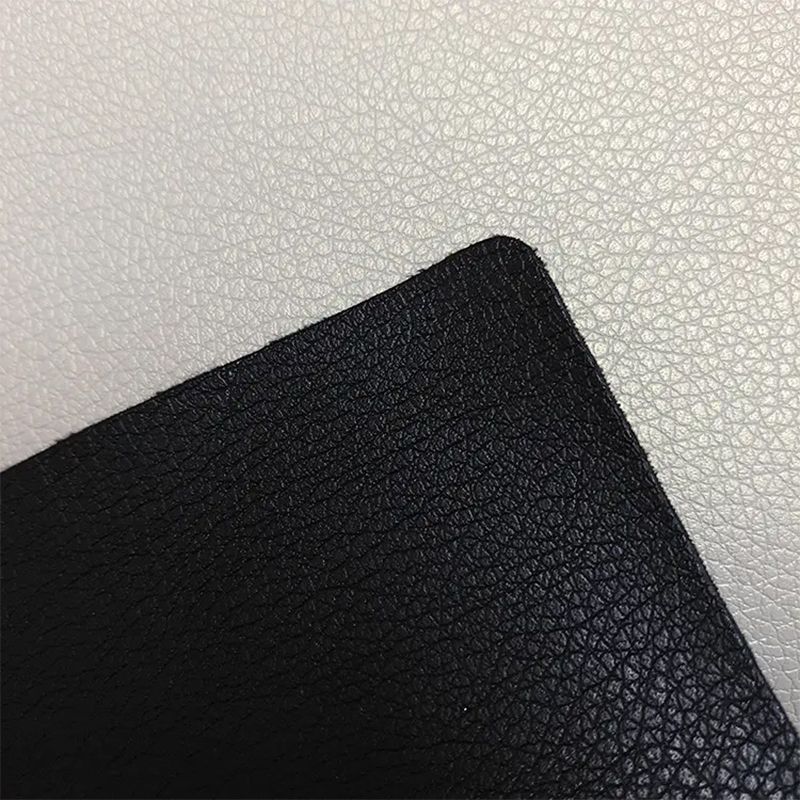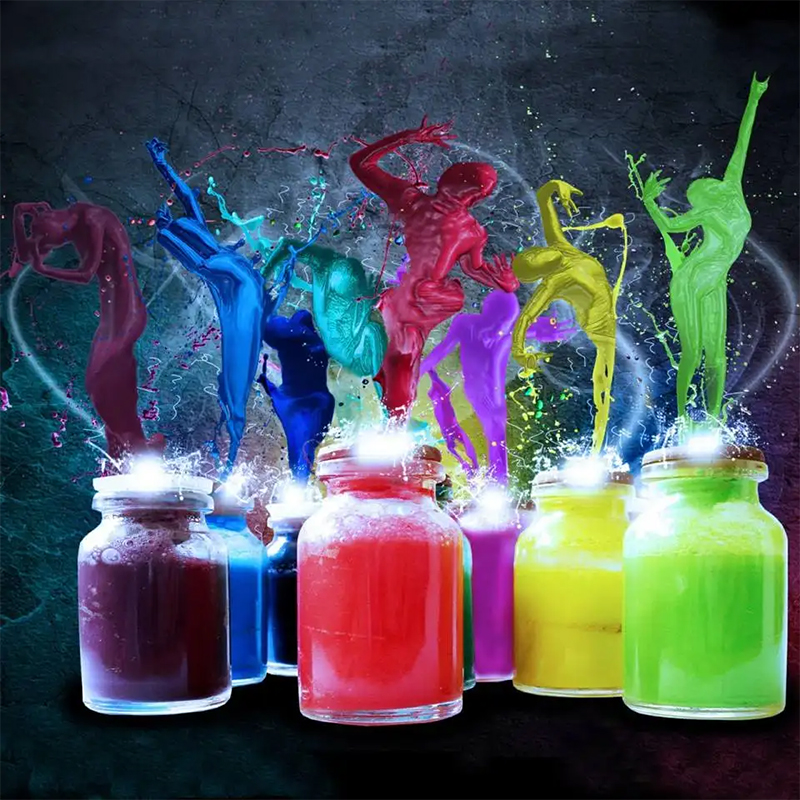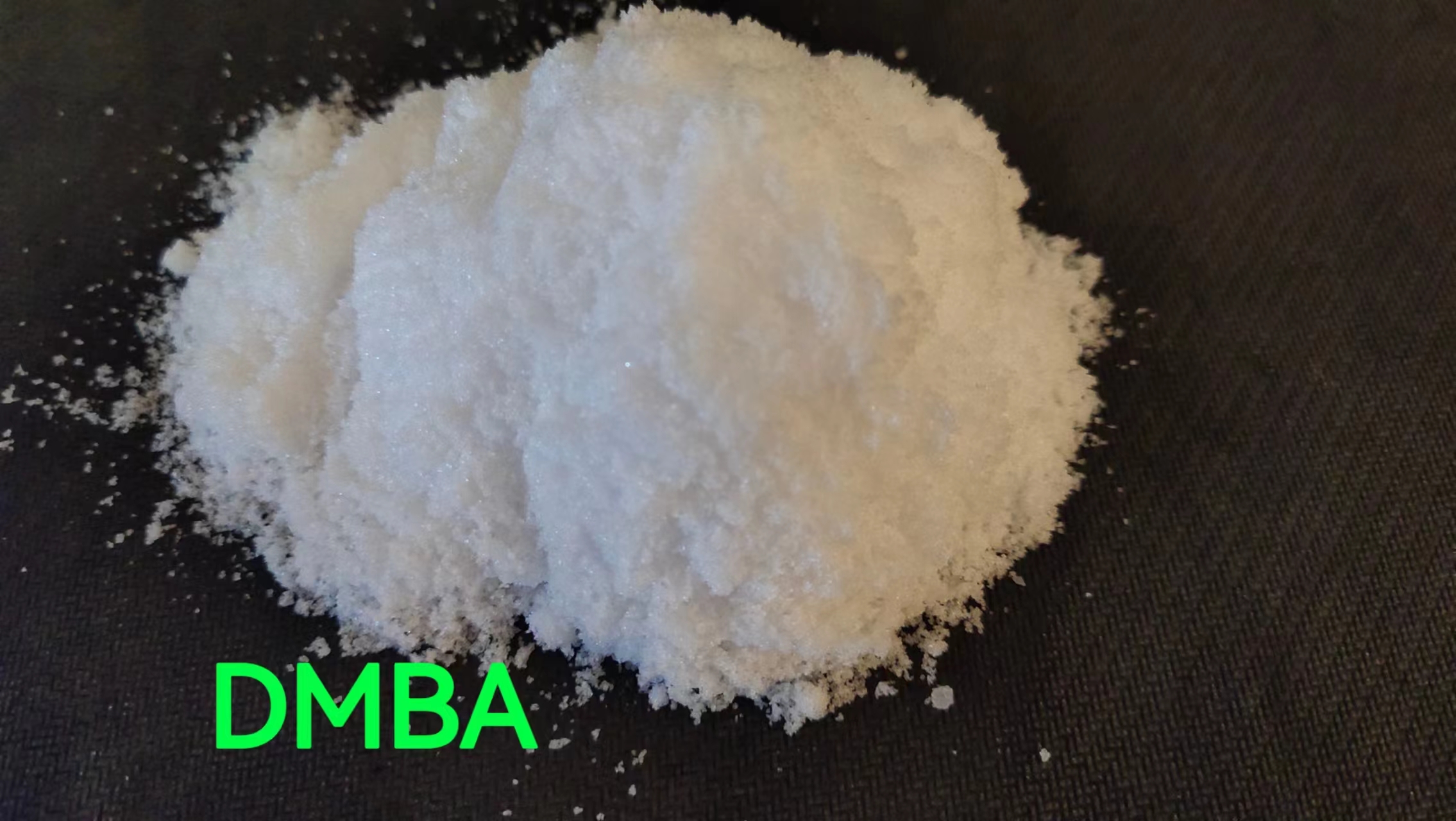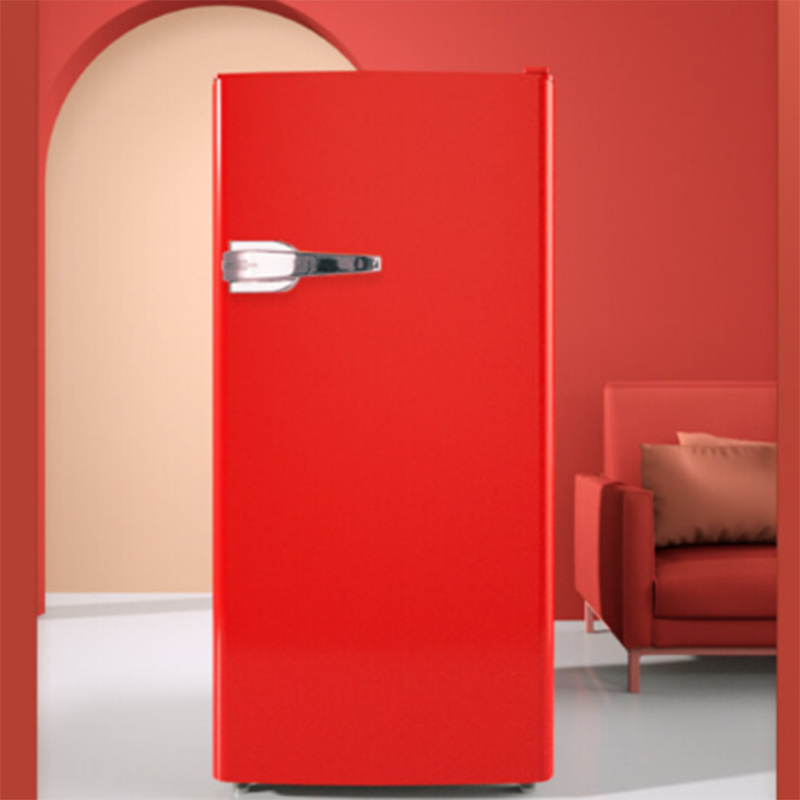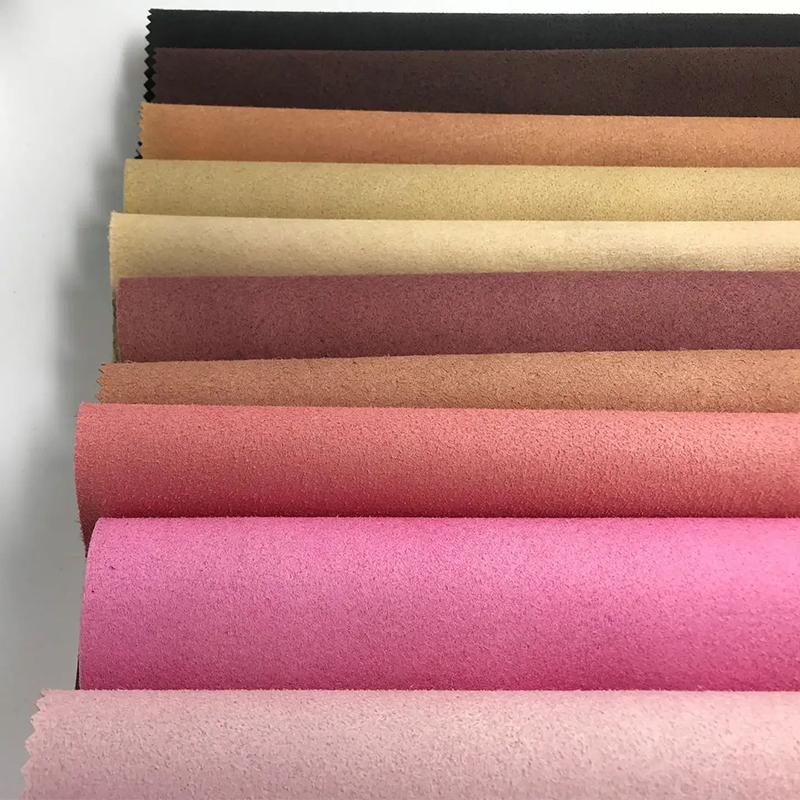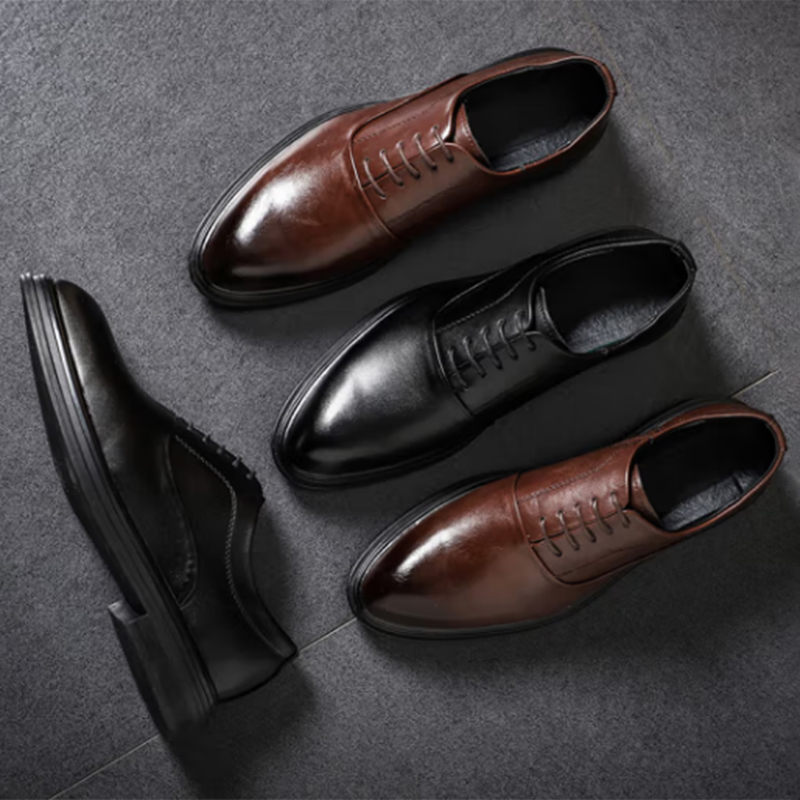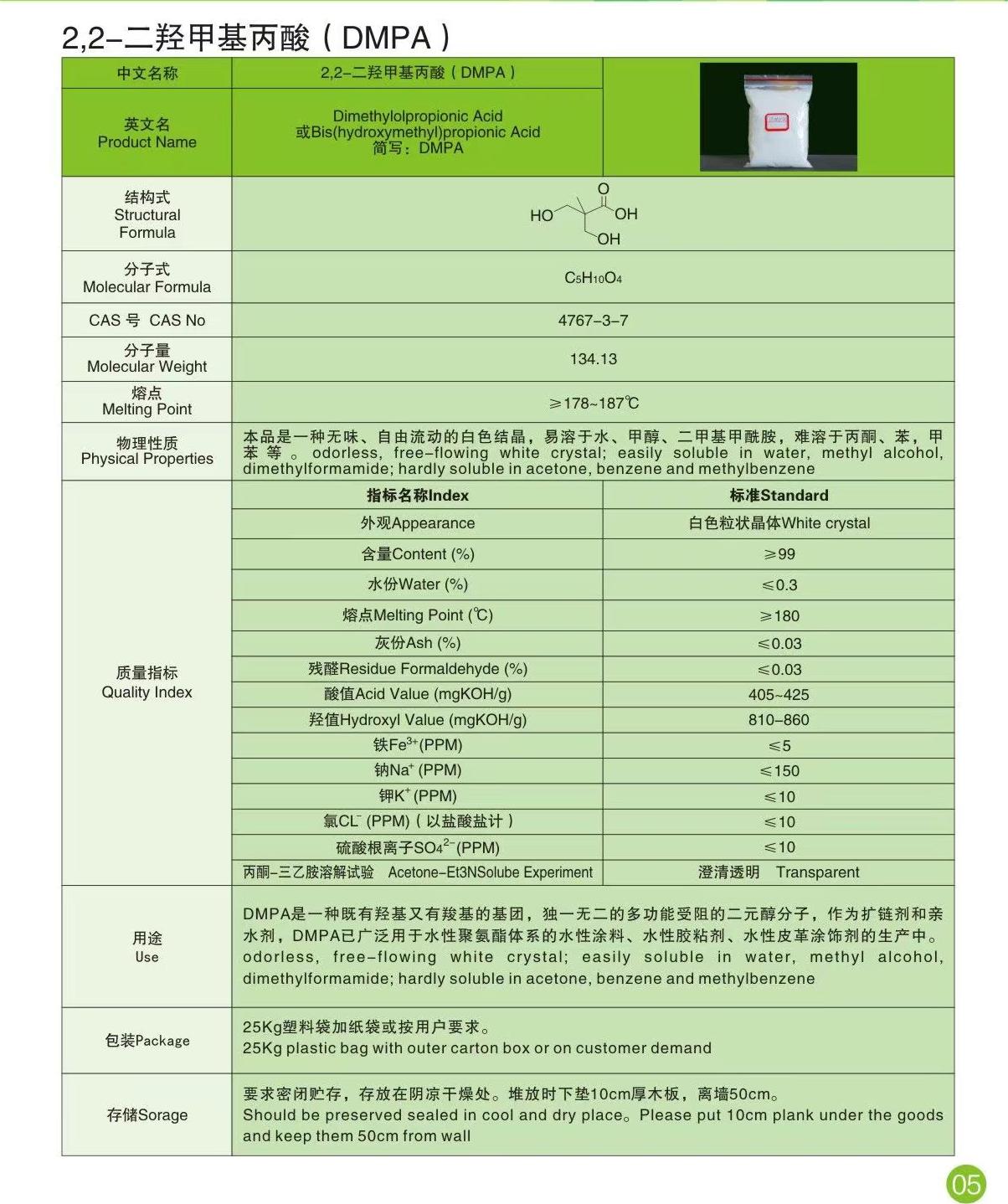 Top Quality Resins for Coatings - Trusted Manufacturer in China
Reviews
Related Videos
Introducing our range of high-quality resins for coatings, designed to enhance the durability, performance, and appearance of your coating products. Our resins have been formulated using the latest technology to deliver exceptional results, with excellent adhesion, water resistance, and UV stability. Our resins are suitable for a wide range of coating applications, including automotive, industrial, architectural, and decorative coatings. They have been extensively tested and proven to withstand harsh environmental conditions and provide long-lasting protection. Our team of experts is well-versed in the properties and applications of resins, and we take pride in providing customized solutions to meet the specific needs of our customers. We work closely with our clients to understand their requirements and offer technical support throughout the development process. At our manufacturing facilities, we maintain stringent quality control measures to ensure that our resins meet the highest standards of performance and reliability. We use only the finest raw materials, and our production processes are optimized for efficiency and consistency. Whether you require resins for a small-scale coating project or a large industrial application, we are confident that our products will exceed your expectations. Contact us today to learn more about our resins for coatings and how we can help you take your products to the next level.
Dow's line of resins for coatings is top-notch in the industry. Their products provide exceptional performance and durability, resulting in long-lasting coatings that withstand tough conditions. The resins offer excellent adhesion to various substrates, creating a uniform and smooth surface. They also provide superior protection against chemical and weather-related damage. In addition, Dow's resins for coatings are highly versatile, able to be used in a variety of applications, including automotive, industrial, and architectural coatings. Overall, if you want a reliable and high-performing coating, Dow's resins are an excellent choice.
Looking for an excellent solution when it comes to coating technology? Resins for coatings are a fantastic option for providing a durable, protective finish that can make any coating last longer. These resins are made of high-quality substances that provide superior performance and can be used on a wide range of surfaces. Whether you need to add a protective coating on wood, concrete or metal, resins are an excellent choice. They also provide excellent resistance against weather, UV rays, and harsh chemicals. If you want a coating solution that can stand up to the toughest conditions, Resins for Coatings are the way to go!
Contact us
Please feel free to give your inquiry in the form below We will reply you in 24 hours