Waterborne Polyurethane Resin For Flocking Glue
China Wholesale Waterborne Polyurethane Resin for Flocking Glue
JiYu New Material Co., Ltd. is a reputable manufacturer, supplier, and factory of waterborne polyurethane resin for flocking glue. This top-of-the-line product is perfect for producing adhesives that are used in various industries, including textiles and automotive.

Our waterborne polyurethane resin for flocking glue is designed to provide exceptional bonding ability and excellent flocking performance. It is compatible with various substrates like fabrics, plastics, and metals, giving an impressive and long-lasting finish.

Our product boasts of low VOC emissions, making it environmentally friendly. The resin is also easy to use and meets stringent quality standards, ensuring the highest level of satisfaction to our customers.

Choose JiYu New Material Co., Ltd. for all your waterborne polyurethane resin needs. We have a reputation for developing innovative solutions that meet the demands of our clients. We are committed to providing high-quality, cost-effective products, and exceptional customer service to our global clients. Contact us today for more product information.
Jiangxi Jiyu New Material Co., Ltd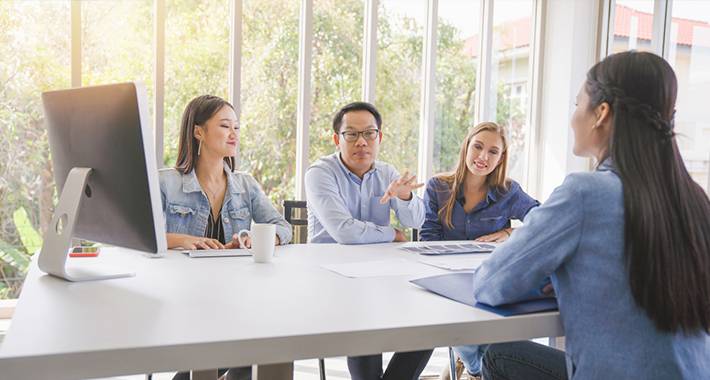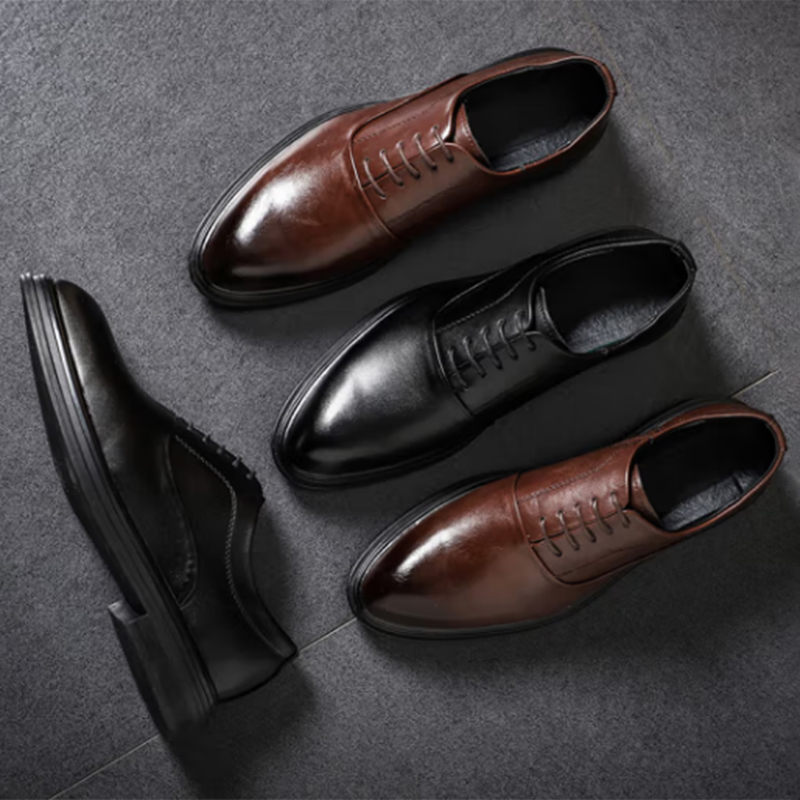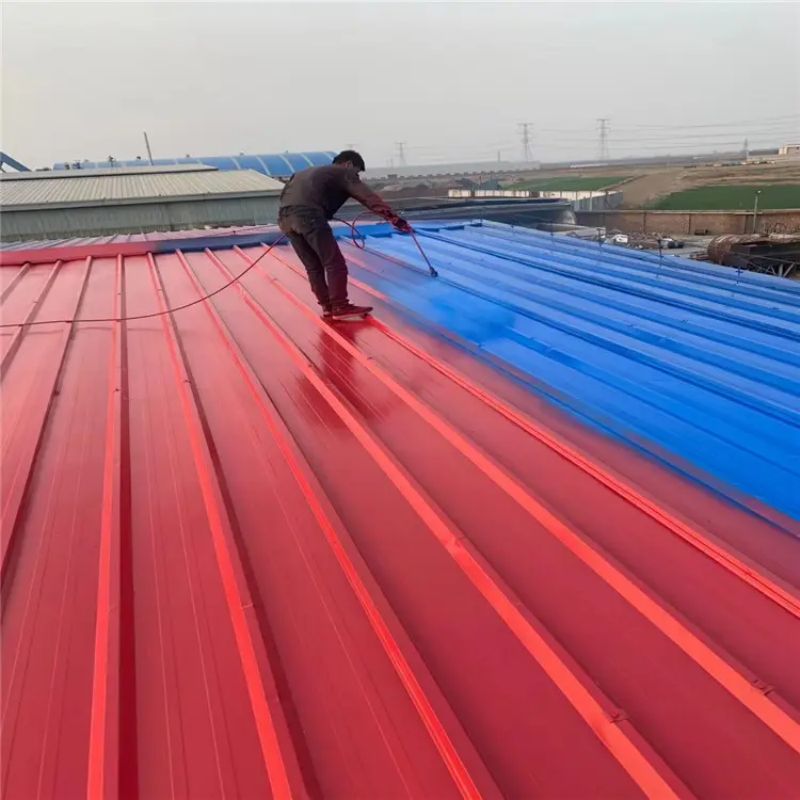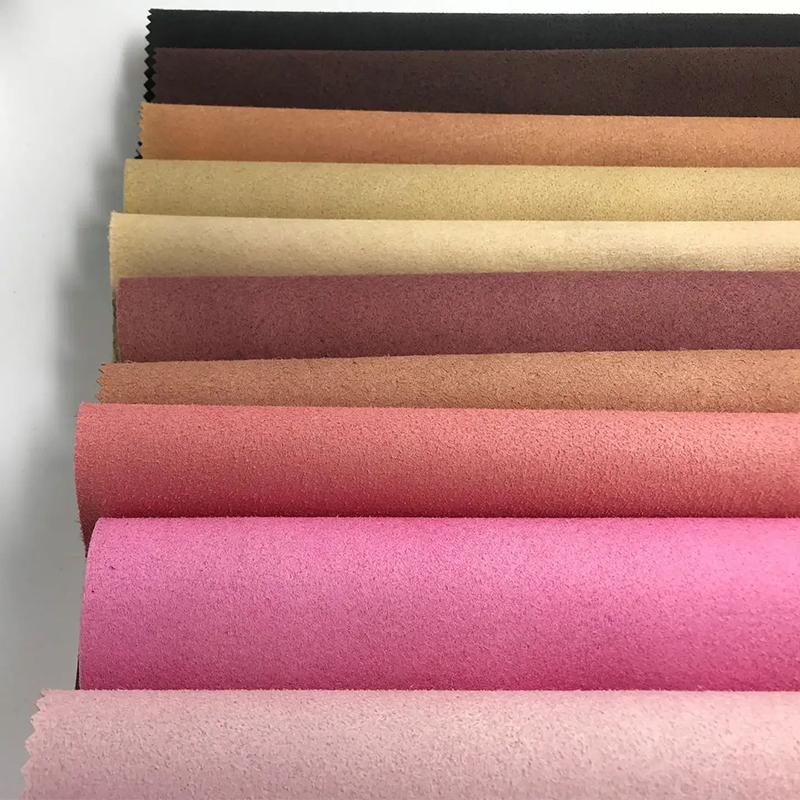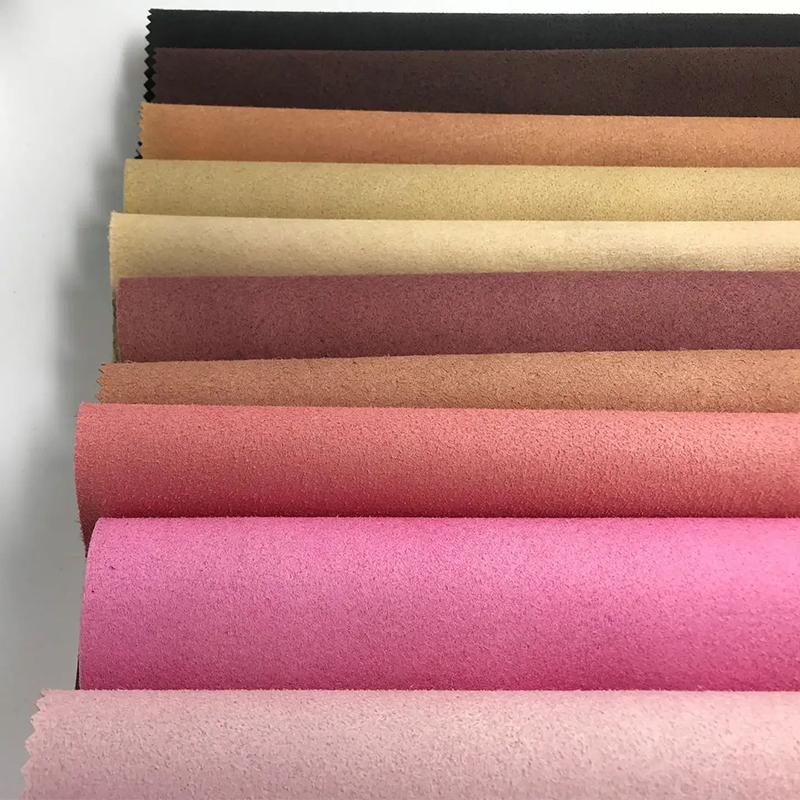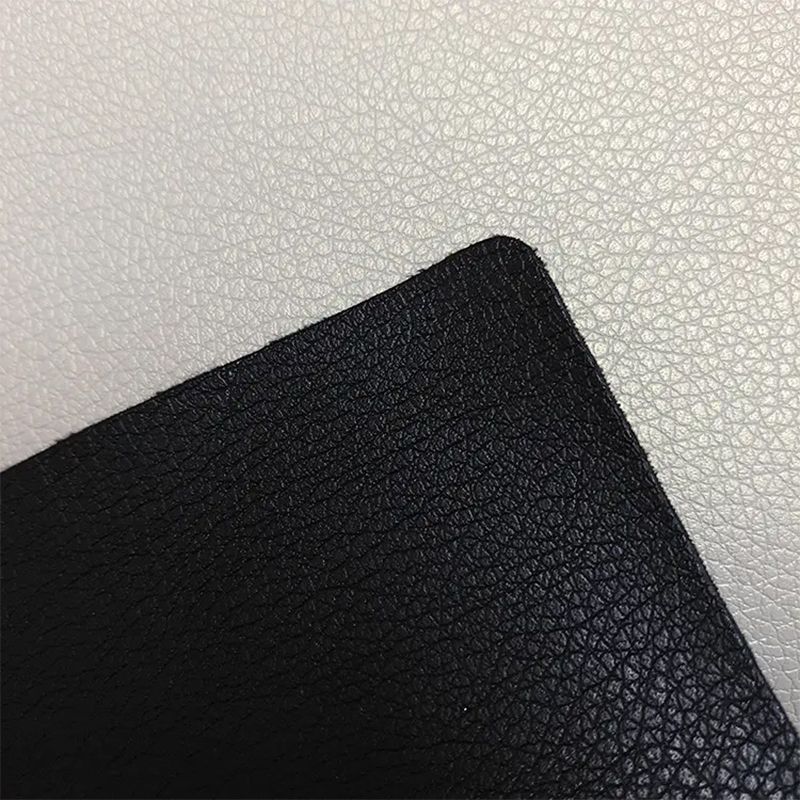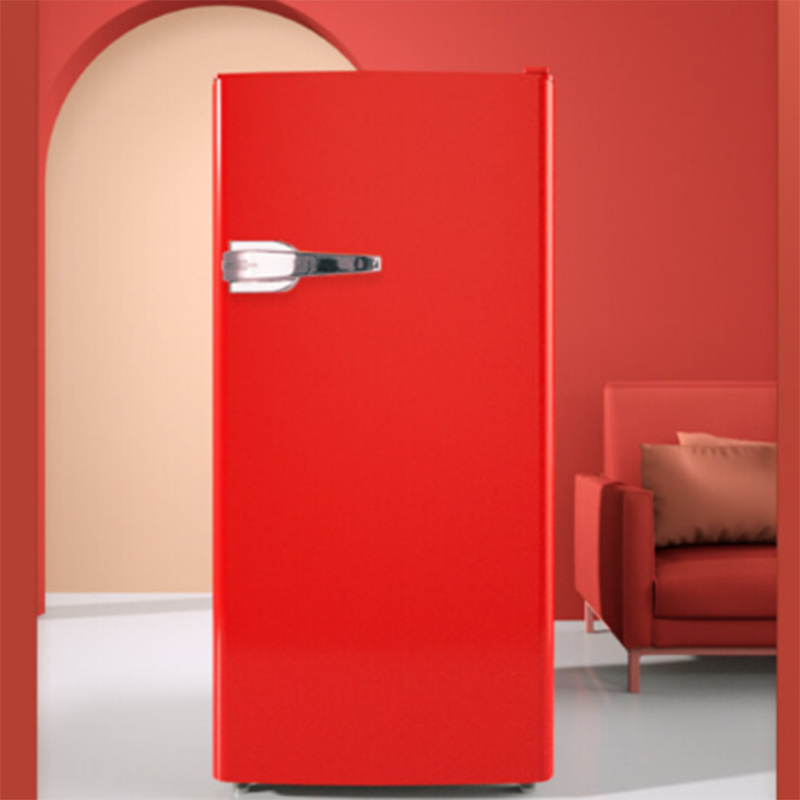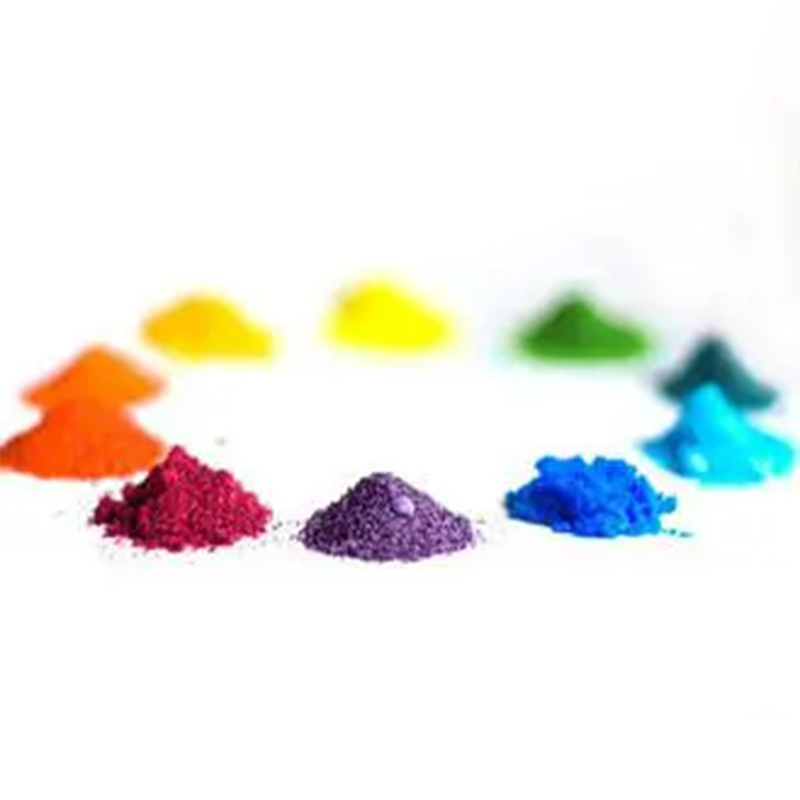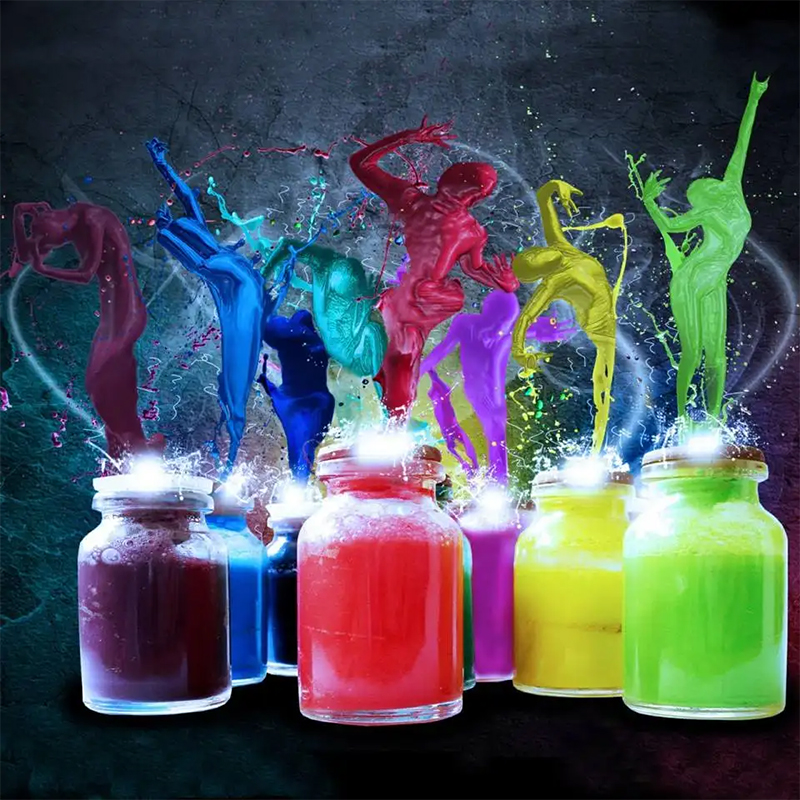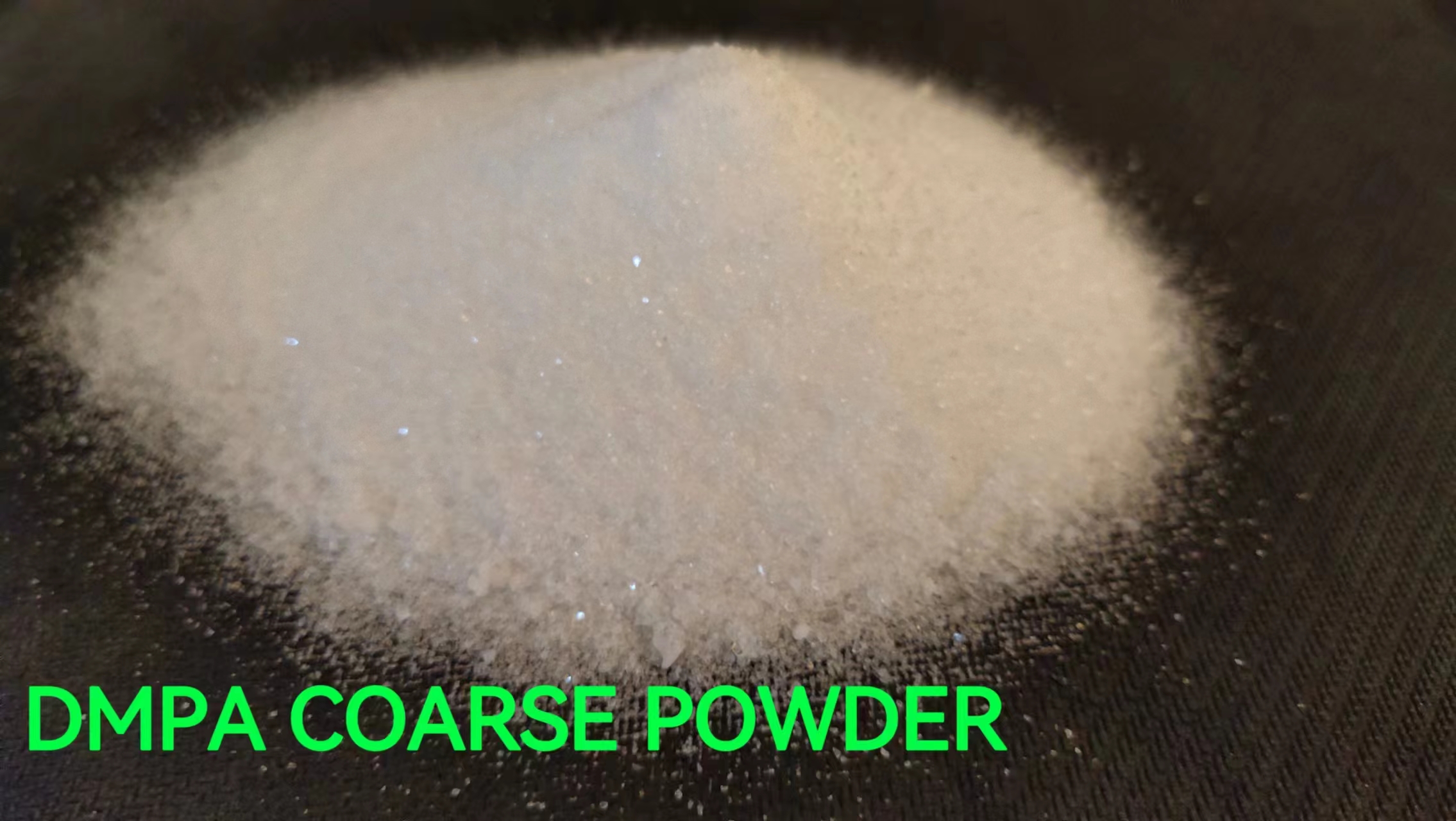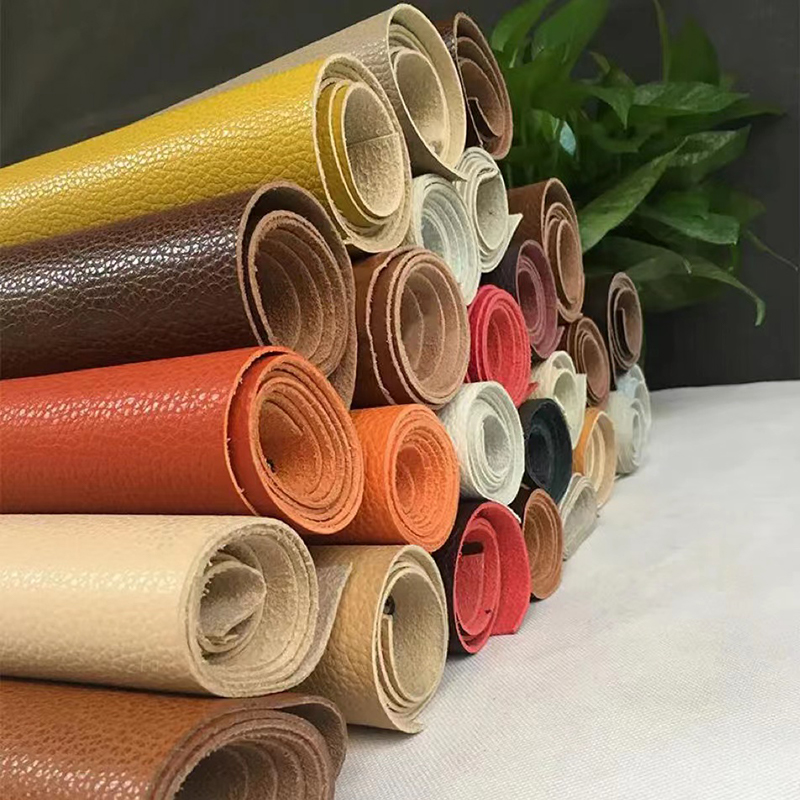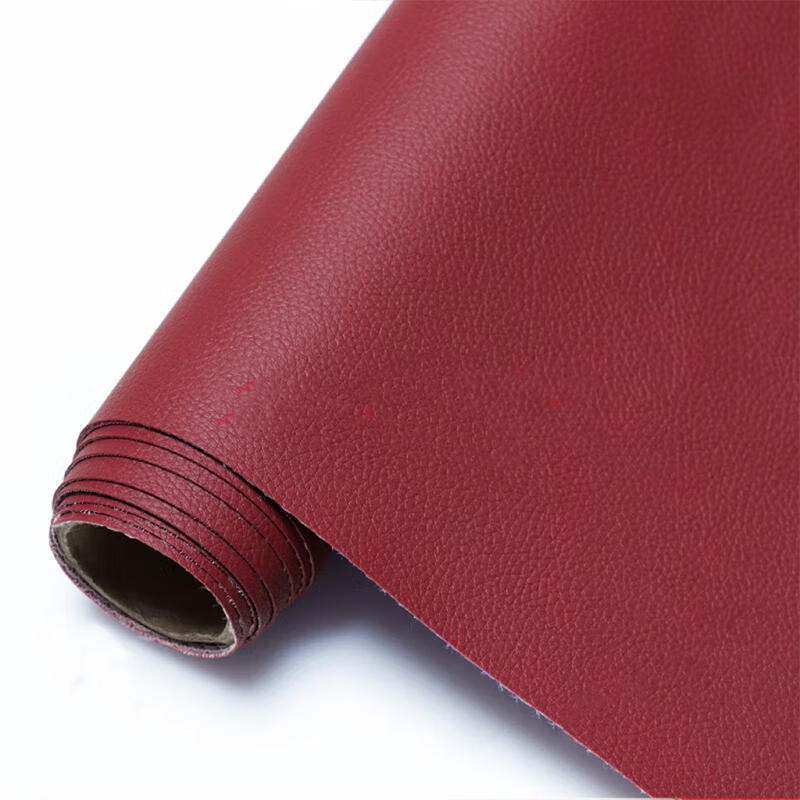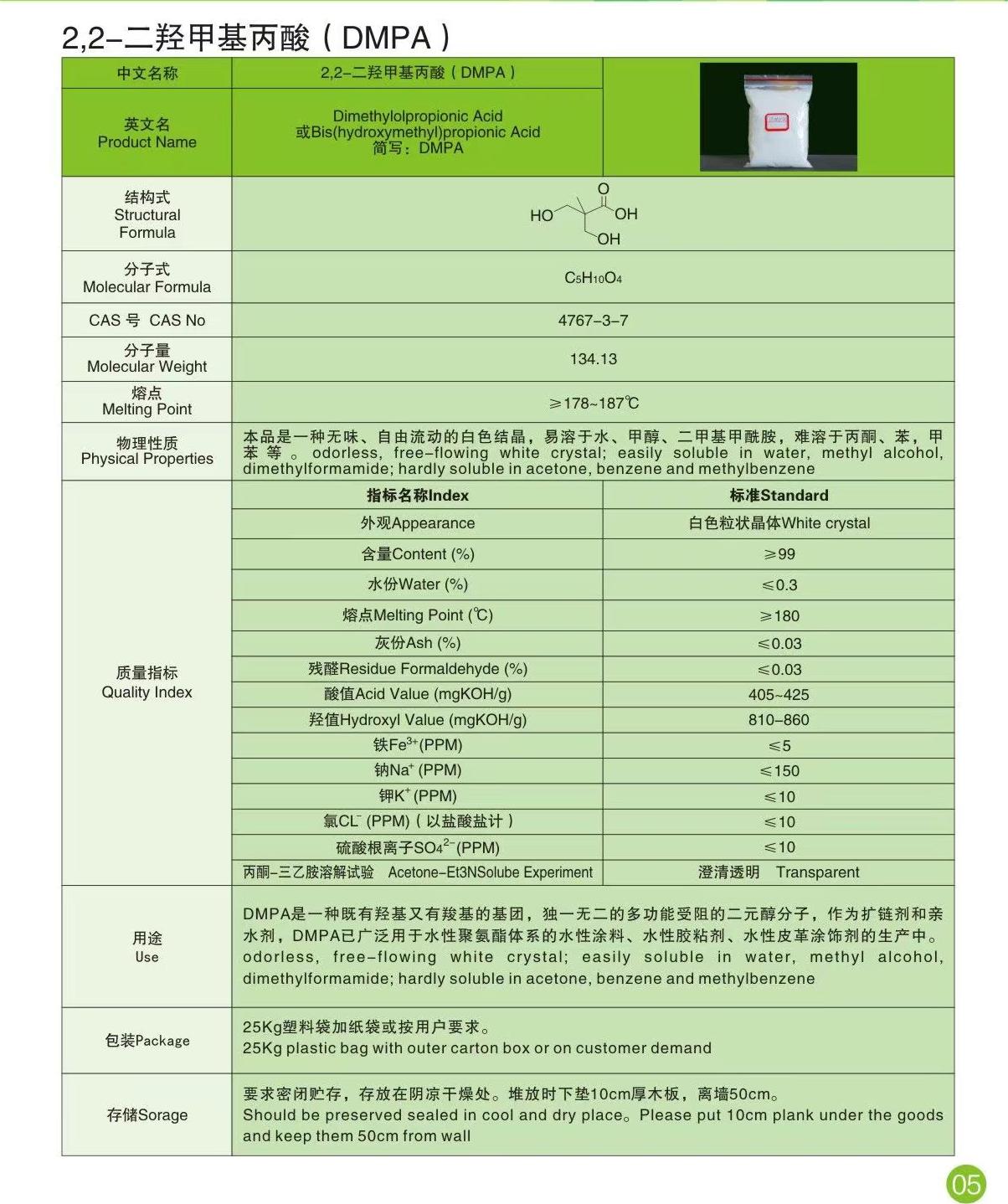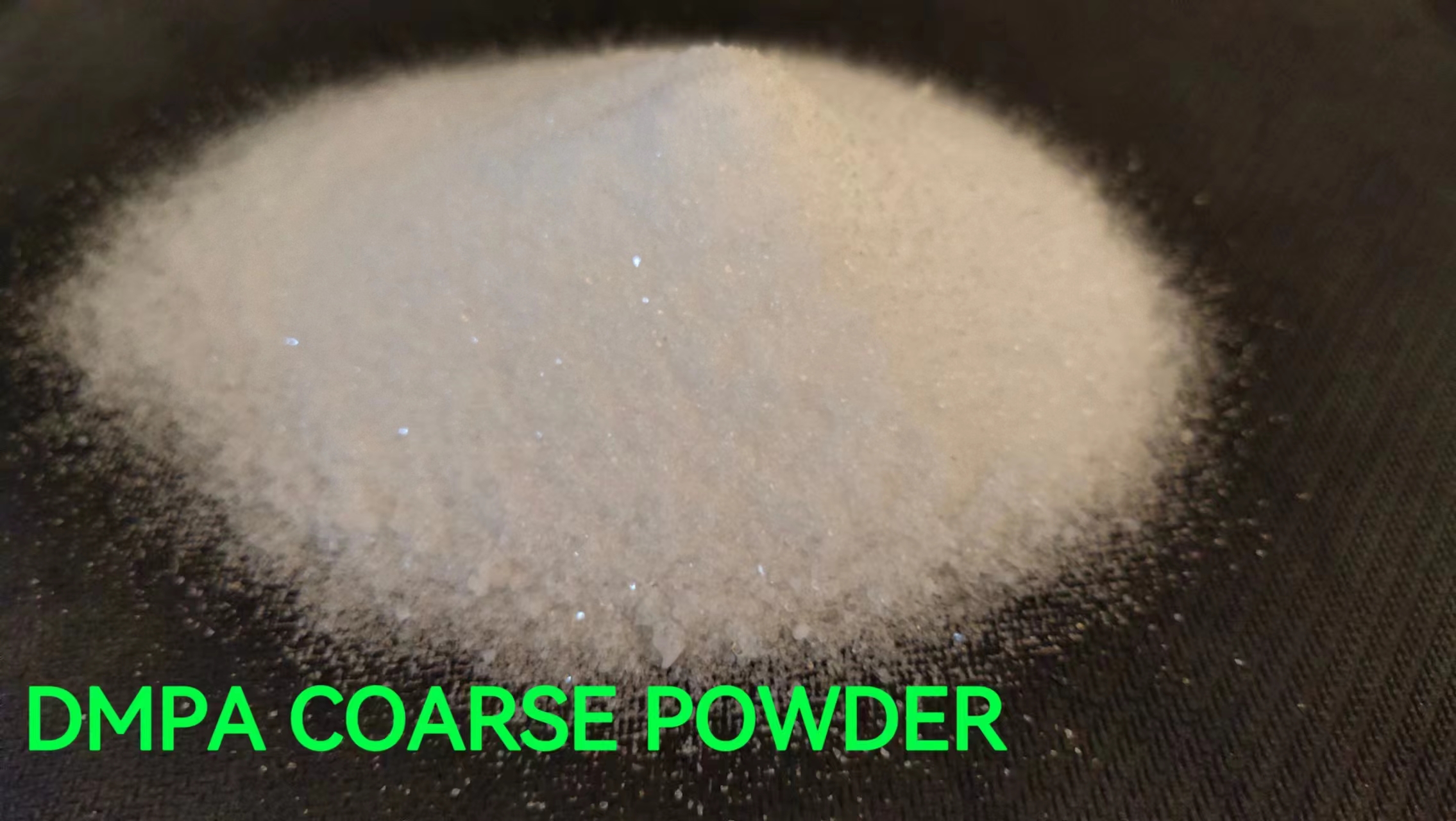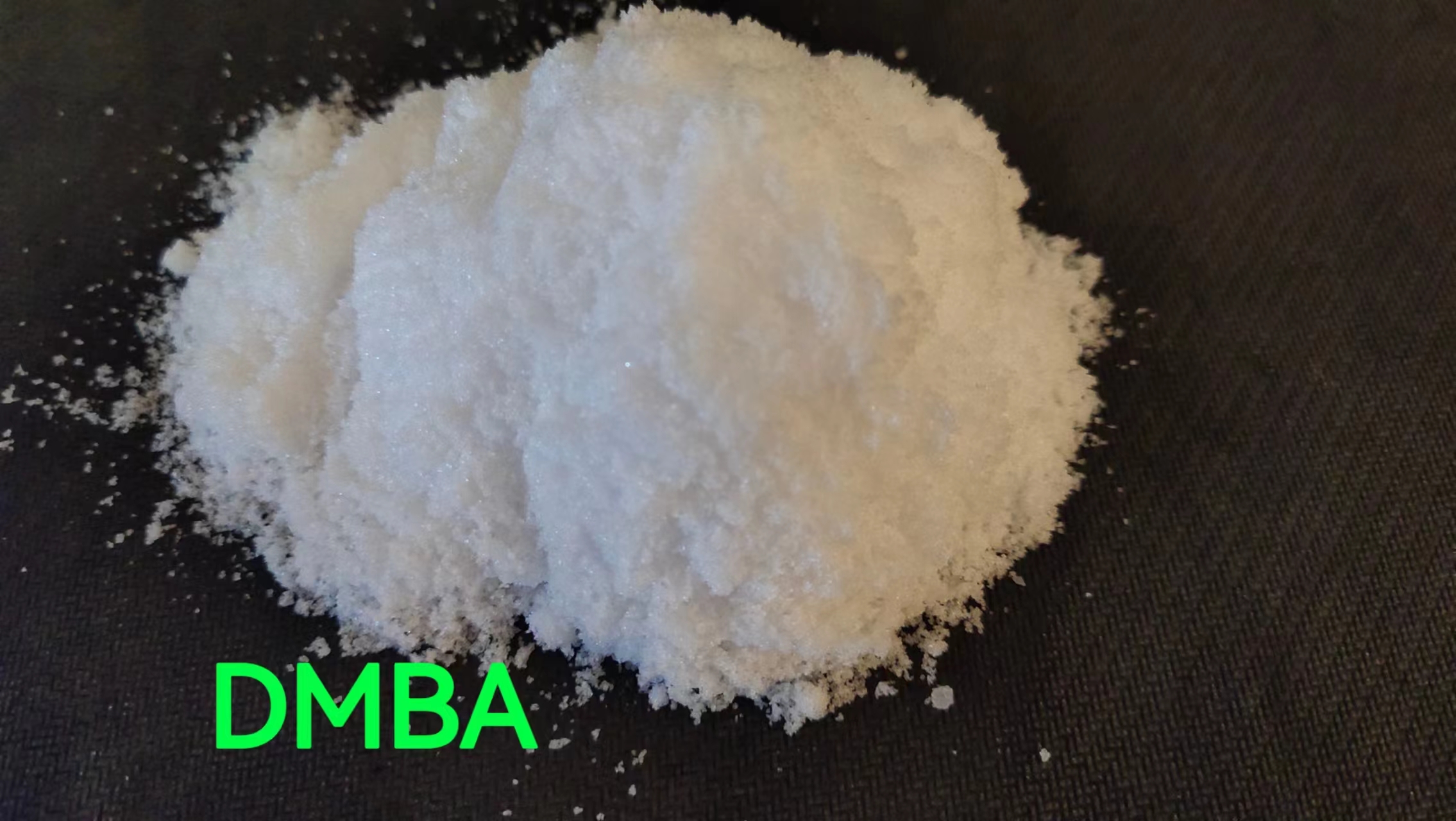 Waterborne Polyurethane Resin For Flocking Glue: A Comprehensive Guide - China Manufacturer
Reviews
Related Videos
Waterborne polyurethane resin for flocking glue is a high-quality adhesive that is specifically designed to bond fibers to different substrates. It is a versatile product that can be used to create a variety of textures, patterns, and designs on a wide range of surfaces. This resin is made using water-based technology, making it an eco-friendly and non-toxic solution. The waterborne polyurethane resin for flocking glue is widely used in the textile, automotive, and furniture industries. It is perfect for flocking synthetic fibers, cotton, and wool on different substrates, producing a beautiful and durable finish. This adhesive is also suitable for bonding other materials such as rubber, leather, and foam, making it an ideal choice for different applications. This product offers excellent adhesion properties, fast drying time, and good water resistance, making it perfect for outdoor and indoor use. It is also highly flexible, which allows it to adapt to different substrates and environmental conditions. More importantly, it does not contain any hazardous chemicals or solvents, which makes it a safe and healthy option for use. In addition, the waterborne polyurethane resin for flocking glue is easy to apply and can be customized to meet the specific needs of different applications. It is available in different viscosity grades and can be applied using different techniques such as brushing, spraying, or roller coating. With its outstanding performance and versatility, this adhesive is a great solution for flocking and bonding different materials in different industries.
I recently tried the waterborne polyurethane resin for flocking glue and I must say that I am impressed. The result was fantastic and the final product looked flawless. This glue is perfect for flocking different types of materials. I used it on fabric and it gave it a soft and velvety texture. The glue didn't have any strong odors and was easy to apply. This is a high-quality product that I would definitely recommend for anyone looking for a great flocking glue solution.
I recently tried out the Waterborne Polyurethane Resin For Flocking Glue and was really impressed with the results. The glue provided a strong hold for the flocking material and didn't leave any residue or stickiness behind. I also appreciated that it was water-based, which made for easy cleanup. Overall, this product was a great choice for my flocking needs and I would definitely recommend it to others in the industry.
Contact us
Please feel free to give your inquiry in the form below We will reply you in 24 hours