Top Dimethylolpropionic Acid Manufacturer in China - Wholesale and OEM Supply Available
JiYu New Material Co., Ltd, a leading manufacturer and supplier of innovative chemicals, proudly presents Dimethylolpropionic Acid to meet the growing demands of the chemical industry. This acid is a multifunctional monomer that is widely used in the production of various high-performance coatings, adhesives, and resin systems.

At JiYu New Material Co., Ltd, we ensure the highest level of quality in our products, and this acid is no exception. Our state-of-the-art facility and experienced team of experts guarantee the purity and stability of our Dimethylolpropionic Acid. We are committed to continuously improving our products and developing new ones to meet our customers' ever-changing needs.

With our dedication to quality and innovation, JiYu New Material Co., Ltd has become a trusted name in the chemical industry. We are proud to be based in China and serve clients worldwide. Contact us now to learn more about our Dimethylolpropionic Acid and other innovative products.
Jiangxi Jiyu New Material Co., Ltd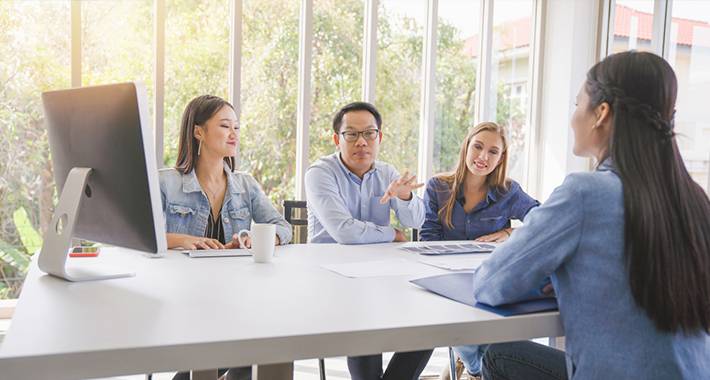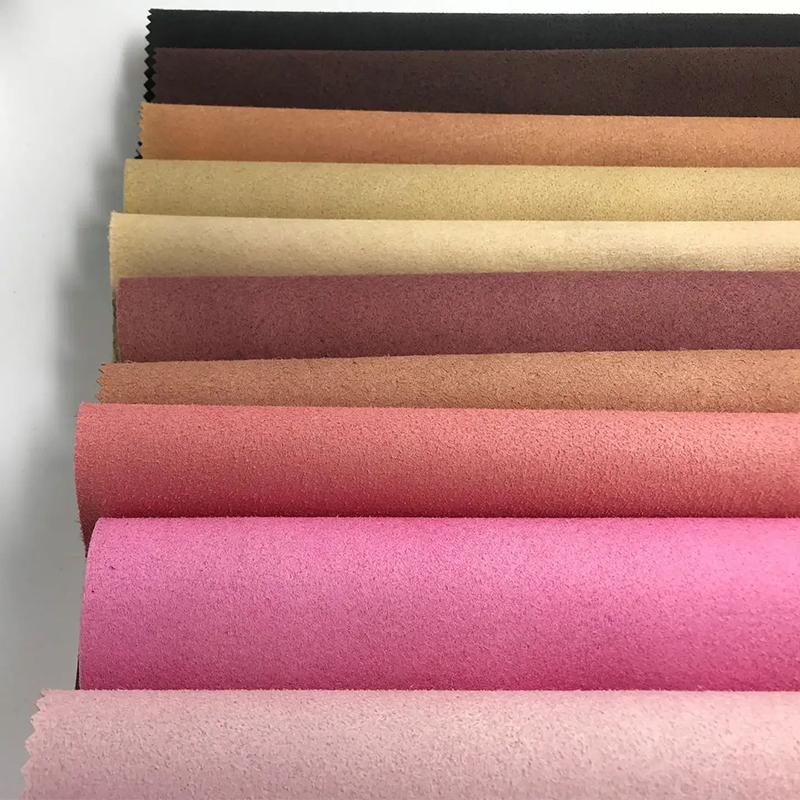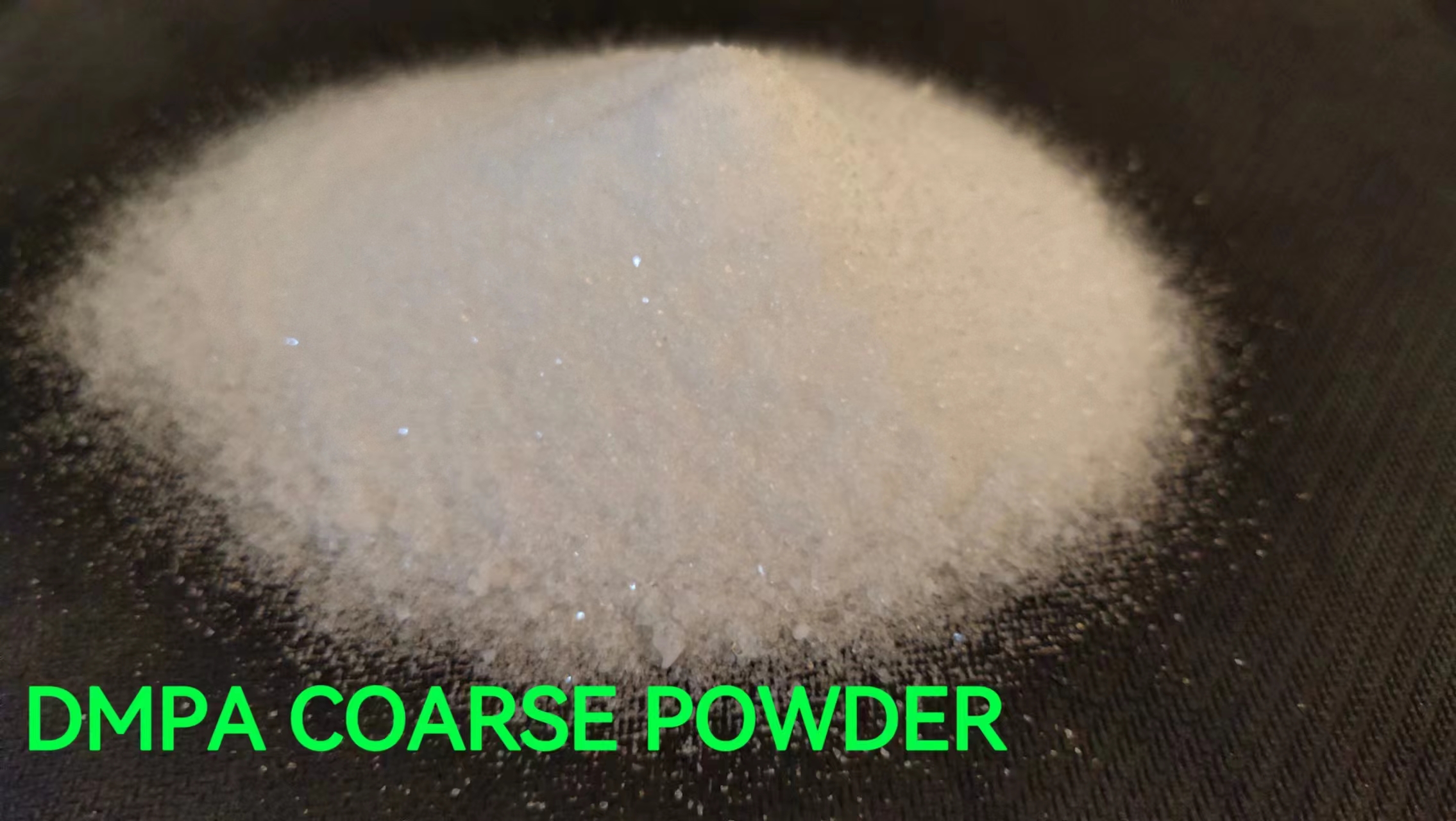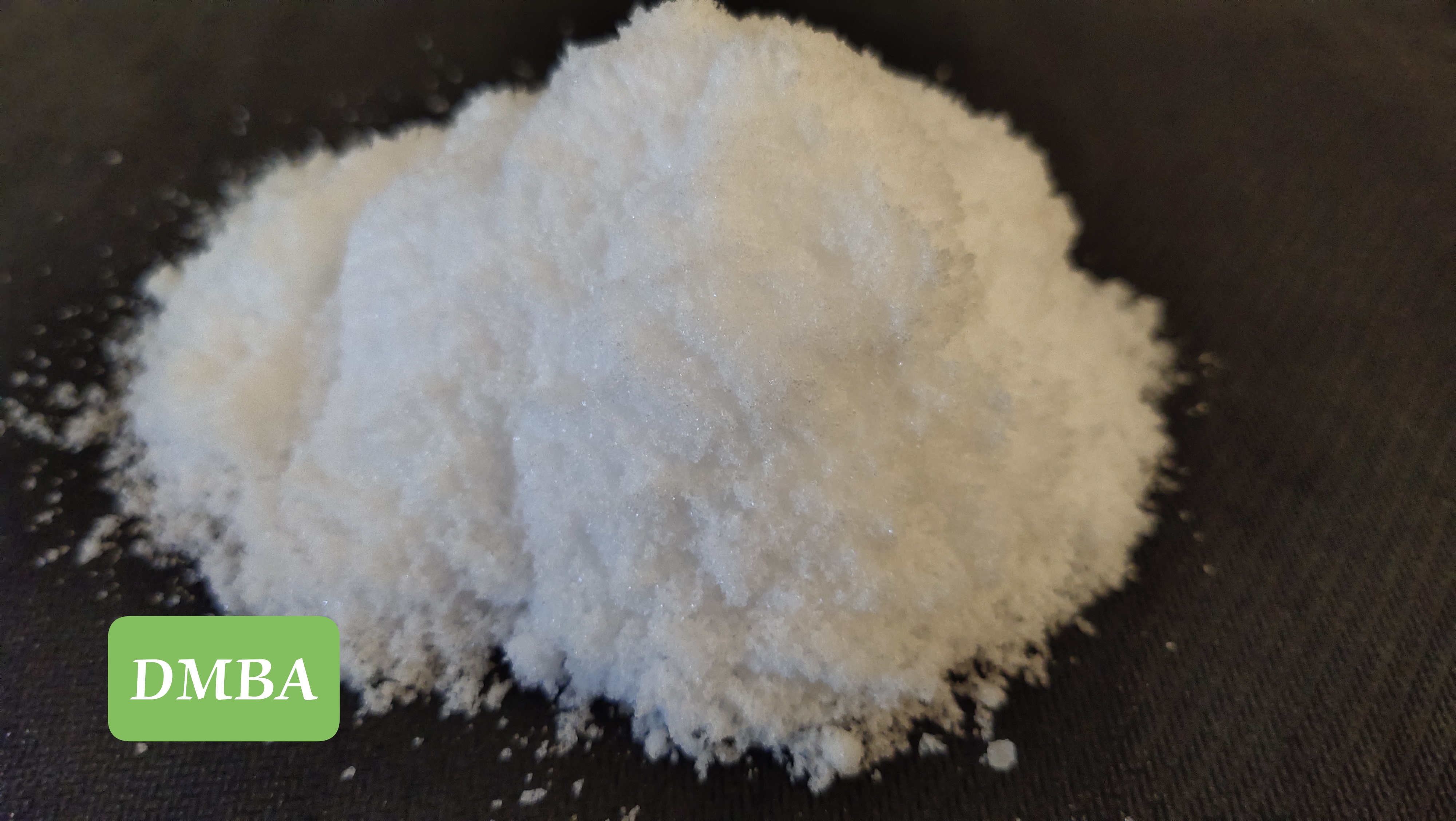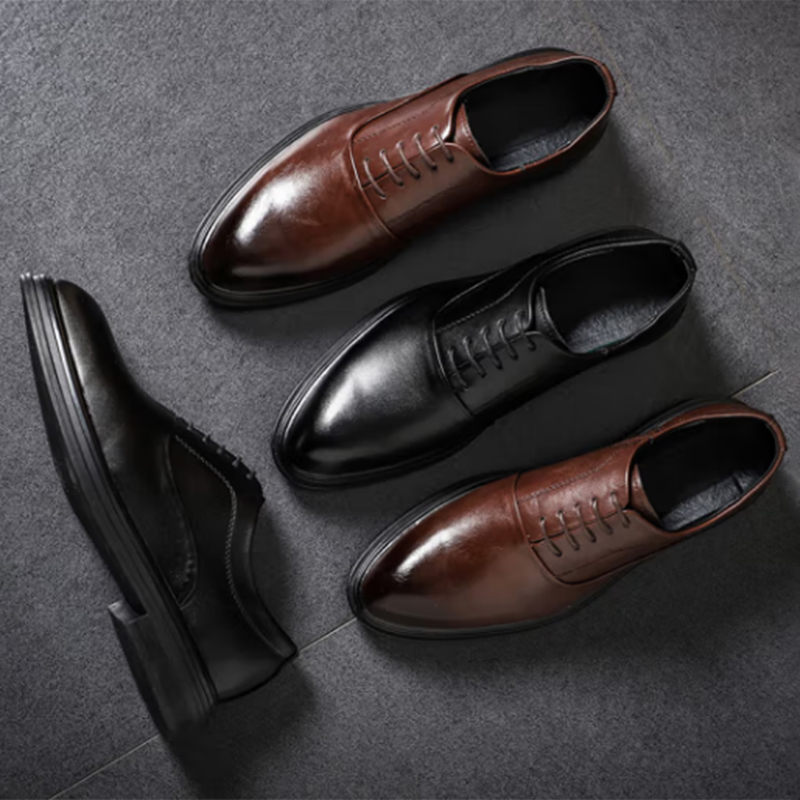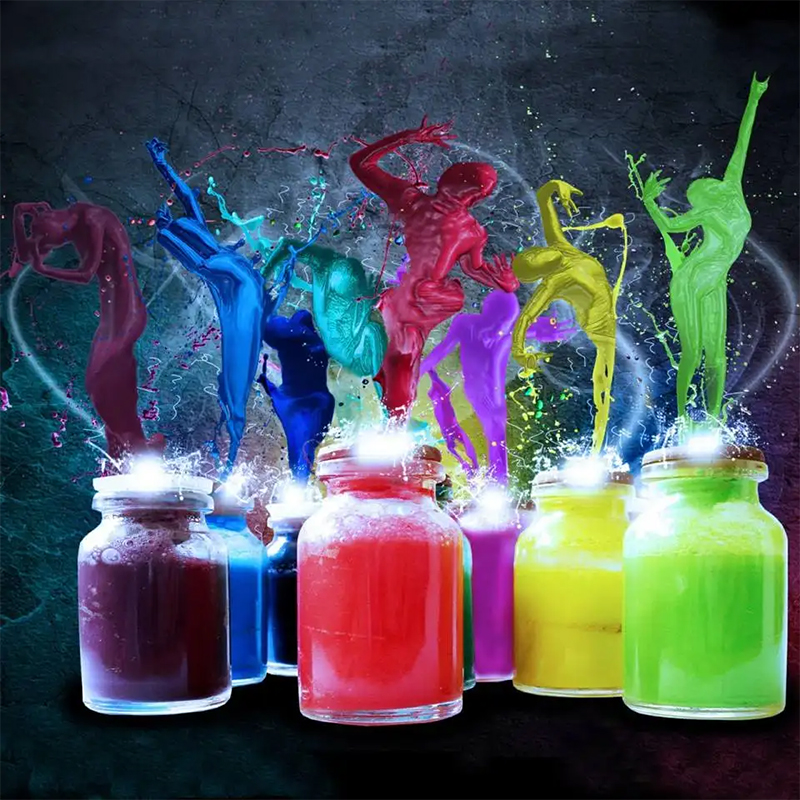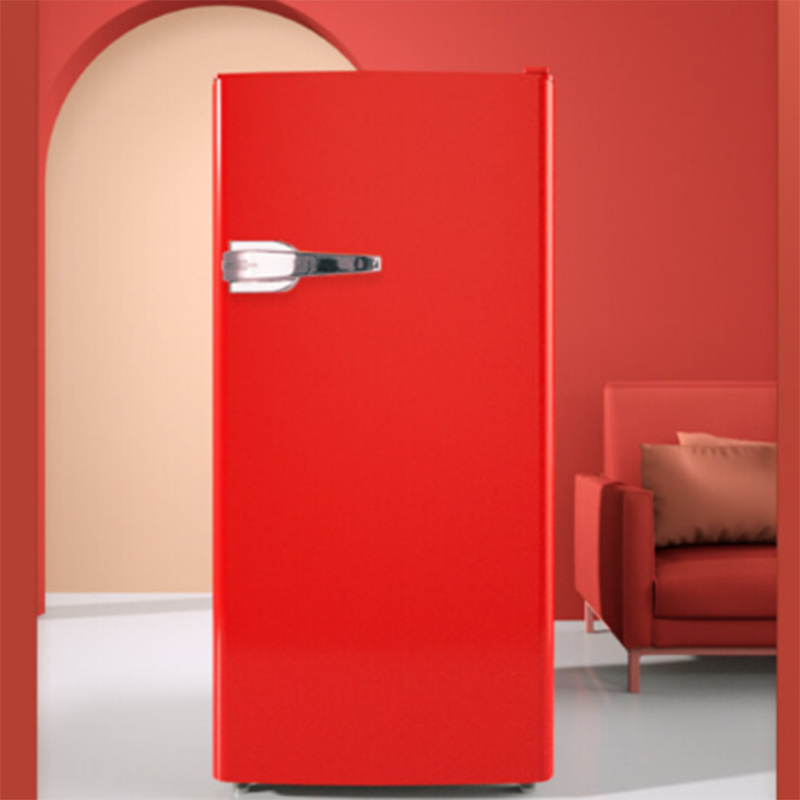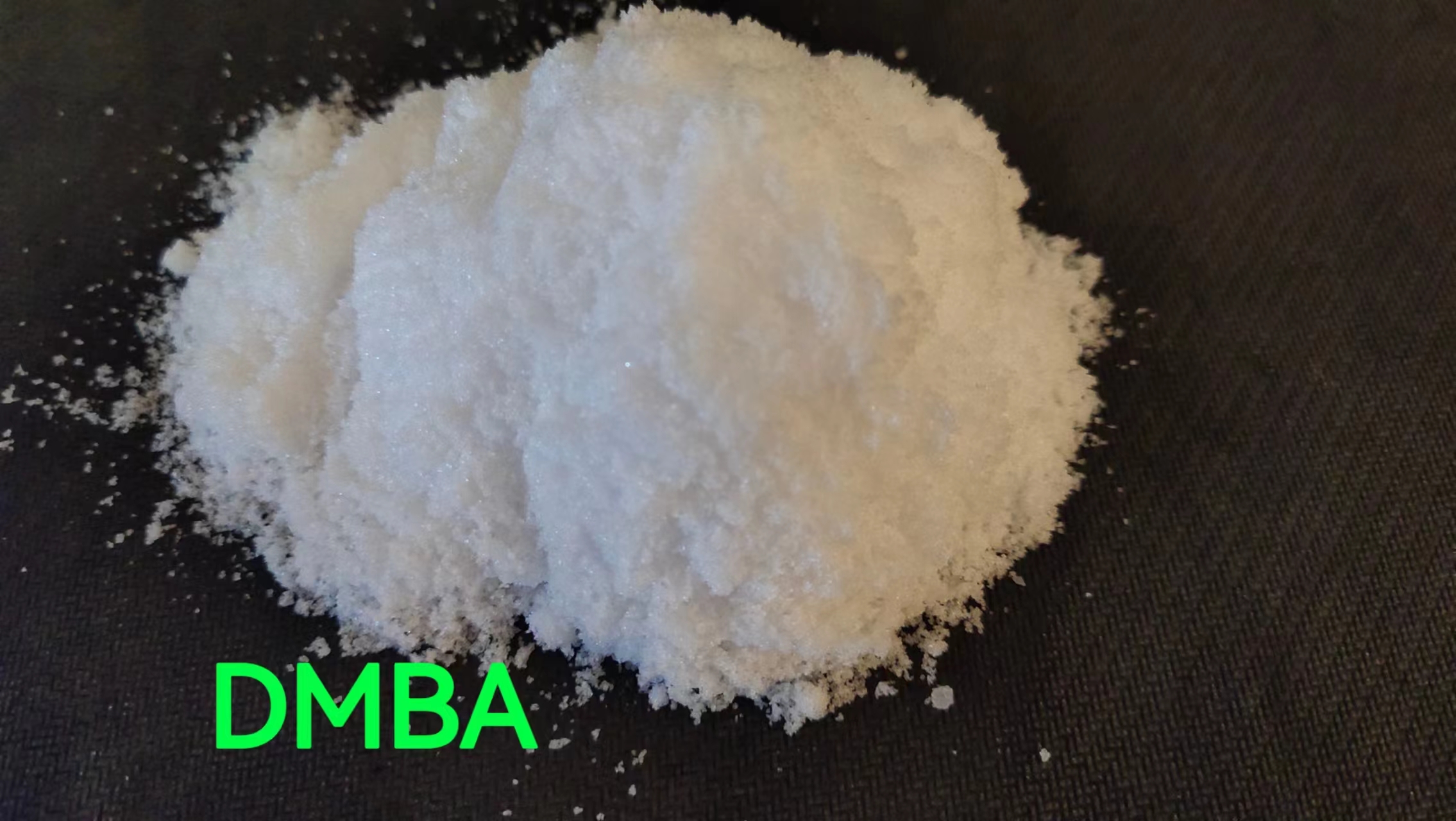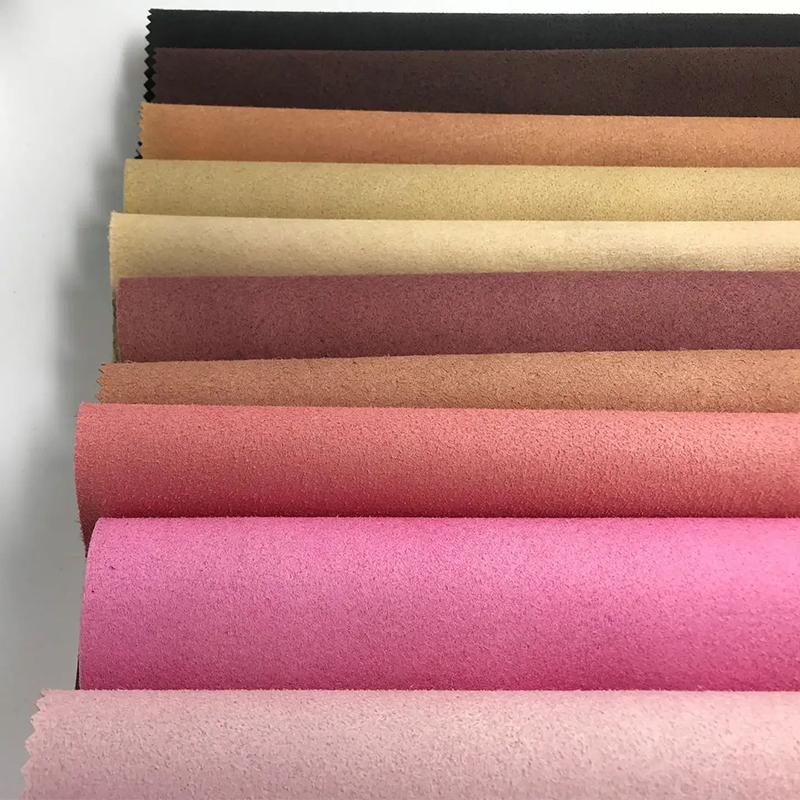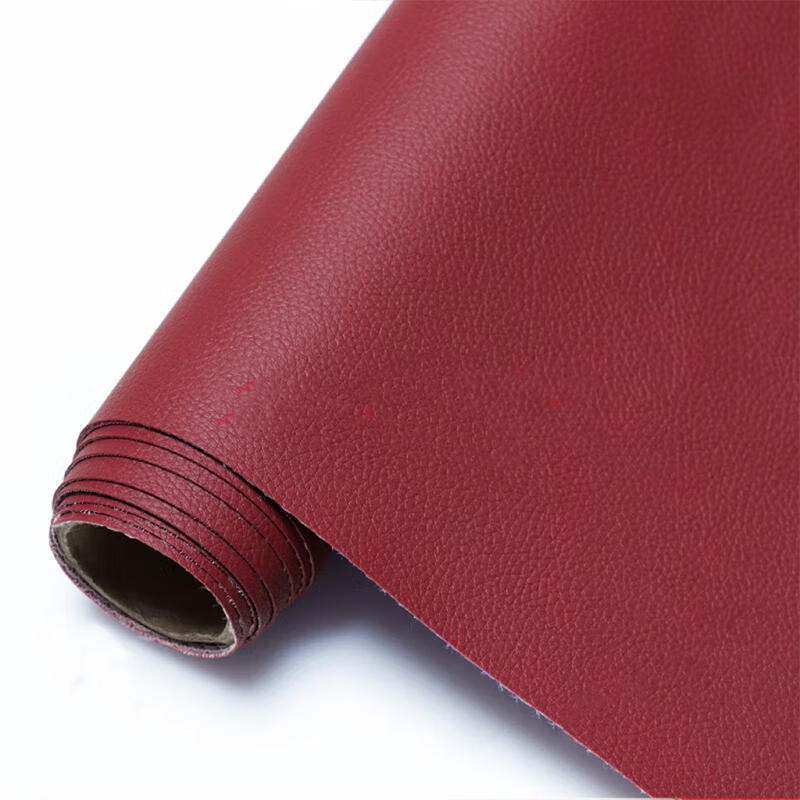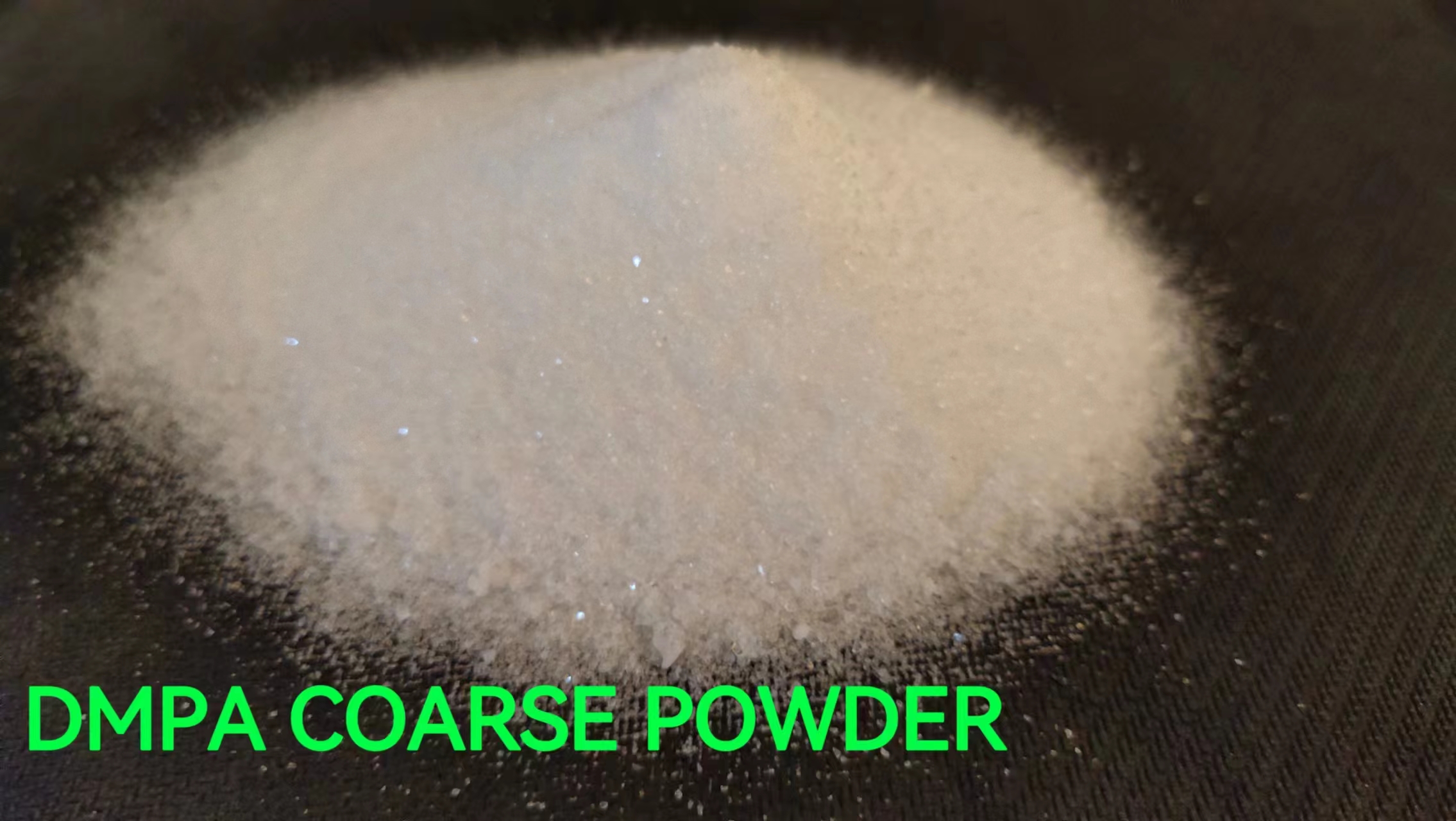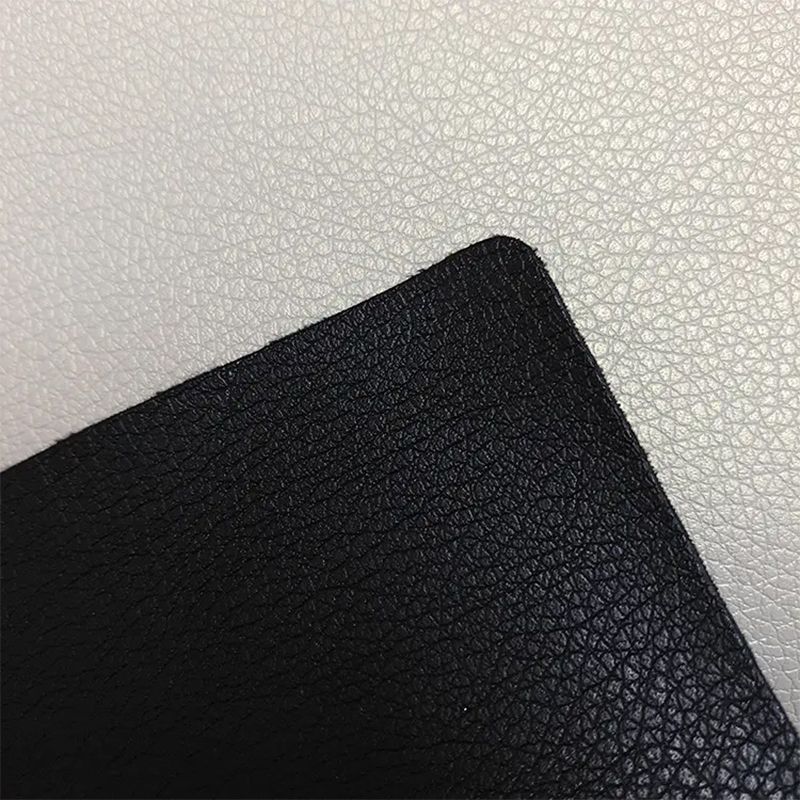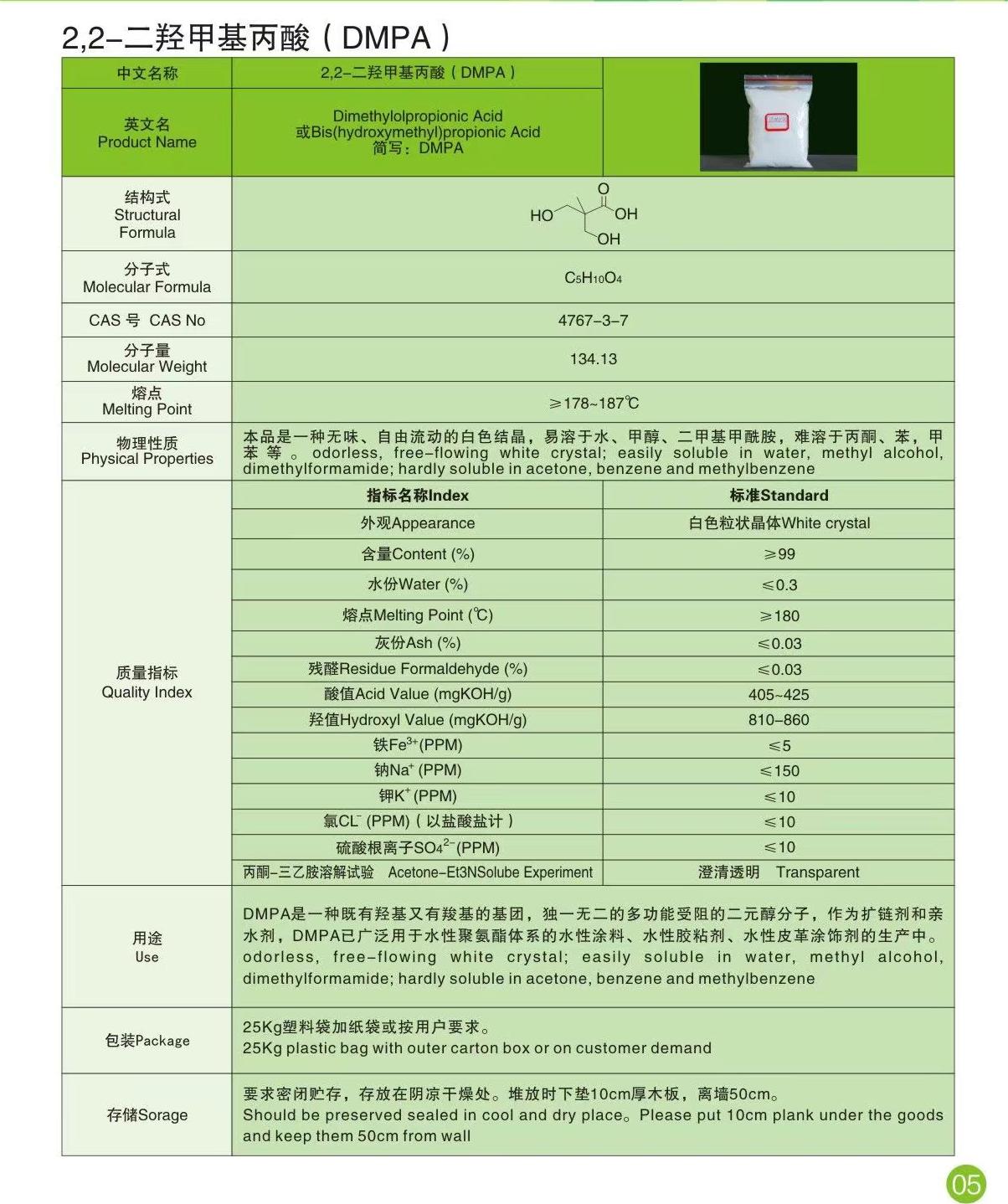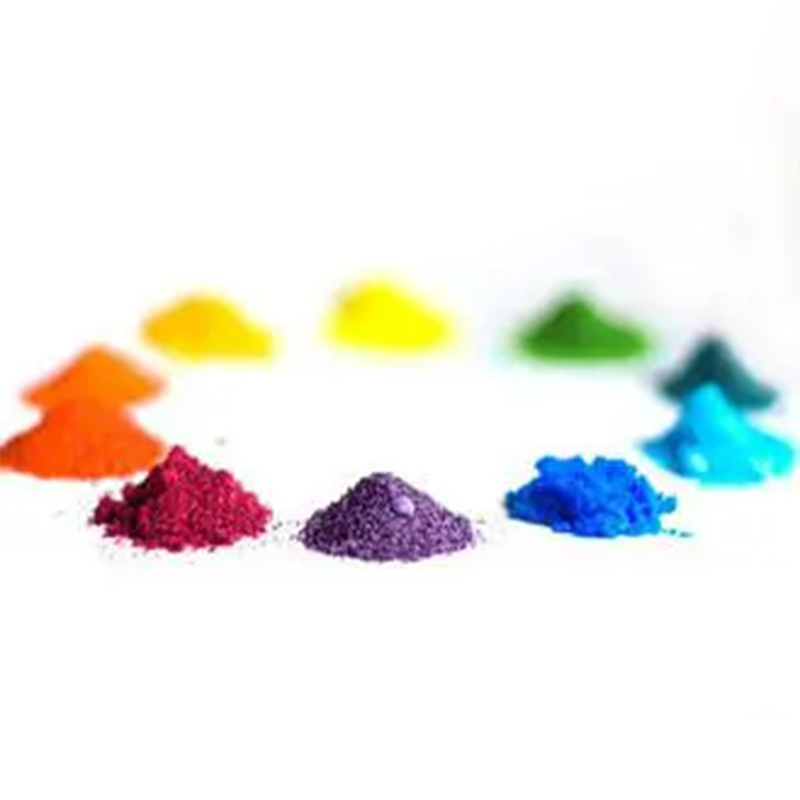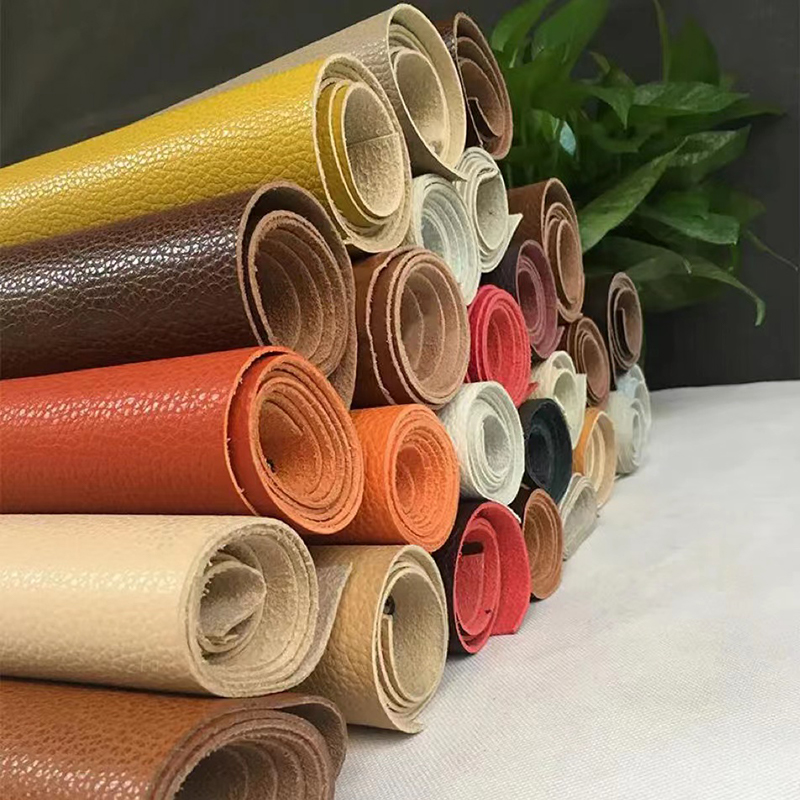 Dimethylolpropionic Acid: Leading Supplier for OEMs and Manufacturers in China
Reviews
Related Videos
Introducing our innovative product, Dimethylolpropionic Acid! This chemical compound is widely used across industries such as coatings, adhesives, and textiles due to its outstanding properties. Dimethylolpropionic Acid is a versatile and unique molecule that offers exceptional adhesion, water resistance, and UV stability to various materials. It acts as a crosslinking agent that enhances the durability, hardness, and flexibility of the final product. One of the most notable features of Dimethylolpropionic Acid is its ability to prevent corrosion and chemical degradation, making it an ideal ingredient for protective coatings in harsh environments. Additionally, it contributes to the adhesion of coatings onto substrates, resulting in a longer lifespan for the coating and the substrate it protects. In the textile industry, Dimethylolpropionic Acid is utilized to enhance the durability and water resistance of fabrics and fibers. It increases color fastness, prevents shrinkage, and adds resilience to materials, making them more suitable for outdoor and industrial applications. At our company, we provide high-quality Dimethylolpropionic Acid that meets the international standards of purity and efficacy. Our experienced team of professionals will assist you throughout the product selection and application process to ensure optimal results. Choose Dimethylolpropionic Acid for outstanding performance and long-lasting protection!
Dimethylolpropionic acid is an amazing chemical compound. As an avid crafter and DIY enthusiast, I use it regularly in my projects as a cross-linking agent. Its multifunctional nature makes it versatile and efficient in curing resins and polymers. I am impressed by its high solubility in water and ability to bind onto cotton and other fabrics easily. A little goes a long way, and its stability under high temperatures makes it an excellent choice for coatings and paints. Overall, Dimethylolpropionic acid is a must-have for anyone who loves to create and experiment with different materials. Highly recommended!
Dimethylolpropionic acid is an excellent product that I have been using in my paint formulations for quite some time now. It has greatly improved the performance of my coatings, providing excellent adhesion to various substrates. The acid's low viscosity makes it very easy to handle and add to the paint formulations. The acid also provides excellent solubility, enhancing the formulation's performance and reducing the need for additional solvents. Furthermore, the product has improved resistance against wet scrubbing and weathering, making it ideal for use in exterior and interior paints. Overall, I highly recommend Dimethylolpropionic acid for any paint formulation needs.
Contact us
Please feel free to give your inquiry in the form below We will reply you in 24 hours