Top Pu Based Paint Manufacturer and Supplier in China - Your Trusted Exporter for OEM and Wholesale Needs
Introducing the revolutionary Pu Based Paint by JiYu New Material Co., Ltd., a trusted manufacturer and supplier of high-quality coatings in China. This innovative product is specially designed to provide superior protection and durability for different surfaces, including metal, wood, and concrete.

Pu Based Paint is formulated with advanced technology that enhances its resistance to corrosion, weathering, and abrasion. It also provides excellent adhesion and flexibility, making it ideal for both indoor and outdoor applications.

Whether for industrial, commercial, or residential use, Pu Based Paint is a versatile solution that can be customized to meet your specific requirements. You can choose from different colors, finishes, and textures to achieve the look and feel that you want.

At JiYu New Material Co., Ltd., we are committed to providing our customers with the best coatings that meet their needs and expectations. With our state-of-the-art facilities and experienced team, you can trust us to deliver exceptional products and services that exceed your standards.
Jiangxi Jiyu New Material Co., Ltd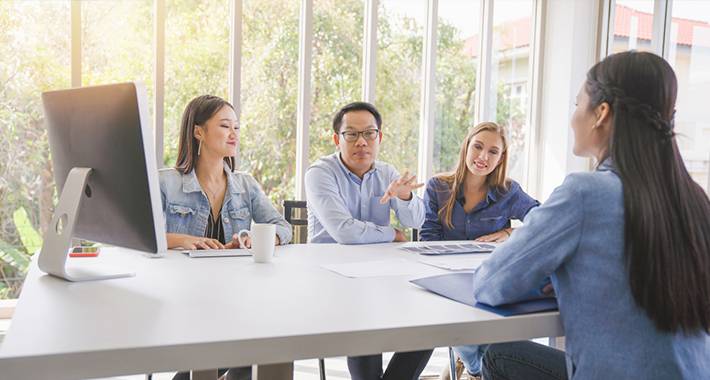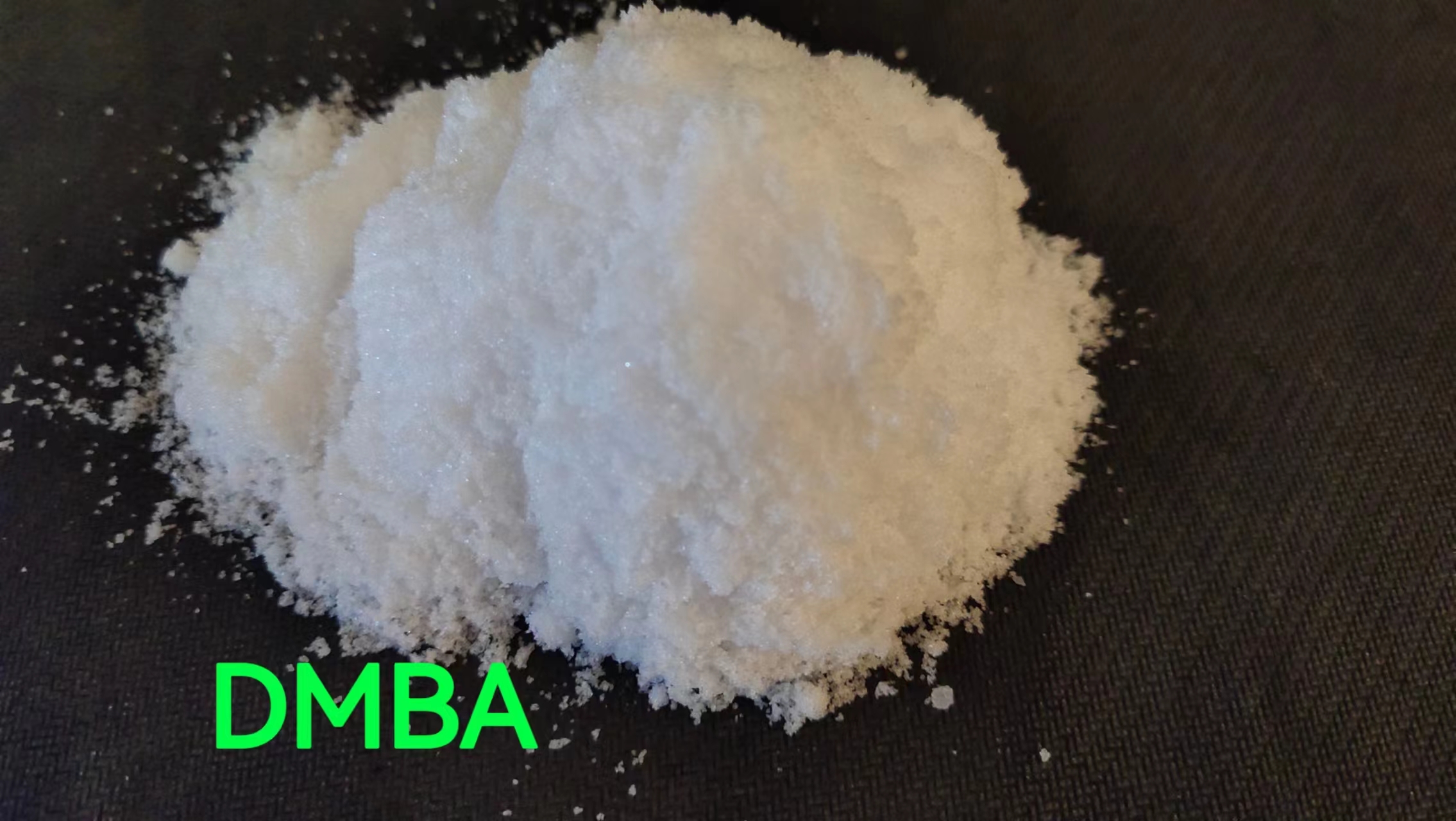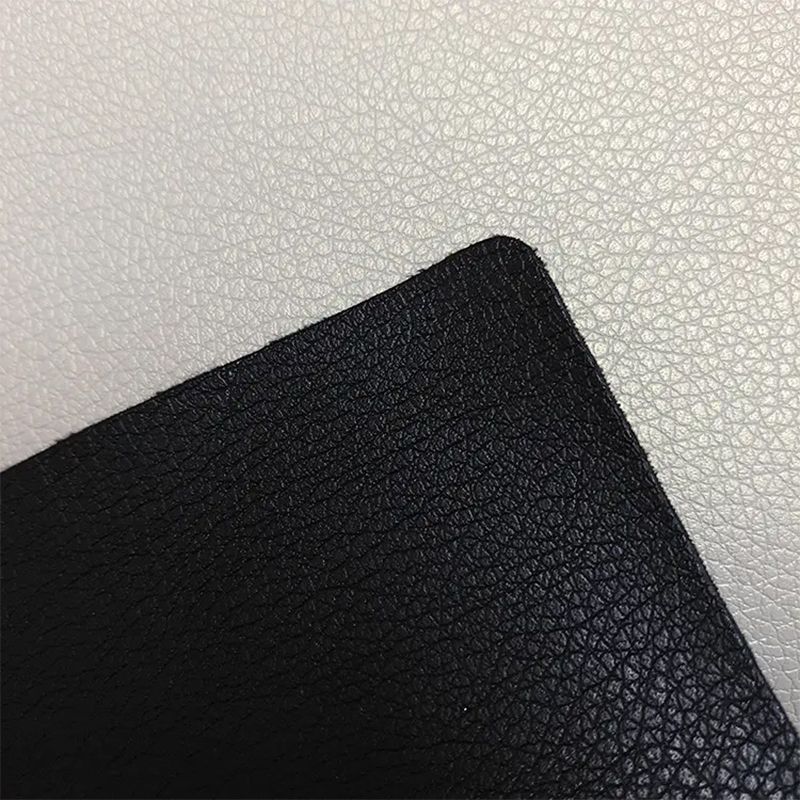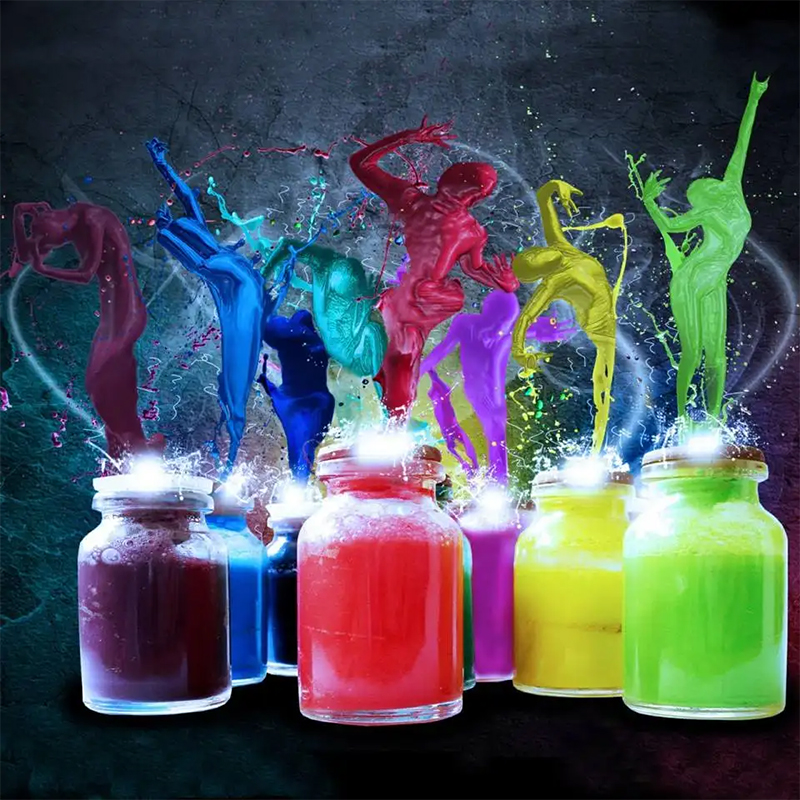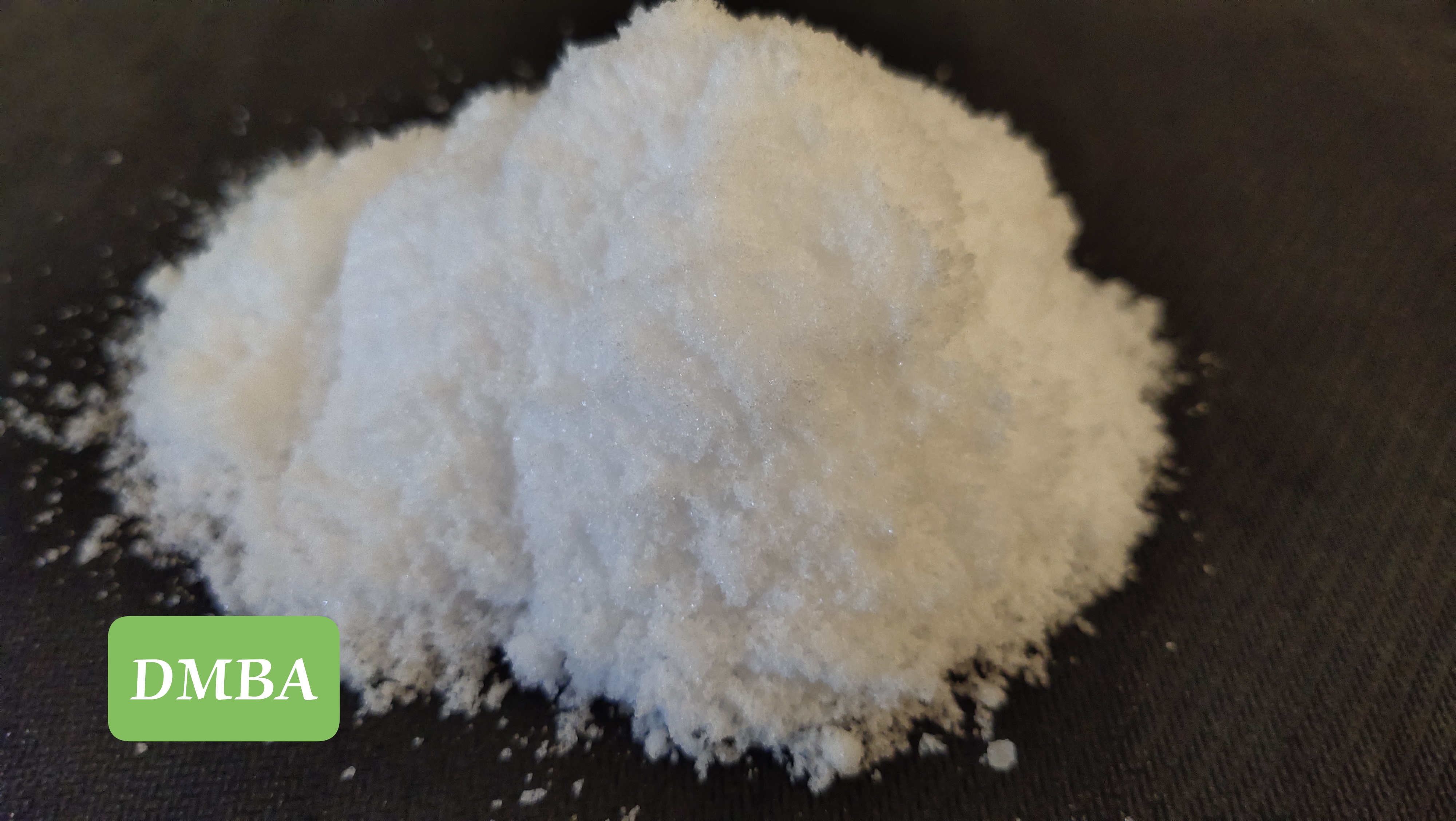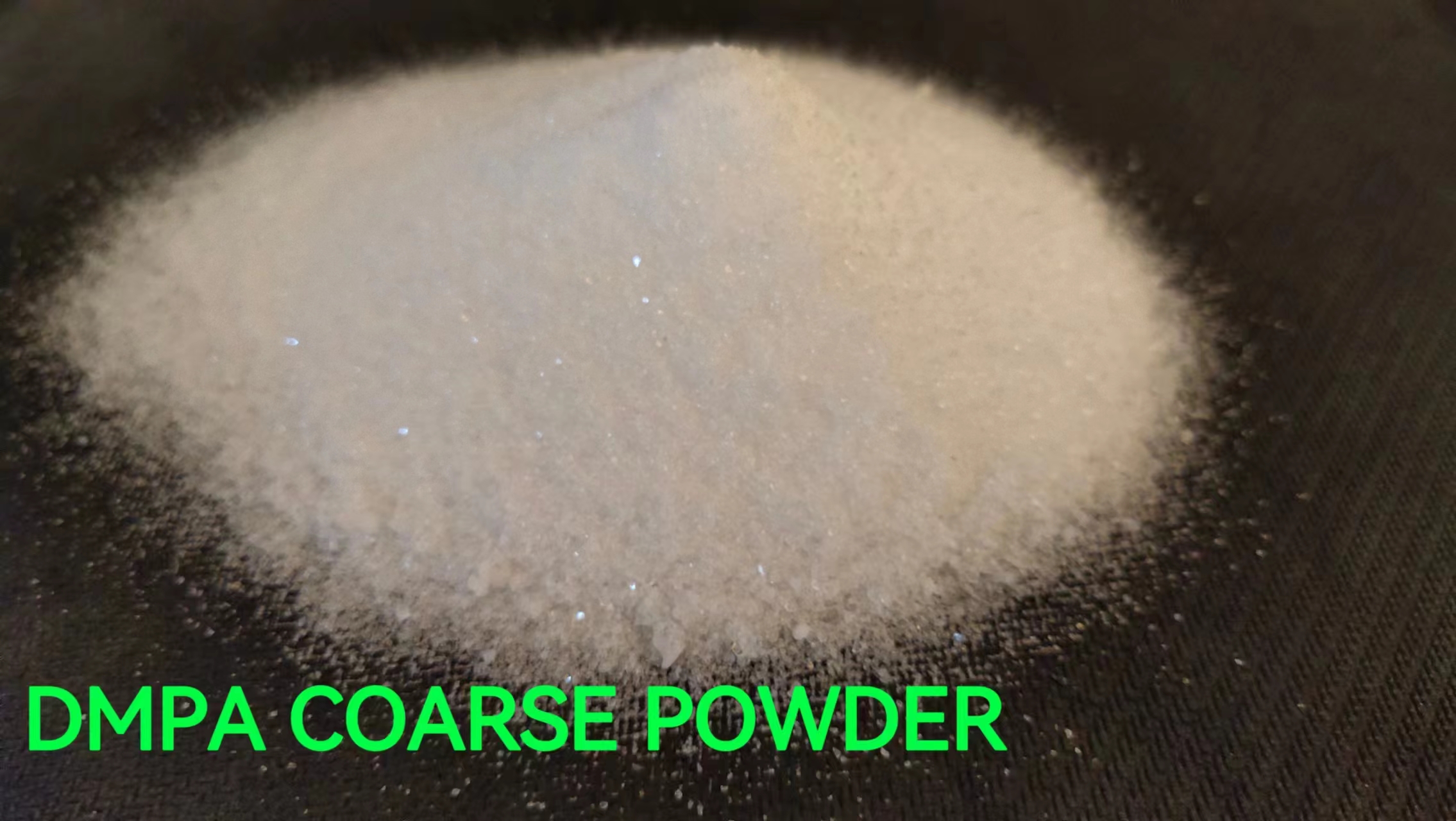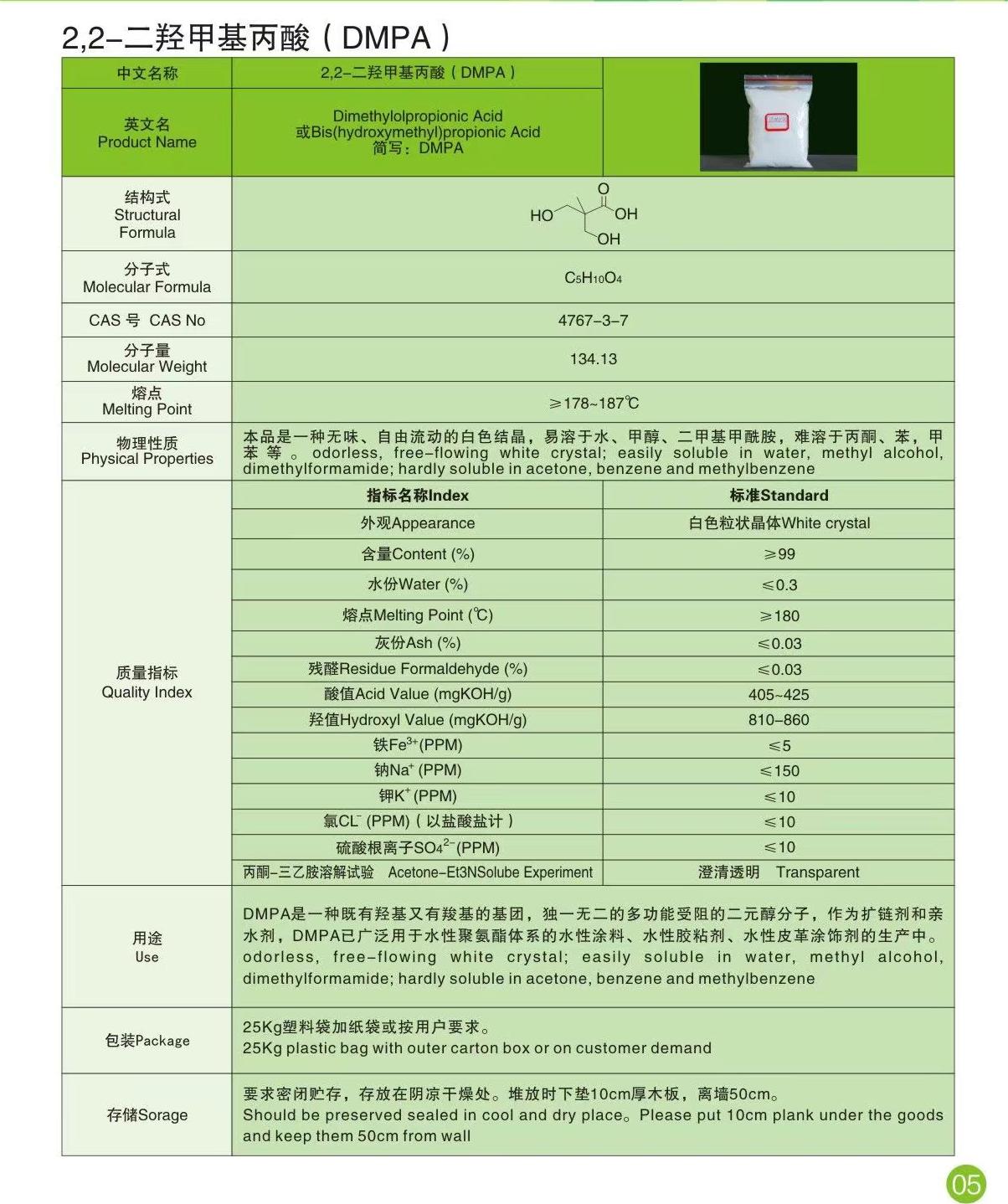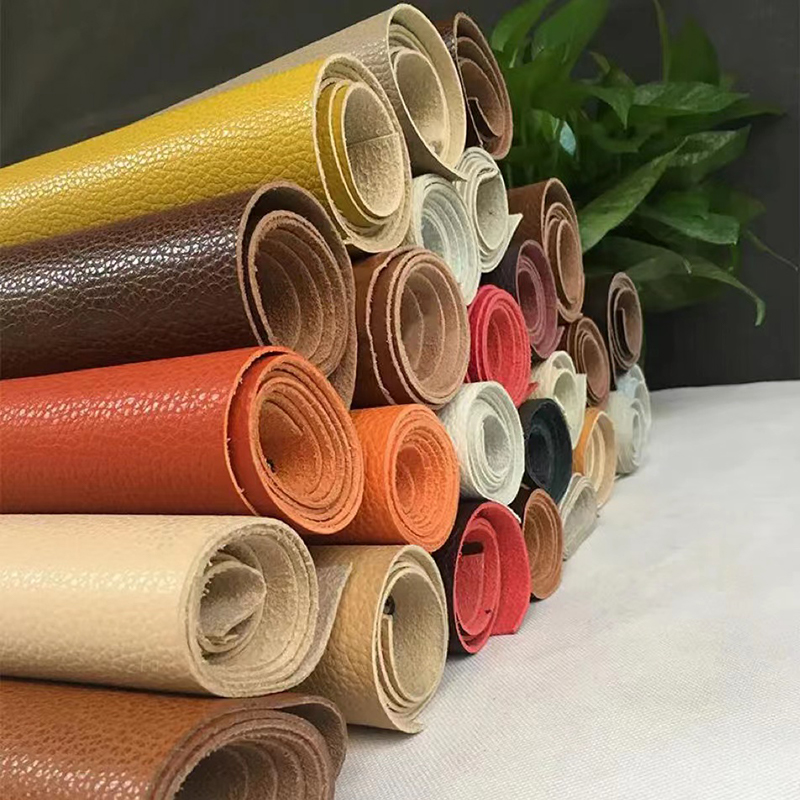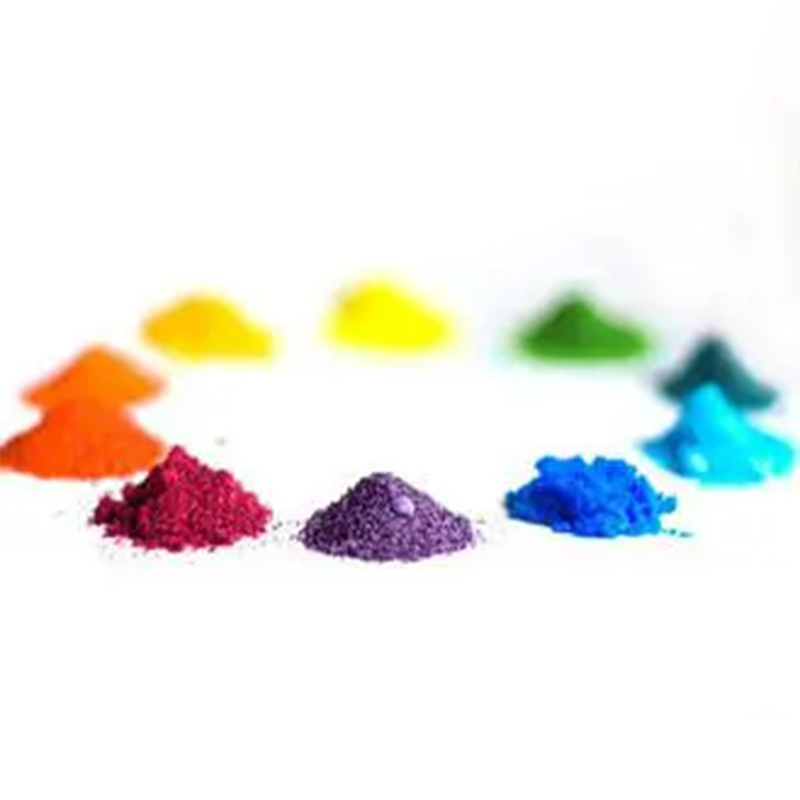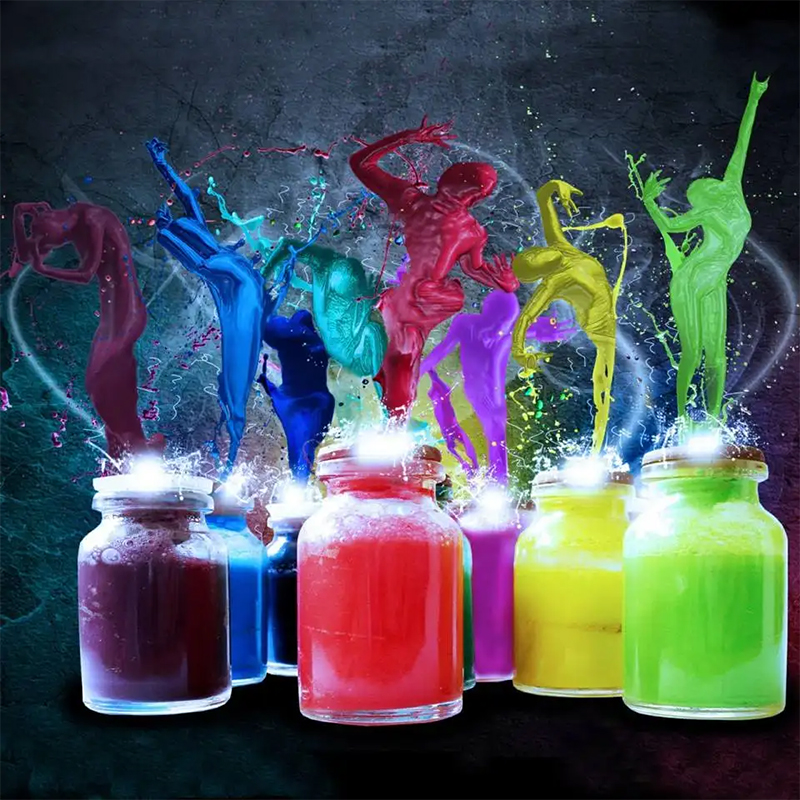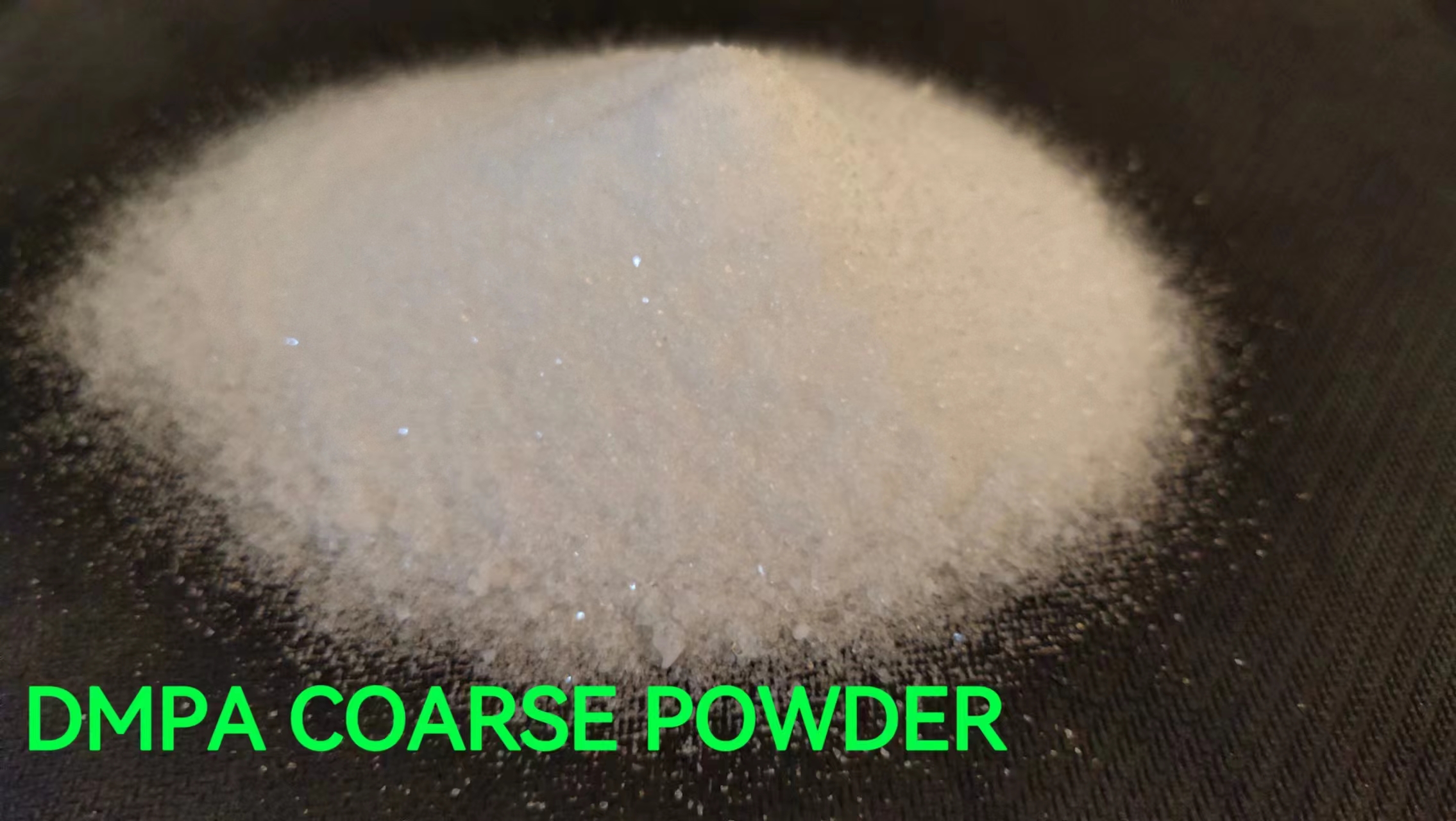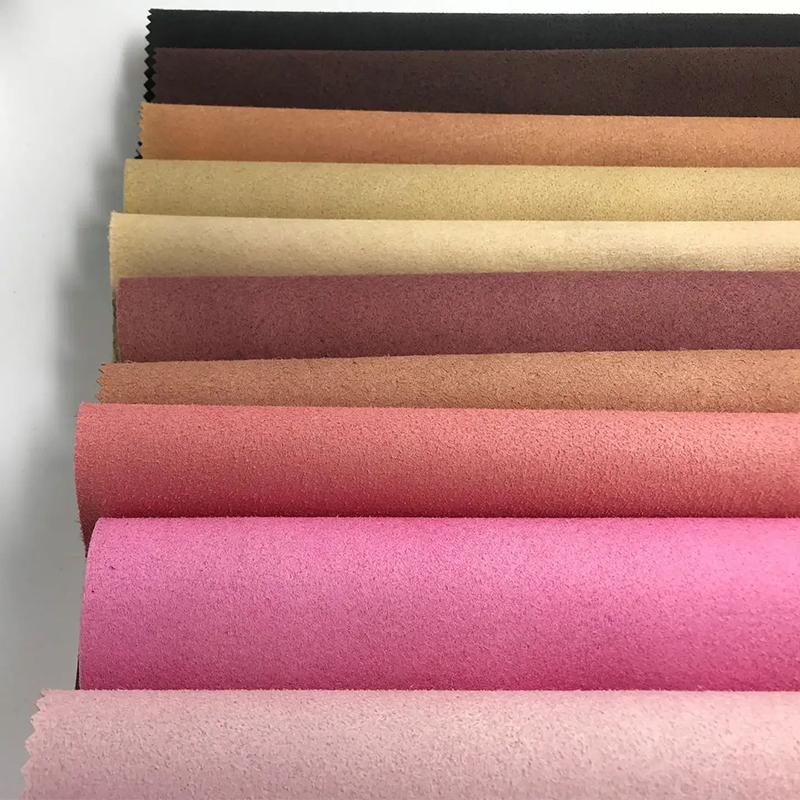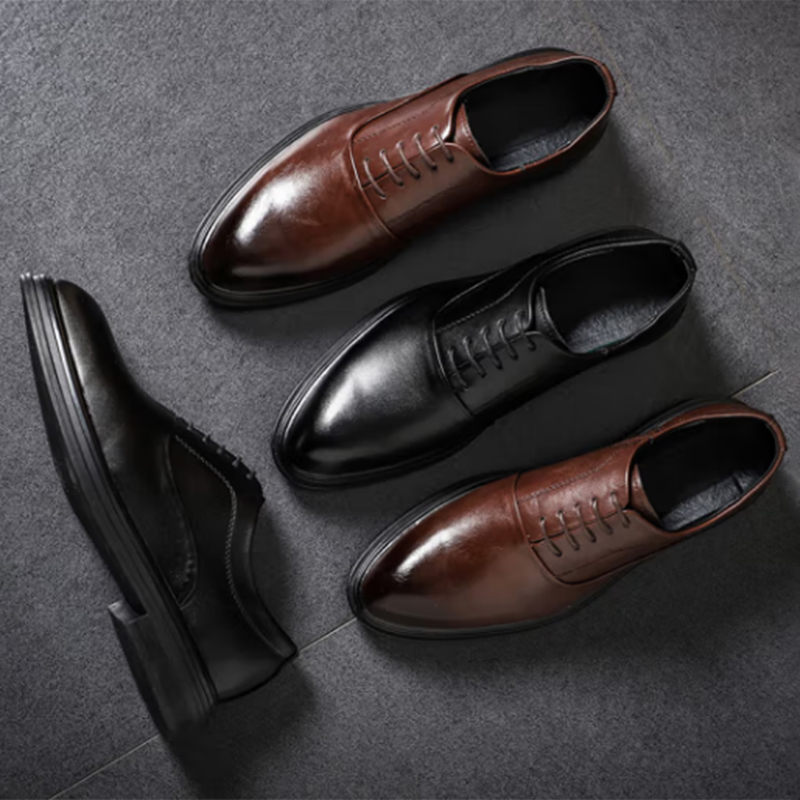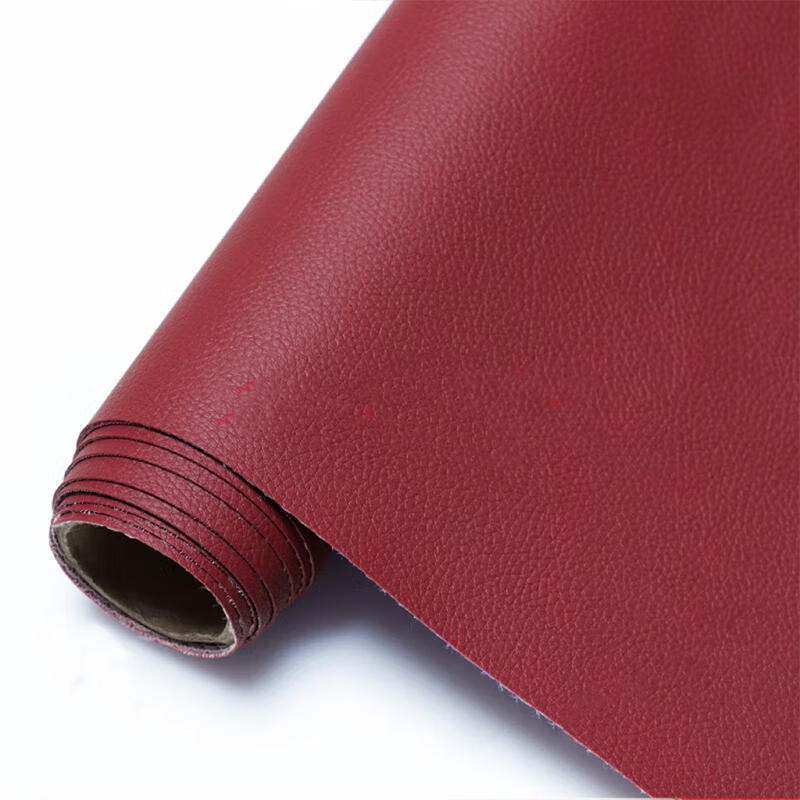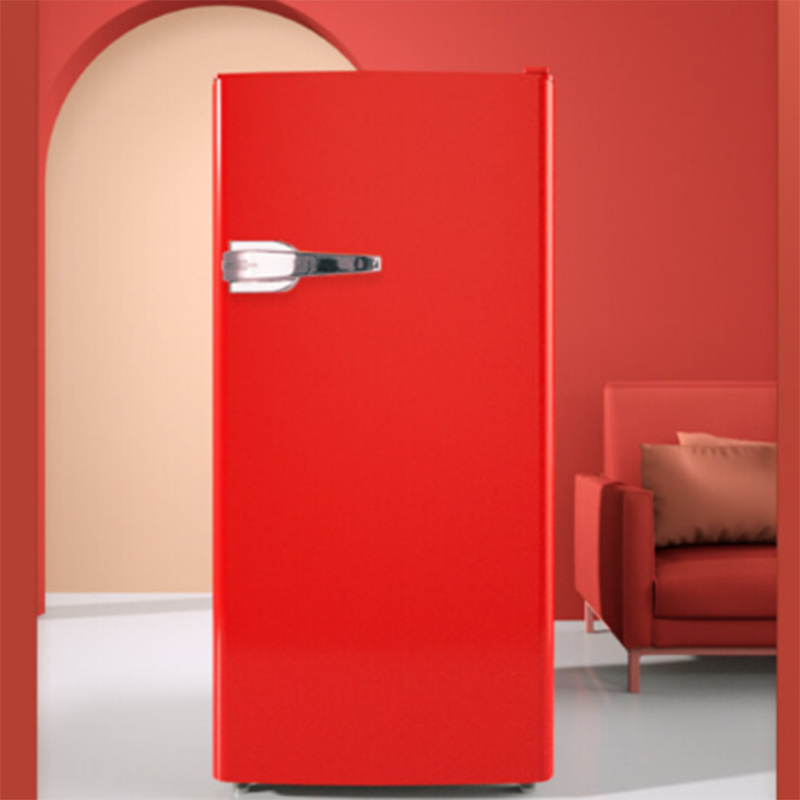 Pu Based Paint Manufacturer | High-Quality Paint Products
Reviews
Related Videos
Introducing our latest product, a high-quality and durable paint solution that is perfect for any surface - Pu Based Paint. This specially formulated paint is designed to provide superior protection and long-lasting performance to any interior or exterior surface. Our Pu Based Paint is made with the finest quality materials, ensuring that it provides excellent coverage and a smooth, even finish every time. Whether you're painting walls, ceilings, trim, or outdoor surfaces, our paint offers outstanding resistance to wear and tear, as well as weathering. With its high solids content and exceptional adhesion properties, our Pu Based Paint delivers outstanding performance, withstanding harsh environmental conditions and the constant exposure to sunlight and moisture. It also provides a protective barrier against scratches, stains, and other damage to ensure that your surfaces remain looking freshly painted for years to come. Our Pu Based Paint is easy to apply and dries quickly, allowing you to finish your painting project in no time. It also comes in a range of color options, allowing you to choose the perfect shade to suit your aesthetic preferences. Invest in our Pu Based Paint today and experience unparalleled performance and protection for your surfaces. Enjoy the peace of mind that comes with knowing you've chosen a reliable and durable paint solution that will stand the test of time.
I recently used Pu Based Paint for a home renovation project and was quite impressed with the results. The paint went on smoothly with excellent coverage and dried quickly to a glossy finish. I also appreciated that it was easy to clean up with just soap and water. Another great feature of this paint is its durability. After several weeks of use, it still looks as fresh as the day I applied it. Overall, I would highly recommend Pu Based Paint for anyone looking for a high-quality and long-lasting paint for their next painting project.
Pu Based Paint is an excellent product for all your painting needs. It is a high-quality, durable paint that provides a smooth and even finish. This paint is perfect for interior and exterior applications and is great for a wide range of surfaces, including walls, ceilings, and trim. It dries quickly and is easy to clean up. Its long-lasting formula means that you won't have to repaint for years, making it a cost-effective choice. The Pu Based Paint comes in a variety of colors and finishes, so you can choose the perfect shade and texture for your space. Overall, this paint is a fantastic option for anyone looking for a reliable and high-performance paint.
Contact us
Please feel free to give your inquiry in the form below We will reply you in 24 hours