Water Based Polyurethane Coating
Top Quality Water Based Polyurethane Coating from China Manufacturer
JiYu New Material Co., Ltd. is a leading manufacturer, supplier, and factory of Water Based Polyurethane Coatings, a product that has been designed to meet the growing demand for high-quality coatings that are both environmentally friendly and easy to apply. This coating is an ideal alternative to solvent-based coatings as it is odorless and does not contain any harmful substances.

Water-based polyurethane coatings are suitable for a wide range of applications, including wooden floors, furniture, and interior and exterior walls. The product is easy to apply, dries quickly, and provides excellent adhesion and durability. Furthermore, it can be easily cleaned with water and does not require any toxic solvents.

JiYu New Material Co., Ltd. takes pride in producing premium quality coatings that meet the highest industry standards. Our state-of-the-art facilities and experienced team of experts ensure that every batch of water-based polyurethane coatings is consistent and of the highest quality. Whether you are looking for a coating solution for your home or your business, JiYu New Material Co., Ltd. has got you covered. Contact us today to learn more about our water-based polyurethane coatings and how they can benefit you.
Jiangxi Jiyu New Material Co., Ltd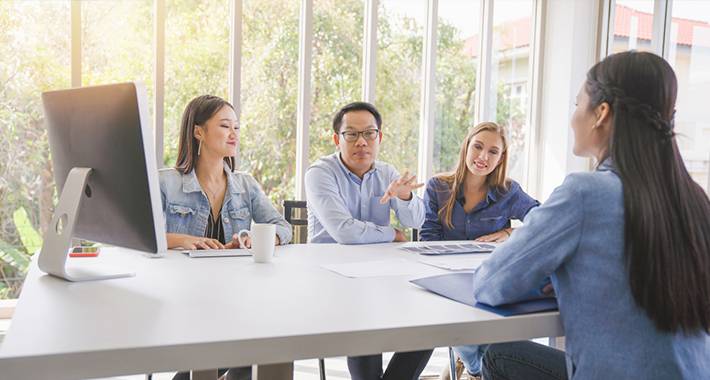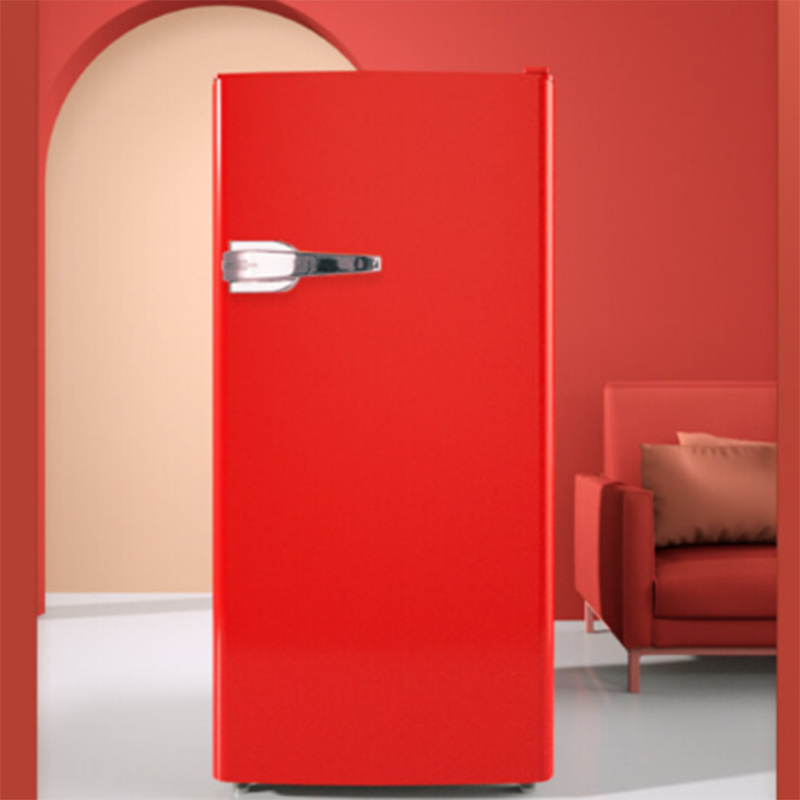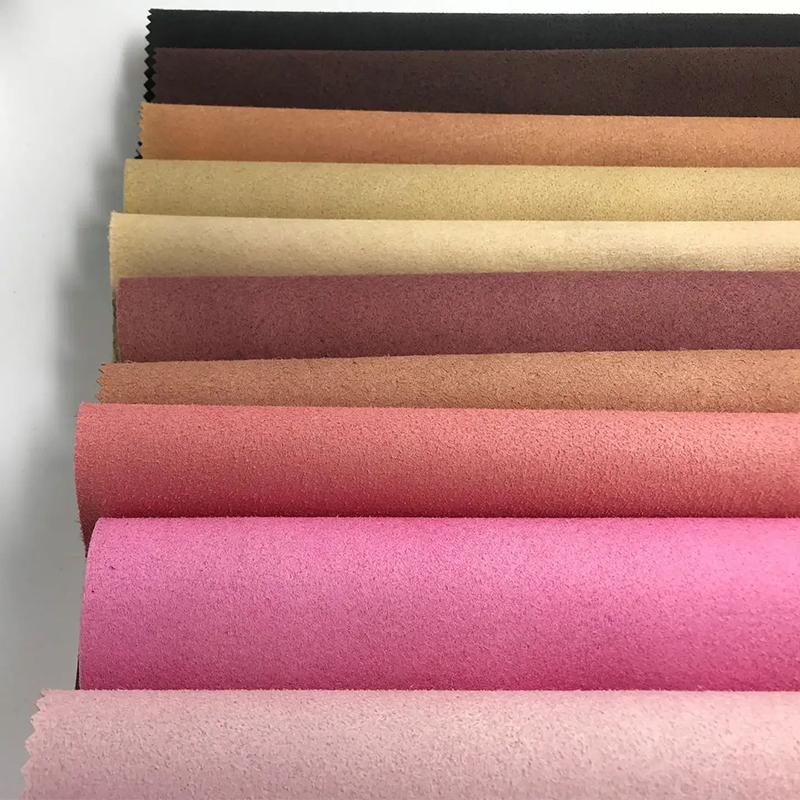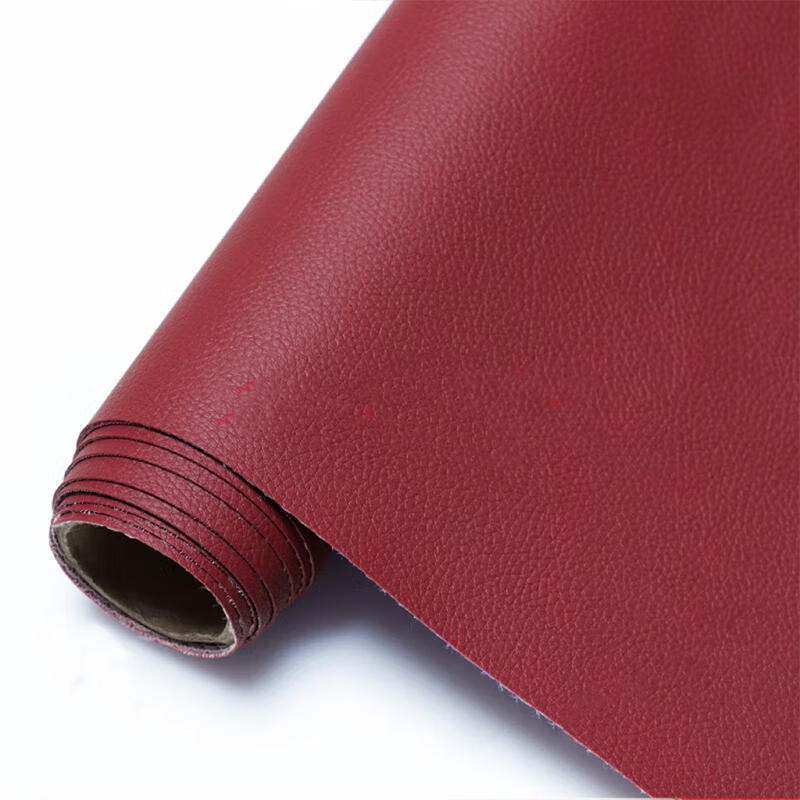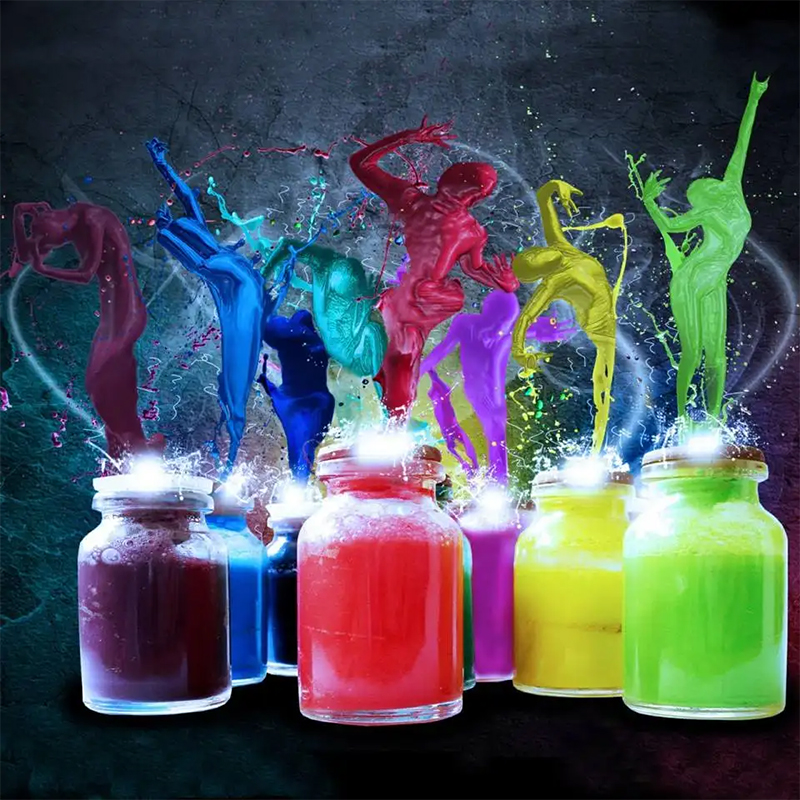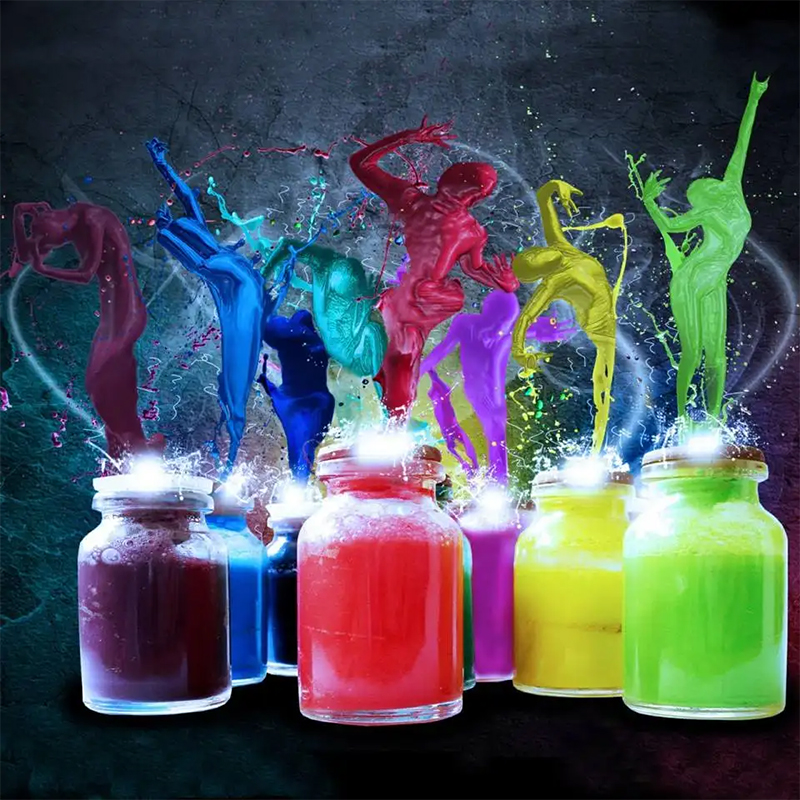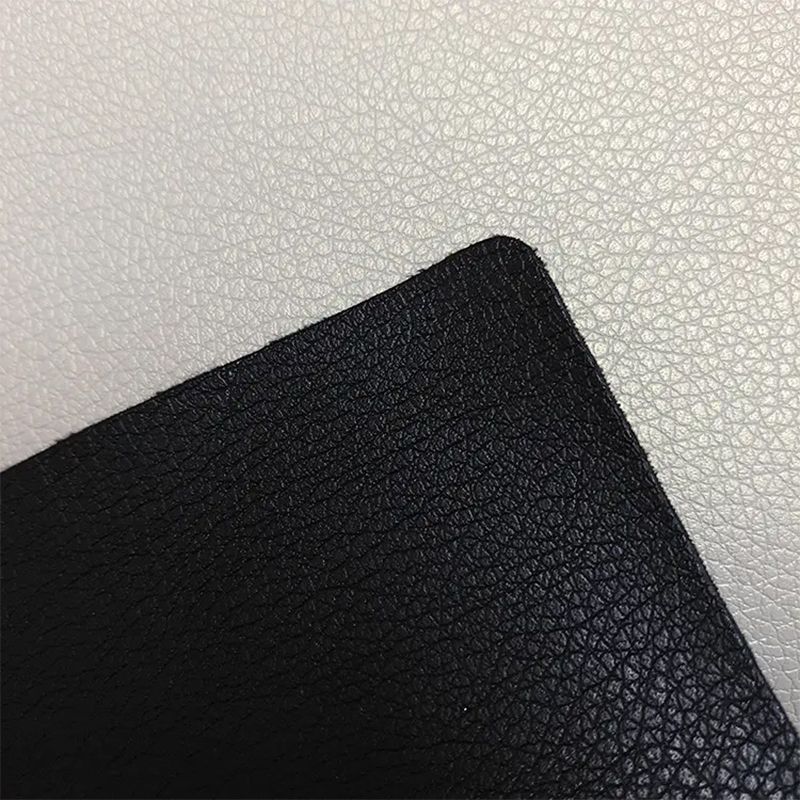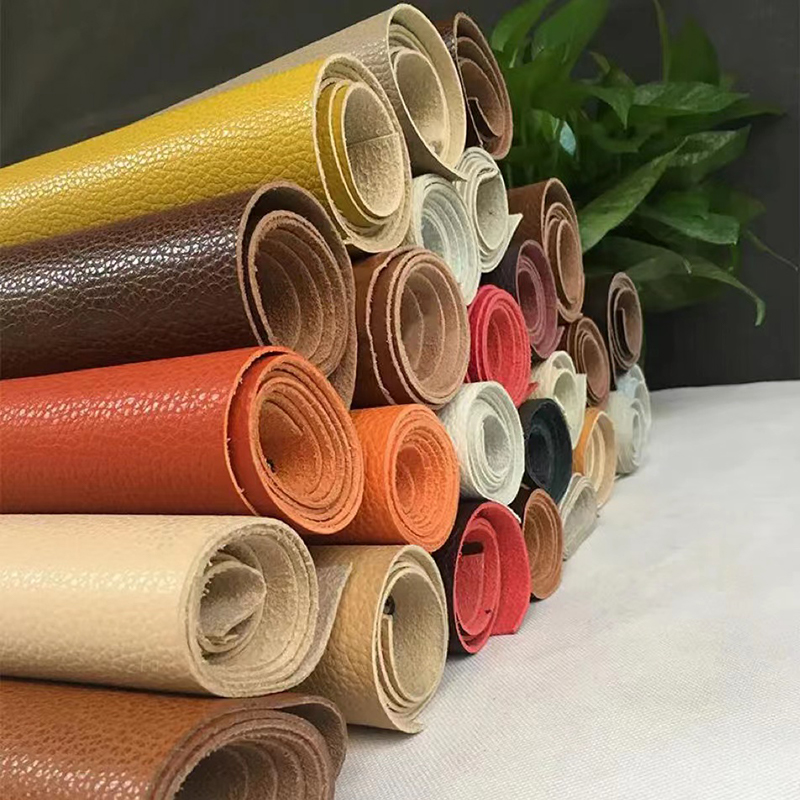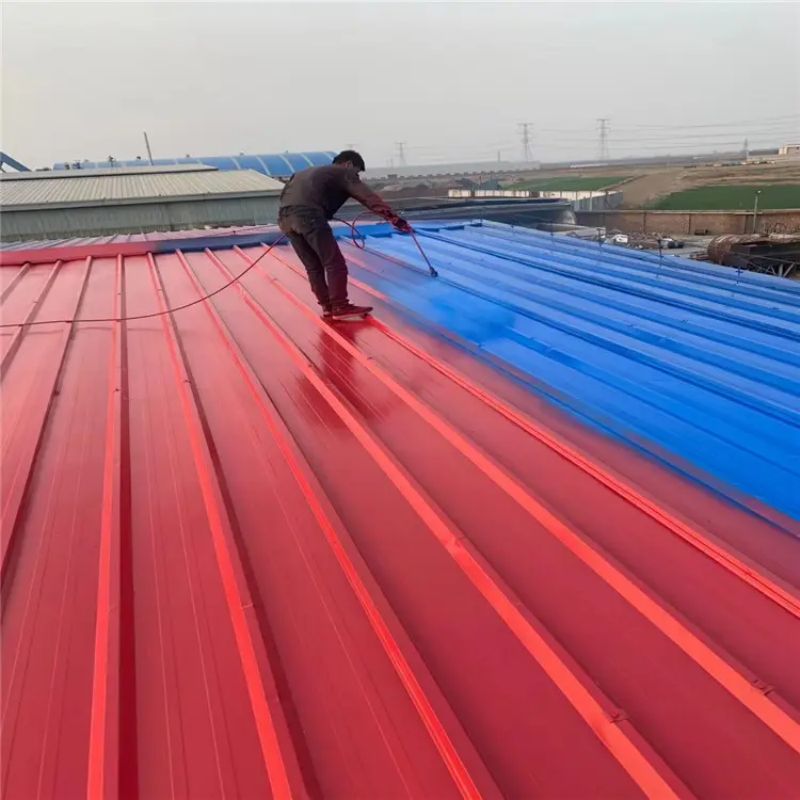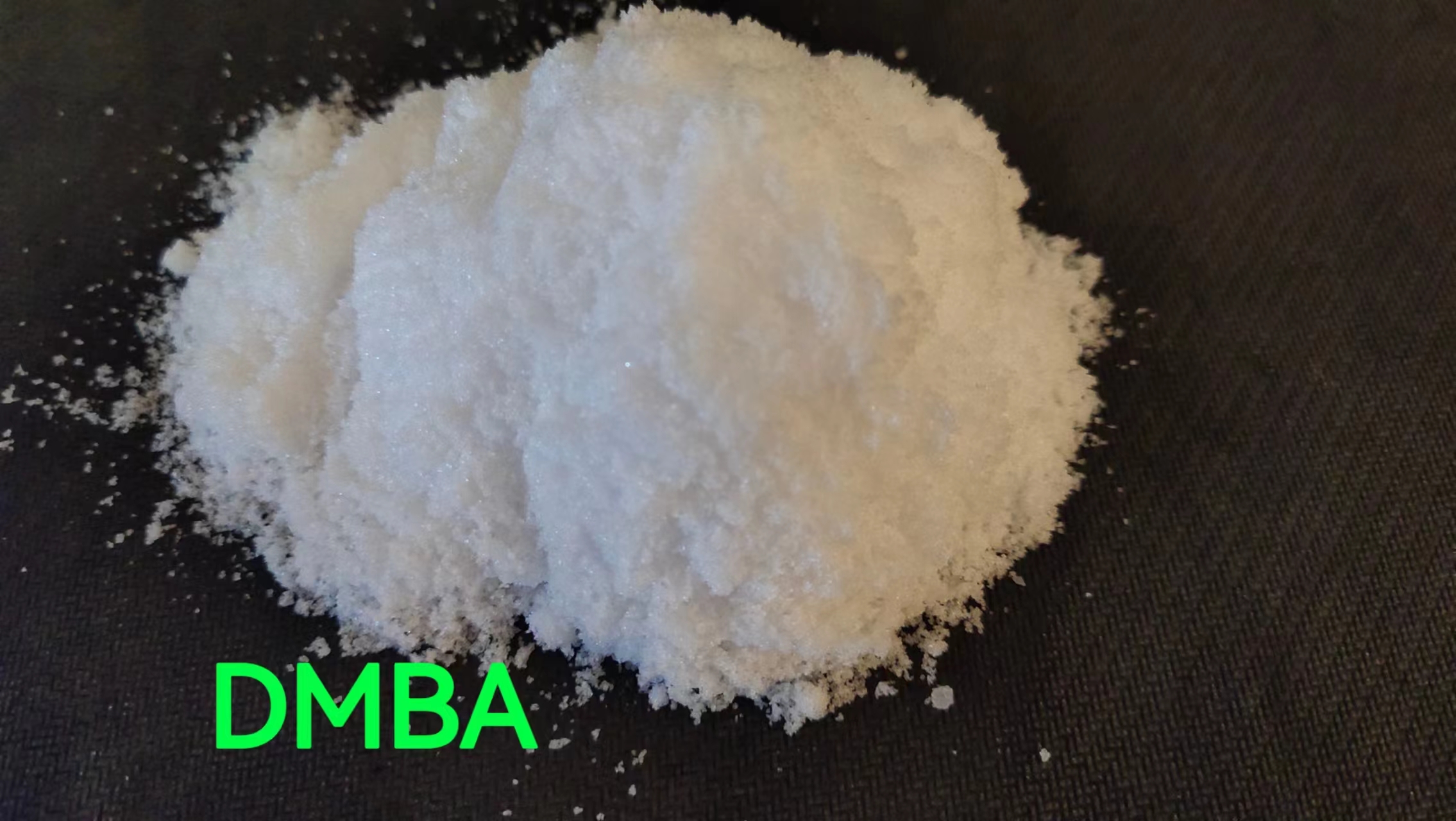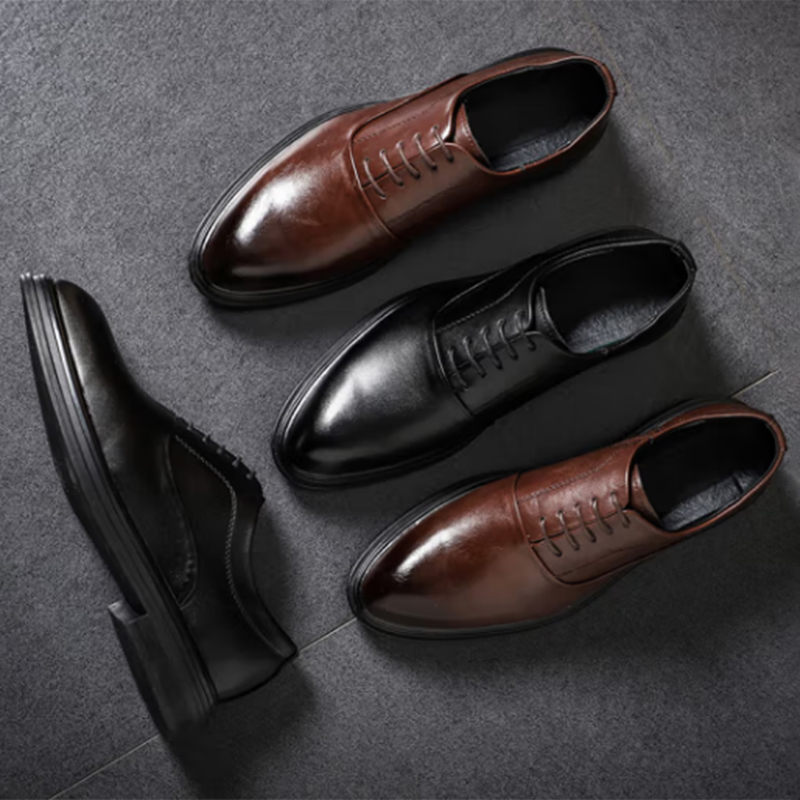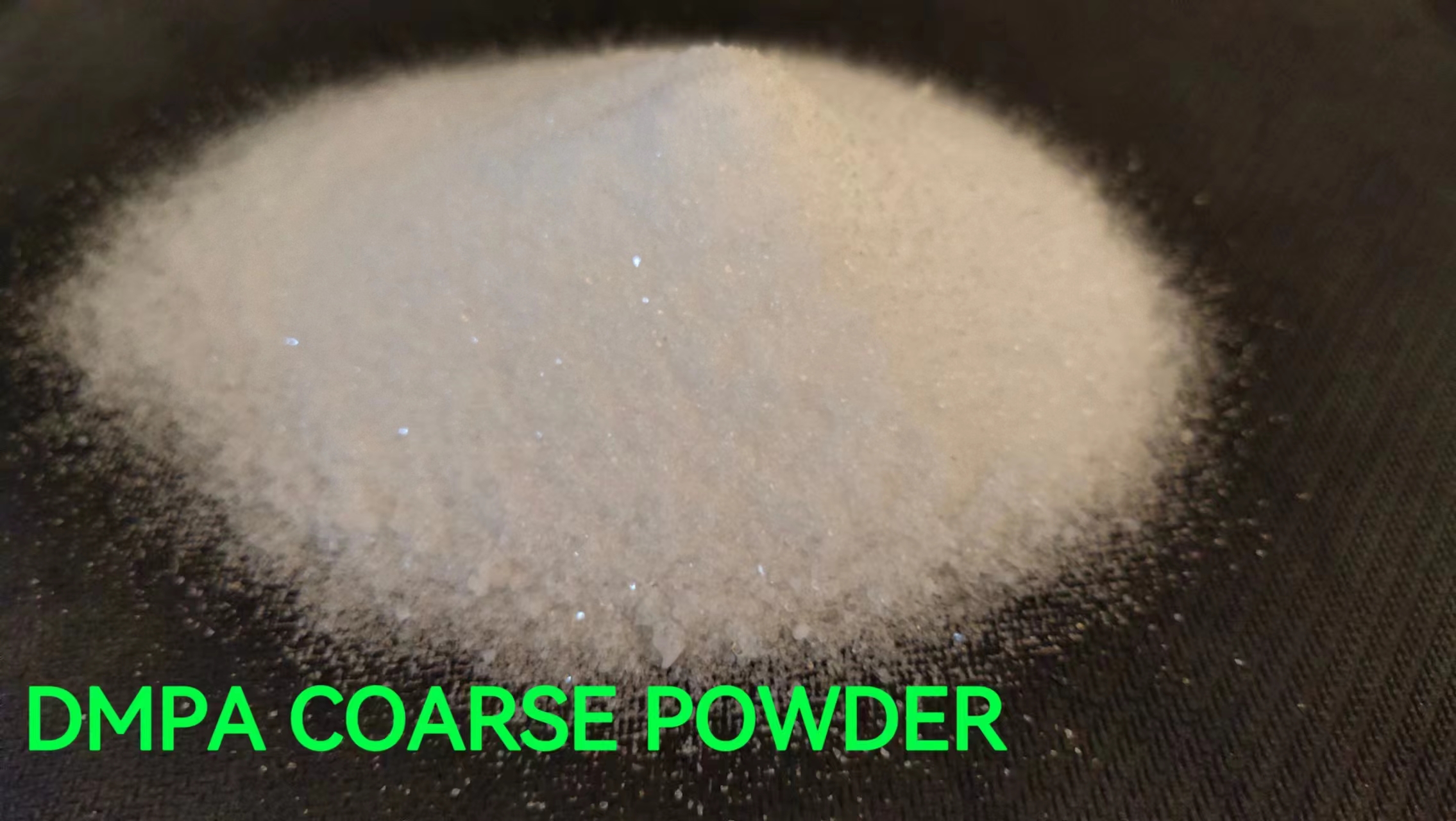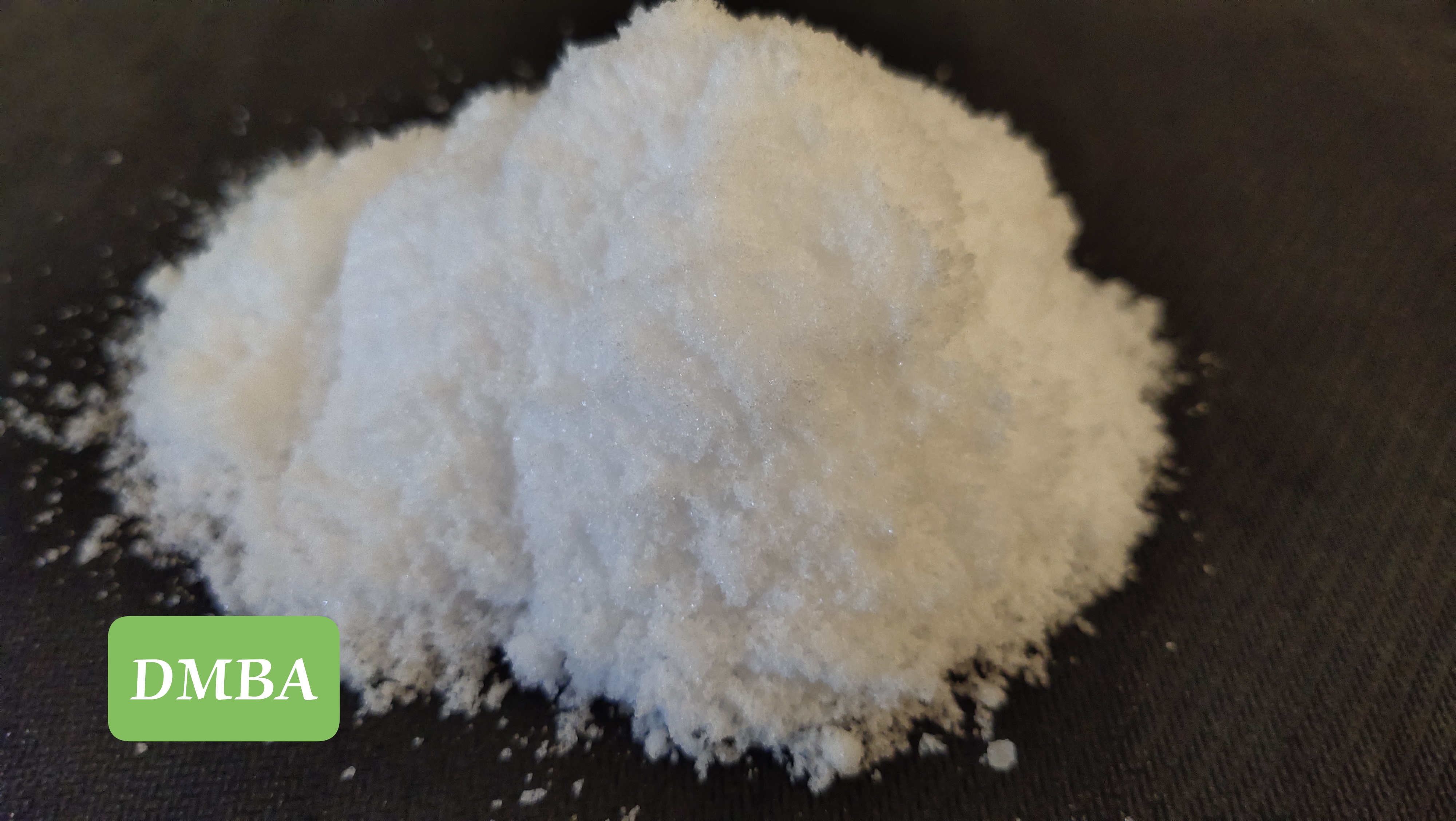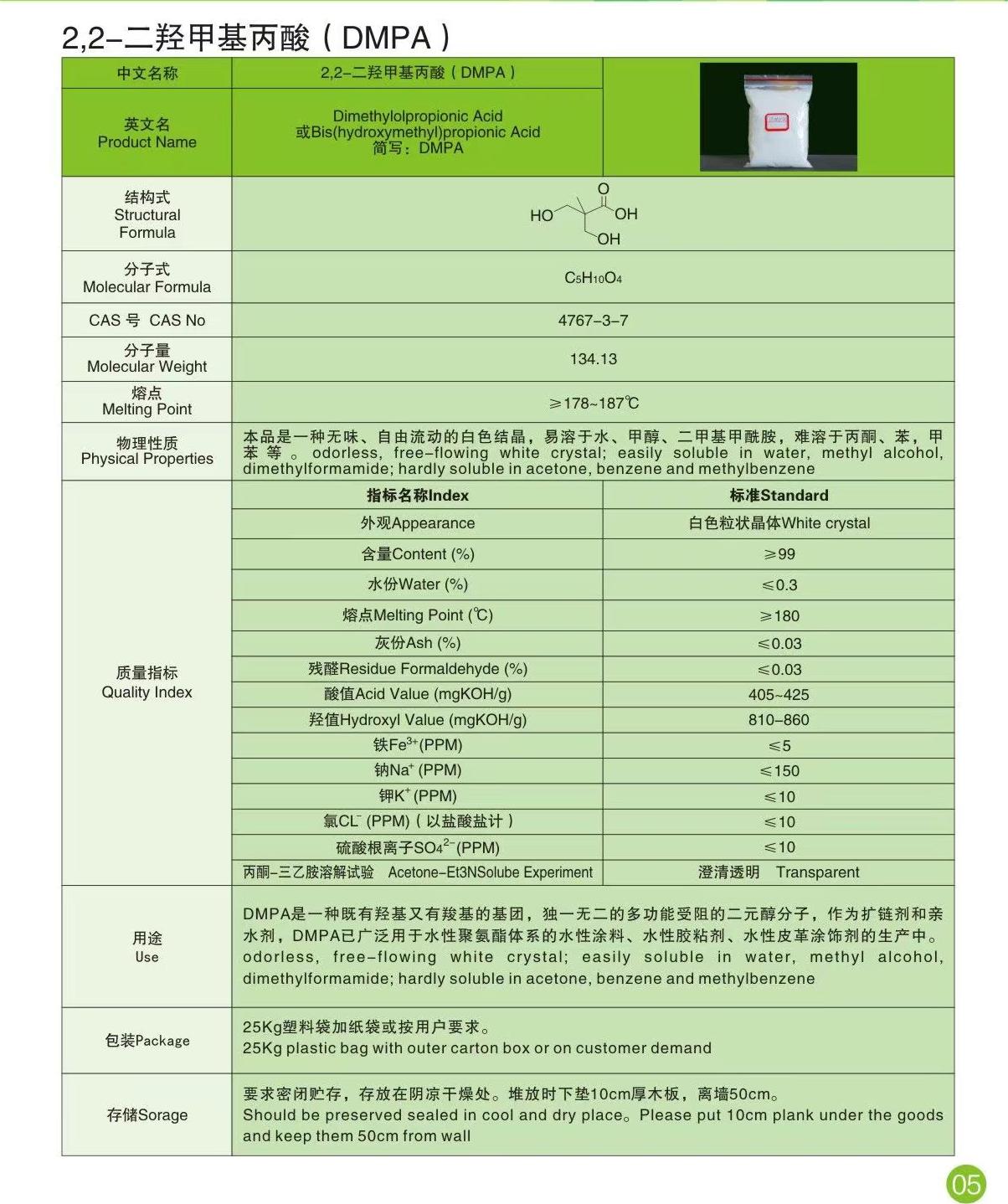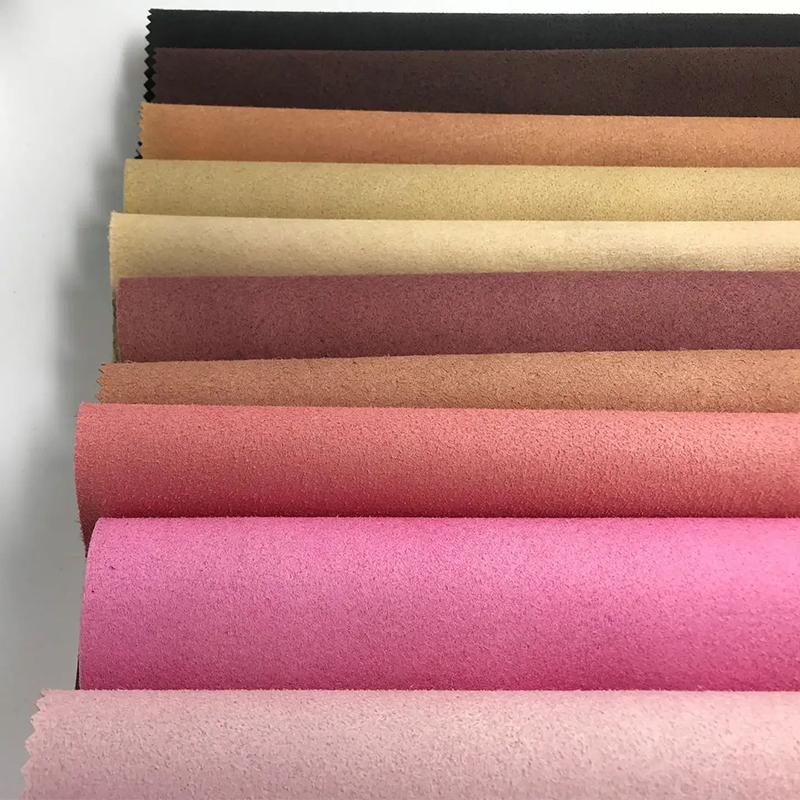 Manufacturer of Water Based Polyurethane Coating: Your Top Supplier for High-Quality Coating Solutions
Reviews
Related Videos
Introducing our newest product: water-based polyurethane coating. This innovative coating is designed to provide a durable and sustainable solution for a wide range of applications. Our water-based polyurethane coating offers superior protection against abrasion, impact, and corrosion while being environmentally friendly. This coating is ideal for use in industries such as automotive, construction, and marine. Its excellent adhesion properties make it an ideal choice for challenging surfaces such as metal, concrete, and wood. We understand the importance of sustainability and our water-based polyurethane coating aligns with our commitment to protecting the environment. Unlike traditional coatings, our product contains no harmful chemicals such as volatile organic compounds (VOCs). This ensures that there is no risk of air pollution or toxic emissions during application or use. In addition to its environmental benefits, our water-based polyurethane coating is easy to apply and requires minimal surface preparation. It provides quick drying times, excellent gloss retention, and a long-lasting finish, making it a reliable choice for your industrial coating needs. Experience the difference with our water-based polyurethane coating. Choose a durable, sustainable, and environmentally friendly solution for all your coating needs.
I recently used a water based polyurethane coating on my hardwood floors and was extremely impressed with the results. The application was quick and easy, and the finish was smooth with no visible brush strokes or bubbles. The coating dried quickly and left a durable and long-lasting protective layer on my floors. I was pleased to discover that this product had low VOCs and was better for the environment compared to traditional polyurethane coatings. Overall, I highly recommend this water based polyurethane coating for anyone looking for a high-quality and eco-friendly option for their flooring needs.
The water based polyurethane coating is a game changer when it comes to protecting surfaces against wear and tear. This innovative product not only provides a smooth and glossy finish, but it is also eco-friendly and VOC compliant. The coating dries quick, leaving no track marks or bubbles, and is resistant to scratches, stains and moisture. The low odor makes it ideal for indoor use. The water based polyurethane coating is a durable and cost-effective solution that will enhance and preserve any surface for years to come. Highly recommend!
Contact us
Please feel free to give your inquiry in the form below We will reply you in 24 hours